Food
Oisix Ra Daichi's CVC "Future Food Fund" participates in Mos Food Service | Press release of Oisix Ra Daichi Co., Ltd.
■ Considering collaboration between Mos Food Service and Oisix Ra Daichi, leveraging the strengths of both companies
Mos Food Service has decided to invest in CVC's FFF, which specializes in our food innovation area, because it leads to the idea of ​​contributing to the development of Japanese food culture and agriculture. In addition, we will start discussions on collaboration between our service brand "Oisix" and "Mos Burger" brand, aiming for product development in the spring of 2020.
Mos Food Service Co., Ltd. is particular about the safety of vegetables used in Mos Burger, and has many similarities with us as a company in the food field, such as having the same business partners for some fruits and vegetables.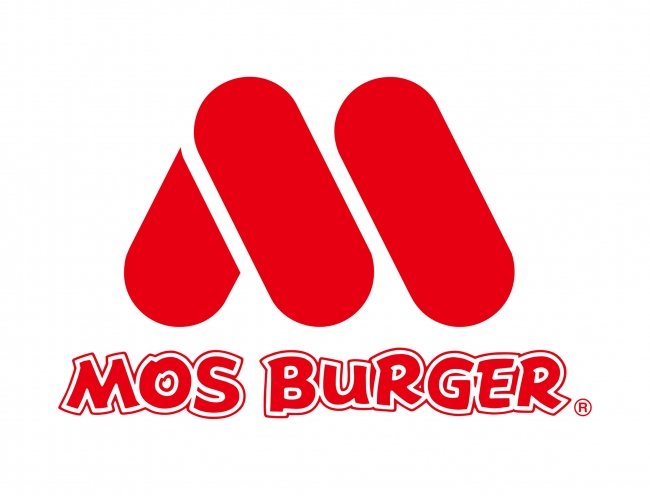 Mos Burger logo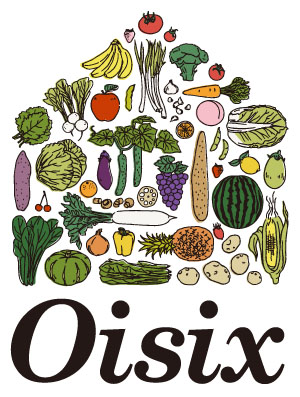 Oisix logo
■ About "Investing in the future of food" Future Food Fund
Japan's only CVC fund in the area of ​​food innovation
FFF was established in October of this year as a CVC fund aimed at investing in domestic and overseas start-up companies specializing in the food innovation field in order to create a Japanese food startup ecosystem. By collaborating with domestic food-related business companies and overseas venture capital incubators, we will actively invest in advanced food, agriculture and health hair fields in Japan and overseas together with partner companies, and start up in Japan. We aim to build an ecosystem that supports companies.
Product sales support and matching support
The general term for mechanisms that grow startup companies and accelerate their businesses is called an ecosystem. At our company, we not only invest in the "Future Food Fund" but also test marketing on the EC site (Oisix Craft Market) opened in June. We can provide a wide range of execution support such as data analysis, distribution and production of operating companies participating as LPs, product development, and utilization of marketing know-how.
("Future Food Fund" site URL: https://www.oisix.com/foodtech/)
■ About our group CVC partners

 KITCHEN TOWN
KITCHEN TOWN operates a shared office for food startups in San Mateo, California. Along with the shared office, there is a food manufacturing factory that can be rented, providing an optimal environment for starting a business with food. We also provide support by building a network with investors, large corporations, university officials, etc., taking advantage of the location between San Francisco and Silicon Valley.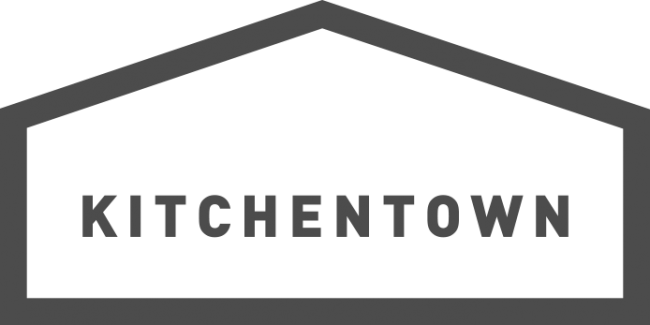 Kitchen town logo
Power Plant Venture
Power Plant Venture is a Los Angeles-based venture capital firm specializing in food. So far, we have a track record of investing in "Beyond Meat," which is famous for meat substitutes.
The first fund is 42M $ and the second fund is 100M $.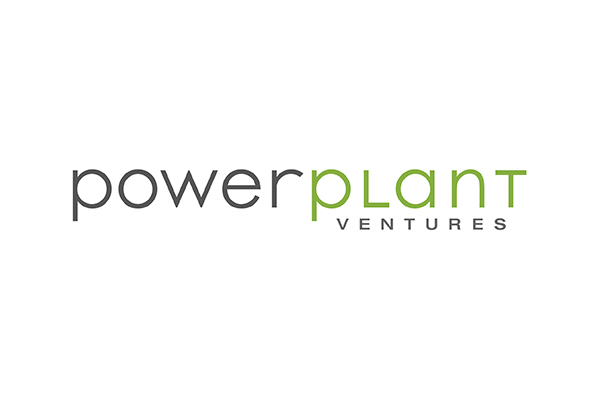 Power plant logo
About Mos Food Service Co., Ltd.
Mos Food Service Co., Ltd. (President: Eisuke Nakamura) has a franchise-type hamburger specialty store, Mos Burger, with approximately 1,300 stores (as of October 31, 2019). Since opening a store in Taiwan in 1991, we have opened approximately 380 stores overseas, mainly in the Asian region, and are actively promoting the development of overseas markets. We have consistently worked to provide products that value the idea of ​​"deliciousness, safety, and health" together with "service of sincerity and smile", and valued the after-order method and Japanese food culture that we have maintained since our establishment. Through product development, we are practicing our management vision of "making people happy through food."
About Oisix Ra Daichi Co., Ltd.
Oisix Ra Daichi Co., Ltd. (Representative: Kohei Takashima) offers home delivery services for safe and secure food products such as organic and specially cultivated vegetables and processed foods that do not use additives as much as possible. It is offered under three brands, "Ya" and "The Society for Protecting the Earth". In "Oisix", from July 2013, we have developed a meal kit "Kit Oisix" that includes the required amount of ingredients and recipes, and the cumulative number of shipments has exceeded 40 million meals (as of the end of July 2019), which is popular. Is getting.
In addition, the mobile supermarket business "Tokushimaru", which supports shopping refugees, is steadily expanding.
Based on the philosophy of "Future dining table, future field", we are promoting a business that solves social issues related to food with business methods.
Source link