Lifestyle
The first town use collection "BEACHSIDE LIFESTYLE" that utilizes the materials and functions of the top swimwear brand "Arena" | Descente Japan Co., Ltd. press release
Descente Japan Co., Ltd. will release "BEACHSIDE LIFESTYLE" as a new collection of the "Arena" brand from May 25, 2020 (Monday).
"BEACHSIDE LIFESTYLE" is a lifestyle wear developed by "Arena", which has supported many top swimmers as a top swimwear brand since its establishment in 1973. As a collection inspired by the beach scene, it is a wear that can be worn in a wide range of ways, from beachside and poolside, to town use and training.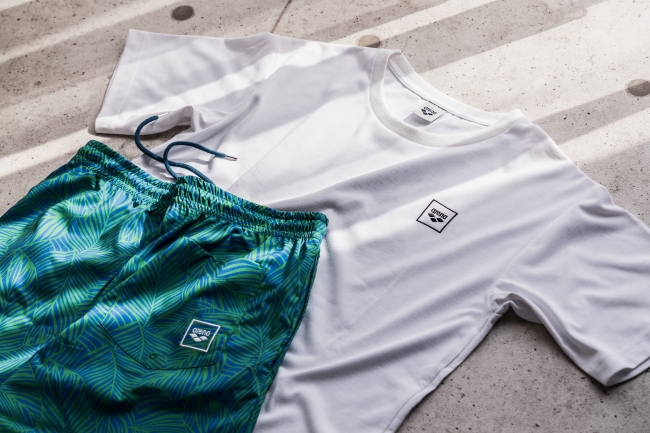 ■Daily wear design proposed by a sports brand
By adopting a loose silhouette that is conscious of styling for town use, we pursued a comfortable fit and high coordination. In addition, as a proof of "BEACHSIDE LIFESTYLE", a newly designed box logo has been adopted. The box logo, which casually claims to be an "Arena" collection, has a strong presence as an accent to the wear.
■Texture and functionality that make use of the characteristics of swimwear
Feedback on materials and functions unique to swimwear brands. In addition to using materials that are particular about the feel, lightness, and thinness, such as prime flex and pile fabric, we are also particular about functions and equipment such as waist cords and pockets with drainage specifications to enhance usability on the beach side.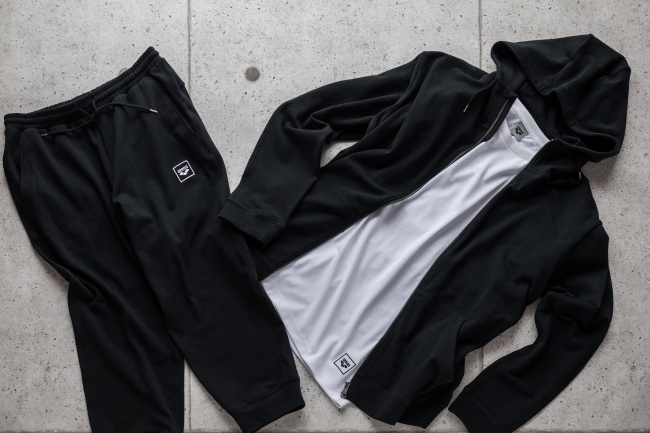 The "BEACHSIDE LIFESTYLE" collection has a lineup of items that you can enjoy a wide range of comfortable coordination in everyday life, such as trendy big silhouette T-shirts, minimal logo design polo shirts, loose silhouette sweat hoodies, and light shorts like swimwear.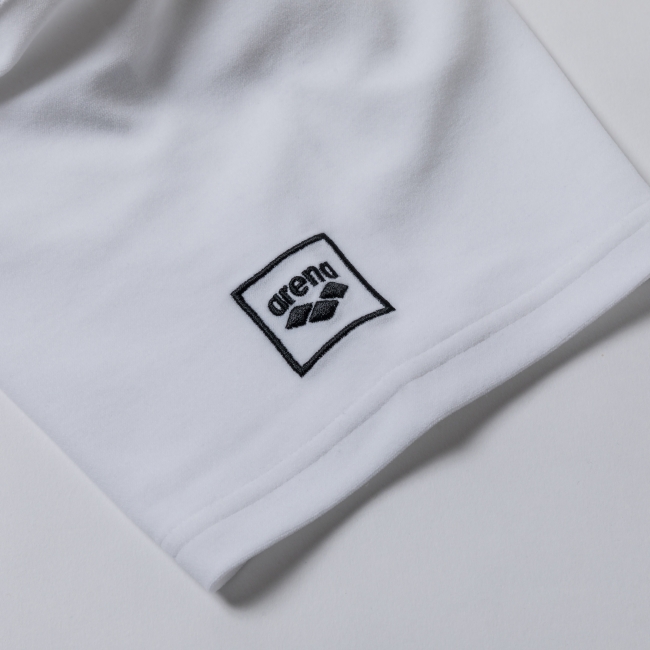 "Arena" brand logo placed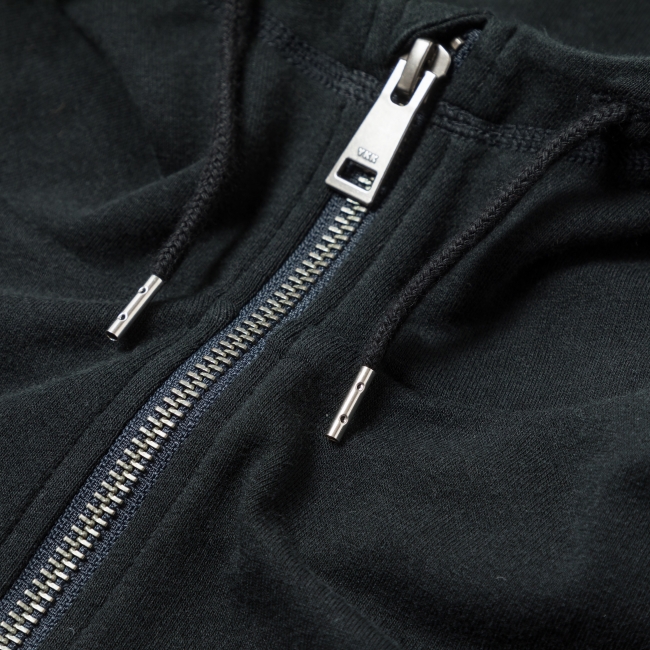 The tip of the food court adopts a metal tip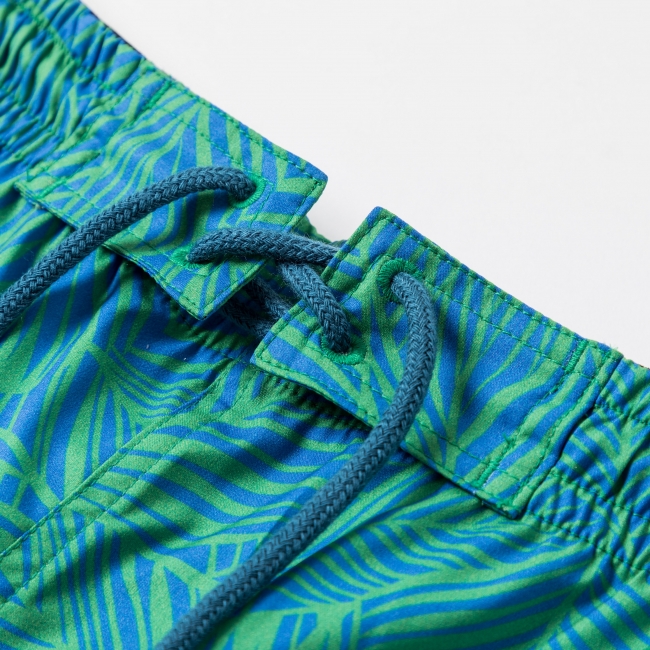 Adjustable waist tab
From May 25th (Monday) at the Descente official mail order site DESCENTE STORE and Super Sports Xebio Online Store, and from June 5th (Friday) at arena directly managed stores nationwide and some Super Sports Xebio* and Victoria* stores. ) will be released sequentially.
*Some stores are closed and some stores do not handle the product.
[DESCENTE official mail order site DESCENTE STORE]
[Super Sports Xebio Online Store]
https://www.supersports.com/ja-jp/store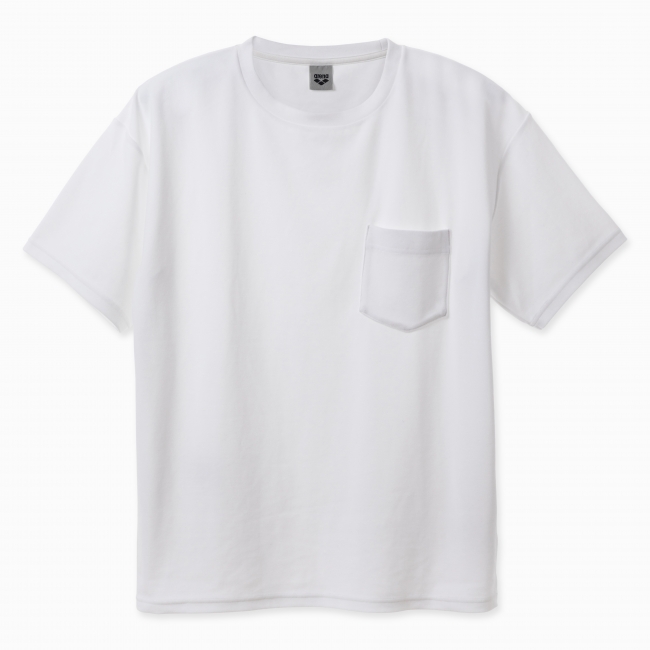 Big Silhouette T-shirt
Big Silhouette T-shirt
[Price]¥4,900 (excluding tax)
[Product number]ARS-20XB03
[Color]Navy, Black, White
[Size]S, M, L, O, XO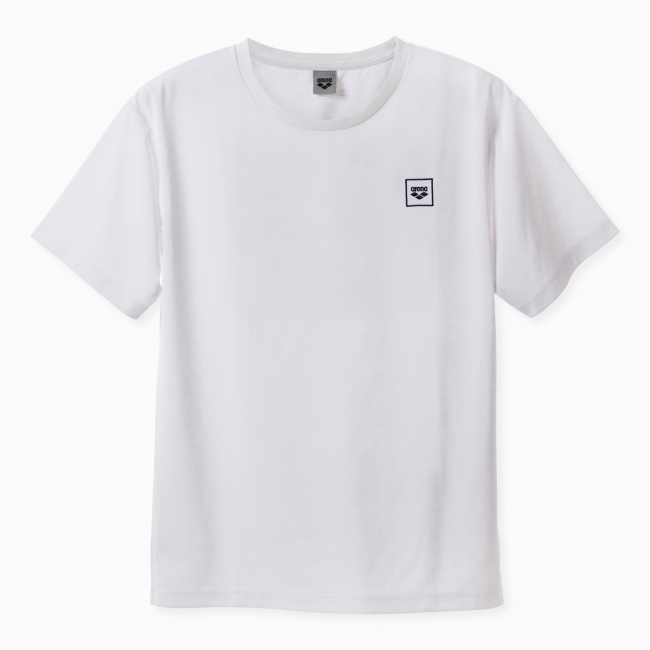 Big Logo T-shirt
big logo T-shirt
[Price]¥4,300 (excluding tax)
[Product number]ARS-20XB11
[Color]White, Black, Blue, Purple, Navy
[Size]S, M, L, O, XO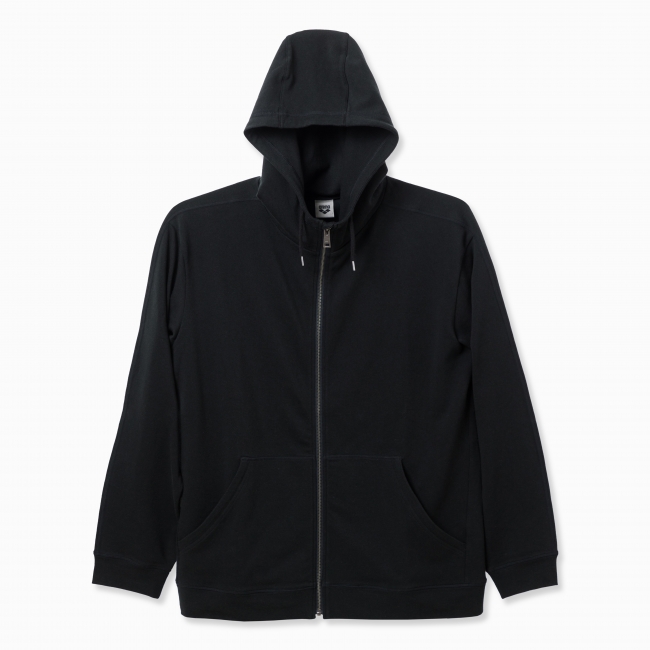 sweat hoodie
sweat hoodie
[Price]¥8,900 (excluding tax)
[Product number]ARS-20XB01
[Color]Black, Navy
[Size]S, M, L, O, XO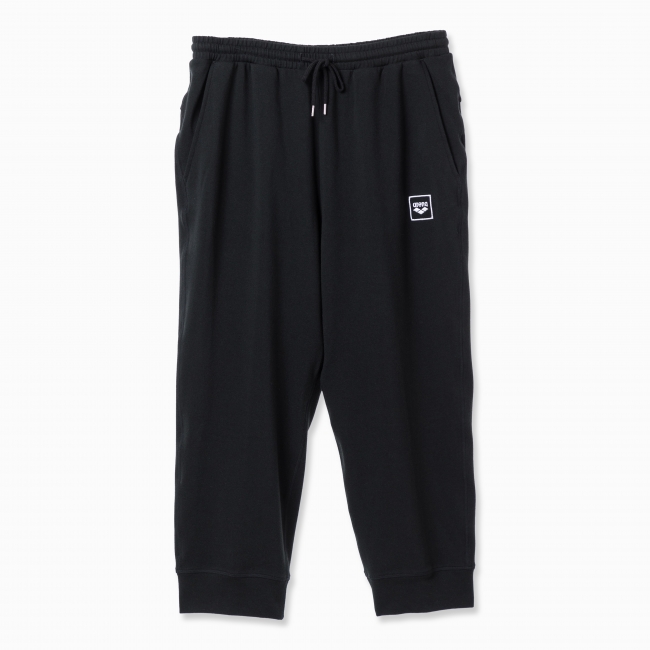 3/4 length pants
3/4 length pants
[Price]¥7,900 (excluding tax)
[Product number]ARS-20XB02
[Color]Black, Navy
[Size]S, M, L, O, XO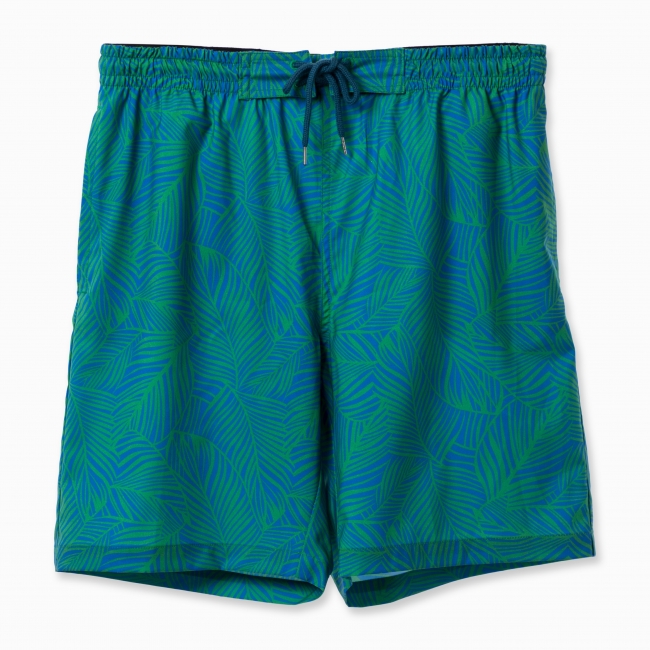 7 inch shorts
7 inch shorts
[Price]¥7,900 (excluding tax)
[Product number]ARS-20XB10
[Color]Blue, navy, black
[Size]S, M, L, O, XO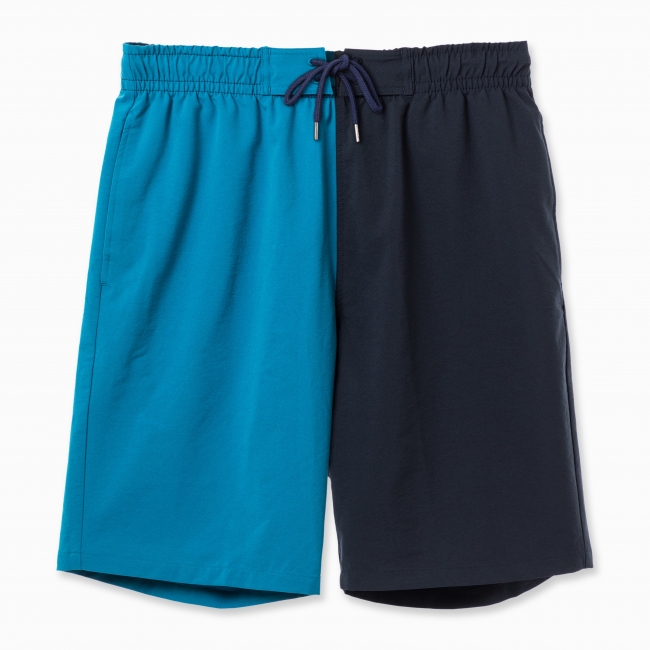 9 inch shorts
9 inch shorts
[Price]¥6,900 (excluding tax)
[Product number]ARS-20XB08
[Color]Navy x Blue, Blue, Navy, Black
[Size]S, M, L, O, XO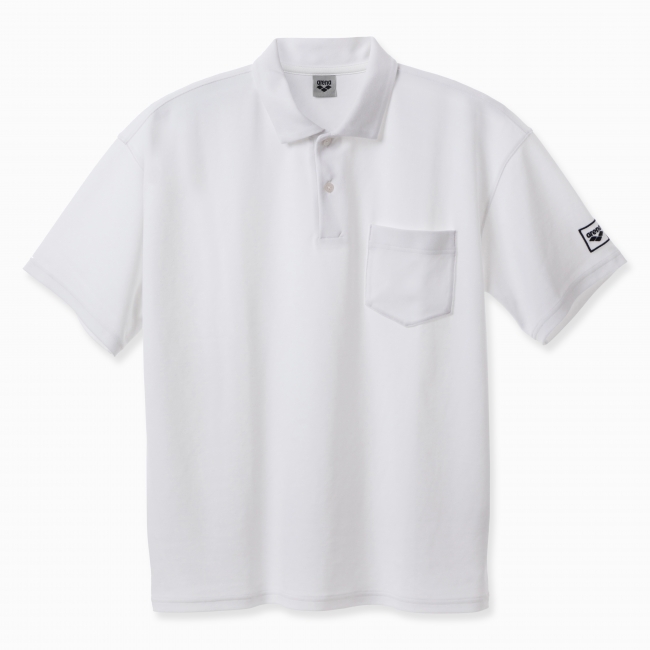 polo shirt
polo shirt
[Price]¥5,800 (excluding tax)
[Product number]ARS-20XB05
[Color]Navy, Black, White
[Size]S, M, L, O, XO
*Some excerpts from the lineup
Source link