Food
Start of "HIS FOOD PROJECT" Connect with people and create the future through "food" | H.I.S. Co., Ltd. press release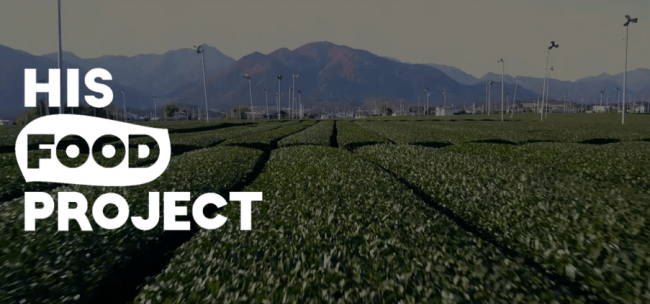 "HIS FOOD PROJECT" homepage URL: https://www.his-j.com/corp/foodproject/
HIS has been involved in the traffic of "people" in the field of travel business. The network of sales offices built on the basis of travel has spread to 70 countries around the world. Utilizing this resource, from now on, by engaging not only in "people" but also in the traffic of "things", "culture" and "business", we will promote mutual understanding, which is our corporate philosophy, from various directions. I want to. First of all, we will work on businesses related to "food" that are highly related to travel.
So far, under the "Strategic Cooperation Agreement on Overseas Expansion of Food (October 2019)" with Mie Prefecture, we have been involved in events such as expanding Japanese food in Dubai, Azerbaijan, Singapore, and Vietnam in the overseas export expansion business of primary products. In addition, in the business of supporting the expansion of Japanese food and restaurants overseas, we supported the expansion of "Tsubaki Salon", which is popular for pancakes made from pure Hokkaido ingredients, into Taiwan. In addition, HIS Group Minatoku Co., Ltd. has started a new business "NO FOOD LOSS" app service (February 2019) for food loss, which is a social issue, and businesses, producers, and consumers related to "food". We are already developing a business related to the issues of.
In "HIS FOOD PROJECT", in order to support food producers and the primary industry itself, we aim to become a business that leads to regional revitalization and regional revitalization by being involved in sales promotion, brand building, and issues. In addition, we will also organize the business related to "support for overseas expansion of food" that HIS is already engaged in, and hope to be able to develop approaches and efforts from various fields more speedily in the future.
The first "HIS FOOD PROJECT" will focus on "Japanese tea," which represents Japanese food culture. "Japanese tea", whose consumption in Japan is declining, is once again incorporated as a part of our daily lives to create a scene where you can enjoy it. I will tell you how to enjoy it.
Current status of the Japanese tea market
[Consumption Trend]Regarding the consumption of green tea, green tea (leaf tea) has been on a downward trend, and green tea beverages have been on an upward trend.
[Production trends]The cultivated area is gradually decreasing. The production volume exceeded 100,000 tons in 2004 due to the increase in demand for green tea beverages, but has remained at about 80,000 tons in recent years. In terms of production volume by tea season, in recent years, the production volume of the first tea mainly for leaf tea has decreased, but the production of third tea, fourth tea, and autumn / winter bancha for cheap drinks has been on the rise.
(Source: Ministry of Agriculture, Forestry and Fisheries Tea Situation March 2nd year of Reiwa https://www.maff.go.jp/j/seisan/tokusan/cha/attach/pdf/ocha-18.pdf)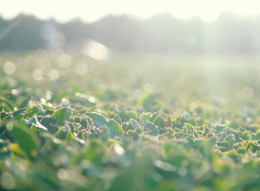 From Wednesday, July 1st, we will start selling Sencha and Matcha menus using tea from Mie Prefecture at the "HIS The ROOM of journey" sales office in Ikebukuro PARCO. We will provide a real place where you can casually experience new tea and high quality matcha that you can enjoy at this time of year. In addition, through these activities, we will lead to the development of tea producers and their regions, clarify the current issues of Japanese tea market, and develop efforts to help solve them.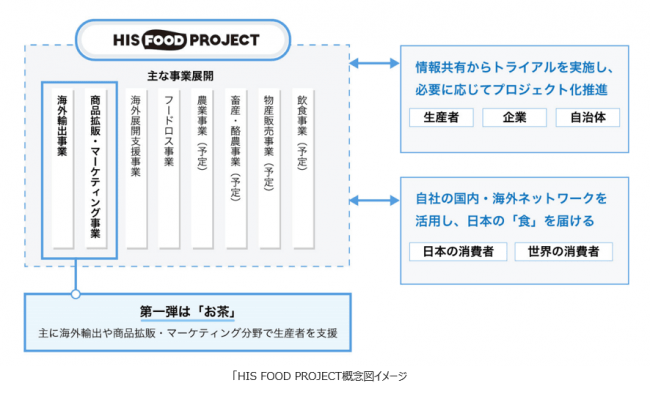 Through "HIS FOOD PROJECT", we plan to actively develop agricultural business, livestock and dairy business, and worldwide product sales business. In addition to mutual understanding through travel, such as the voices of producers and proposals for new lifestyles, we will send out information that will deepen mutual understanding through food and connect the world's food culture to the future, and travel in the future. We will take on the challenge of HIS's new business domain so that more people will be interested in "food", which is one of the purposes of the event, and it will lead to a chance to travel.
Inquiries from corporations regarding this matter
HIS Co., Ltd. Corporate Sales Headquarters "HIS FOOD PROJECT" Team
TEL: 050-1748-5271 Business hours: Weekdays 10: 00-12: 00/13: 00-17: 00
Source link