Entertainment
Tencent of China acquires a majority stake in Klei Entertainment, the developer of "Don't Starve". Fans will not hide their anxiety even though they announce that they will continue to operate autonomously in the future –AUTOMATON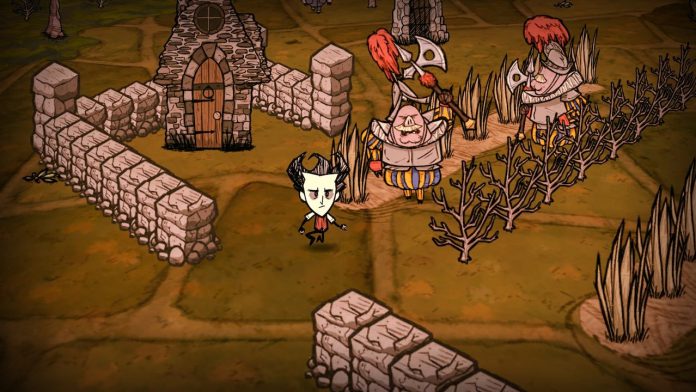 Developer Klei Entertainment announced on January 23 that the two companies have agreed that Chinese IT giant Tencent will acquire a majority stake in the studio.
Klei Entertainment is a developer based in Vancouver, Canada, founded in 2005. He has worked on various genres of works with unique touch hand-drawn graphics such as "Don't Starve", "Mark of the Ninja", "Shank", "Invisible, Inc." and "Oxygen Not Included", all of which are highly evaluated. It is a hit maker that has won. Currently, early access to the deck-building roguelike game "Griftlands" is underway. This is also "overwhelmingly popular" on Steam.
The studio's founder, Jamie Cheng, recalls that the studio has undergone many changes over the last 15 years in line with world affairs, allowing him to devote himself to game production, learn and grow without financial concerns. He said he wanted to provide the staff with an environment and explained why he accepted the investment by Tencent this time. The two companies have already formed a partnership with "Don't Starve Together" in China and "Don't Starve: Newhome" for mobile.
In addition, this agreement includes maintaining autonomy in the creative and operational aspects such as Klei's project and staff management. It seems that there were other candidate companies for accepting investment, but Tencent was the only company that felt that it would be entrusted with autonomous management. Cheng said that Klei's IP ownership will be maintained, and that he has shown such deep respect as one of the reasons he chose Tencent.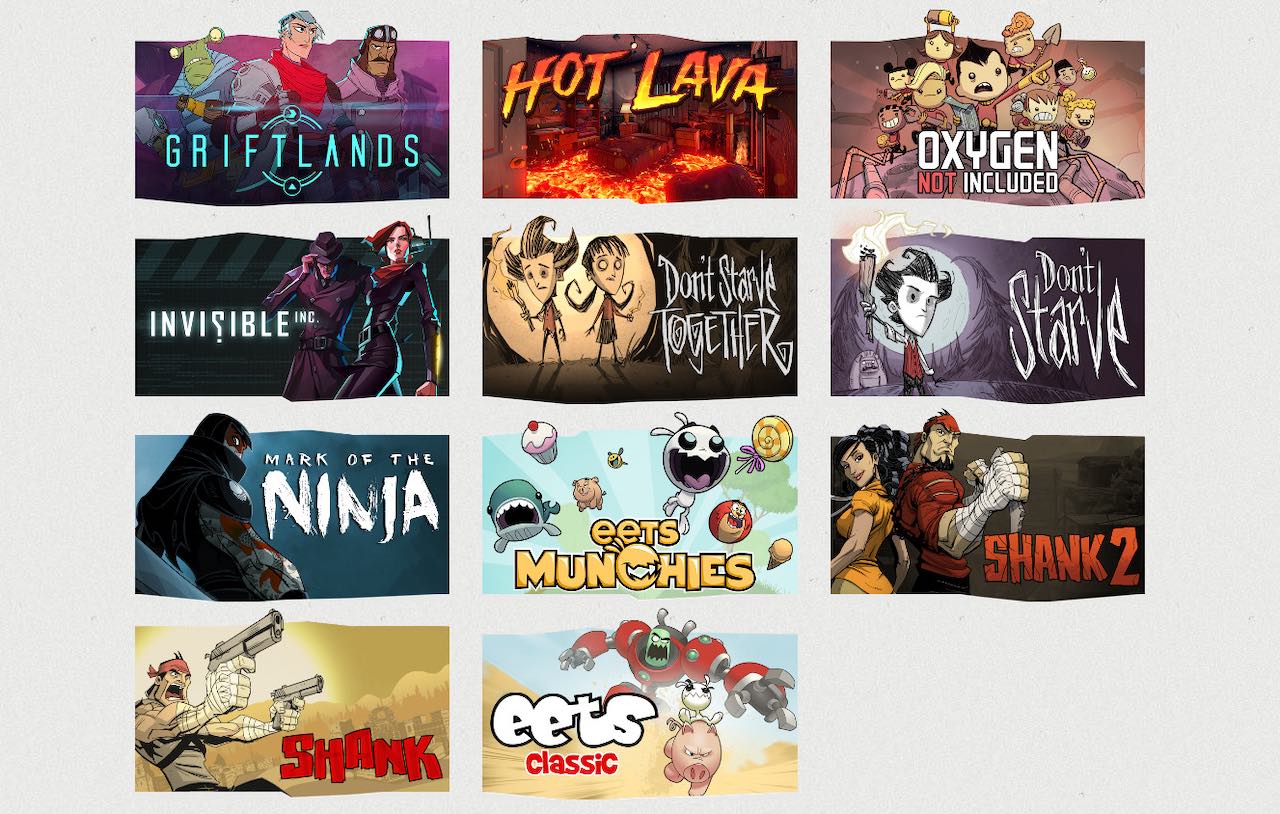 Tencent has made Riot Games in League of Legends and Leyou, which owns Digital Extremes in Warframe, wholly owned subsidiaries, as well as games of all sizes, including Epic Games, Activision Blizzard, Marvelous, and Platinum Games. Invested in publishers and developers. While having a face as an IT platformer, he is increasing his influence in the game industry year by year.
Many uneasy opinions have been posted on the studio's official forum regarding this investment in Klei. Klei himself has announced that it will continue to operate autonomously, but there are many opinions that question whether it is possible to maintain the same attitude as before without the influence of Tencent regarding monetization in the game. Also, since Tencent is based in China, some fans are worried about managing user information and censoring content. On the other hand, some fans are willing to believe in Klei's words and see what happens, and some are in a state of controversy.
These fan reactions have been seen with every Tencent investment and may have been within expectations for Klei. Joe Wreggelsworth, a marketer at the studio, said he would move forward by showing the studio's independence, etc., which was included in the agreement, by actual actions rather than words.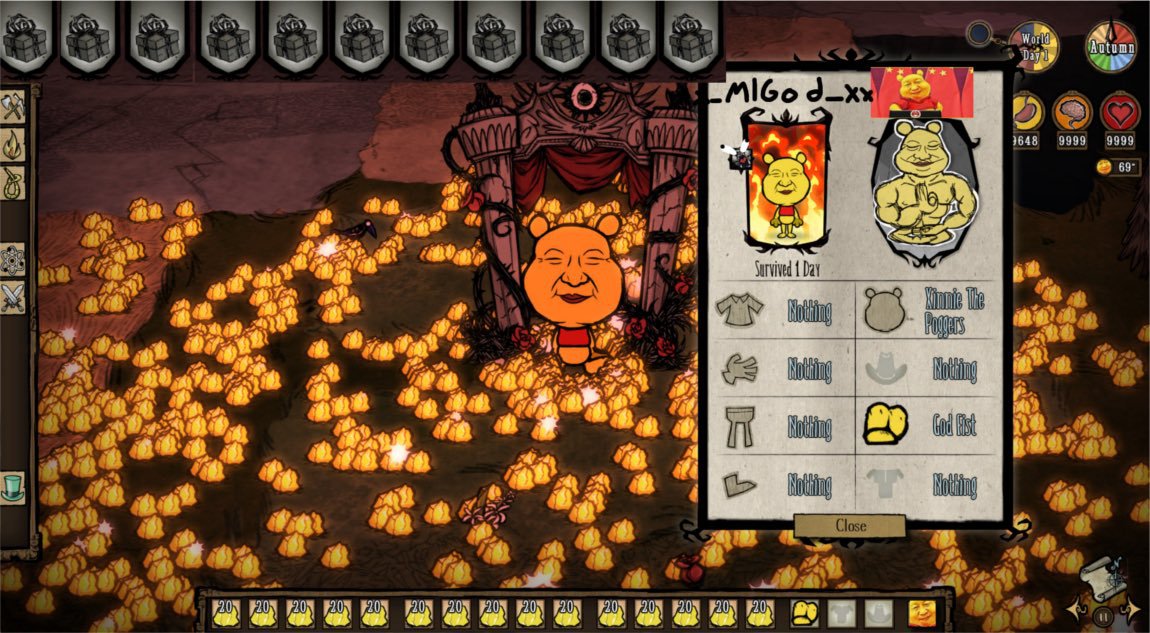 By the way, in response to this announcement, the Steam version of "Don't Starve Together" by Klei features Chinese national chief Xi Jinping-style bear Pooh and a mod that adds a surveillance camera-like icon. However, in both cases, the comment section has been deleted from the top page, and it seems that fans are wondering if censorship has begun immediately. However, the Klei side has denied involvement, and the truth of the censorship is unknown.