Entertainment
[Entertainment IR]Serialization "HOTERES Entertainment!" | Hotel / Restaurant / Wedding Industry News | Weekly Hotel Restaurant HOTERES ONLINE
It's been a long time since teens are said to make fashion. Among them, digital natives are now becoming teenagers. So, in this "HOTERES Entertainment!", Hikaru Ohira and Haruhito Nakano, who won the grand prix at "High School Girl Miss Con 2020" and "High School Boy Mr. Con 2020", which are representatives of his teens, are entertaining with teens. We talked about how to interact with SNS.
Interview / Composition Shin Mouri / Bun Yoko Iino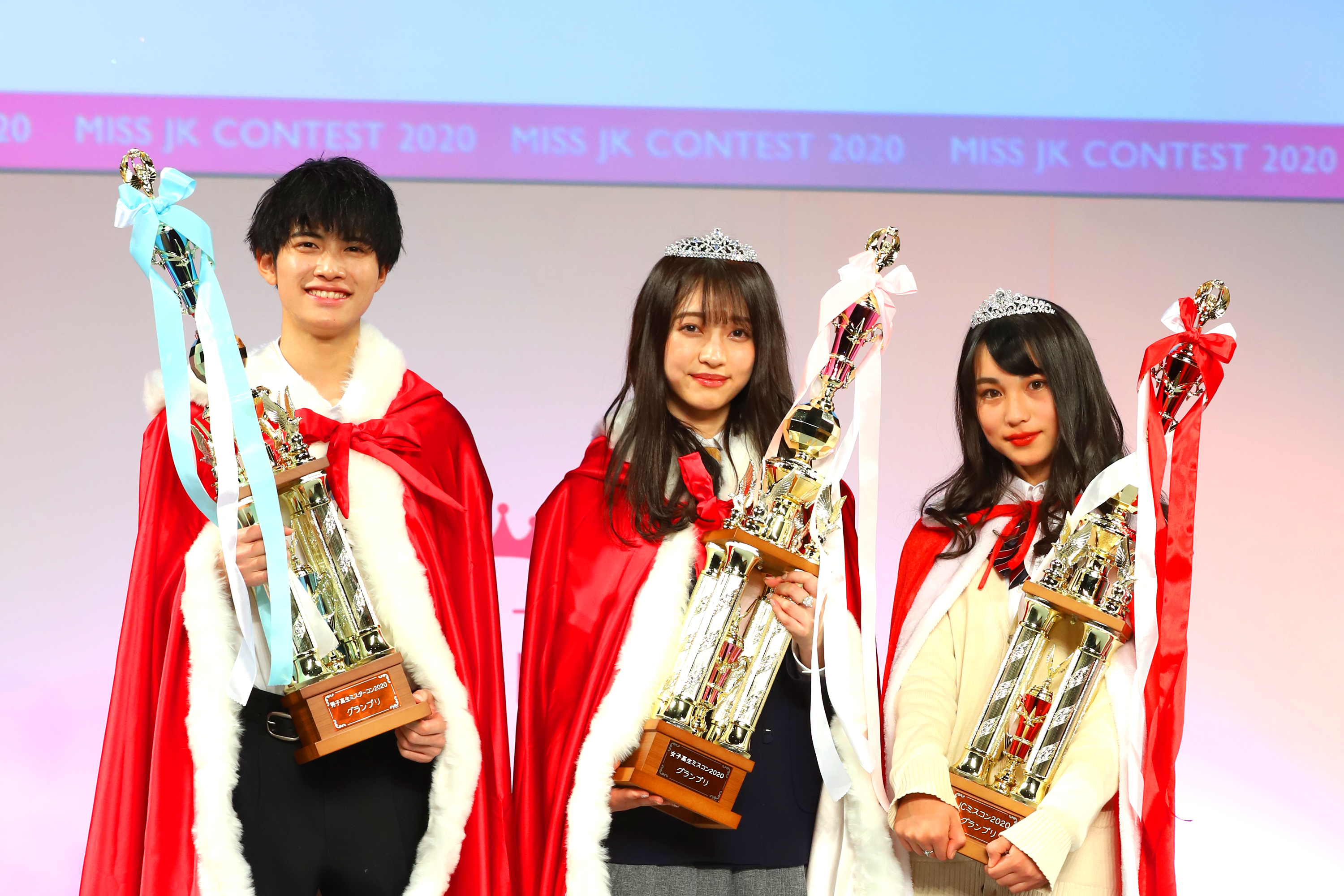 "High school girl Miss Con" and "Mr. High School Boy Con" are now the gateway to the entertainment world debut. There are many entries from high school students from all over the country, and not only the winners but also the finalists are growing and playing an active role as influencers representing teenagers (from the left of the screen, Mr. Haruhito Nakano, Mr. Hikaru Ohira, "JC Beauty Pageant 2020". Grand Prix, Juri Sakakibara)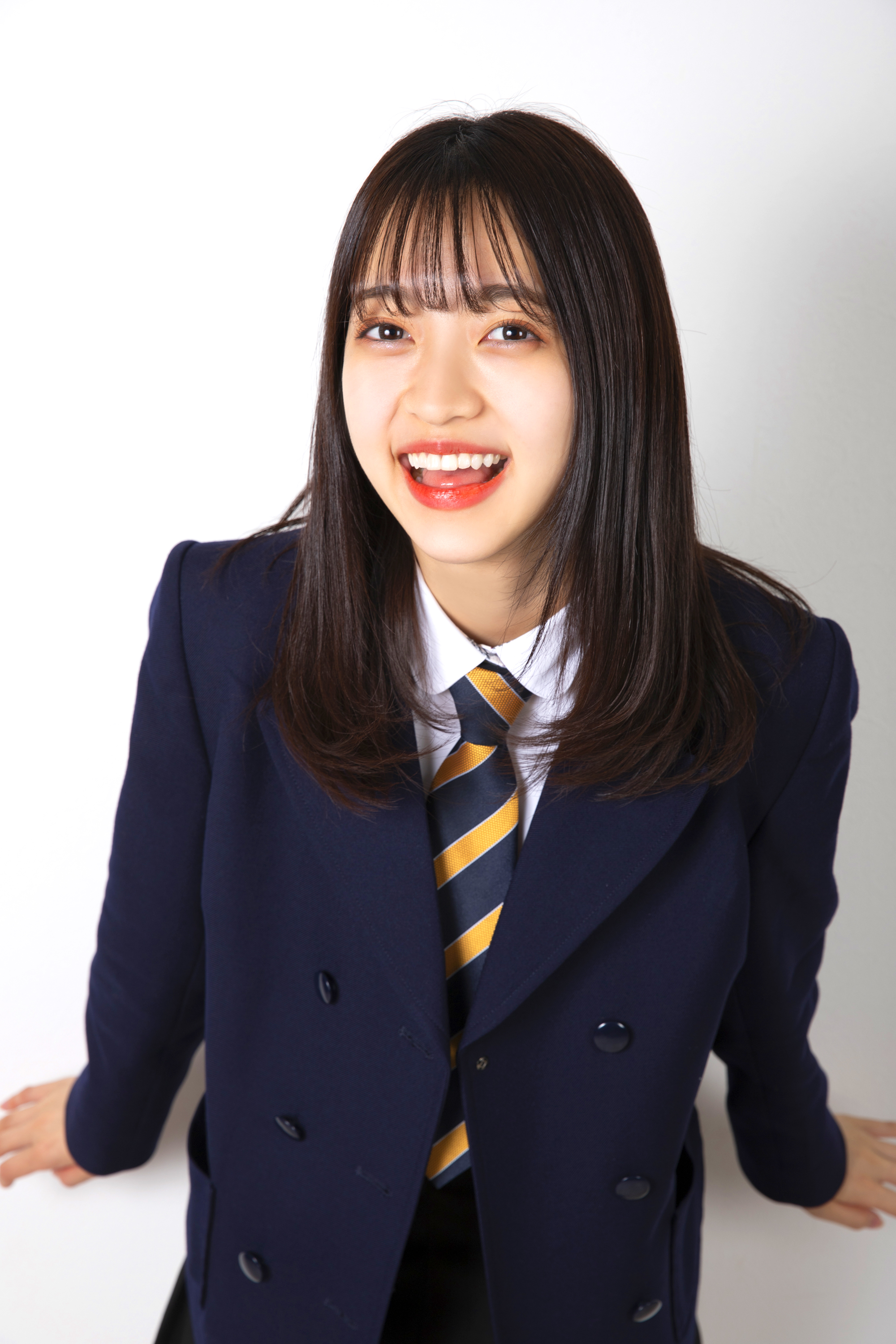 "High School Girl Miscon 2020" Grand Prix Hikaru Ohira
■ Young people these days say they don't watch TV, is that true?
OhiraI rarely watch TV. Even if you look at it, it's because it's attached at breakfast. Whether it's entertainment or information, he basically uses smartphone content such as ABEMA, YouTube, TikTok, and Instagram. This isn't just for me, I think it's mainstream among teenagers.
Among them, ABEMA is easy to use because there are many contents that can be viewed for free. "I like it today. Love reality shows such as "Who is a Wolf" and "Who is a Wolf" are especially popular, and anime is also very popular.
I also saw "Kimetsu no Yaiba" and "Jujutsu Kaisen" at ABEMA. After that, if it's about fashion, I often get information from Instagram, and news is more often on Twitter than on TV. It may be a contradiction, but as a performer, I want to appear on TV.
The reason is that video media such as YouTube, ABEMA, Hulu and NETFLIX are for young children, so I don't think older people use them much. I believe that television has a great influence in expanding the field of activity by making it known to a wide range of people.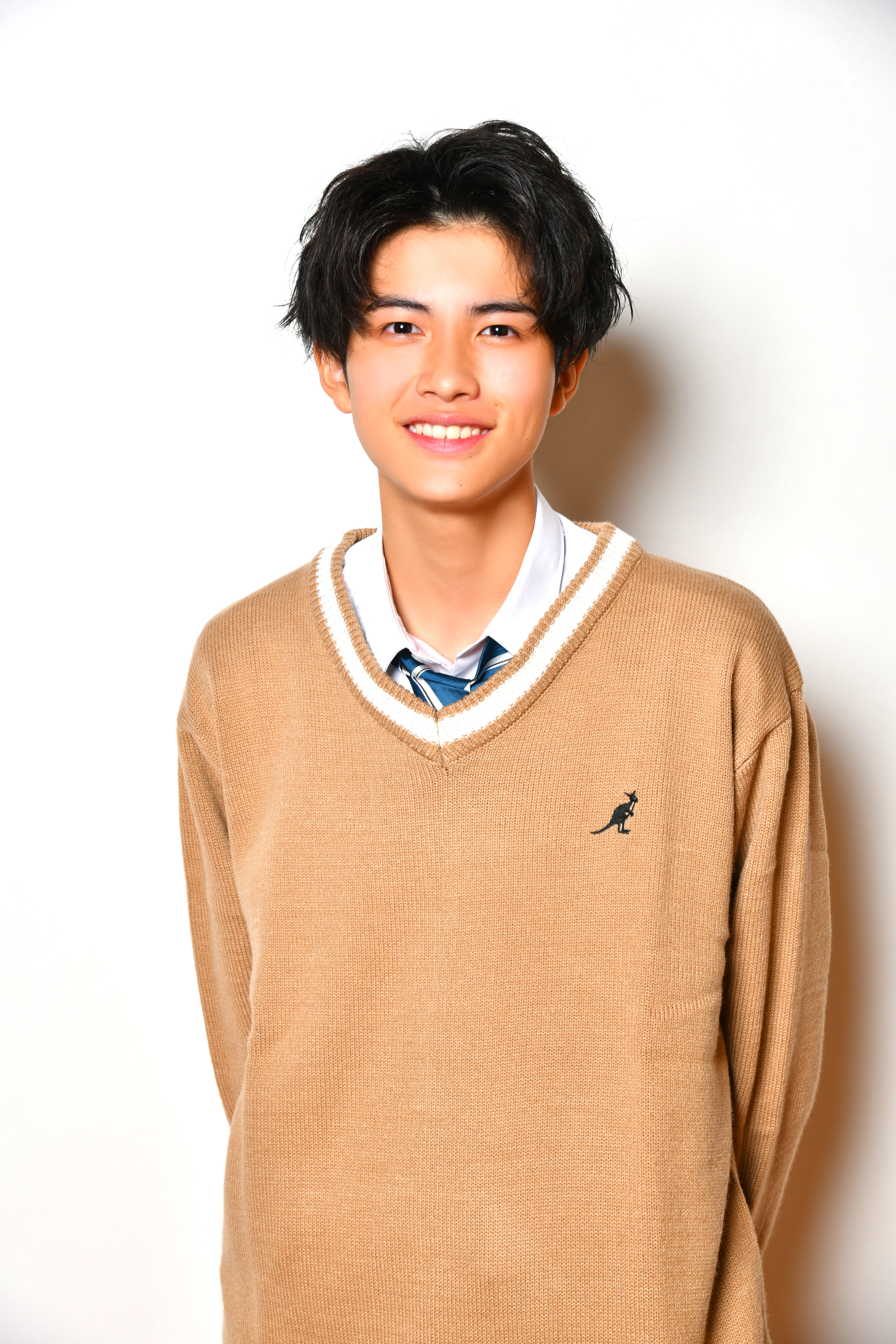 "High School Boys Beauty Pageant 2020" Grand Prix Haruhito Nakano
NakanoI rarely watch TV either. Maybe I haven't seen it since the 6th grade of elementary school. The main reason is that I don't have time to watch TV. I also study at school and have club activities. I also go to bed at 10 o'clock at night (laughs), so the time to broadcast on TV is fixed, isn't it? Even if there is a program you want to watch, you can't watch it in the current schedule unless you record it, and if you forget to record it, you will give up.
However, I am aiming to be an actor and want to play an active part on TV, so I have a lot of desire to appear! By the way, I often watch videos that I watch on my smartphone because I can watch them when I have time. I do street dance in club activities, so I watch and practice dance content on YouTube, and I like kung fu movies, so I also use Hulu a lot.
ABEMA also said, "I like it today. I will see it because it appears in. Many of my friends who like KPOP and Korean entertainment are watching YouTube and her TikTok. In this way, the way her teens interact with entertainment content in this way is often seen by individuals in their free time on personal media.
■ What kind of existence is SNS for you two?
OhiraI'm doing Twitter, Instagram, and TikTok, and I use them for different purposes. Twitter is often used for announcements and when there is something you want to convey in real time. TikTok often improves performances such as idols and dancing.
I think Instagram is a work, so I think of it as a place to convey my view of the world. So, when I ask people to take pictures for Instagram, I often take a sample first, see it, share the composition and angle, and then take it.
I want to be a person who can give people courage and a smile, and I also want to have an influence by sending, so how can I make my thoughts reach the people who see the post? I am always conscious of this when thinking about content. Also, what I posted on the net will remain for a long time, so I will check the content many times. We are especially careful not to make the viewer uncomfortable or hurt.
NakanoI didn't do SNS at all until I joined Mr. Con, so to be honest, I'm still wondering what to upload. Under such circumstances, it was very encouraging to have fans support me through his SNS such as comments and his DM message, and I was happy that the number of followers increased. However, I want to do my best as an actor rather than an influencer, so I may not be the type that puts a lot of effort into self-dissemination on SNS.
■ How do you think about entertainment?
OhiraI often think "use me !!" in various entertainment-related situations. For example, I've loved professional wrestling since I was a kid, and I want more and more people to know the goodness of his professional wrestling. I've actually worked as a ring announcer, but at that time I think it's better for someone like me to tell it than someone who isn't familiar with wrestling, so I'd like to be more professional wrestling. I wish I could get involved in the work.
I like fashion and performance as well, so I hope I can have more opportunities to express myself as a model and a talent. She has been an idol for 7 years, so I want to make use of her experience and produce an idol group with myself as a member. Anyone can sing and dance, but that alone cannot make a group that sells.
I think it is important how to get the heart of the person who sees it. I hope that the Grand Prix I received this time will be a strength that will lead to such things, and I hope to express and disseminate my "entertainment" in various genres not only in Japan but also in the world. increase.
NakanoToday's world is an information-based society, so it's perfect, and as soon as you deviate from being an honor student, it will be written on the net. If you are aware of such things, it will be difficult to show your individuality, or you will be caught up in the frame, so I feel that if you can create an environment where the people who appear on the surface can have more leisurely adventures, you will be able to have better entertainment.
Especially young children like us are easily influenced by the opinions of the internet. For example, when there is some news, the impression of the news is influenced by the comment on the article rather than the content of the article, and the opinion of the majority is influenced by the opinion of the majority rather than a bird's-eye view of whether it is good or bad. I'm sorry. In some cases, even if it is a false accusation, it may get on more and more.
This is the same in the news about talent that I talked about earlier, so I think it would be nice to have a mechanism that can manage the comment section and manage the opinions of the viewers a little more.

Listening to them this time, I felt that the environment, values, and lifestyles of high school students today are too different from the times when our main readers (including the editors themselves) have spent their time. .. Considering that the generation who grew up with this new value and environment will become the customer base of readers in the near future, understanding their sensibilities is an indispensable element not only for entertainment but also for planning the tourism industry. It is expected to become. I would like you to devote more time to the attention and understanding of the younger generation.
Source link