Travel
"ANA TEBURA TRAVEL", a joint project of Peace Tech Lab and ANA X, will start on June 16th (Wednesday) | Press release of Peace Tech Lab Co., Ltd.

"ANA TEBURA TRAVEL" is a service that allows you to easily move to the site and receive, use, and return the products you rented at your hotel by making a reservation on the ANA website for the product package you want to use while traveling. Users will be freed from the burden of luggage when traveling, and will be able to experience a luxurious trip with popular premium home appliances.
This project was planned on June 16, 2021 based on the user questionnaire results of the demonstration experiment conducted in January 2020 with ANA Holdings Inc. and the popular product results of Aristo Label. The service will start on the main island of Okinawa Prefecture from Wednesday). In the future, we will gradually expand the target area.
■ Product lineup: 4 scene-specific packages are available
We offer four packages: (1) remote work, (2) active (for families), (3) beauty, and (4) room entertainment. ~ You can use it.
■ Remote work enhancement set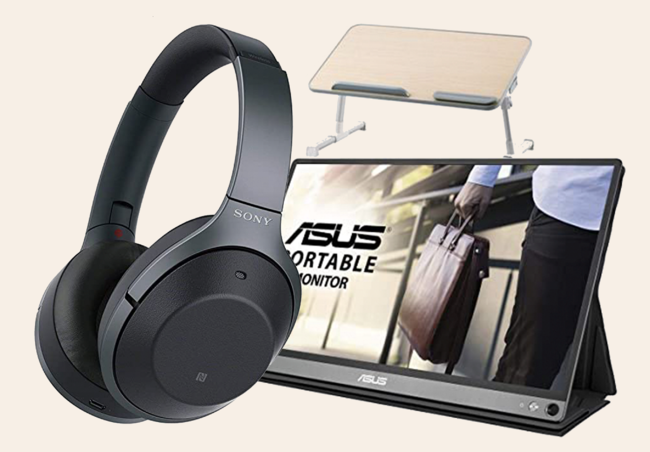 Price: 2 nights 3 days 4,980 yen (+800 yen a day)
■ Active set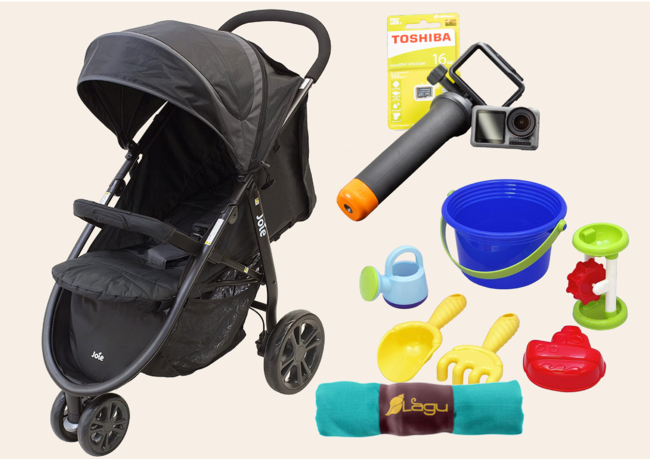 Price: 2 nights 3 days 5,500 yen (+1 day 800 yen)
■ Beauty set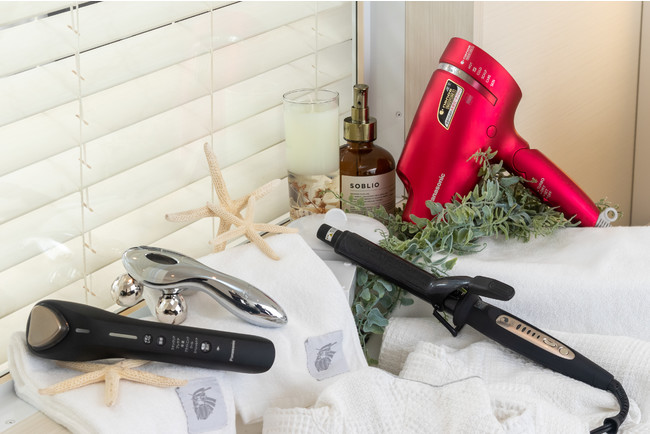 Price: 2 nights 3 days 4,980 yen (+800 yen a day)
■ Room entertainment set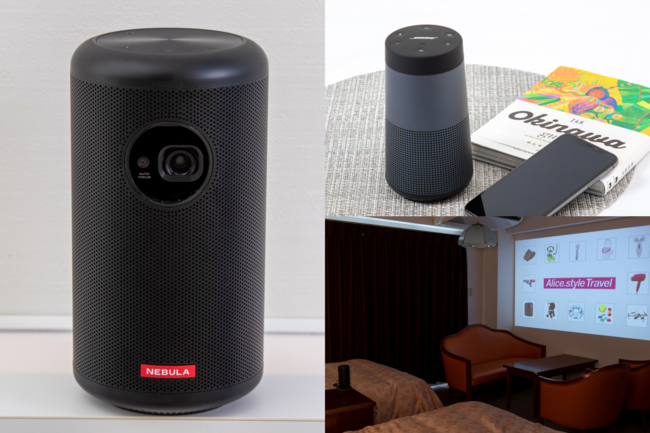 Price: 2 nights 3 days 4,980 yen (+800 yen a day)
■ Click here for the special page
https://www.ana.co.jp/ja/jp/domtour/theme/recommend/teburatravel/
Peace Tech Lab and ANA X will continue to reduce baggage when traveling, make it easier to travel, and provide such a travel experience that allows you to live with more personal belongings than usual at your travel destination. So, we aim to make your trip more accessible and enjoyable.

 
Representative: Rieko Muramoto, President and CEO
Established: June 2016
Address: 2-21-1, Shibuya, Shibuya-ku, Tokyo Shibuya Hikarie 8F MOV
Business: Development and operation of "Alice.style", a sharing platform for lending and borrowing
Source link