Lifestyle
2021/06/30 Ash concept "h concept x LIFESTYLE SALON" is being held
industry news
Delivered on June 30, 2021
Ash concept "h concept × LIFESTYLE SALON" now being held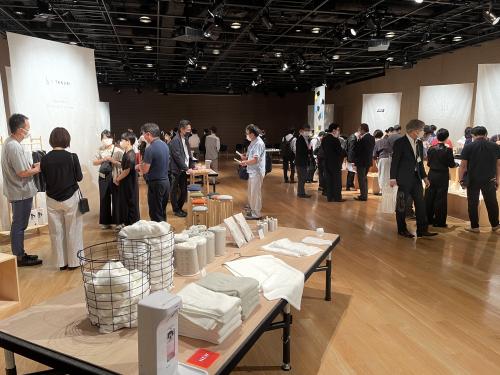 State of the venue
Ash Concept Co., Ltd. will hold a joint event "h concept x LIFESTYLE SALON" with Messe Frankfurt Japan Co., Ltd. for three days from June 30 (Wednesday) to July 2 (Friday) at Asakusabashi Hulic Hall. is being held.
About 50 new works from 15 brands developed by Ash Concept will be exhibited at the venue, and from "+d" there will be a cup and stand "oh!!" with the concept of "not returning to the water basin", and a house-shaped mask storage. "Masknoie" and "h" have released unique products such as bath towels with a new size of 40cm x 120cm.
On June 30 (Wednesday), the first day of the exhibition, "LIFE STYLE SALON" was held from the trade fair "Interior Lifestyle" sponsored by Messe Frankfurt Japan. A design-themed talk show was held, such as "The power of design to open up tomorrow."
Advance registration is required to enter "h concept x LIFESTYLE SALON". Admission is free.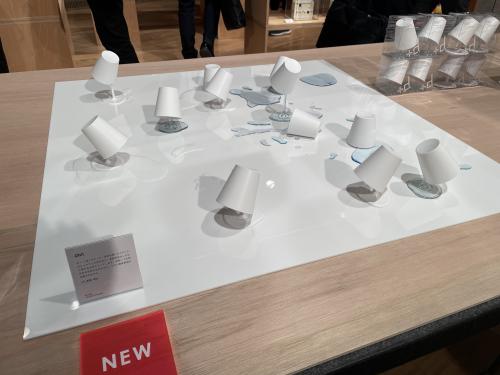 Cup & Stand "oh!!"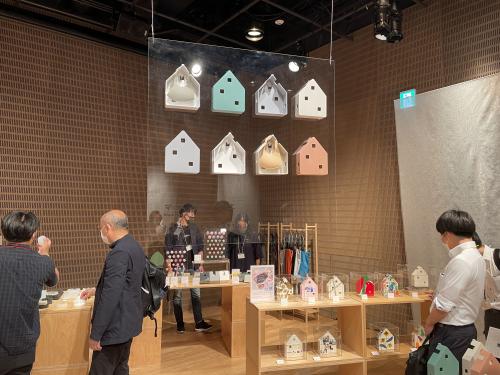 "Mask Neue"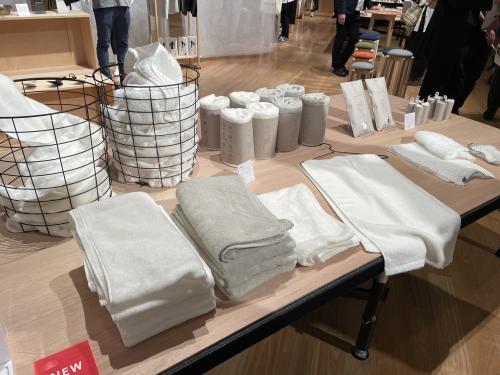 new size bath towel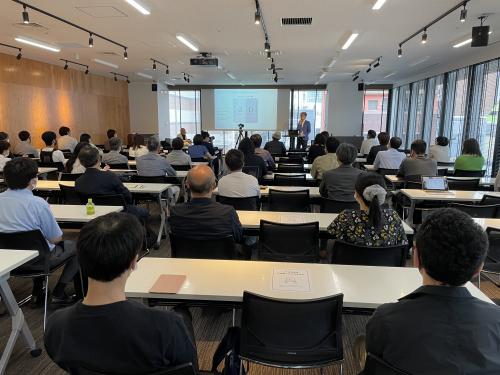 "LIFE STYLE SALON"
"h concept x LIFESTYLE SALON" overview and pre-registration
https://willap.jp/t?r=AAAGSengRqAbpH1G7QnutGuD.ElsvRwszzkfDA
List of industry news

interior business news subscription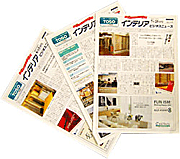 Interior Business News provides a wide range of in-depth information on the interior business, from the front line of the interior business, including trends in interior specialty stores, to consumer trends.
This is a must-have specialized newspaper for learning more about the interior industry.


This site partially uses FLASH. If you do not have ADOBE FLASH Player, click the left banner to download it.