Lifestyle
ZENNA Trainer has started a new product development project "ZENNA Lifestyle Lab" that he thinks of as a customer! | Press release of S Care Design Laboratory Co., Ltd.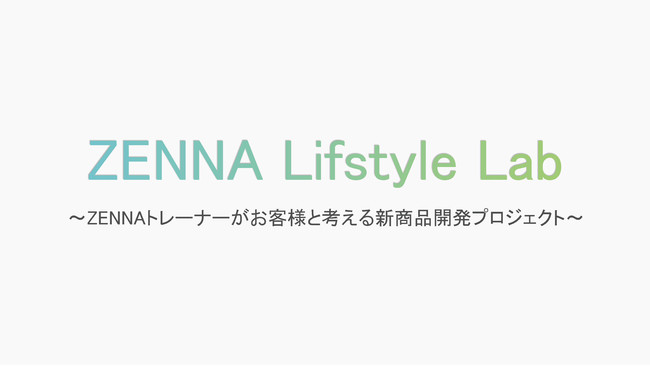 About ZENNA Lifestyle Lab
"ZENNA Lifestyle Lab" is a project in which trainers belonging to the online personal training "ZENNA" launch a new D2C lifestyle brand based on customer feedback.
We believe that we can develop products that are close to our customers because we are trainers who listen to their health and life concerns through daily training with our customers, and we continue to live a healthy life for our customers in addition to training. We will give shape to our desire to support.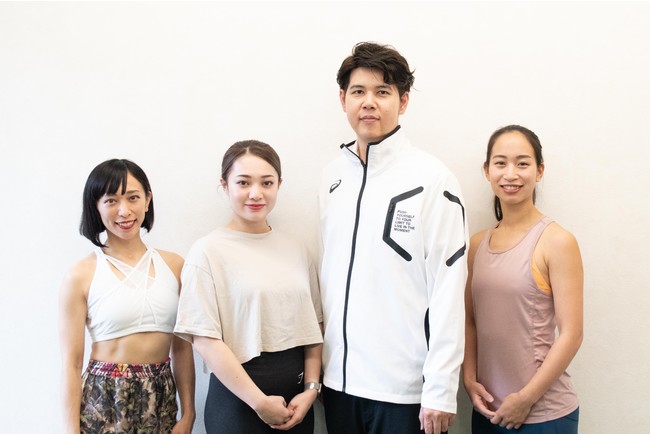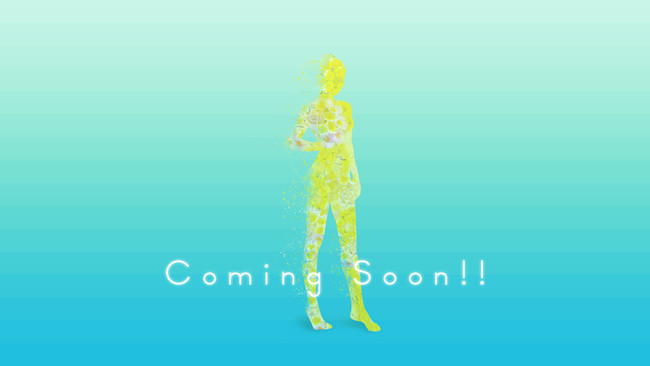 As the first step, we are planning to develop training wear.
The development was triggered by the voice from ZENNA customers that "there is no training wear that suits my body shape".
Most of the training wear sold in Japan is an overseas brand, and there are few that fit the Japanese body shape, so even if you find it, the price is high and it is difficult to get a product.
Not only that, but as the demand for home fitness at home increases due to the Korona-ka, the number of female users in their 30s and 40s is increasing at ZENNA. Since the number of customers who are highly interested in "fashion" and are looking for fashionability in training wear is increasing, we made the development of training wear the first step.

Comments from Sakura Watanabe, Producer of ZENNA Lifestyle Lab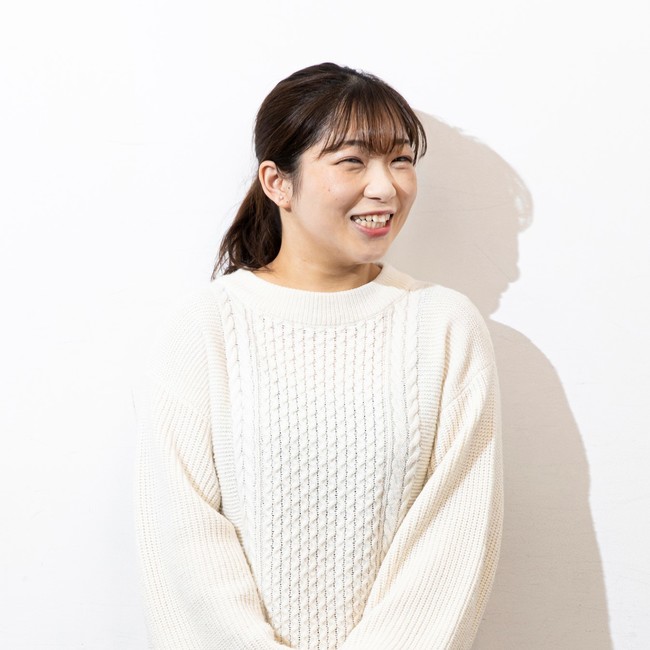 Through ZENNA lessons, we will continue to discuss with trainers and deliver good products so that we can shape products that you want to continue using every day based on the real worries of our customers.
With products born from ZENNA Lifestyle Lab, we are increasing the number of people who start building a healthy body and who enjoy exercising by creating opportunities such as "I am not good at exercising but let's start exercising!" I want to come.

Comments from ZENNA trainers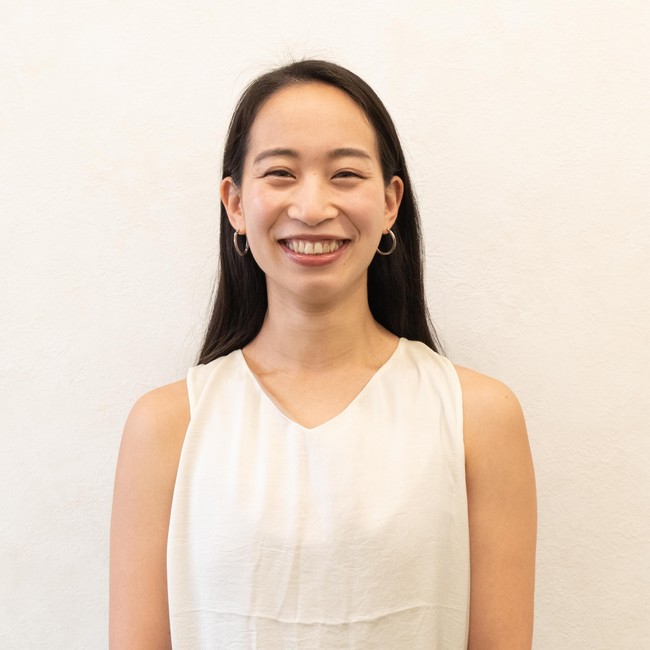 ・ ZENNA Arai Trainer
Do you have your favorite clothing?
I'm the type that "training with your favorite clothing will increase your motivation".
That's why "I don't have the training wear that suits my body shape". Good design! And I would like to propose wear that can be "favorite wear".
Wear your favorite clothing to enhance your fitness life!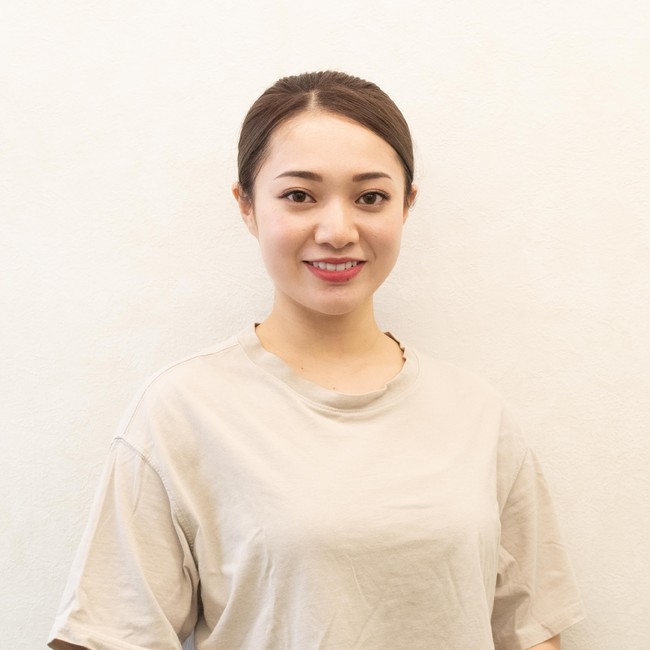 ・ ZENNA Valley Trainer
I'm not used to wearing training wear that fits my body … I think many people think that way.
Just changing your clothes will make you feel better and more motivated!
If you can't wear it at the gym, why not try it from training at home?
The design and comfort are good, and we will deliver what you can wear as your favorite!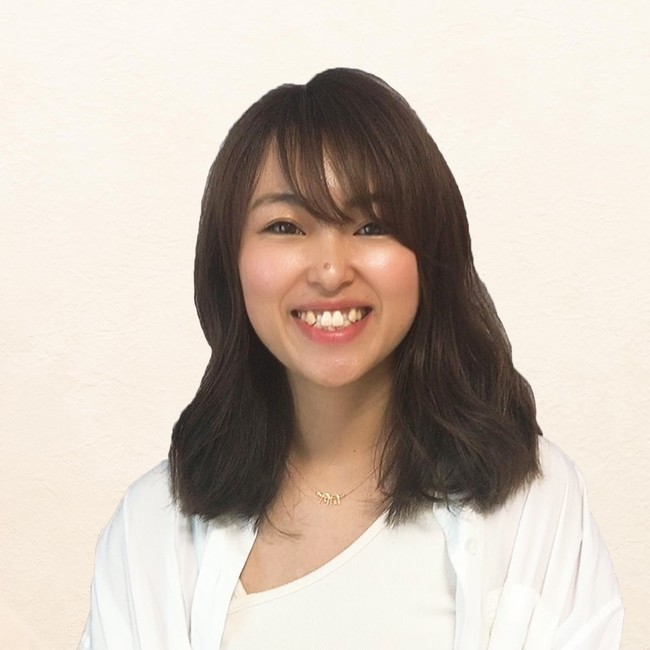 ・ ZENNA Takahashi Trainer
Would you like to wear clothing that hides your body lines when you see someone else's eyes? I really understand the feeling that I can't show my body line because I'm not confident. However, the more you try to hide your body shape, the more complex it becomes.
So what about at home?
A chance to check your posture and body shape by wearing clothes and clothes that show your body line because you are at home!
And because it is at home, we are particular about "comfort" even if it fits your body, and we will propose and deliver wear that can be used both as everyday wear at home and outside!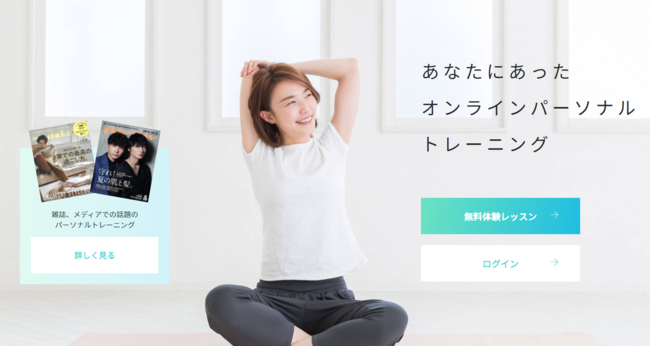 ZENNA is a service that allows you to perform full-scale one-on-one personal training from a professional trainer who has a cumulative teaching record of about 2,000 people at home.
Users can use their smartphones, computers or tablets to complete everything from booking to training online.
・ ZENNA site: https://zen-na.jp/
Company name: S Care Design Laboratory Co., Ltd.
Location: 4-25-6 Yotsuya, Shinjuku-ku, Tokyo DeLCSS Shinjuku Gyoen 5F
Established: August 2016
Capital: 20 million yen
Business content: R & D and commercialization of IT area and robot area
Corporate site: https://s-caredesign.jp/

Source link