Entertainment
GENDA SEGA Entertainment Inc. Officer Personnel Notice | GENDA Inc. Press Release
GENDA SEGA Entertainment Inc. (Headquarters: Ota-ku, Tokyo, President: Nao Kataoka, President: Mai Shin, hereinafter referred to as the Company), a group company of GENDA Inc. (Headquarters: Ota-ku, Tokyo, President: We would like to inform you of the appointment of officers of today (Satoshi Ueno).
Ltd.GENDA SEGA Entertainment

New job

Old job




Kawaguchi Nori

Managing Director
General Manager of Administration Headquarters

Director
General Manager of Administration Headquarters









【profile】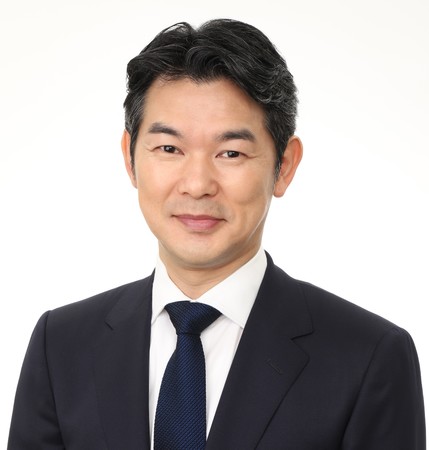 Nori Kawaguchi (however)
Graduated from the Faculty of Commerce, Otaru University of Commerce.
Joined SEGA Enterprises Co., Ltd. in 1994. He was engaged in business such as store manager, operation support, accounting, and management planning at a domestic amusement facility, and was appointed as an executive officer of Sega Entertainment Co., Ltd. in 2012. In 2014 he became a director of the company. He is in charge of new businesses and corporate divisions, launching the online crane game "SEGA Catcher Online (currently GOTON!)", And the industry's first membership service that links play history and membership information at stores. Lead the launch of "SEGA PLATON".
He has been in his current position since September 2021.

             
【Company Profile】
In order to realize Aspiration (aspiration: aspiration) that "makes the lives of people all over the world more enjoyable", we will build a global entertainment network and increase the "total amount of fun" distributed to the world. I am aiming for it.
Currently, it operates 197 amusement facilities under the "SEGA" brand. In addition, we are developing amusement machine rental business, online crane game business, sales promotion business, China business, and US business.
Company name: GENDA Inc.
Representative: Takashi Kataoka, Chairman and Representative Director
President and CEO Mai Shin
Date of establishment: May 2018
Location: 1-6-1 Omorihoncho, Ota-ku, Tokyo Omori Park Building 4F
Website: https://genda.jp/
Source link