Food
Enjoy Japanese black beef from Kagoshima prefecture at "Food Park" which pre-opened at Osakaya Market on September 19th!Various photo spots[Uji City]–ALCO Uji / Joyo Sanshiro area information site
I went to "Food Park" (Uji Myoraku, Uji City, Kyoto Prefecture), which is scheduled to pre-open on September 19th (Sun), 2021 and grand-open on October 3rd (Sun). !!
(Prices, menu contents, etc. are as of September 17, 2021.)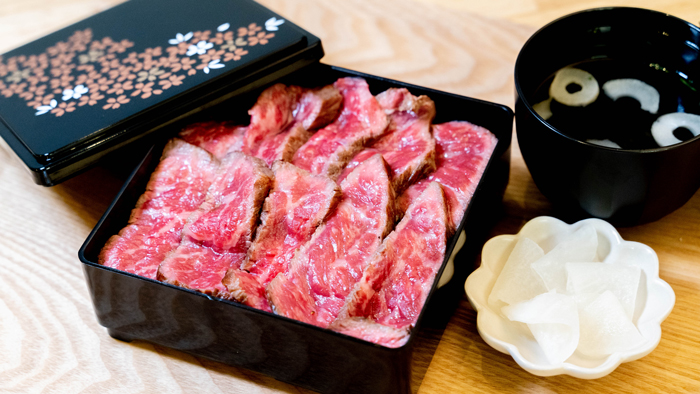 Here's how to get to the store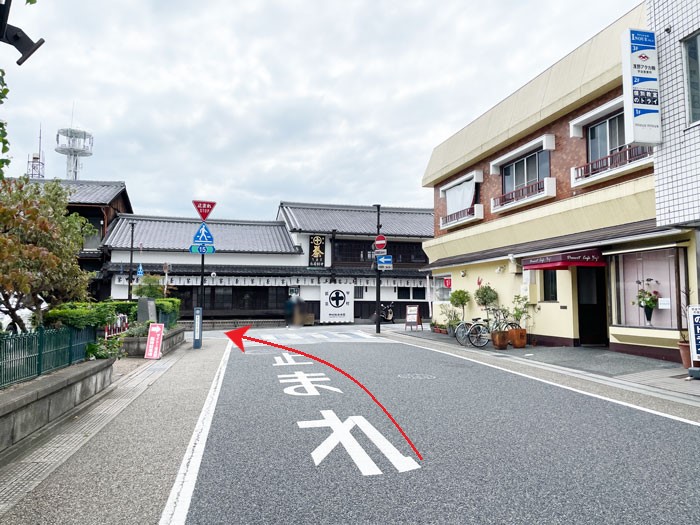 From JR Uji Station, turn left toward "Nakamura Tokichi" and proceed along Ujibashi Dori Shopping Street.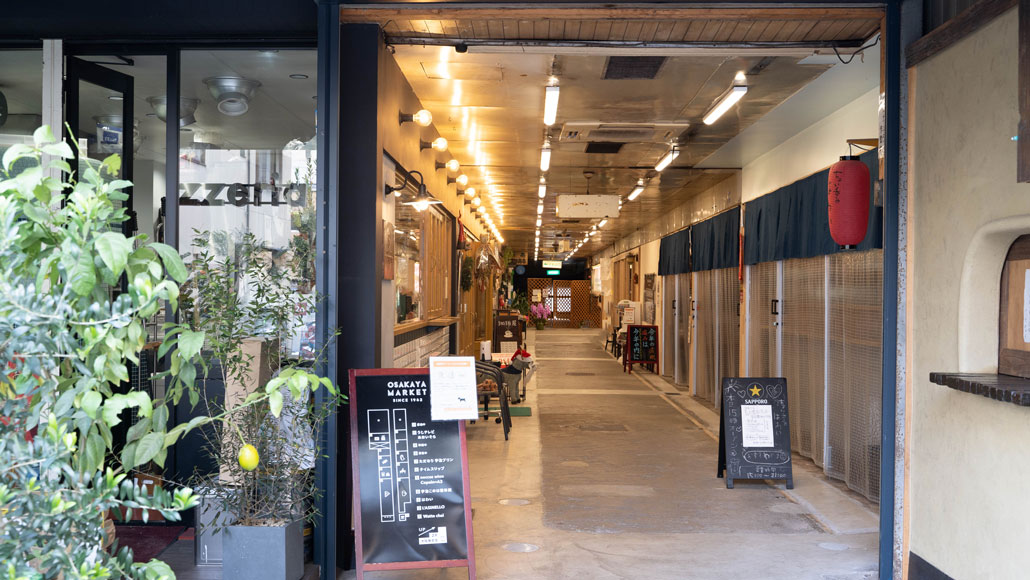 Go straight and you will see the Osakaya Market (12 stores are currently open) on your right. "Food Park" is on the right side of the aisle, next to "Chop Chop Vine Me".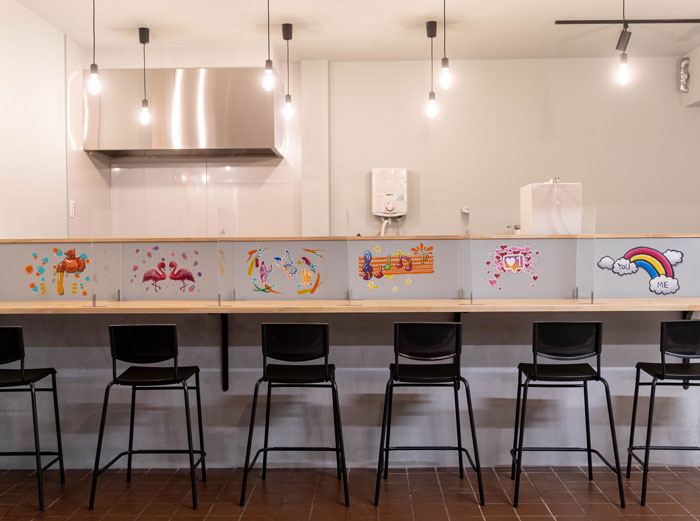 arrival!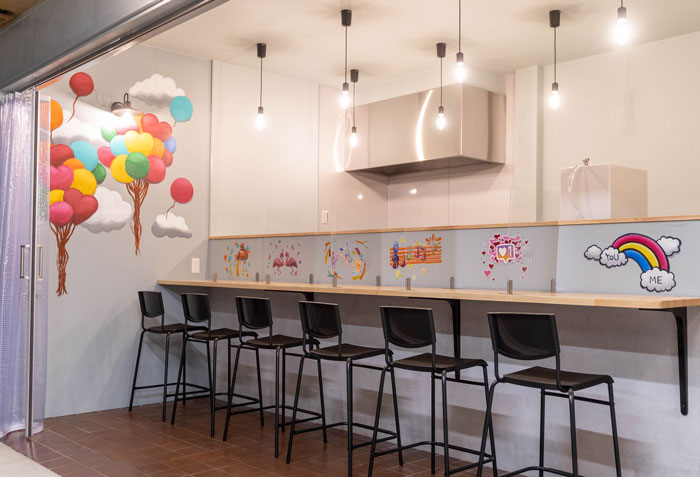 Colorful pictures are drawn on the wall, so you can take pictures and upload them to SNS!
According to the shop, "I hope you enjoy it while you wait." It is glad! And fun! (excited.)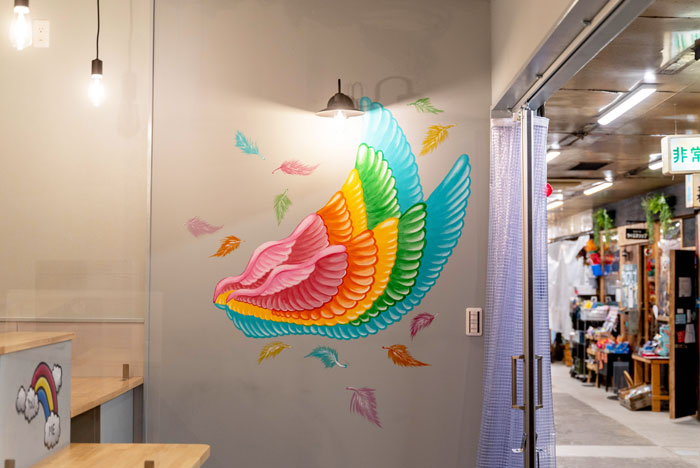 Can I be like an angel if I have wings on my back?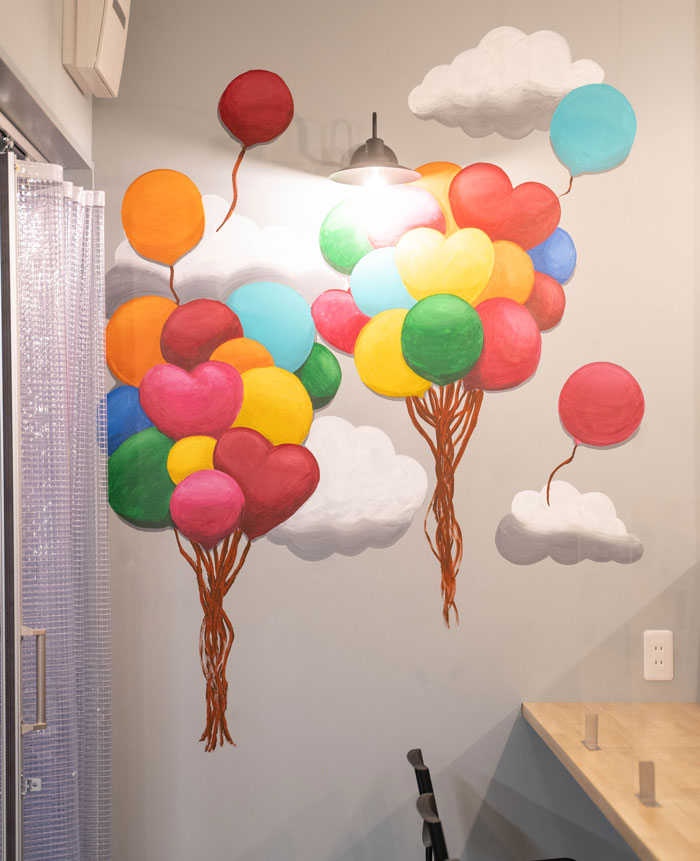 Can you deliver HAPPY to those who see it with colorful balloons in their hands?
And and…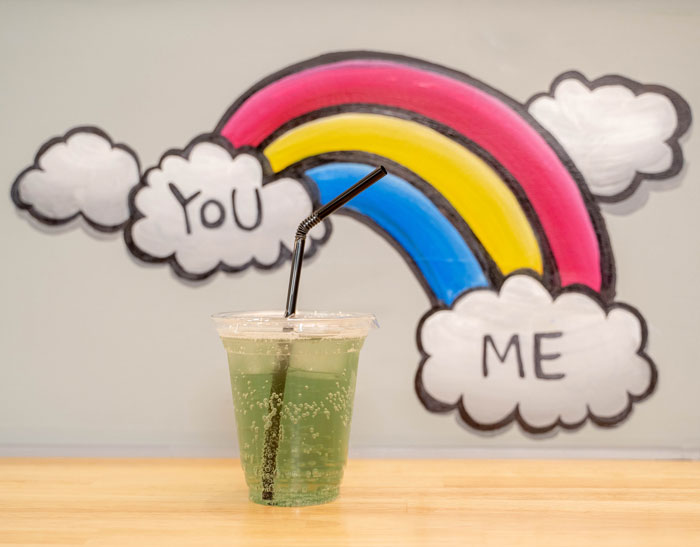 There are various pictures on the wall of the counter, so you can take a picture like this by putting juice on it. (Melon soda single item 350 yen / set 250 yen)
… And Food Park, who has a lot of fun.
At this shop, you can enjoy Kagoshima black beef luxuriously!
Kagoshima Kuroushi is a Japanese black beef that won the championship at the "11th National Wagyu Ability Co-Promotion Society" that decides the Wagyu throne nationwide!
According to the shop staff, "I want you to enjoy the taste of meat." (I'm dying for meat lovers!)
During the pre-opening period, the food menu is limited to "Kagoshima Black Beef Weight" (1,650 yen including tax *).
* Additional 100 yen for a large serving of rice
After the grand opening, "Kagoshima Black Beef Grip" (1,100 yen including tax), which can be taken out, will also be available.
I will introduce both of them this time!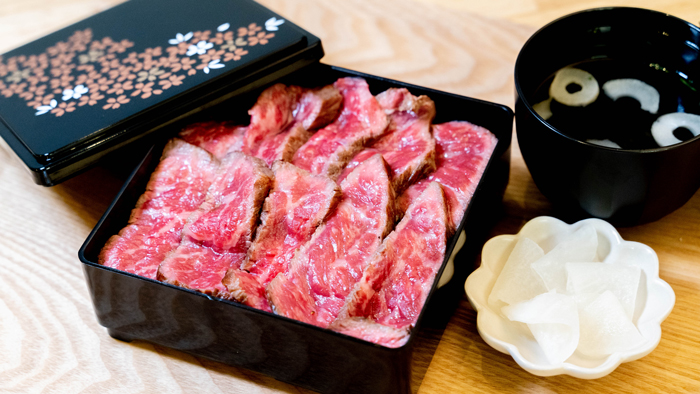 See you! This is "Kagoshima Black Beef Weight" (1,650 yen including tax)! !!
The meat spread all over is shining brightly, and it looks really delicious!
Well then, I'll get it right away! (Paku.)
"Hmm !!" "Happy!"
The rare and tender meat goes well with the slightly sweet homemade sauce, which is delicious!
The rice is also delicious and crispy.
It makes me feel enchanted that such happiness lasts until the end.
Anyway, I'm so happy! It is a menu that you can become.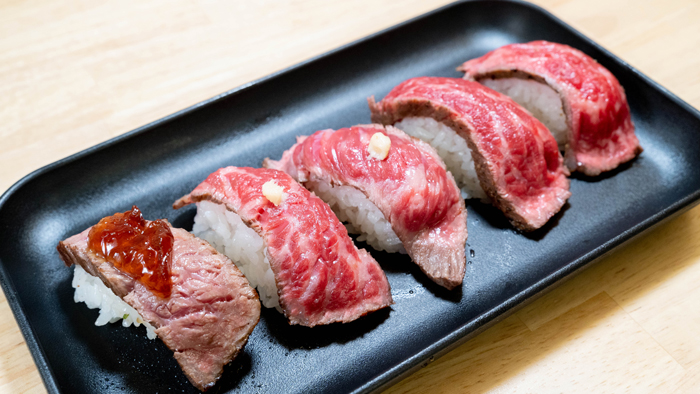 And here is "Kagoshima Black Beef Grip" (1,100 yen including tax) *!
* This menu is scheduled to appear after the grand opening.
Even though "Kagoshima black beef sushi" is luxurious, you can enjoy 3 different flavors with 5 pieces!
happy! glad! Ureshii!
It is a dish that makes you want to make a leap.
For the sushi on the far left, please roast the meat after receiving your order.
Enjoy the fragrant aroma of roasted ponzu jelly with ponzu jelly, and the taste will be different from the previous one!
And the two pieces in the middle have the same normal seasoning as Oju, and horseradish is on top.
The spicy accent goes well with the meat!
Furthermore, the two pieces on the right are seasoned with special spices.
The taste of the meat is easy to understand, you can enjoy the spiciness, and this is also delicious!
… And a fun menu like this.
Whether it's sushi or heavy … that's the problem. It's tempting to say it like Hamlet (eh, just me?), But if this happens, it might be ants to eat both! I'm looking forward to the grand opening! By the way, the menu is scheduled to increase further in the future.
Food Park Store information
Address 41 Uji Myoraku, Uji City, Kyoto Prefecture Inside the Osakaya Market
Normal business hours 11: 00-18: 00 (finished as soon as it runs out)
Business dayOpen only on weekends and holidays
* Please check the store for the latest business hours and days.
Coin parking available nearby
Takeout menu available
* Alcohol is not currently provided because it is during the state of emergency (planned to be provided in the future).
Instagram https://www.instagram.com/nikugaumaimise.foodpark/
Pre-opening on Sunday, September 19, 2021
Scheduled to open on October 3, 2021 (Sun)
(Store information is as of September 18, 2021.)