Fashion
"HANEDA Fashion Swap" will be held! | Japan Airport Terminal Co., Ltd. Press Release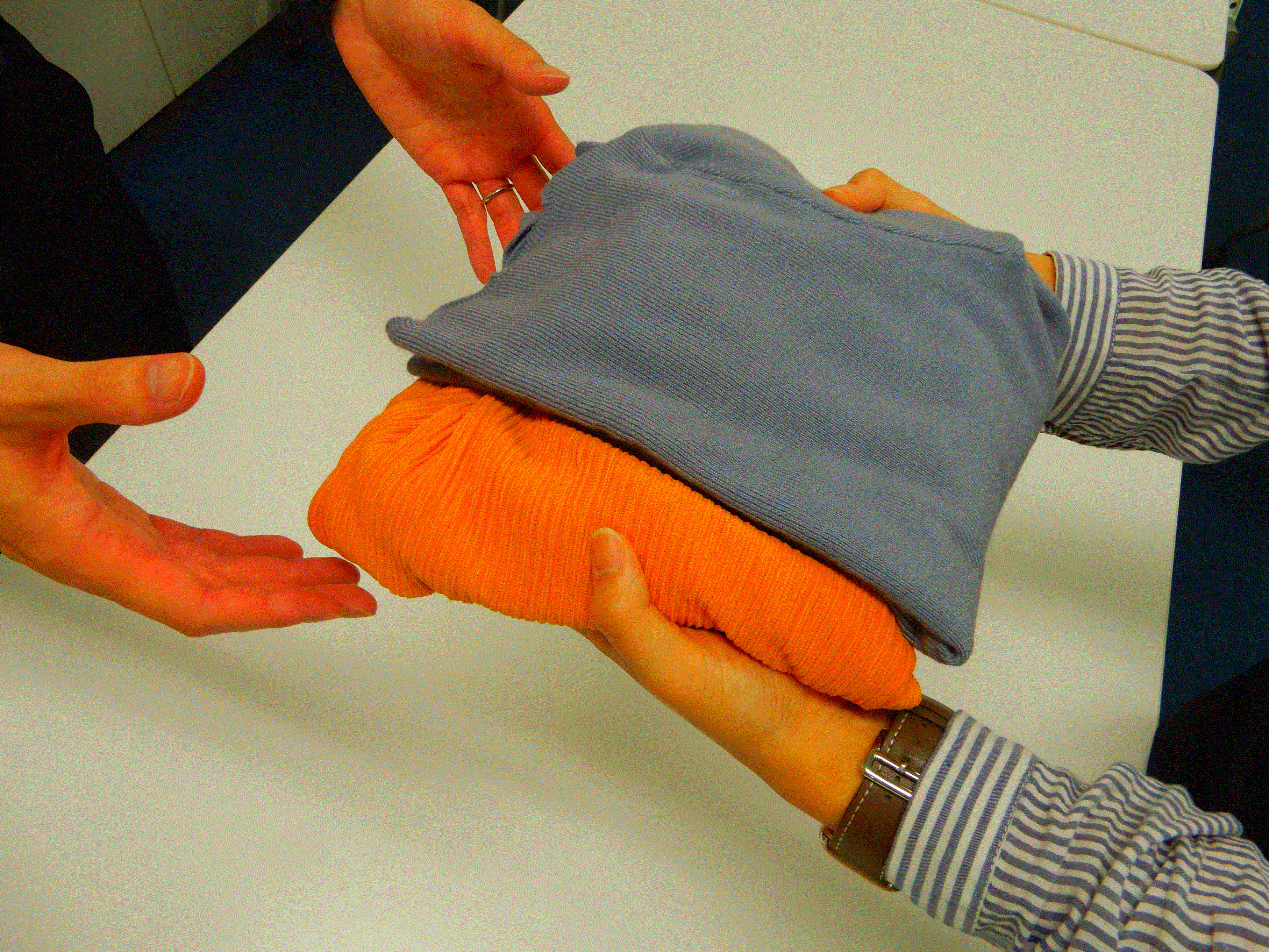 When the trip was decided, I bought new clothes for the trip, organized the clothes at home, and said, "I don't wear anymore.
I think you have the experience of "noticing clothing =" clothing you want to throw away "comes out."Traveling with that unnecessary clothing
Please put it in the gap of your suitcase and bring it to Haneda Airport before you go. Collection and exchange of unnecessary clothing,
The first 500 people will receive a coupon that can be used at some Haneda Airport stores.
While about 480,000 tons
of clothing are incinerated annually in Japan, we have many customers.
3Rs (Reduce) of clothing that combines "travel x" clothing you want to throw away "" at Haneda Airport
Through reuse and recycling activities, we will disseminate the creation of an ECO society.
* Quoted from the Ministry of the Environment website, "Sustainable Fashion"
(Http://www.env.go.jp/policy/sustainable_fashion/index.html)
[Event Summary]■ Name: HANEDA Fashion Swap
■ Period: 7 days from October 20th (Wednesday) to 26th (Tuesday), 2021
■ Location: Terminal 1 Marketplace 2nd floor
■ Business hours: 10: 00-17: 00
■ Participation fee: Free
■ Contents:
① Collection and replacement of unnecessary clothing
| | |
| --- | --- |
| | |
| | |
| | |
| | |
| | |
② Handing over coupons (first 500 people)
③ Exhibit a panel that introduces social issues and initiatives of clothing
■ About carry-on clothing:
Unlimited collection of washed clothing. Please note that we cannot return the clothing once you have received it. Please refrain from bringing in clothing that is not for sale.
■ Regarding collected clothing:
Clothing left over after the event is classified as reusable / impossible, possible items are reused overseas, and impossible items are properly recycled by "BRING ™" planned and operated by JEPLAN, INC. Will be given.
[Implementation system] Organizer / Japan Airport Terminal Co., Ltd.
Operation / Haneda Future Research Institute Co., Ltd.
Co-sponsored by Tokyo Kiraboshi Financial Group, Inc./Kiraboshi Bank, Ltd.
Sponsored by / Kanto Regional Environment Office, Ota Ward, Kanto Bureau of Economy, Trade and Industry (planned)
Cooperation / JEPLAN, INC. "BRING ™", The Johnan Shinkin Bank, Sawayaka Shinkin Bank
Nihon Kogakuin College Music College
* The event may be canceled due to the spread of the new coronavirus infection.
Source link