Business
[Establishment of new company]artless establishes new company, artless business consulting ltd. | Press release of artless business consulting ltd.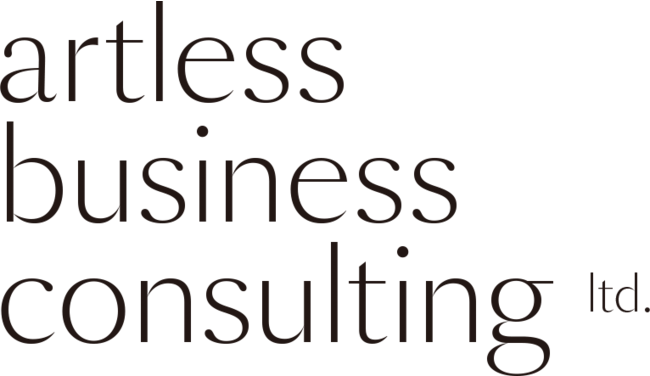 To become a global branding agency artless
Artless business consulting ltd. A new company that fuses professionalism from different backgrounds.
Start a new consulting business
―――――――――――――――
Shun Kawakami, CEO of artless, who is active globally as a branding agency, and Tomohiro Iizuka, who has been in charge of investment-related businesses such as the formation and operation of corporate acquisition funds and venture capital funds at major general trading companies, and planning and operation at operating companies. Artless business consulting ltd., Which was launched by Shinichiro Kurashige, who has been in charge of improving the value of investees in hands-on in business management and private equity funds, and co-representative.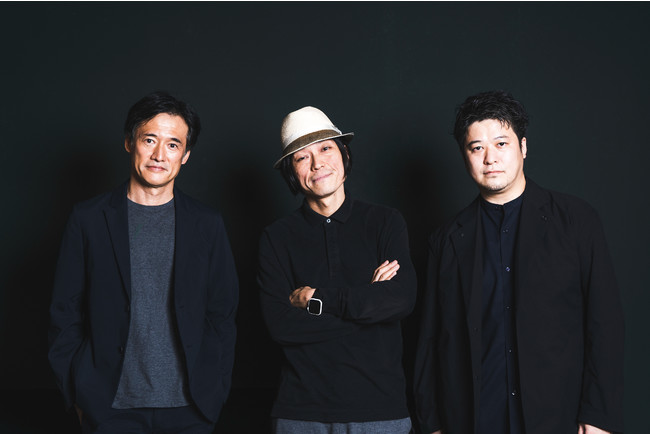 With the addition of two professionals who have worked on business strategy and business development from planning to execution, "Business Strategy and Sustainability" based on brand strategy will be added to upstream art direction and brand design, which are highly evaluated in Japan and overseas. We will support the strategy, design and execution of "logic and sensitivity" and "concept and operation".

At the same time, various media such as Miho Kawakami, a food director who is active in various media as a food specialist and handles many product development advisors and restaurant producers, and Rie Harada, who is in charge of PR who has many achievements in media exposure such as TV / magazines. With the addition of members, we also handle total production of business centered on lifestyle.
While strengthening companies and project teams, we systematize the "value / idea / direction" of companies and brands, and seamlessly do business from the planning / execution phase of business / brand strategy to the operation system construction to running phase as an operation partner. Discover value, improve the quality of your business, and create brand equity.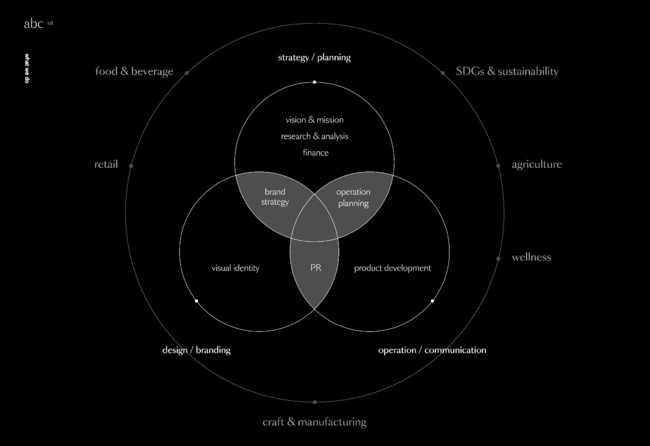 ・ Business consulting & brand design strategy ・ Brand design strategy
・ Brand strategy & business value planning ・ Business value planning
・ New business development & operation partner / New business development ・ Operation construction / operation partner
・ Marketing & pr strategy / marketing ・ PR strategy
・ Financial advice
・ Procedure, merger & acquisition / Procurement ・ Acquisition ・ Merger (m & a)
・ F & b product development & liquor sales business / F & B product development ・ Liquor sales business
・ Action for the sustainable development goals (sdgs) / SDGs ・ Sustainability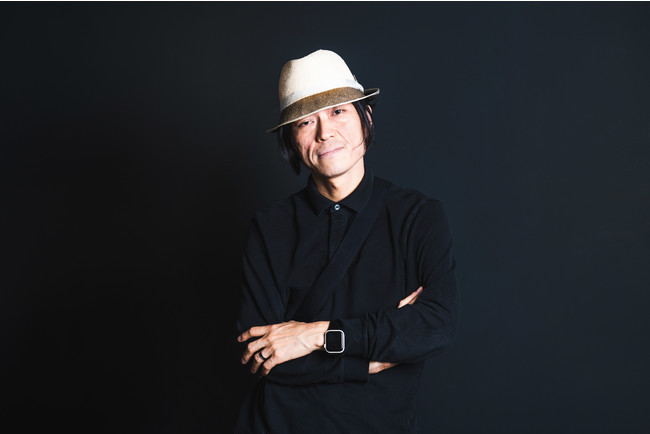 co-founder / ceo
shun kawakami
consultant of design and branding
Representative of Global Branding Agency artless Inc. While traveling between Japan and overseas, self-taught design, art, and business, comprehensive brand design from brand strategy centered on a global and local fusion perspective to art direction, design, architecture, interior, and landscape. Do consulting. He has won numerous national and international design awards such as NY ADC.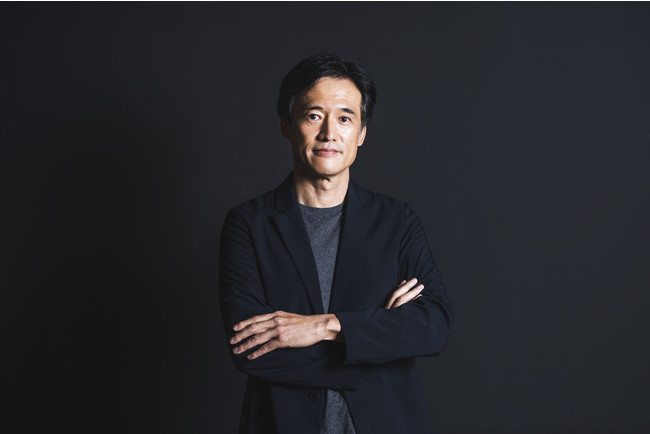 co-founder / cfo
tomohiro iizuka (Tomohiro Iizuka)
consultant of business strategy
At a major general trading company, he has been in charge of investment-related businesses such as the formation and management of corporate acquisition funds and the formation and management of business development-type venture capital funds. He has been involved in the investment of more than 50 venture companies in Japan, the United States, and Asia with the themes of clothing, food, housing, and healthcare, and has also supported the growth of the investees in charge by participating in management meetings. Studied under Professor Chang Kim, the founder of "Blue Ocean Strategy" at the European Graduate School of Business (INSEAD), and completed the Master of Business Administration (MBA) at the same graduate school.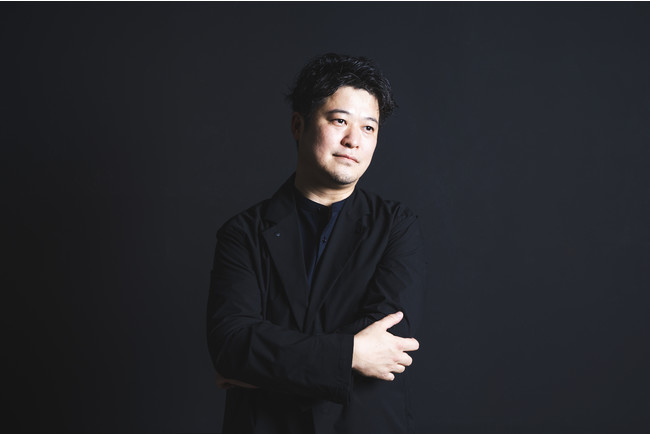 co-founder / coo

shinichiro kurashige (Shinichiro Kurashige)
consultant of business development
After starting his career as a consulting company specializing in the restaurant industry and gaining experience at a restaurant business company and a station Naka business company, he is in charge of business management and product development, sales planning and development at a company that expands nationwide in the restaurant industry. He covers the area of ​​BtoBtoC all at once. After that, he was in charge of increasing the corporate value of hands-on at a private equity fund. By taking charge of all areas of business creation and operation, he has strengths in drawing solutions in each area of ​​investment, design and business operations.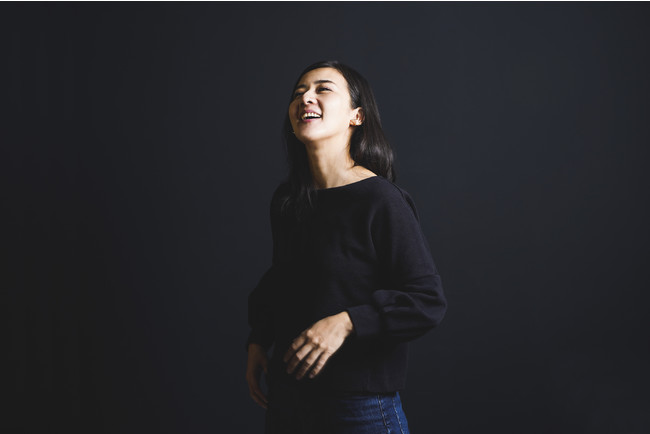 miho kawakami
consultant of food
Food director, cook, sommelier. He became independent after working as a chef and sommelier at restaurants in Japan and Italy (Tuscany / Umbria). As a food specialist, he is active in magazines such as ELLE gourmet, VERY, LEE, women's pictorials, TV commercial appearances, etc., as well as a wide range of consulting such as food production and styling at hotels and restaurants, new product development, etc. It is carried out. His books include "Guilt Free Snacks," "Kish Toast (both from the Cultural Publishing Bureau), and food coordination for Laura's first recipe book," Rola's Kitchen. "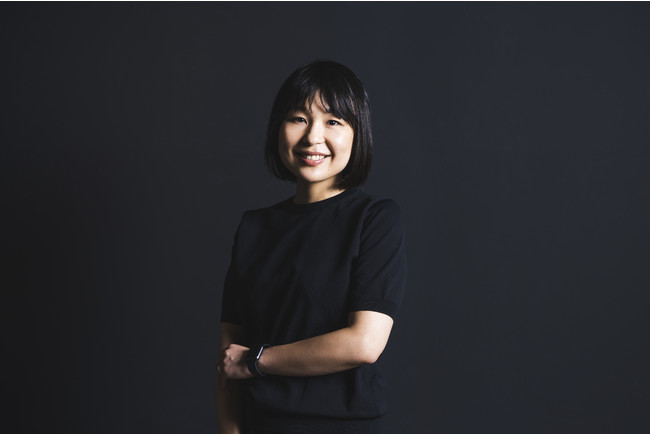 rie harada
consultant of PR
After working at a store at a business company, engaged in public relations, branding, and consulting work.
In addition to relationships with the media, we are good at strategic communication regardless of media as PR to increase brand value by entering from the perspective of PR from the vision and strategy formulation phase of various fields such as product development, rebranding, and production. ..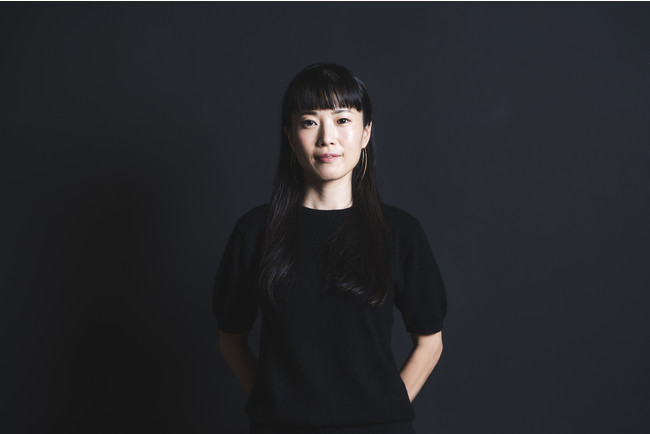 asami kinoshita (Asami Kinoshita)
consultant of business administration
After engaging in Asian development marketing for global brands in Kuala Lumpur, returned to Japan. As an artless project manager, he has a track record of domestic and international branding / design / architectural projects. She manages projects through bilingual communication in English and Japanese.
company overview-company overview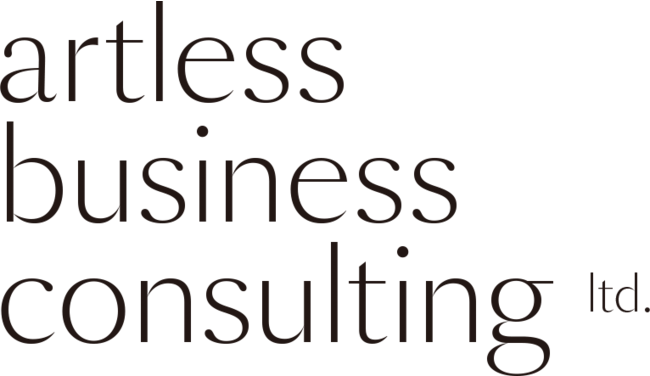 artless business consulting ltd.
Company name: artless business consulting Co., Ltd.
Location: Nakame gallery street J3, 2-45-12 Kamimeguro, Meguro-ku, Tokyo 153-0051
Representatives: Shun Kawakami, Tomohiro Iizuka, Shinichiro Kurashige
Capital: 4,700,000 yen
Established: 2021
Phone: 03-6434-1345
Email: info@artless.ltd
Website: http://www.artless.ltd/

Source link