Food
FOOD LOSS BANK and Billboard Live Tokyo release SDGs menu focusing on the problem of collaboration food loss | Press release of FOOD LOSS BANK Co., Ltd.
FOOD LOSS BANK Co., Ltd. (Food Loss Bank: Minato-ku, Tokyo, President: Sakiko Yamada) has Billboard Live Tokyo (Minato-ku, Tokyo, Tokyo Midtown Garden Terrace 4F), which is popular as a world-standard live restaurant. We have produced the "SDGs Menu" that started in October. It is a special menu that uses foods that are still edible but discarded, and agricultural products that have lost their shipping destination due to a sharp decrease in consumption.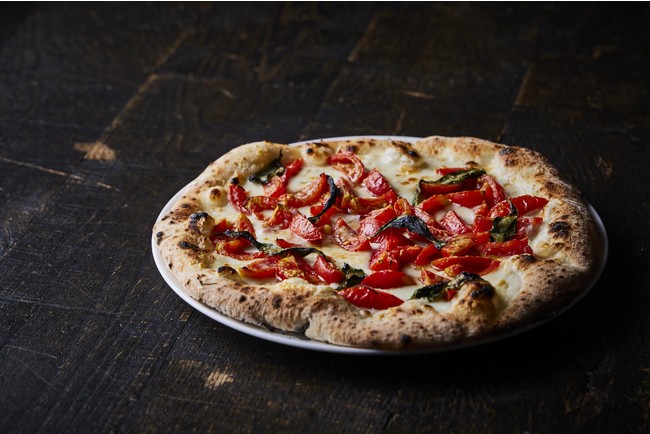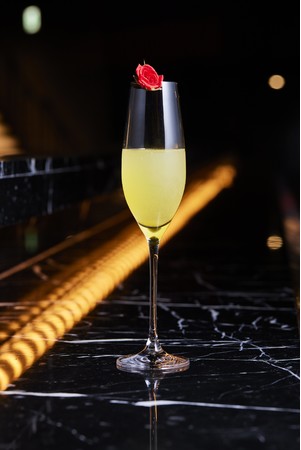 Billboard Live Tokyo, where top-class artists appear under the name of "Billboard," which has a history of more than 100 years and is the most trusted music brand in the world. For a blissful time to enjoy the performance, it is known not only for high-quality live concerts, but also for serving dishes and selected drinks by top chefs.
This time, as part of the SDGs, which are activities aimed at a better world, we are launching a menu that actively incorporates ingredients that are thrown away due to irregularities or non-standards, or ingredients that have lost their shipping destination due to Korona-ka.


Product name: Margherita of cherry tomatoes from Farm Kei, Shiga Prefecture
Price: 1,900 yen
We use tomatoes that are irregularly shaped or whose shipping destinations have decreased due to Korona-ka. It is a pizza that uses cherry tomatoes that have a good balance of sweetness and sourness, with the original taste and sweetness of tomatoes produced with particular care condensed.
Product name: Green citrus mimosa from Akisawa Farm, Kanagawa Prefecture
Price: Alcohol 1,800 yen / Non-alcoholic 1,400 yen
We use green citrus grown at Akisawa Farm in Odawara City, Kanagawa Prefecture, which has a history of 300 years. The blue oranges that were picked in the summer to grow sweet oranges cannot be consumed and are unavoidably discarded. A cocktail made with refreshing sour green orange juice and sparkling wine that has been carefully cultivated without using pesticides as much as possible.

Store name: Billboard Live Tokyo
Residence: 9-7-4 Akasaka, Minato-ku, Tokyo Tokyo Midtown Garden Terrace 4F
Telephone: 03-3405-1133 (Reception hours: Weekdays 12: 00-17: 00)
Regular holiday: Irregular holiday (please see from HP)
Official website: http://www.billboard-live.com/
Source link