Travel
"Toyama No. 2" published from travel guidebook d design travel, which introduces the evolving current Toyama | Web magazine "AXIS"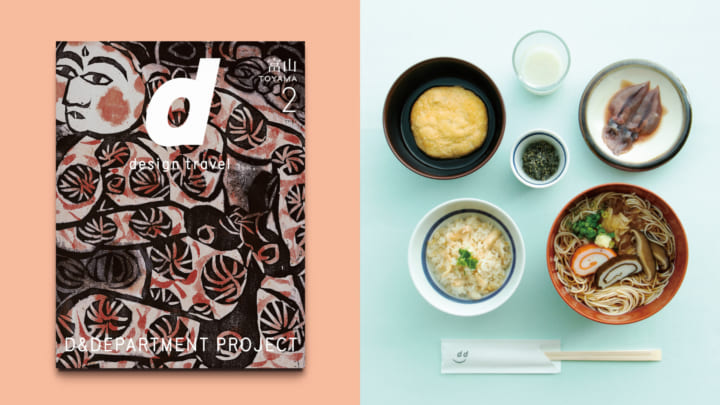 "Toyama No. 2" of the travel guidebook series "d design travel", which features tourism in 47 prefectures by D & DEPARTMENT PROJECT, will be released nationwide on November 19, 2021 (Friday). being sold.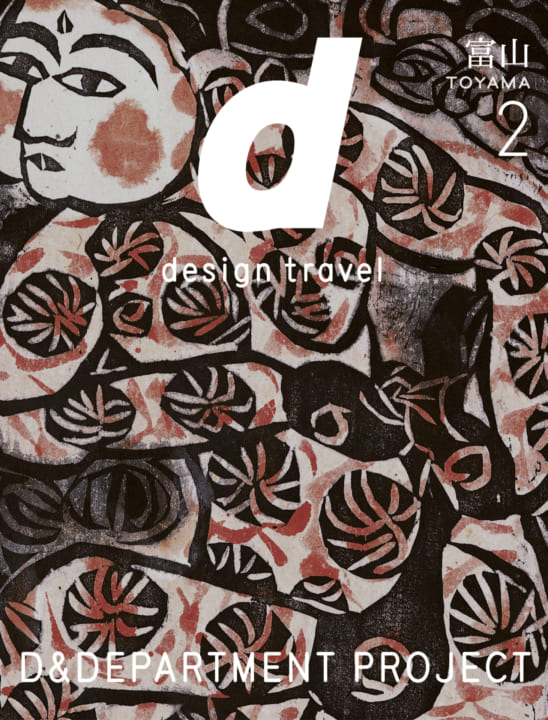 The series is a guidebook that guides the individuality and uniqueness of the land from a design perspective, with the editorial theme of "long life design (individuality that lasts for a long time in the land)". "Toyama" was published in October 2013 as the 11th issue of the series. This time, we interviewed and edited the current Toyama, which has evolved after eight years.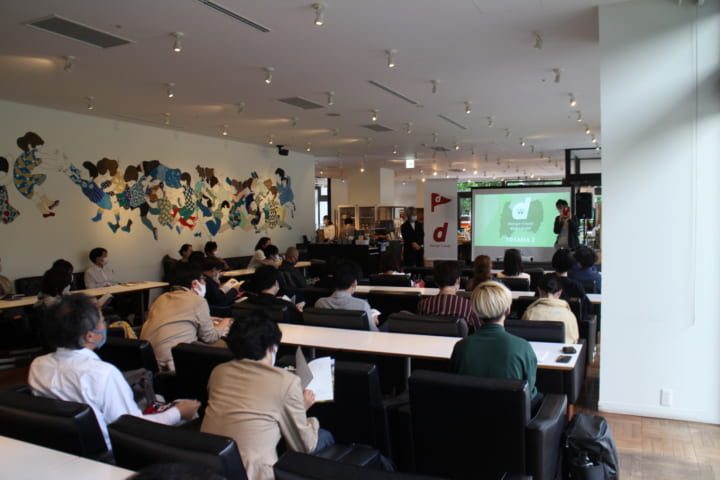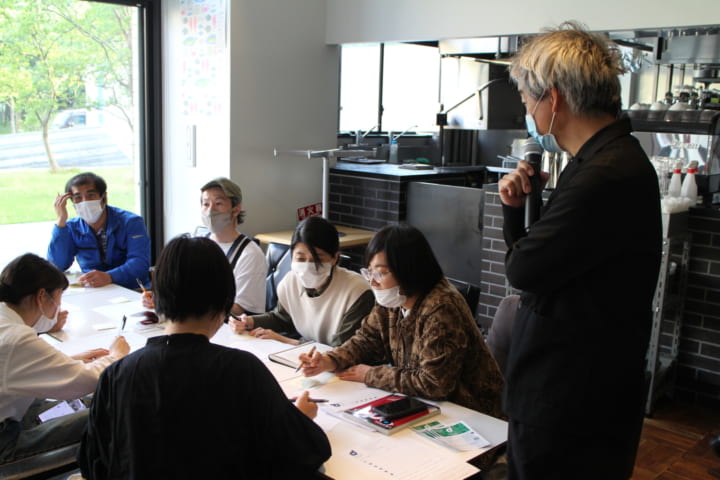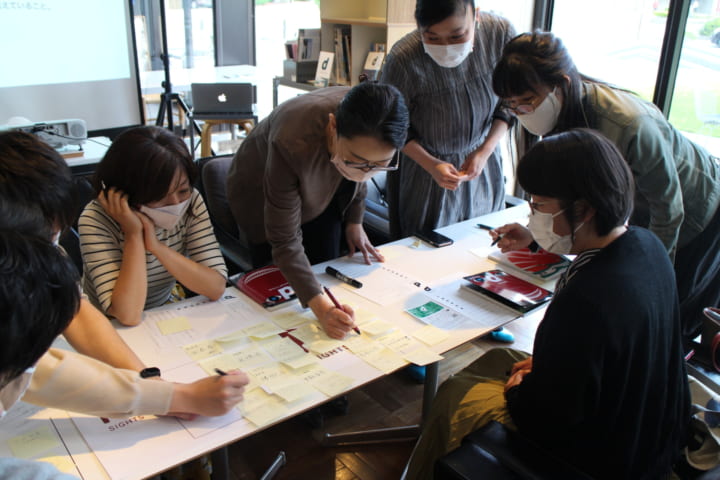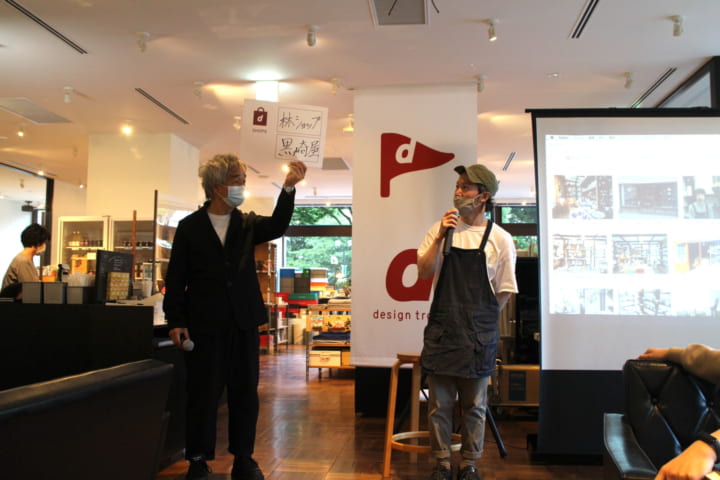 In May of this year, about 40 participants gathered through open recruitment to discuss "Toyama-ness". A maximum of 4 locations are carefully selected for each of the 6 categories of tourism, restaurants, shopping, cafes, inns, and people, and long-life spots and initiatives that represent the area are posted. In addition, local traditional industries, passive towns, cultural magazines, etc. will be featured.
The cover is decorated with "Festival Fence", one of the 24 works of "Kaneki" produced by Shiko Munakata during his stay in Toyama. When Munakata was evacuated to Fukumitsu, he felt that he had "studied abroad in another country." In Toyama Prefecture, the hearts of people who appreciate each other have helped design and fostered a unique culture.
Along with the release of this book, d47 MUSEUM in Shibuya Hikarie, Tokyo will hold "d design travel TOYAMA 2 EXHIBITION" from October 22, 2021 (Friday) to January 31, 2022 (Monday). It conveys the charm of the local area that does not fit in the magazine in three dimensions.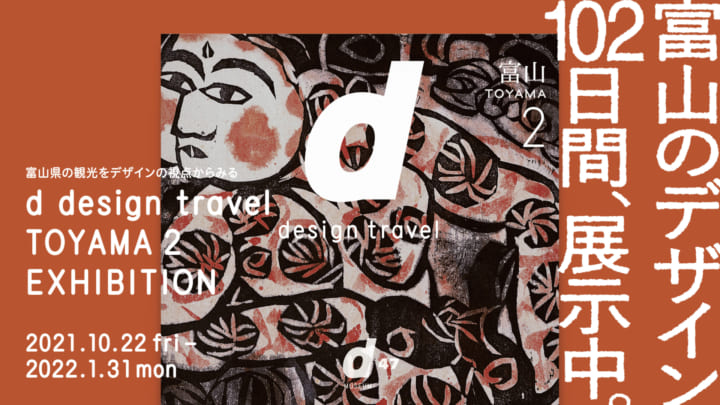 During the exhibition period, a talk show where the editorial department talks behind the scenes of interviews and exhibitions, an event where you can enjoy Toyama's food, and "d47 Rakugo Kai Toyama Prefecture" where you can enjoy new Toyama-themed rakugo will be held at the venue and online. do.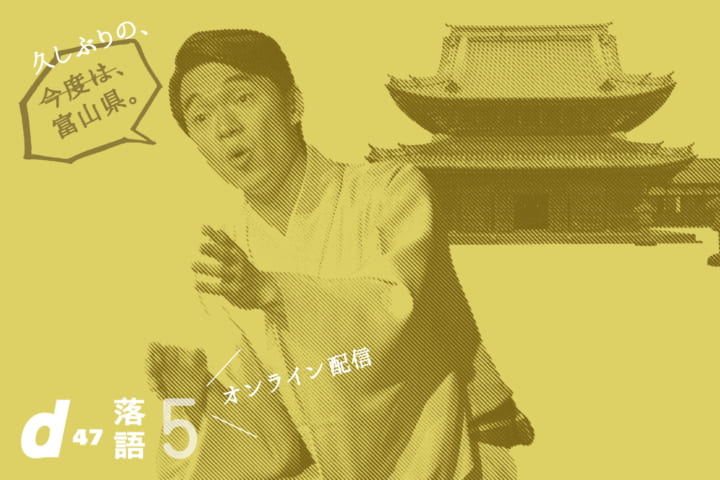 d design travel TOYAMA 2 EXHIBITION
Legislative session

October 22, 2021 (Friday) -January 31, 2022 (Monday)

time

12: 00-20: 00 (last admission 19:30), closed on Wednesdays (open on November 3rd)
December 31st (Friday) until 18:00 (last admission 17:30), January 1st (Saturday) 2022 closed, January 2nd (Sunday) normal business

price

Donation format (reception at the venue)

venue

d47 MUSEUM

detail

https://www.hikarie8.com/d47museum/2021/10/d-design-travel-toyama-2-exhibition.shtml