Travel
Thinking about "Fukushima-ness" from a design perspective d design travel "Fukushima issue" will be published next year | Web magazine "AXIS"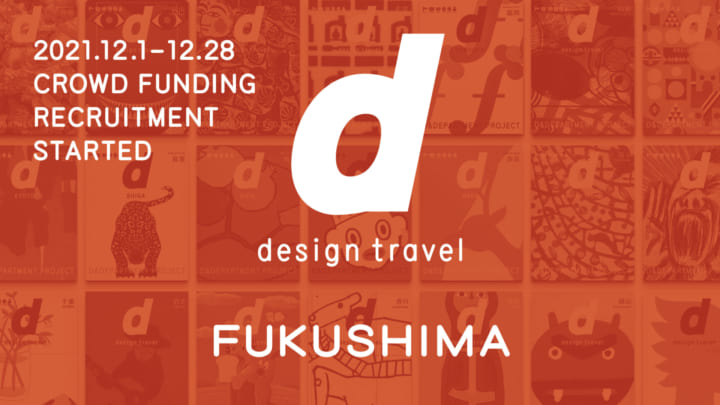 D & DEPARTMENT PROJECT will release "d design travel Fukushima", which is the 30th volume of the tourist guidebook "d design travel" that introduces the "locality" of various parts of Japan from a design perspective in each of the 47 prefectures. It will be published in the spring of the year.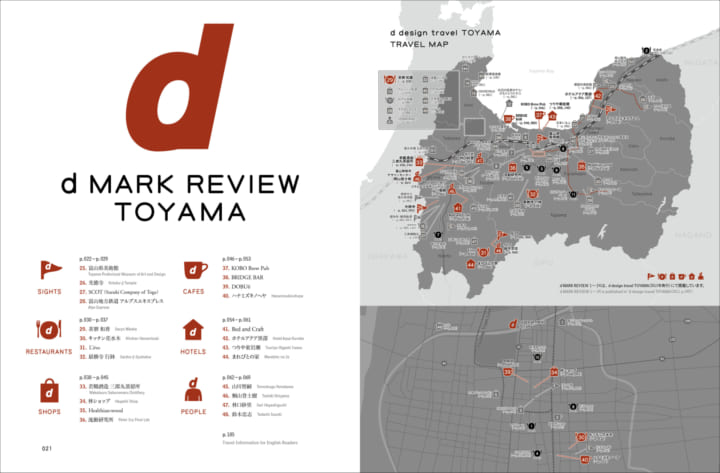 The Fukushima issue is the third prefecture in the Tohoku area after Yamagata and Iwate. As a kick-off for the production, a public editorial meeting will be held on Saturday, December 11, 2021 in Koriyama City, Fukushima Prefecture, where general participants will consider and discuss the "Fukushima-ness" rooted in the region from a design perspective, and list candidates for coverage. It will be held at "Blue Bird Apartment Cafe" in Fukushima.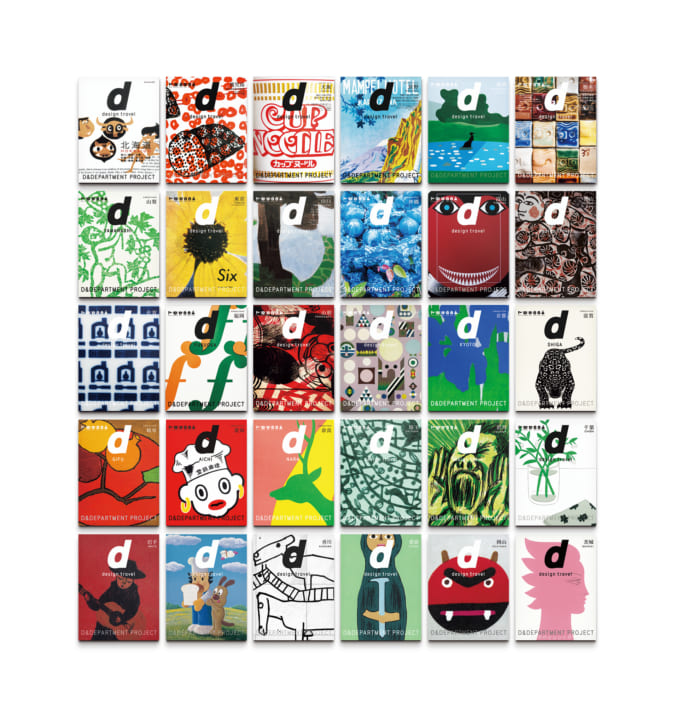 Utilizing the information on the six categories of tourism, restaurants, cafes, shops, accommodation, and people gathered at this conference, the editorial department conducted live-in coverage in the field from November 2021 to January 2022. He travels around Fukushima prefecture as if he were living, and introduces only the things that he actually experienced and was impressed with.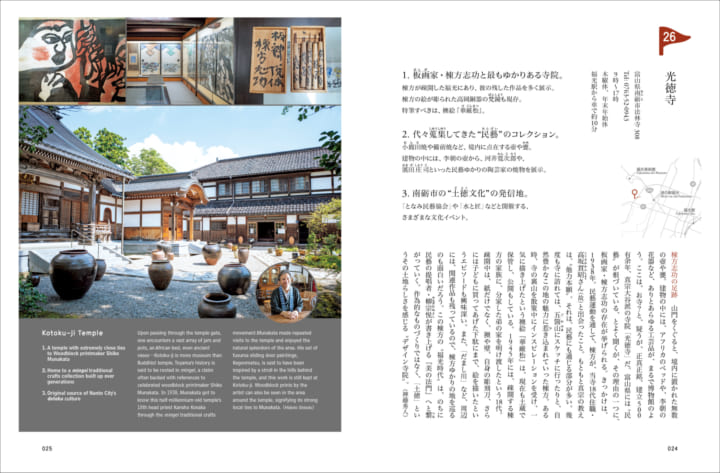 Fukushima Prefecture suffered a lot of damage from the Great East Japan Earthquake that occurred in 2011. Ten years have passed since then, and now Fukushima has started a new life that lives in the future more than the original life. On the Fukushima issue, you will be able to enjoy the long-standing characteristics of the area, as well as the unique characteristics and climate that you want to keep in the future.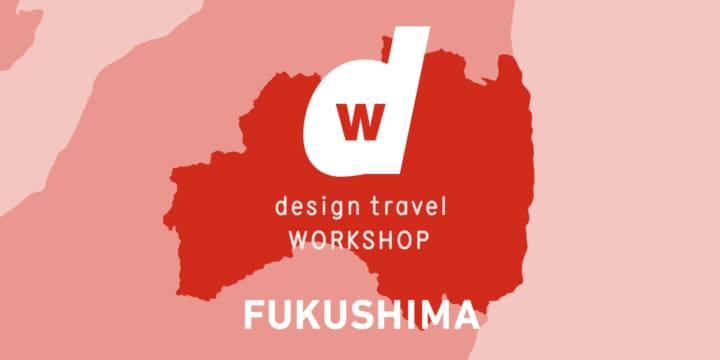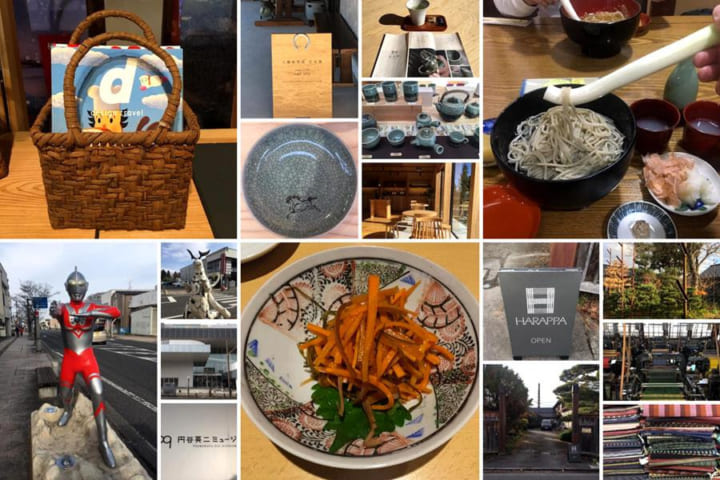 Since the public editing meeting is already full, we are not accepting applications for participation at this time. In addition, crowdfunding to support the production of the book series is being held until 23:00 on December 28 (Tuesday).