Fashion
NYLON JAPAN legend "Ryo Yoshizawa" will decorate the W cover again! !! The special appendix is ​​a double-sided mini photo card! –NYLON JAPAN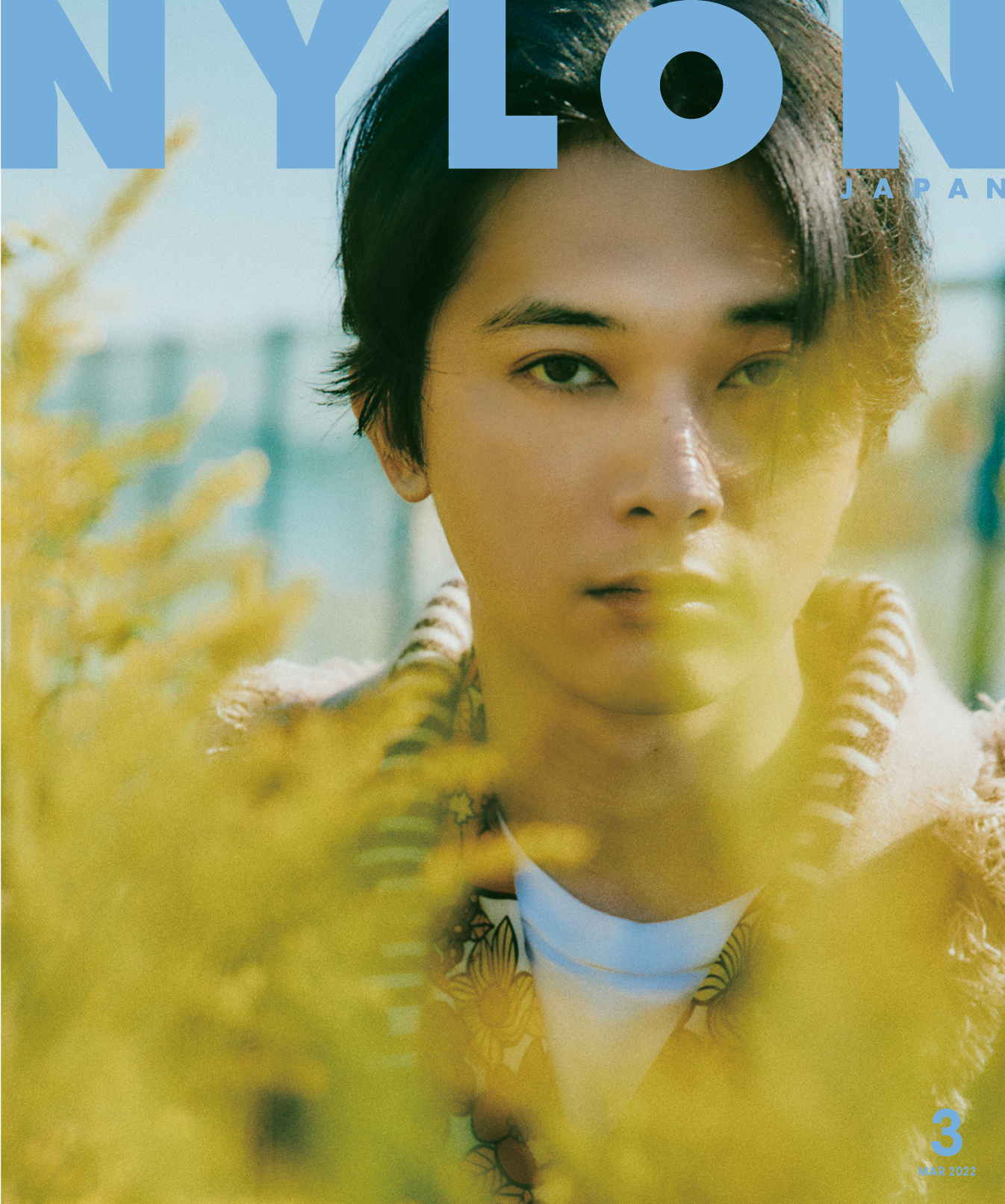 It will be the third appearance of W cover in the March issue of NYLON JAPAN (released on January 28).《Ryo Yoshizawa》.. With gratitude to the readers who tweet their blessings with lovable tags such as "NYLON Sawa-san, advent on the cover!" And "NYLON Sawa-san, the strongest visual every time ♡". We will deliver the fashion story of #NYLON Sawa, who cuts out the familiar "unprecedented" realistic facial expressions.
The inside is a 30-page special feature! !! In the long interview, we will follow the trajectory of numerous shootings with NYLON, and a lot of content such as a little maniac private thing.
As a special appendix, I put in an inseparable cutDouble-sided mini photo card (6 in total)Comes with. Please look forward to the memorable issue of #NYLON Sawa, who has finally been officially certified as a "legend"!
On the other side, we won awards in other categories."Gordon Maeda" "Fuka Koshiba" "Yonsen Toushin" "Seira"Introducing gorgeous people.and《Little Glee Monster》The free serialization "My Little Wish" will start from this March issue! We are paying close attention to the special NYLON JAPAN that is suitable for starting in 2022!
~[NYLON'S NEXT 2022]Winner List ~
Legend category "Ryo Yoshizawa" / Actor category "Gordon Maeda" / Actor category "Fuka Koshiba" / Entertainer category "Yonsen Toushin" SNS / YouTuber category "Seira" / Other artist group categories will be announced at a later date.
* What is "NYLON'S NEXT 2022"?・ ・ ・ ・ ・ ・ A plan to commend the fresh people that NYLON JAPAN will push this year for each category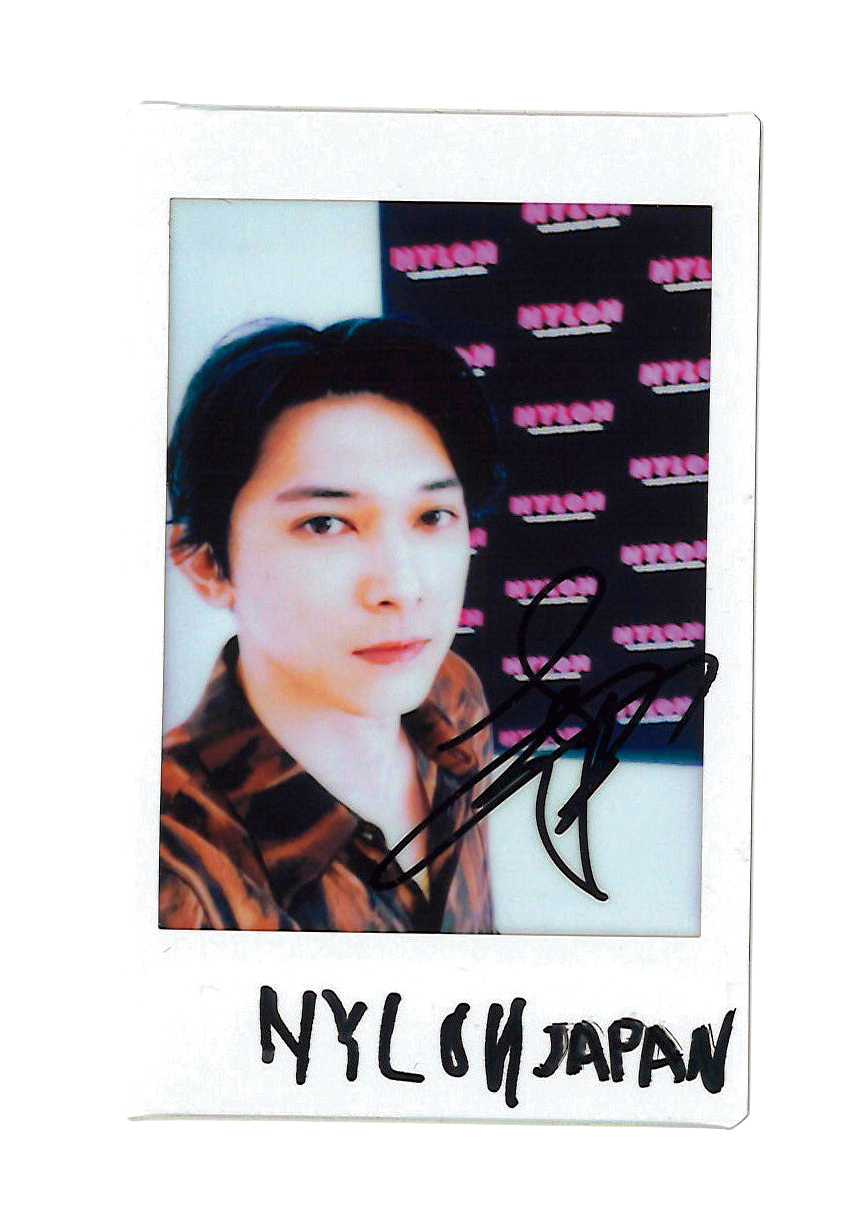 From those who posted works using the NYLON JAPAN March issue appendix[mini photo card]on Instagram or Twitter, Ryo Yoshizawa's autographed cheki will be presented to one person by lottery!
* Application period January 28-February 27, 2022


① Follow the NYLON JAPAN account.
Instagram (@nylonjapan)
Twitter (@nylonjapan)
(2) Ryo Yoshizawa fashionably decorates the special appendix[mini photo card]of the March issue of NYLON JAPAN on the cover and shoots it with a smartphone!
③#mynylonjp #NYLON SawaPost to Instagram or Twitter with the hashtag of.

* Please post one image per post on Twitter.
* We will inform you of the winning by direct message on SNS.
* Please refrain from applying for resale.