Lifestyle
Lantern type Bluetooth speaker "TRANSPARENT Light Speaker" that can be disassembled and repaired is now available | ELEMINIST
Lantern type speaker "TRANSPARENT Light Speaker" that reproduces the light like a flame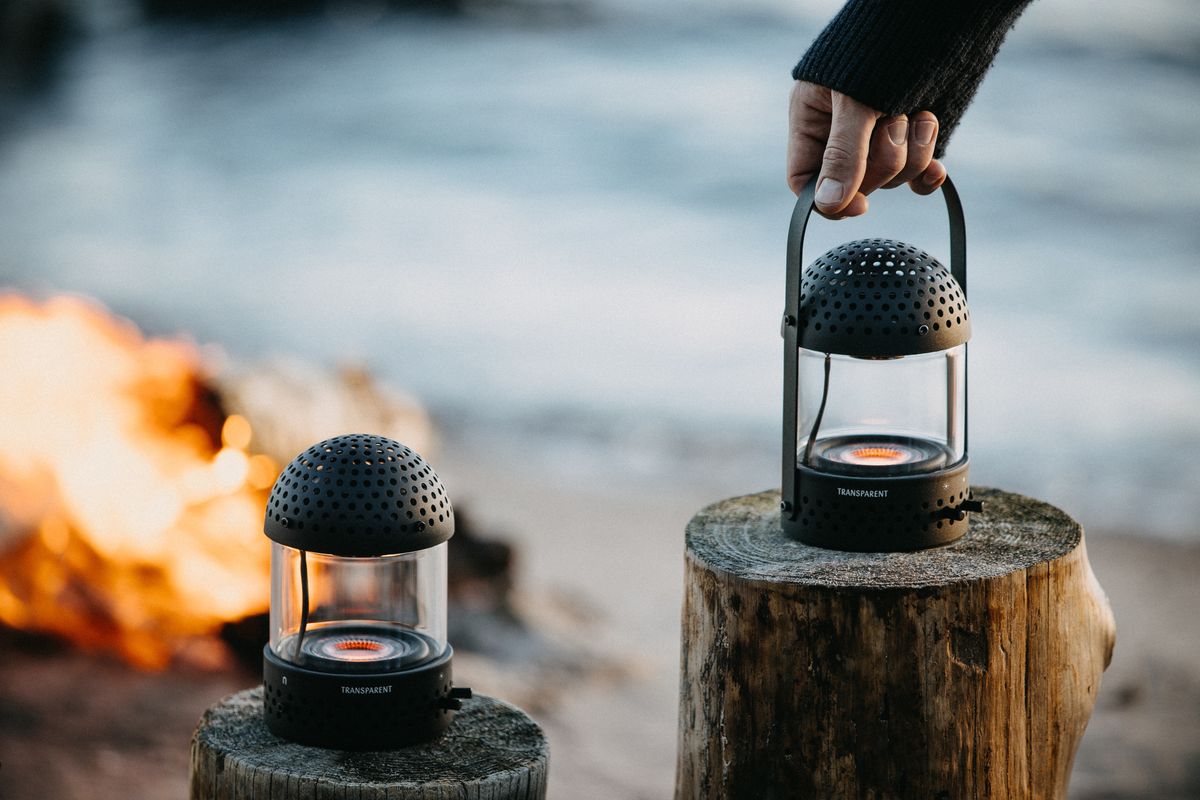 Photo by NAVYS Inc.
Light Speaker 46,750 yen
The lantern-type portable speaker "Light Speaker" has been released by the audio brand "TRANSPARENT". By equipping it with a light that vibrates according to the bass, you can enjoy the light like an actual flame.
Equipped with a 2.5-inch full-range driver and a 3-inch passive radiator, the dome-shaped design expresses a three-dimensional sound image that spreads 360 °. It has an IPX2 grade waterproof function and can be used outdoors by connecting a device such as a smartphone with the Bluetooth function.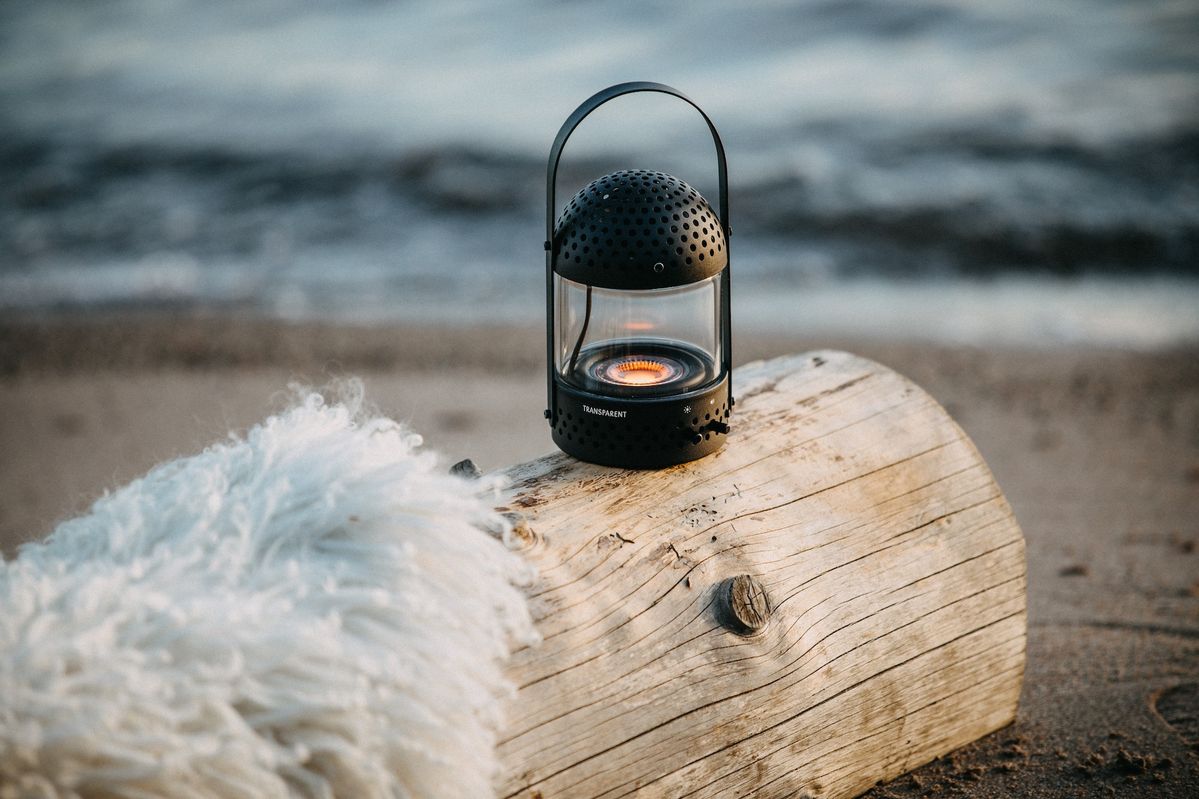 Photo by NAVYS Inc.
In "True Wireless Pairing Mode", one device can be connected to two Light Speakers. Music can be played simultaneously in two places such as the living room and dining room (both are monaural playback).
Stereo playback using two Light Speakers is also possible. Press and hold the Bluetooth button for 9 to 12 seconds, and when the LED lights purple, release the button to check the settings with "Light", "Left", "Stereo" and voice announcements from the speaker.
If you repeat the same operation, you can change the settings to your liking and play back in stereo.
Sustainable speakers that upgrade over time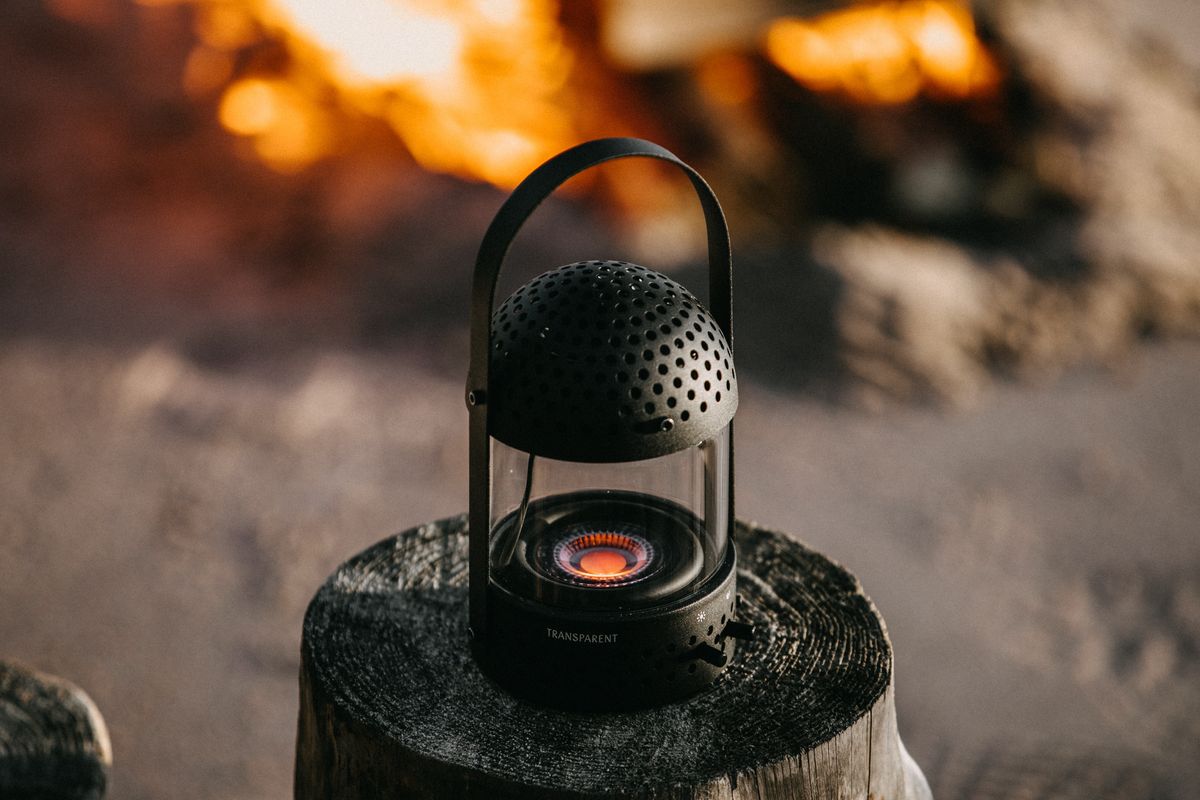 Photo by NAVYS Inc.
TRANSPARENT is a brand that develops speakers that can be maintained and repaired by replacing each module part. It has landed in Japan since February 2020, and ELEMINIST has also introduced the company's flagship model "TRANSPARENT SPEAKER".
Not only does it provide long-lasting quality and appearance, but it is also designed so that all parts can be replaced and repaired individually, so that you can enjoy the same product for a long time while minimizing waste.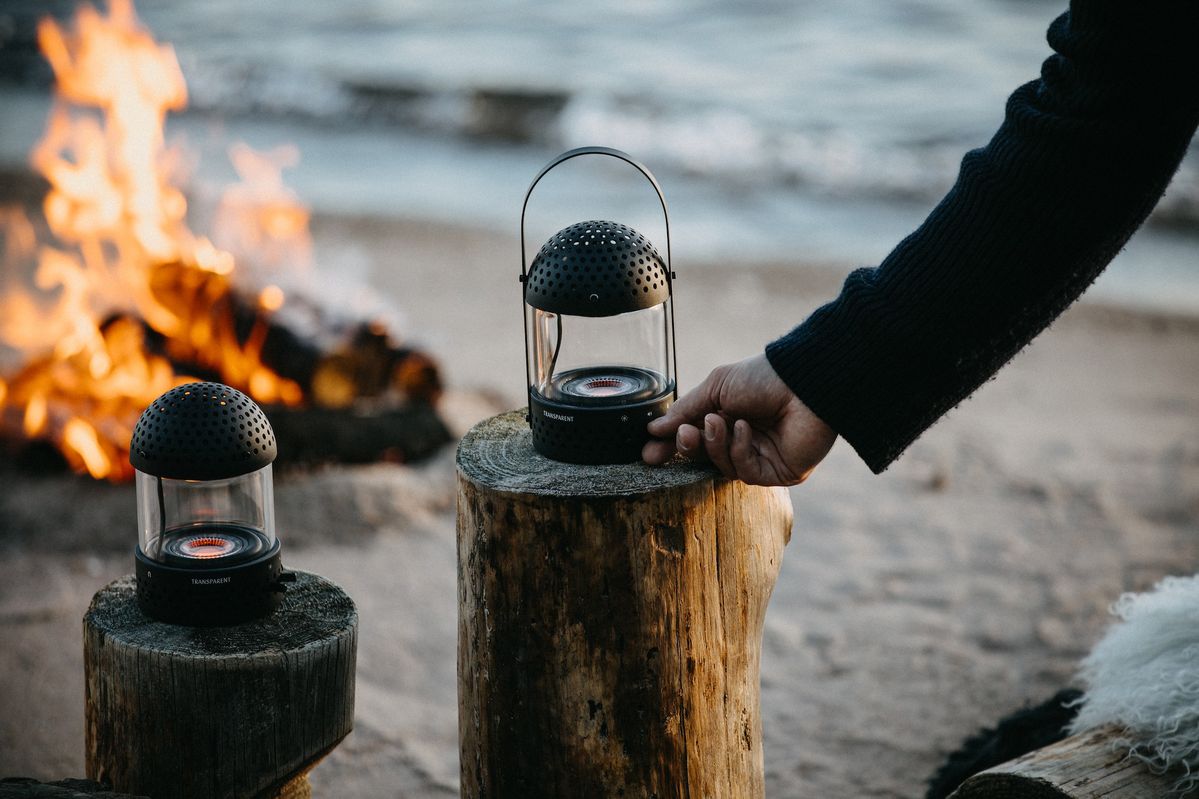 Nabys Inc.
"The only important thing an electronics product can do to save greenhouse gas emissions and natural resources is to extend its lifespan," said TRANSPARENT, realizing its unique modular design as described above.
Recycled paper is also used for the packaging in consideration of the environment.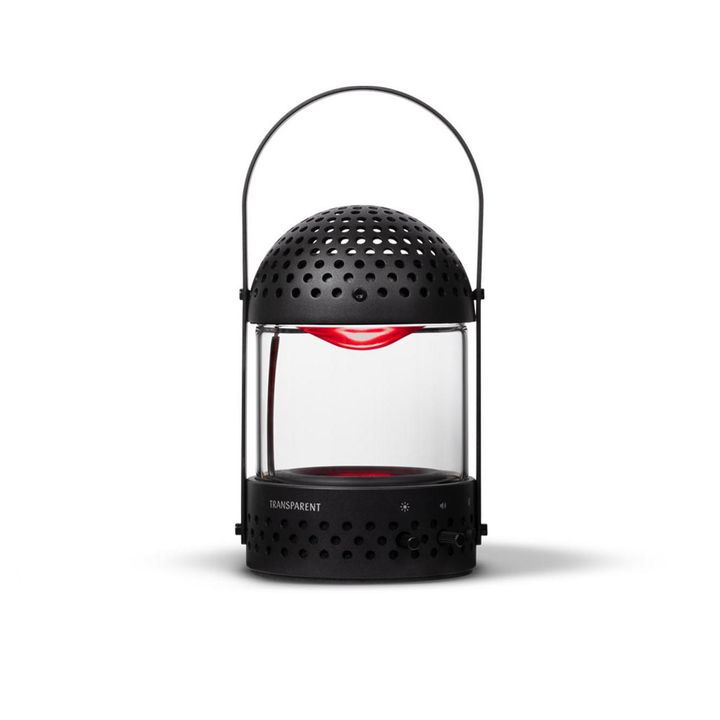 TRANSPARENT
Light Speaker
46,750 yen
View product

* The price is as of December 22, 2021.
View online shop

Contact / TRANSPARENT
https://navys.jp/transparentspeaker/index.html
Source link