Entertainment
Mohammad Alavi, one of the founding members of "Respawn Entertainment", has retired, and the new IP he was leading is a first-person AAA shooter «doope! Domestic and overseas game information site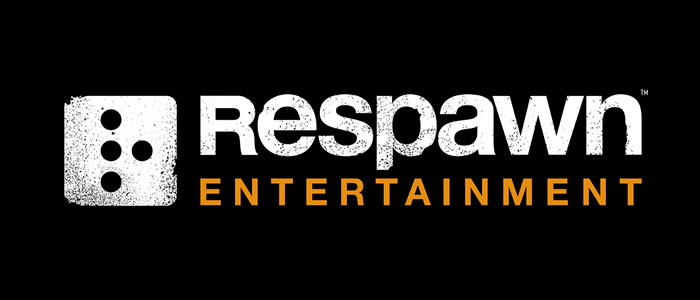 Since the end of 2020, "Respawn Entertainment" has been planning a new IP (not "Titanfall" or "Star Wars Jedi: Fallen Order") by a small incubation team, but it is a new founding member of the studio and the above-mentioned project. It was revealed that creative director Mohammad Alavi, who was leading the company, updated his Twitter and left "Respawn Entertainment" on January 11, 2022.
Mohammad Alavi is a senior designer at Titanfall and a veteran narrative lead / director at Apex Legends, once at Infinity Ward for "Call of Duty 4: Modern Warfare" All Ghillied Up and "Call of Duty: Modern Warfare 2". He was known as the designer of No Russian.
So far, no information is available about Mohammad Alavi's future, but he says he's embarking on a new adventure, and more trends are in the spotlight.
(2/2) I've had the fortune of working & learning from the most talented devs and helping create franchises I'm very proud of (Titanfall and Apex Legends). Today's bitter sweet: I'm excited about my next adventure, but I'm sad about leaving behind a family. It's the end of an era.

— Badmofo | Mohammad Alavi (@iambadmofo) January 11, 2022
The current status of the aforementioned incubation project led by Mohammad Alavi is unknown, but the project will continue after Mohammad Alavi's retirement, given that Jeff Grubb of VentureBeat was informed by an anonymous source. Not only that, it is reported that it is scheduled to be released from 2024 to 2025, and it has become a hot topic.
So far, the truth is unknown, but the project, which was previously reported as an original single-player adventure, is being developed as a first-person AAA shooter with an emphasis on mobility and style. It is said that it has been done. (* In addition, it is emphasized again that this is not a sequel to the "Titanfall" series, as in the conventional information.)