Fashion
Selected for NYLON JAPAN solo cover! The love-filled Snow Man leader "Iwamoto Hikaru" guys has "Ryogo Matsumaru" on the cover for the first time in his life with his beloved cat Lido! –NYLON JAPAN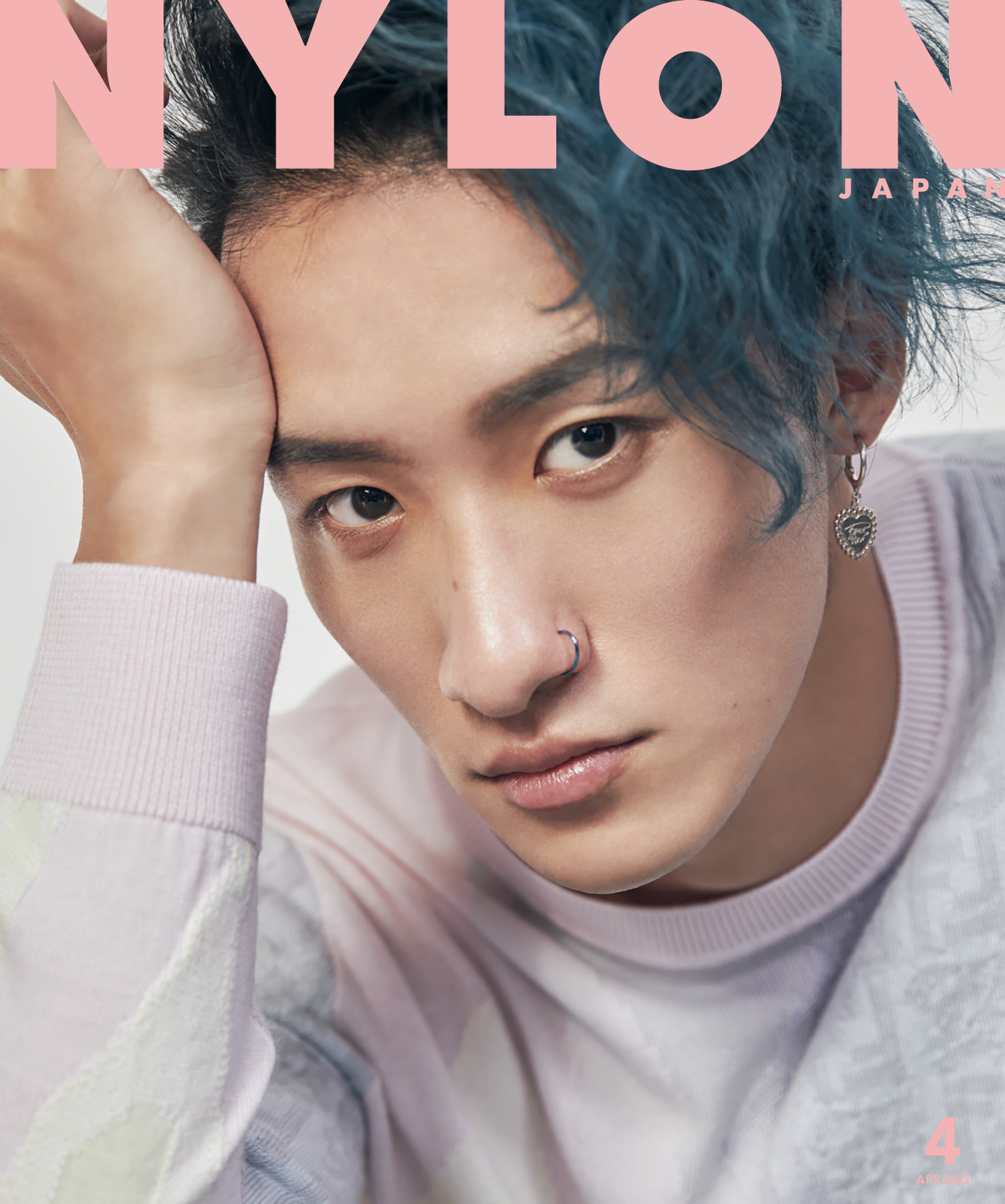 Snow Man leader《Iwamoto Hikaru》Is NYLON as a group"First" solo coverStylishly decorate the NYLON JAPAN April issue cover.
In the next issue, under the theme of "ONE LOVE, ONE LIFE", the whole book will be a visual and long interview about love with irreplaceable people, which is not enough to just say "Thank you". It gives off a big affirmative message that "love is everything".
Teru Iwamoto, who creates new creativity as a result of bloody efforts and continues to lead the group with "love", is a person who exactly matches the theme of the next issue. In addition to the cover12P on the insideTake a special shooter in Utopia surrounded by Iwamoto Hikaru's loved ones. You can grab your favorite sweets, take a walk with a stuffed animal, think about dance formations using figures … I will post various cuts of Iwamoto Hikaru in a slightly mysterious and dreamy world.
When asked about "love with Snow Man," he said, "I can't feel compassion for each of them without love. I'm nine people who are different in age and living environment, and I'm sure they wouldn't be together if they weren't Snow Man." He talked a lot about the feelings for the members who have walked together every day, as well as the questions about "love" that he heard from various angles.Long interviewAlso pay attention to!
The guys cover (back side) is a mystery-solving creator《Ryogo Matsumaru》Is my cat《Lido-kun》Challenge the first cover of your life with! It's a memorable issue that uses a good friend cut of two people who can be said to be a "miracle piece" on the cover! In the cover story with the theme of "bonds with irreplaceable cats", Lido's day is disturbed by Lido's desire, and the "drabata drama" as if he reproduced his Twitter is colorful. Expressed in. In the interview, not only about his beloved cat, but also his passion for solving mysteries, including the largest national mystery solving competition in history, "Mystery Solving Japan's No. 1 Final Battle X 2022", and his favorite work. Deeply dig into the "love" that you think about, such as the secret to making it.Over 12 pages《Ryogo Matsumaru》I pulled out what I loved. With a double-sided oversized poster as a special appendix!
Snow Man's leader, who became a hot topic after the information was lifted on the first solo cover《Iwamoto Hikaru》The front cover and the inside show the shape of a family who respects his father.《Hiroshi Fujioka,》《Tensho Ai》"Maito Fujioka"《Tensho Amane》《Mai Fujioka》A happy couple that everyone longs for《Peco & ryuchell》A special friendship drawn《Rihito Itagaki》&《Ryubi Miyase》Good friends brothers buzzing on TikTok《Morrie Shuto》Next Generation Popular YouTuber Brothers and Sisters《Nakamachi brothers and sisters》Appearance. In addition, "NO BORDER" love is posted on the couple SNAP taken around the world and the overseas creator page.In addition, dressed in spring fashion《Novel Core》,《Little Glee Monster》In the series,《Asahi》Tryed 80's fashion.Illustrator in a popular artist project《100 years》Appeared. Check out NYLON JAPAN, which is full of love that is perfect for spring!
Source link