Business
[Yamaha]Establishing New Company "MOTO BUSINESS SERVICE INDIA Pvt. Ltd." in India / Expanding Mobility Service Business in Collaboration with Local Motorcycle Rental Company
Posted: Thursday, March 03, 2022 Updated: Thursday, March 03, 2022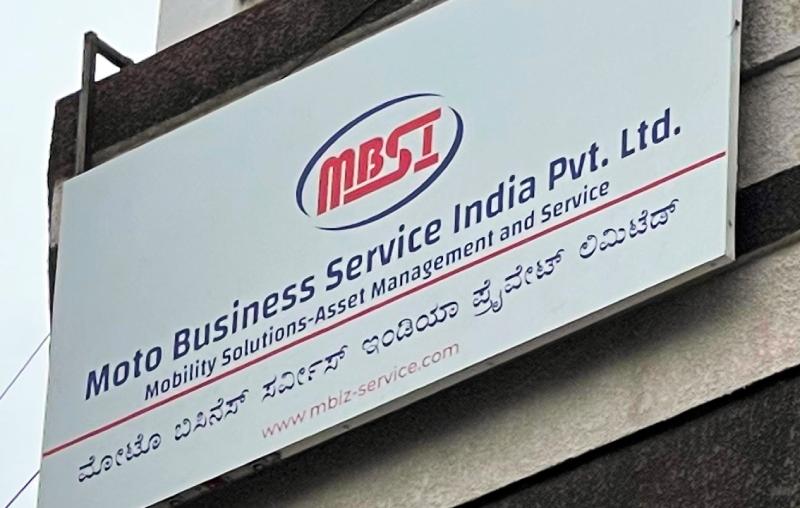 Yamaha Motor Co., Ltd. has established a new company, MOTO BUSINESS SERVICE INDIA Pvt. Ltd. (MBSI), to provide mobility services in India. In addition, the company started lending vehicles to a local motorcycle rental service operator, Royal Brothers. Going forward, the company aims to expand its mobility service business through collaboration with Indian business operators.
Operation of New Mobility Service Company in India
-Aiming to create new employment opportunities through collaboration with Indian start-up companies, etc.-
Yamaha Motor Co., Ltd. has established a new company, MOTO BUSINESS SERVICE INDIA Pvt. Ltd. (MBSI), in India with the aim of expanding its mobility service business. This time, the company started to rent motorcycles to the local mobility service provider "Royal Brothers", which provides motorcycle rental services, etc., and started business.
"MBSI" conducts an asset management business through the lending of motorcycles to Mobility as a Service operators (hereinafter referred to as "MaaS operators") that engage in sharing, taxi business, logistics services, etc. We will also contribute to improving people's quality of life by creating employment opportunities through our business. In the future, in addition to "Royal Brothers", we aim to expand the mobility service business in India through collaboration with Indian MaaS providers.
Established in 2015, "Royal Brothers" is one of India's largest mobility solutions providers, including motorcycle rentals. Based on the concept of "Why buy when you can rent?", we provide a service that allows you to rent a motorcycle from our website or smartphone app in response to the needs of the millennial generation.
In the new medium-term management plan (2022-2024) announced on February 10, 2020, the Company positions new businesses and growth businesses as strategic business areas, and actively allocates management resources to develop them into future core businesses. We are promoting portfolio management to In the mobility service business, which is one of our new businesses, we will continue to expand our asset management business through collaboration with local companies.
Profile of MOTO BUSINESS SERVICE INDIA Pvt. Ltd. (MBSI)
■ Representative/ Managing Director Shoji Shiraishi (seconded from Yamaha Motor)
■ Head office location/ Bangalore, Karnataka, India (Bengaluru, Karnataka, India)
■Establishment/ March 2021
■ Capital/ 678 ​​million rupees
■ Business content/ Asset management business (vehicle management, lending, operating lease)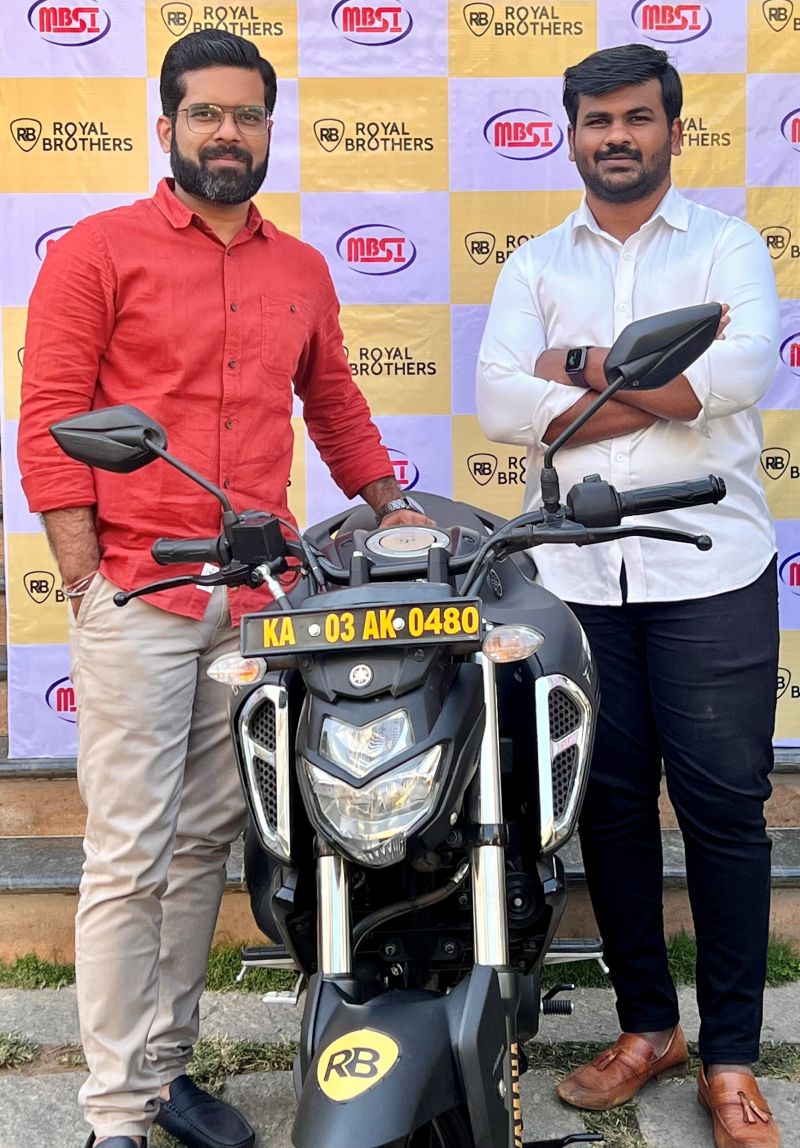 release
Yamaha Motor Co., Ltd. (Issued March 2, 2022)
Click here for articles on other Yamaha products >>
(Bike Bros. Magazines Editorial Department)