Entertainment
Bandai Namco establishes startup investment fund "Bandai Namco Entertainment 021 Fund". Accelerate the construction of IP metaverse and the creation of new entertainment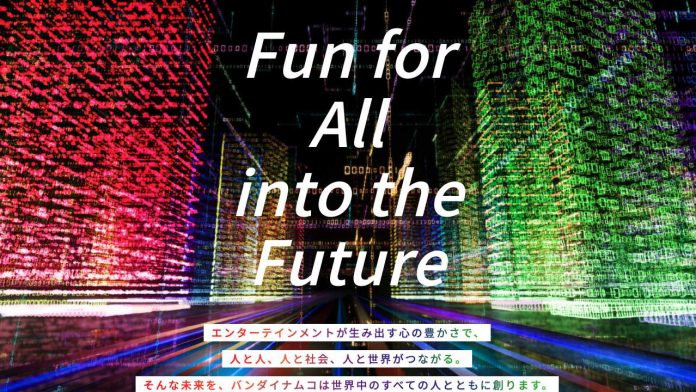 BANDAI NAMCO Entertainment announced on April 12 that it has launched a startup investment fund "Bandai Namco Entertainment 021 Fund (Bandai Namco Entertainment Zero to One Fund)".
In line with the medium-term plan that started in April, the company has started developing a metaverse for each IP as a new mechanism for connecting with fans through IP (intellectual property such as characters). To achieve this, the company plans to openly collaborate with all partners. Therefore, through the "Bandai Namco Entertainment 021 Fund," the company aims to build an "IP metaverse" and create new entertainment by combining the IP axis strategy and know-how that the company has cultivated so far with the strengths of start-up companies. ..
 

 
"Bandai Namco Entertainment 021 Fund" has three investment strategies. One is "Creating-Creating Entertainment-". Invest to accelerate efforts to leverage new technologies to enhance or expand existing entertainment, or to create entirely new entertainment.
The second is "delivering-delivering entertainment and connecting people". We will invest in technologies and activities that deliver entertainment in order to appropriately connect people who create and enjoy entertainment. The third is "Connecting-making the connection with entertainment hotter and stronger". The company expects that in the near future, personal activity areas will become more active in virtual space due to the spread of Metaverse and the like. Among them, he said that he will invest in activities to strengthen the connection between entertainment and people.
Specific investment targets include domestic and overseas blockchain, entertainment-related products and services that utilize technologies such as VR / AR / XR / AI, and start-up companies that engage in Metaverse and Web3.0-related businesses. And so on. It is expected to invest about 1 billion yen (3 billion yen in 3 years) annually for companies in a wide range of growth stages from pre-seed to late stage. Ticket sizes range from tens of millions to 500 million yen.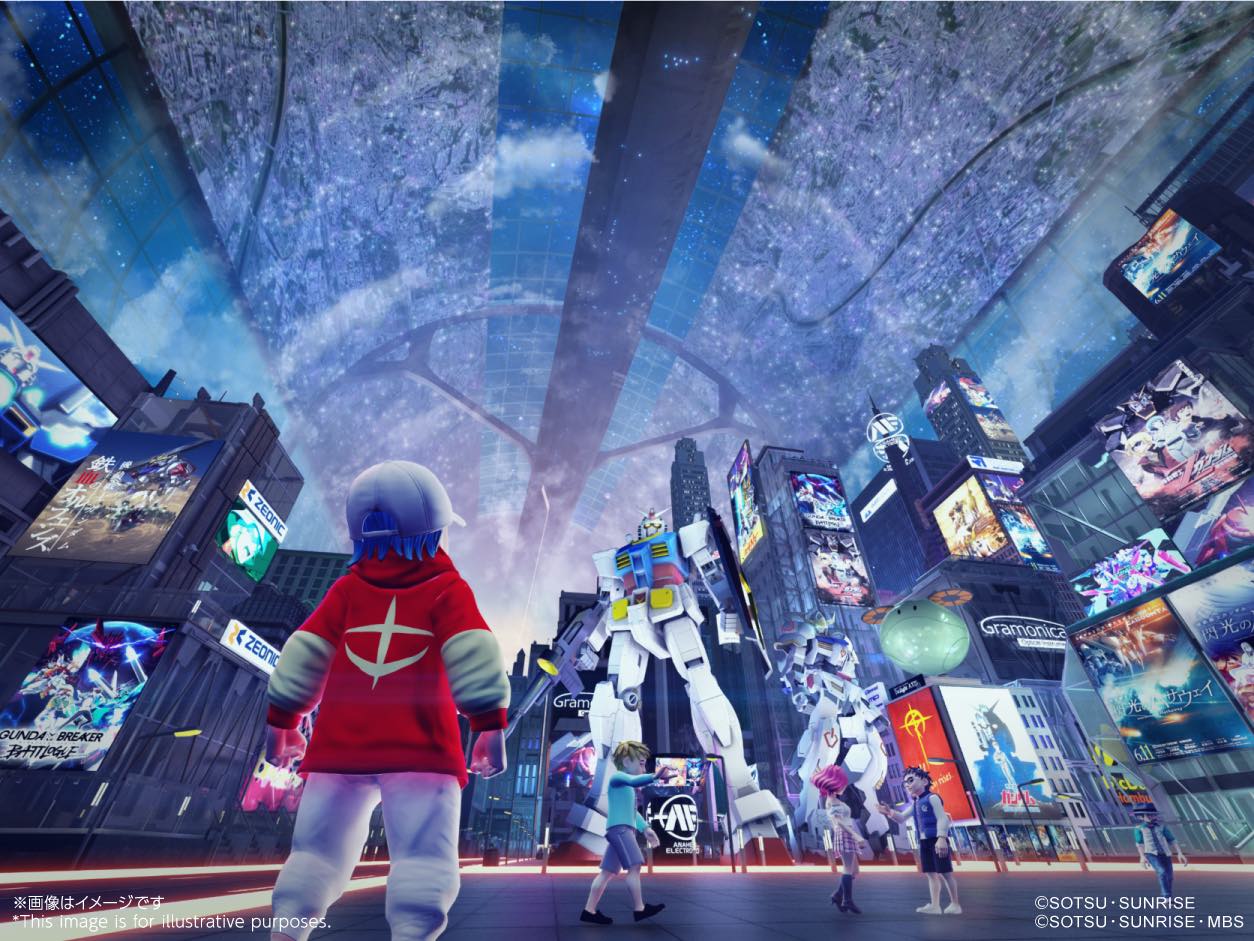 BANDAI NAMCO, which advocates the development of metaverses for each IP, has started the "Gundam Metaverse Project" as the first step. The entire Gundam Metaverse will be the Gundam Metaverse space area "SIDE-G", and the virtual community for each category will be a "space colony" in the vast universe called virtual space, creating a place where Gundam fans from all over the world can gather. (Related article).
When it comes to building a metaverse involving game companies, Epic Games has recently partnered with The Lego Group (related article). Epic Games has also announced that it will promote the construction of the Metaverse with an investment from Sony. Bandai Namco has launched the "Bandai Namco Entertainment 021 Fund" as the competition between companies intensifies. With this fund, the company hopes to accelerate the speed of decision-making toward building the IP metaverse mentioned above and creating new entertainment.
* The English version of this article is available here