Fashion
"JINS 2022 Spring & Summer Fashion Collection" Appears from Thursday, April 14: Current affairs dot com
[JINS HOLDINGS Inc.]
Proposing the latest trend eyewear with 80's fashion as the essence
JINS Co., Ltd. (Tokyo Headquarters: Chiyoda-ku, Tokyo, CEO: Hitoshi Tanaka, hereafter JINS) is the third in the "Fashion Collection" series, which quickly proposes cutting-edge eyewear trends with designs that are easy to incorporate into everyday life. The "JINS 2022 Spring & Summer Fashion Collection" with the theme of "Eighties (80's)" will be on sale at JINS stores and JINS online shops (www.jins.com) nationwide from Thursday, April 14, 2022.


"Fashion Collection" series that develops trend eyewear every season
Like fashion, eyewear trends change every season. In this series, we quickly catch the latest eyewear trends, incorporate them into designs that are easier to wear, and send them out with uniqueness. With the aim of establishing it as a new trend in Japan, we started developing it in June 2021. The first is "EDGE" -themed "polygonal" glasses, and the second is "NUDE MOOD" -themed "shear-like" glasses. And this time, as a new model for spring and summer, we will release "JINS 2022 Spring & Summer Fashion Collection" with the theme of "ATEEZ".
In this series, while using the fashion of the 1980s as the essence, we have developed glasses that have been updated to the modern version by fusing with the latest trends such as polygons, double rims, and designs with gaps in the frame. Under the message "Do you want to be fashionable now?", We express the momentum and strength of the 1980s, which expresses ourselves in fashion without being bound by existing concepts, and the spirit of the era when it was full of vitality with products and visuals. increase.
Cool "Black Impact" based on black and "Olive Holic" with individuality turned on
There are two categories of products, the cool "Black Impact" that expresses the strength and beauty of fashion in black, and the "Olive Holic" that has a personality that pushes forward with your favorite fashion such as patterns and layering. Lineup of seeds. "Black Impact" expresses individuality by creating gaps in the bridge and blow line of the frame based on black and gray. "Olive Holic" has completed glasses that allow you to freely enjoy fashion while expressing your own personality, such as combining different materials on the frame and the upper part of the front to create a cat-eye style.
Enjoy spring and summer fashion freely from your eyes with glasses that express the world of ATEEZ proposed by JINS.
Product Summary
[Series name]JINS 2022 Spring & Summer Fashion Collection
[Lineup]8 types, 24 types
[Release date]April 14, 2022 (Thursday)
[Price]¥ 8,800 (tax included) * Includes prescription lens fee
[Accessories]Glasses case, Celite
[Sales channels]JINS stores nationwide, JINS online shops
[Official website]https://www.jins.com/jp/trend/
* Products will be available for purchase after Thursday, April 14th.
Line up
Black Impact / 4 type 12 types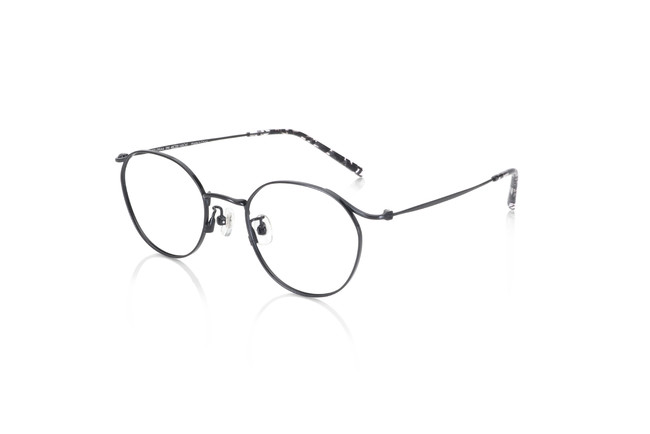 UMF-22S-095 / 3 colors
It's a good habit, and it looks like it is now.
A seamless line that creates a unique look.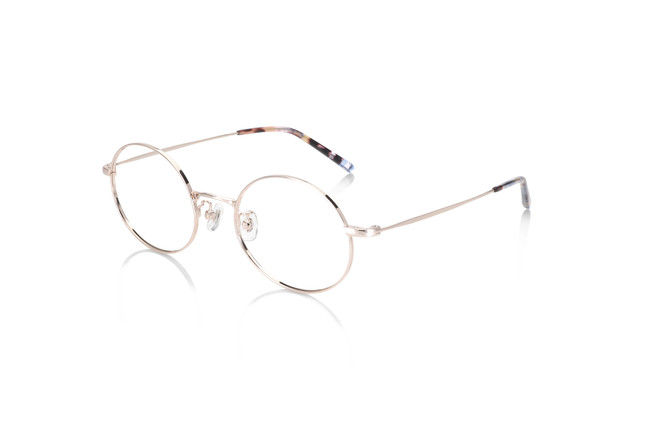 UMF-22S-096 / 3 colors
Simple x accent.
A bifurcated bridge with a casual protagonist face.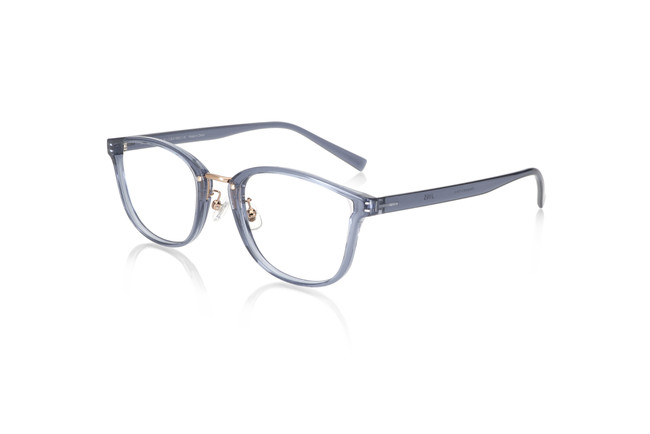 URF-22S-097 / 3 colors
This gap is the gap.
Add playfulness to the clever design.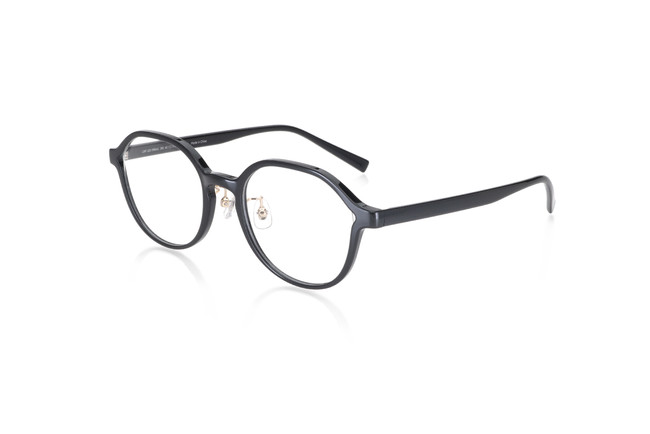 URF-22S-098 / 3 colors
This gap is the gap.
A soft but unforgettable face.
Olive Holic / 4 type 12 types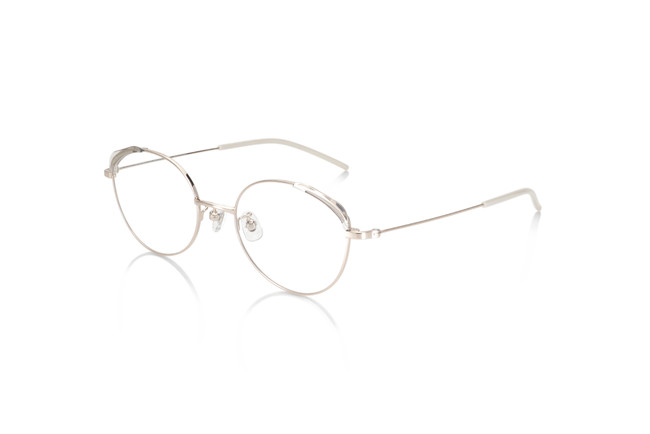 LMF-22S-099 / 3 colors
Cat eyes, cat ears.
The royal road cat eye is topped with resin ears.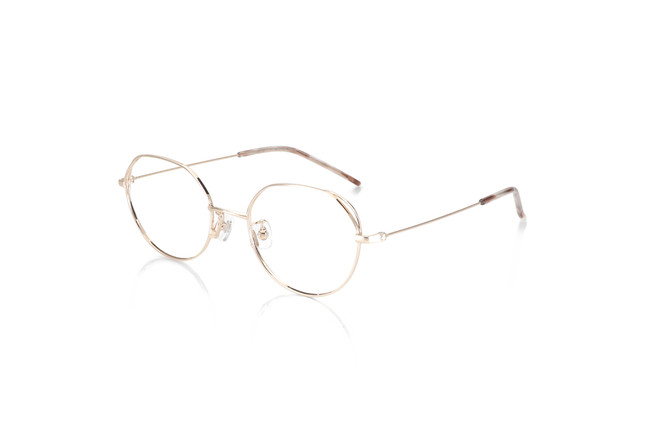 LMF-22S-100 / 3 colors
Gold just for you.
The delicacy of the double rim is exquisitely colored.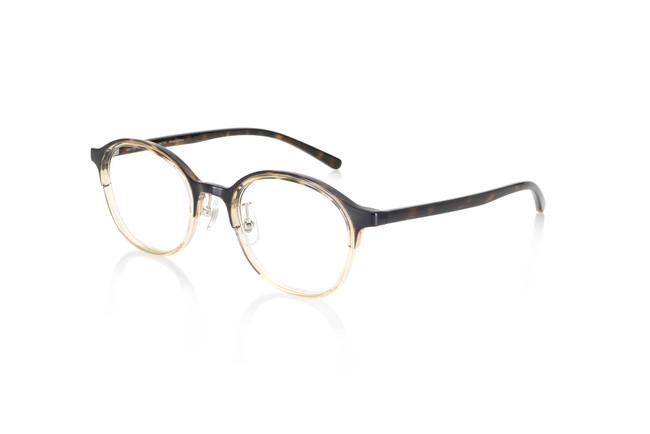 MRF-22S-10 1/3 color
An eye-catching double color.
Retro and intelligent full resin frame.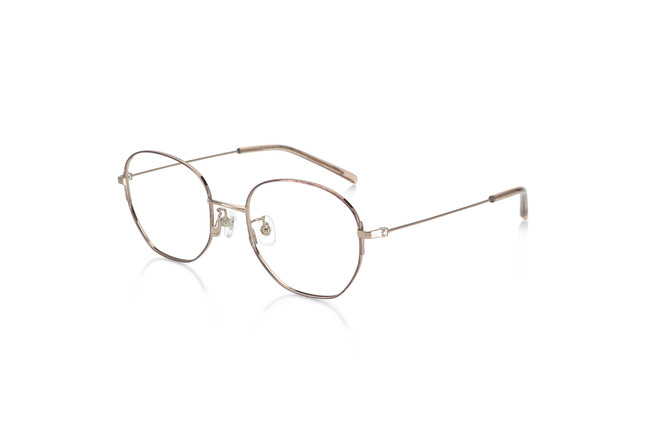 MMF-22S-10 2/3 colors
Don't be distracted by your profile.
Two tones on the side for advanced fashion.
To details of corporate press release (2022/04 / 13-13: 17)
Source link