Fashion
A startup that makes knitwear using "hair" | Fashion Tech News
Human Material Loop is an Amsterdam startup founded in 2021 with a mission to "revolutionize the textile industry".
The company collects and processes discarded human hair from partner salons to develop high-performance yarns and textiles. Before the Industrial Revolution, hair was used for textile products such as socks and shoes, as well as for ropes, but after that it was no longer used as a material.
But because hair has similar properties to animal wool, founder Zsofia Kollar believes hair has positive potential to address issues surrounding the textile industry. That's it. This time, she interviewed founder Zofia about the company's founding background and hair innovation.
① Use materials rejected in history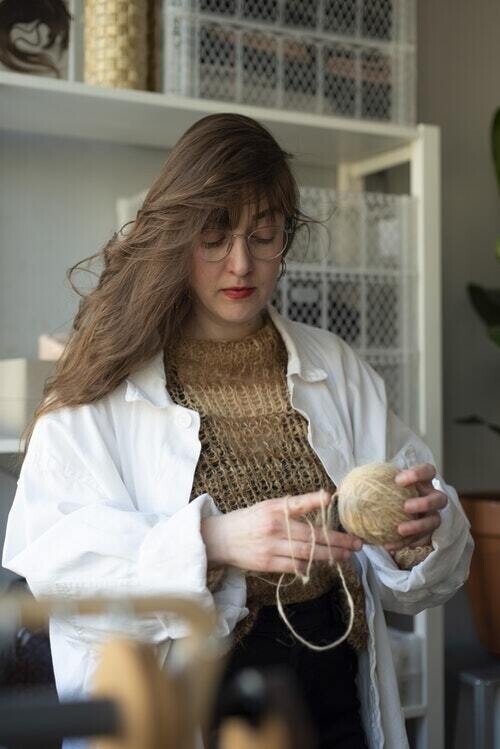 I have a background in conceptual design, and my design activities aim to change the perspective and perception of specific materials. During my research, I became very fascinated by hair and realized how it is part of the culture of every part of the world. However, we have rejected hair as a material.
Therefore, I changed this perception and began to think about what to do to get the textile industry to use it as a material.
② Advantages of using hair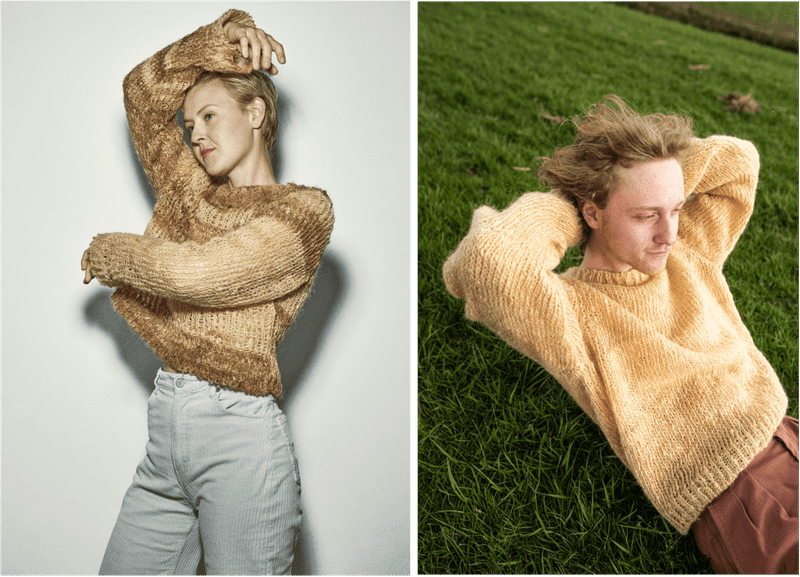 Cultivation, harvesting, and soil use contribute to the textile industry's carbon footprint, but using hair cuts them all off.
So utilizing hair does not require pesticides, does not degrade the soil, does not pollute the water, and each individual takes care of it until it is cut. In total, this means a reduction of approximately 70% in pollution and energy produced in the material processes of the textile industry in general.
In addition, there is no need for processing such as hair clipping, for example, someone goes to a hair salon and has a nice hairstyle, and at the same time, we realize a win-win relationship in which we use the waste for textile products. You can.
③ Vision for the future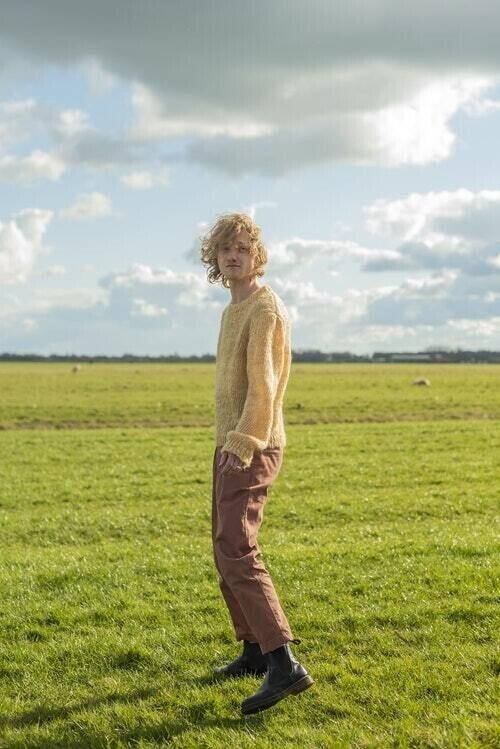 In three years, we hope to establish several facilities internationally and establish a system for producing textiles from human hair. Furthermore, within five years, I would like to be able to wear clothes made from human hair just like other products.
*See below for the full text
Fashion Tech News will continue to introduce notable overseas companies involved in fashion technology.
Source link