Sports
[3 minutes commentary]What is universal sports? Explain the meaning in an easy-to-understand manner! | Sports for Social
"Universal Sports"What isSports that everyone can enjoy together regardless of age, nationality, or disabilityIt is. It is expected to contribute to the realization of a symbiotic society because anyone can participate and enjoy it. This time, such "Universal sportsWill be explained in an easy-to-understand manner while introducing specific events.
What is universal sports?
What is "Universal Sports"?Sports that everyone can enjoy together regardless of age, nationality, or disabilityRefers to. Universal means "general purpose, for everyone", and there are compound words such as universal design and universal access in addition to universal sports.It works for allIt contains the image.
If we dare to define universal sports, we can say that it is a sport that has the following four main characteristics from the perspective of universality.
The rules are flexibleVarious people can participateTo be
For sports with wins and lossesEveryone has a chance to winthing
The rules are simpleEasy for everyone to understandthing
There is less physical burden,Safety is ensuredthing
Universal sports and symbiotic society
So why is "universal sports" needed in recent years?
that isRealization of a symbiotic societyThis is because it is expected to contribute to. Universal sports that people with and without disabilities can enjoy together are necessary for mutual understanding and the realization of a symbiotic society. Studies have shown that parasports experiences have a positive impact on the awareness of the language of the experiencer's symbiotic society and on parasports and behavior towards people with disabilities. (Reference: Impact of parasports on a symbiotic society)
Examples of universal sports events
Let's see an example of what kind of event actually corresponds to universal sports.
Boccia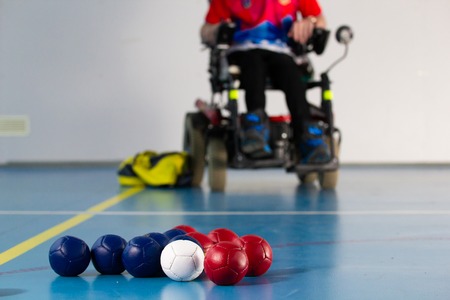 Born in Europe, Boccia is a sport designed for people with severe cerebral palsy or similar severe limb dysfunction, and is also used in the official Paralympic Games. You can throw 6 red and 6 blue balls to a white ball called a jack ball (target ball), roll it, or hit another ball to compete for how close you can get to it.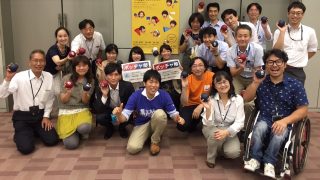 Bringing the fun of boccia to the whole country-How did the NEC Boccia Club's efforts begin and spread? NEC is a company that promotes activities for the spread and development of parasports with the aim of "realizing a prosperous society and diversity where everyone in the world can fully demonstrate their humanity." We interviewed the members of the NEC Boccia Club about their efforts to popularize and develop "Boccia," a parasport that anyone with or without disabilities can easily do together. …
Mölkky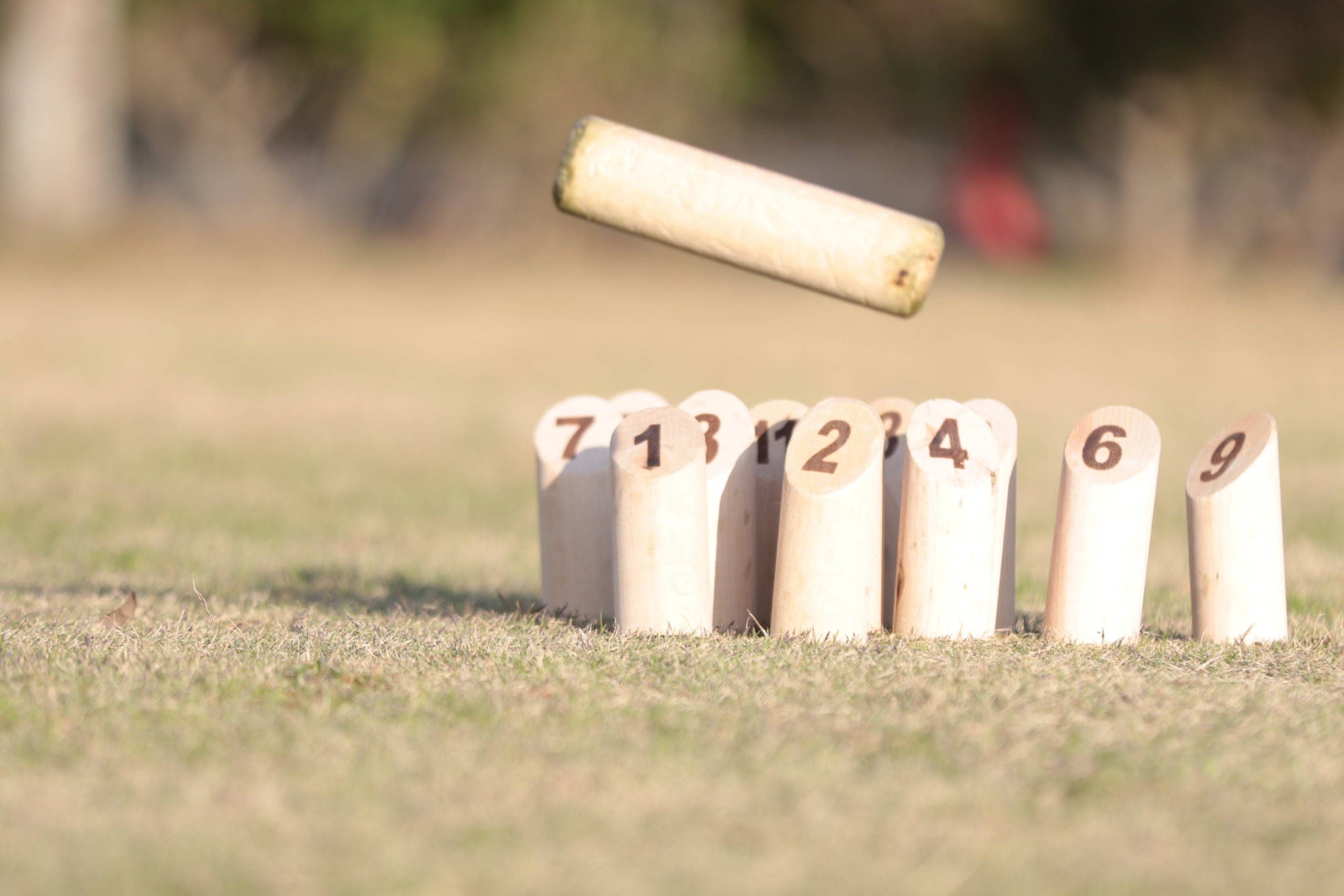 Based on traditional Finnish games, it is an outdoor sport designed to be enjoyed by men and women of all ages. The player throws a wooden stick called Mölkky, defeats a wooden pin called a skittle, and scores points by the number of fallen pieces and the number of pins. The Universal Molkky Association of Japan promotes not only Mölkky but also various universal sports.
Table tennis valley
It is a competition that started around 1974 at a school for special needs in Kyoto for children with muscular dystrophy. It is a game in which 6 people from each team sit on a chair using a ping-pong table, roll a sounding ball containing a metal ball, and return it to the opponent's court within 3 balls. The rules are based on 6-person volleyball and use rackets made of wooden boards.
Universal sports in the future
Sports teams and organizations are gradually increasing their opportunities to experience universal sports. There is no doubt that universal sports that everyone can enjoy, with or without disabilities, are important for the realization of a symbiotic society. I hope that touching sports that you have never known or that you cannot normally experience will lead to an interest in and understanding of a symbiotic society.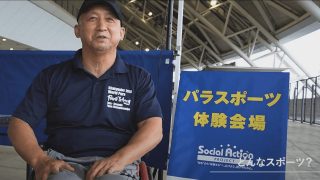 From "know" to "experience". Let's spread, a compassionate heart. ~ Oita Trinita ~In J League Oita Trinita, we cooperate with uniform sponsor and social action partner Net One Systems Co., Ltd., and society …
Source link