Lifestyle
Click here for entry! "Safari" OPEN2022 Recruitment of participants! Lifestyle | Safari Online
2022.05.18 NEW
Click here for entry!



"Safari" OPEN2022 Recruitment of participants!

The first golf competition of "Safari" that proposes surf and turf will be held on June 13th (Monday)!
TAGS:

Lifestyle Sports Event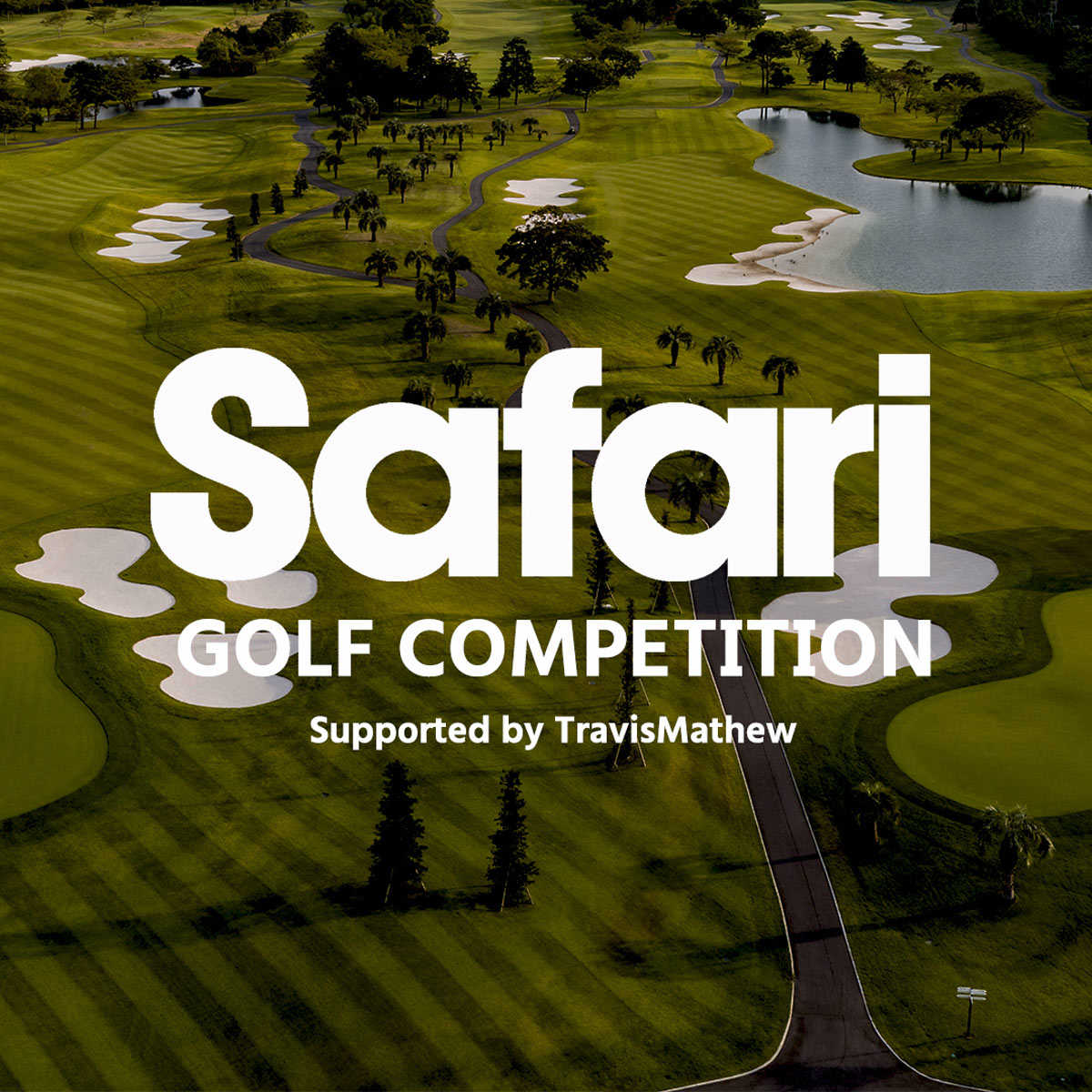 The venue for the 1st "Safari Open" is The Royal Golf Club. The championship course, which boasts the longest overall length of 8143 yards in Japan, is a course that anyone can enjoy while being highly strategic and tough, but can be arranged according to the level.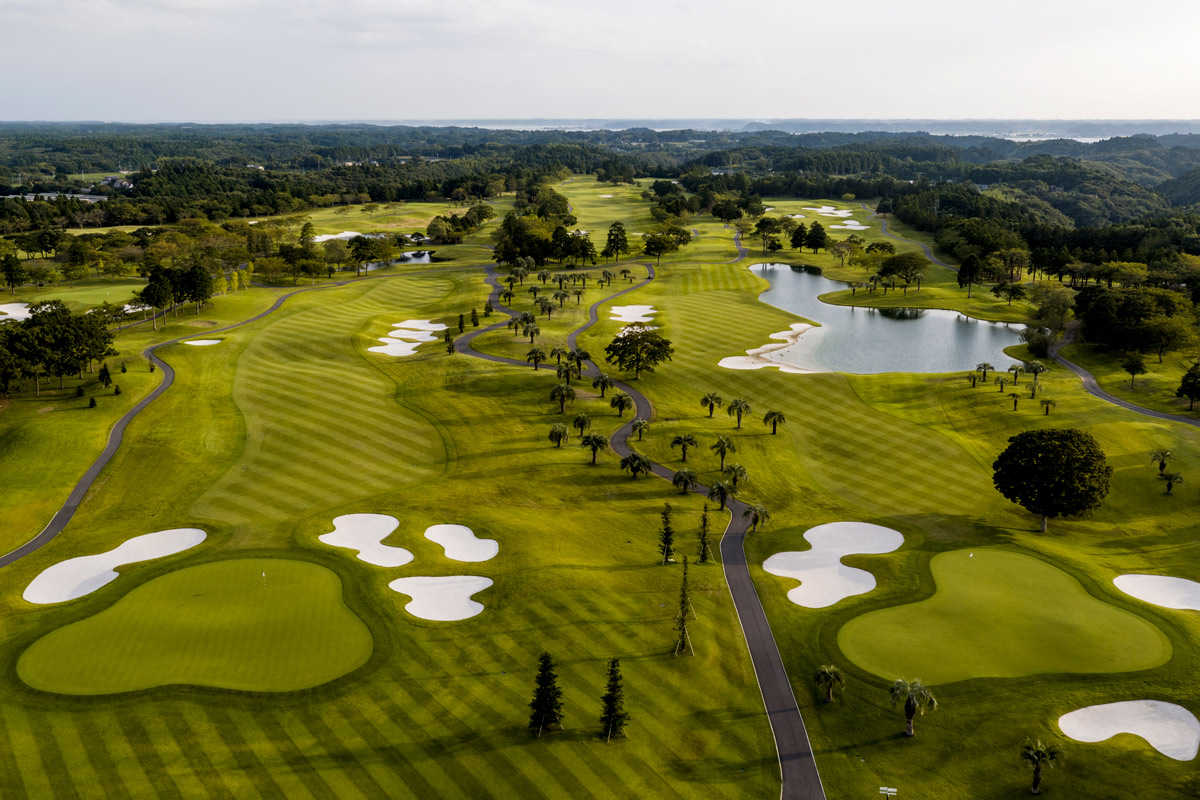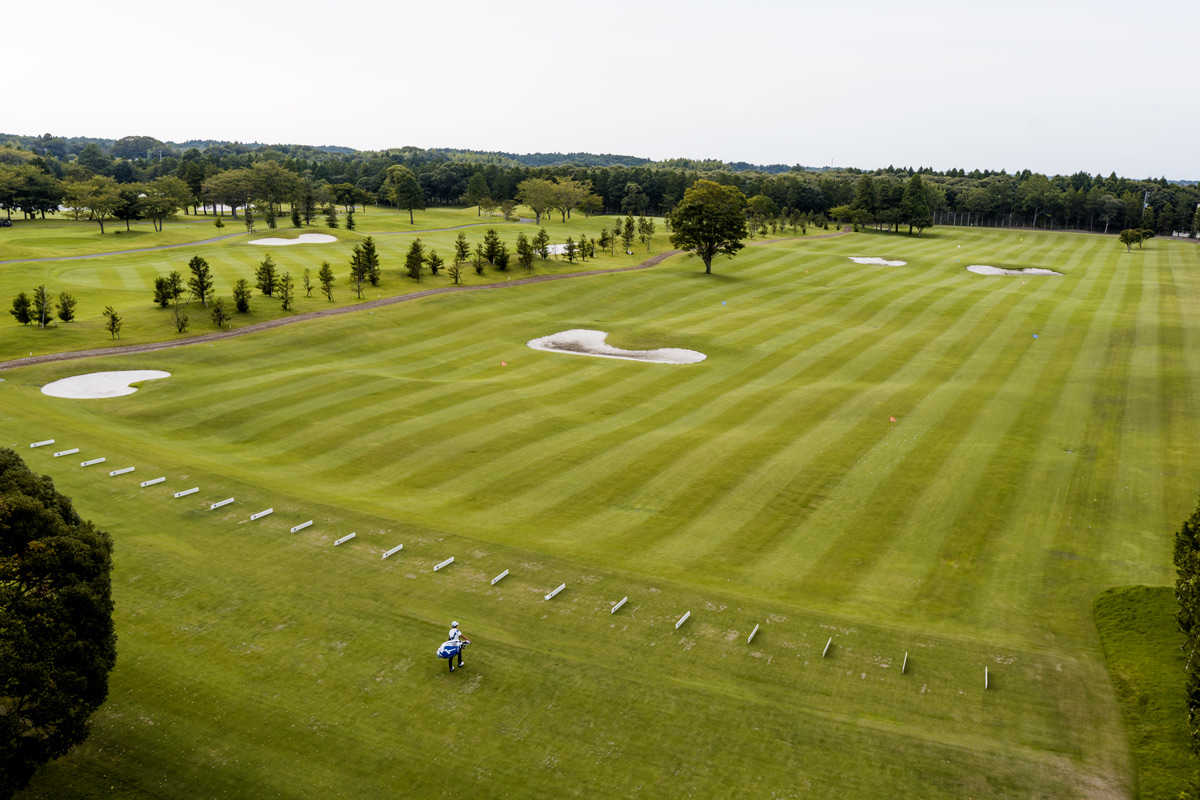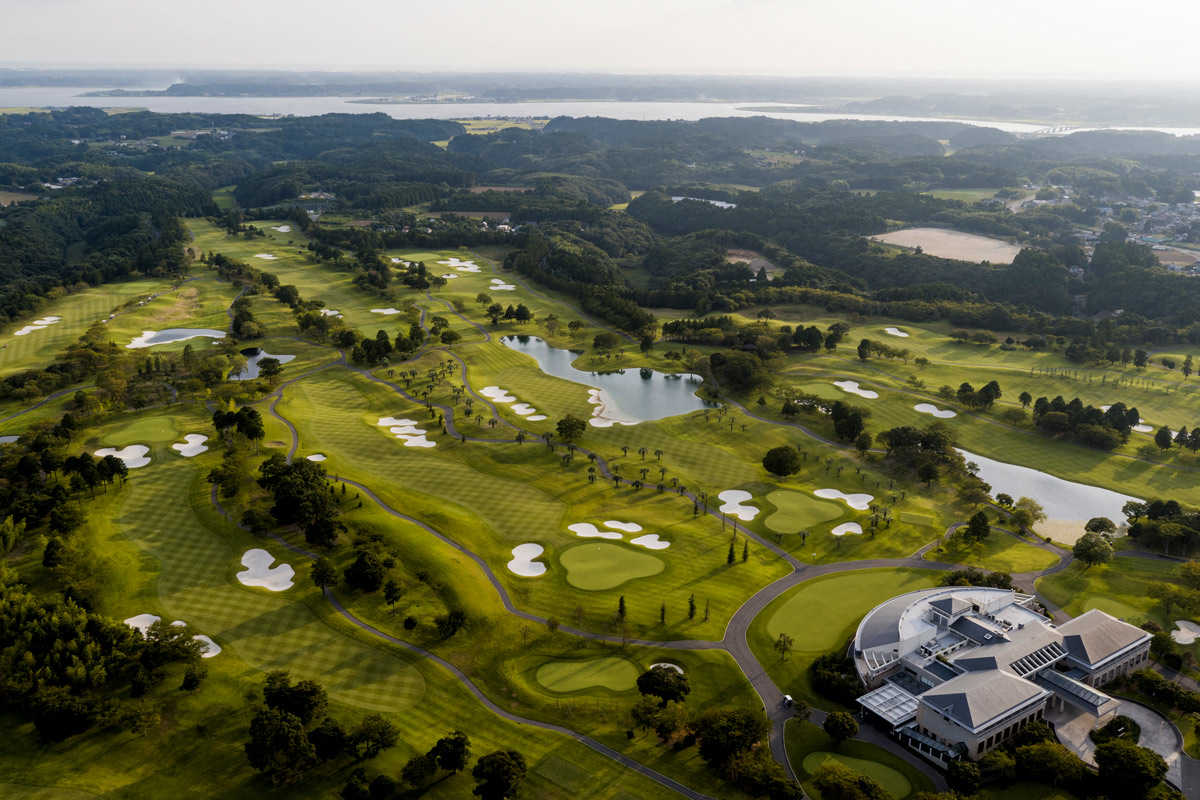 Participation qualification is that I like "Safari" and golf, so if it is a pair, it is OK for both men and women, friends or couples. Also, since the competition method this time is the best ball method for pair battles, even beginners and women have a chance to aim for the championship. There are lots of nice contents such as a lottery to win gorgeous prizes and the best dressed award selected by our stylist. Why don't you enjoy the best time in the "World Standard" course, which is the most strategic in Japan? That famous athlete will also participate. We look forward to your participation!
Safari Open 2022 Overview
[Date and time]June 13, 2022 (Monday)
[Place]The Royal Golf Club
Address: 200 Okura, Hokota City, Ibaraki Prefecture TEL: 0291-39-7511
[Participation fee]30,000 yen per person (tax included)
* Includes play fee with caddy, lunch, party fee, participation fee
[Competition method]Pair battle: Best ball method
* However, there are challenges and attractions.
[Dress code]Smart casual
* A jacket must be worn when visiting the venue.
* There are no particular restrictions on the wear brand you are playing,
The "Best Dressed Award" will be selected from those who wear .
Therefore, we would appreciate it if you could wear it and enter.
[Organizer]

[Special sponsorship]

[Sponsor]

▽ Number of applicants
30 groups 60 people
▽ How to apply

Please access the application form from the "Entry" button below, enter the necessary information, and apply.
▽ Application deadline

Until 23:59 on May 31, 2022 (Tuesday)
▽ Winning announcement

We will send you a winning email after the application deadline.
* Winners will be decided after a strict lottery. Winners will be announced by email.
* Winning rights cannot be exchanged for money or other goods. It cannot be transferred to a third party.
▽ Qualifications for application
Applications are limited to the person himself / herself. You cannot apply in the name of another person.
Please read the following notes and agree to the application before applying.


・ The schedule and contents of this event are subject to change. Please note.
・ We are not liable for any damages caused by accidents, injuries, illnesses, loss or damage of belongings, etc. that occurred during this event or during the process of participating in this event, except for damages caused by the responsibility of the organizer. ..
・ Please pay the participation fee in advance on the day of the event. Participation fee includes play fee with caddy, lunch, party fee, participation fee, but please pay for other things.
・ Please bear the golf course usage tax by yourself.
・ If you do not contact us on the day or do not come, we will charge a full cancellation fee.
・ Please refrain from making inquiries to "The Royal Golf Club" regarding this event.
・ If there is a false statement in the required items regarding application, the application / winning will be invalidated.
・ (Exclusion of antisocial forces) The applicant expresses and warrants to us that none of the following applies. (1) Applicants are gangsters, gangsters, gangster associate members, gangster-related companies, general assembly shops, social movement slogans, political activity slogans, special intelligence gangs, etc. (Hereinafter referred to as "antisocial forces")) (2) Applicants must not be recognized as having a deep human, capital, and economic relationship with antisocial forces.
・ Personal information such as your name, address, and e-mail address that you entered when applying will be managed by Hinode Publishing and will be used for business communication necessary to provide the service. In addition to that, we may send you information on products and services such as our company and advertisers that we think are useful to you, such as various information (events, publications, gifts, etc.) from us. Please apply after agreeing to the purpose of use.
Please see the following website for the privacy policy of Hinoide Publishing.
https://hinode-publishing.jp/privacypolicy/

▽ About the time of visit
・Must wear a jacketis.
・ Please refrain from wearing shirts without collars (T-shirts, etc.), jeans, cargo pants, and shorts.
・ Please refrain from visiting with sandals (male only) and slippers.
▽ About playing
・ Please refrain from using metal spikes during play.
・ If you wear shorts while playing, please wear socks or high socks that hide your ankles.
・ There is no problem with wearing or hem of the mock neck during play.
▽ Other
・ Please take off your hat and rainwear in the restaurant.
・ Do not hang the towel around your neck or shoulders or hang it on your waist.
Follow Us
Get the latest information on Safari Online.
Source link