Sports
[3 minutes commentary]"Social design" commentary on its meaning | Sports for Social
Social design means "creatively designing and solving social issues." Generally speaking, "design" emphasizes appearance, but "social design" is the design of society as a whole, where you can think about society and each person. This time, I will introduce "social design" in an easy-to-understand manner.
What is social design?
Social design refers to creatively designing and solving social issues. It mainly refers to the design of the city where people live, and the design includes elements such as institutions and infrastructure for society.
American social engineer Jacque Fresco"The future of social systems needs to be designed in a scientific way. Social design is a process that leads to the power to make humans happy."It states.
Generally speaking, "design" emphasizes appearance and appearance. However, "social design" needs to be the design of society as a whole, where each person can think about society and ideas. The scope extends to solving issues related to education, welfare, industry, various disasters, etc., and I hope to create a more comfortable society.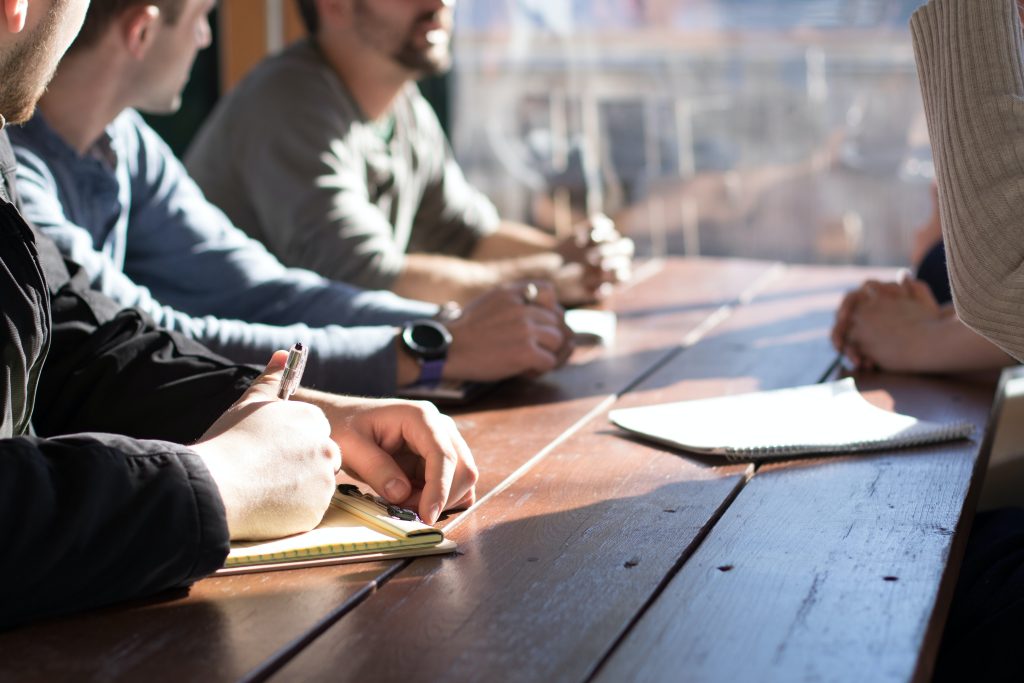 Example of utilizing social design
This is an opportunity for us to come into contact with social design, and familiar things include parks and town revitalization. for example,One of the social designs is to create a park that is easy for anyone to use in the center of the city, or to renovate an old private house to create a community space.is.
Introducing the case of Yamana Hachimangu Shrine in Gunma Prefecture, which won the 2017 Good Design Award.
Yamana Hachimangu, which is said to have been solicited between 1175 and 1177, has been renewed for the next 100 years. Through social design, Hachimangu Shrine, which was popular as an "easy child-rearing palace," has been reborn as a place where you can have a relationship with the community.
We are tackling local social issues by setting up a "parent-child cafe" to alleviate the worries of child-rearing, a "natural yeast bakery" that encourages food education, and a park that everyone can freely make on the premises of the precincts. is.
(Reference: https://www.g-mark.org/award/describe/46055)
Future social design
It is also necessary to use social design to solve future social issues.
I think there are many places and regions in Japan that have the potential to solve social issues, such as Yamana Hachimangu. In addition, the spread of the new coronavirus infection has changed the way society should be, so social design will spread for a better future.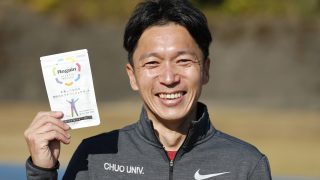 [Chuo University Ekiden]What does the new Regain mean to support the university Ekiden?Hakone Ekiden, a New Year's tradition. In the 1st ward, the success of Chuo University, which made a great leap forward with a new section record for Yamato Yoshii and 6th overall, caught the eye. 2021 a year ago …
Source link