Business
We Mean Business Coalition Announces Letter Encouraging ESG Reporting Initiatives-ESG Journal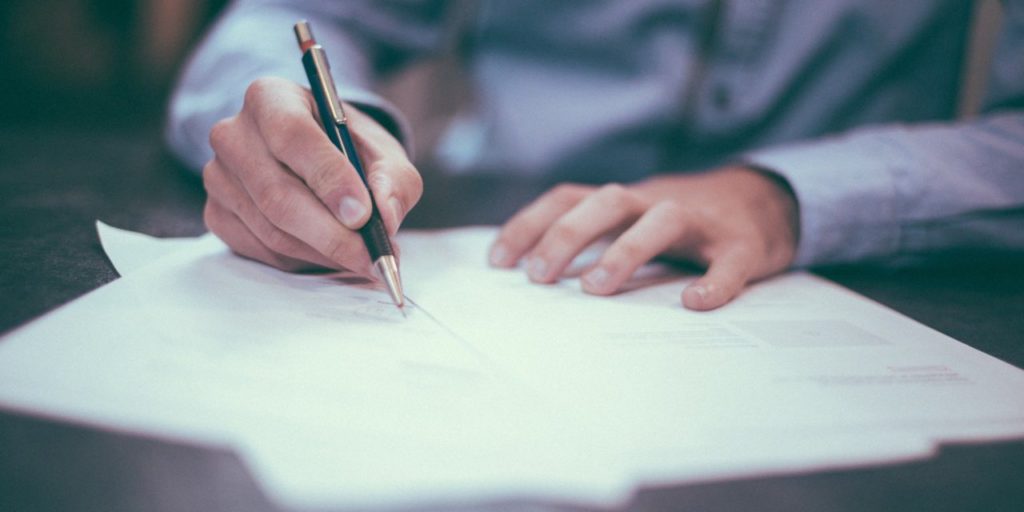 On May 18, We Mean Business Coalition, an organization focused on sustainable business and investment, told global standards setters and regulators to build a globally consistent disclosure system. Published a new letter to encourage coordination and harmonization of each Sustainability Reporting Initiative.
This letter highlights the unique opportunities created by multiple organizations working together to create rules and standards for companies to communicate sustainability status, progress and plans to investors and other stakeholders. It warns of possible downsides due to inconsistencies.
The letter also describes the sustainability reporting efforts of the US Securities and Exchange Commission (SEC), the European Financial Reporting Advisory Group (EFRAG), and the International Sustainability Standards Board (ISSB) of IFRS. The SEC plans to introduce climate change reporting requirements for U.S. companies, the EFRAG develops European sustainability reporting standards for the EU's Next Corporate Sustainability Reporting Directive (CSRD), and the ISSB provides corporate sustainability and climate-related disclosures. These organizations are currently working towards the release of new ESG and climate-related disclosure standards and regulations over the next year, including plans to introduce international standards for.
The We Mean Business Coalition letter enables the most cost-effective reporting solution for businesses, minimizes the risk of green wash, and is most clear to investors looking to invest in globally sustainable companies. It lists some of the benefits of harmonization, such as providing a good image and achieving a high degree of accountability for corporate climate-related reporting. On the other hand, he warns that "even a slight deviation in terms, definitions and concepts in the draft version of a standard or bill risks weakening its overall influence."
[Reference page]Business groups call on EFRAG, GRI, SEC, and ISSB for global consistency in corporate sustainability reporting
We Mean Business Coalition Announces Letter Encouraging Promotion of ESG Reporting Initiatives