Travel
ANA, check-in on your smartphone — "ANA Smart Travel" to end domestic flight automatic check-in machines, etc. –CNET Japan
All Nippon Airways (ANA) announced on May 24 that it will start a new service model "ANA Smart Travel" that provides smooth and stress-free travel using smartphones and other devices.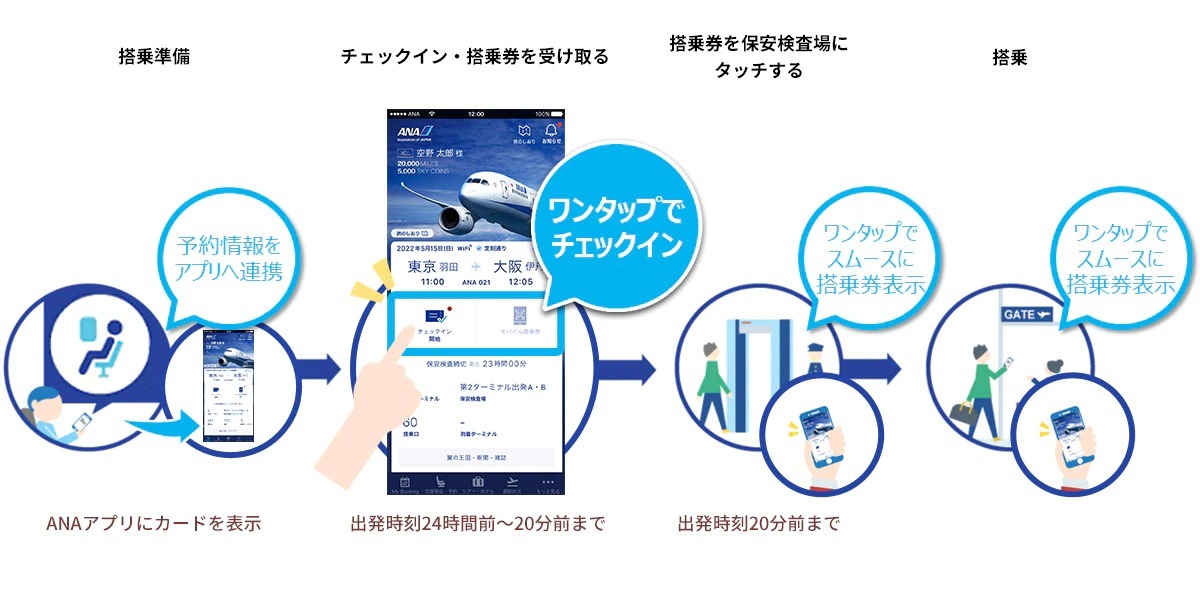 With this service, you can use mobile devices such as smartphones to learn how to spend your trip, such as not only "travel planning" and "reservation / purchase", but also registration of various travel documents and advance reservations for in-flight meals and in-flight sales. You can plan with.
In addition, "online check-in," "seat selection / change," and "boarding pass issuance" are supported 24 hours before the departure of the boarding flight. On the day of boarding, the airport access navigation will also be used to navigate to the boarding flight.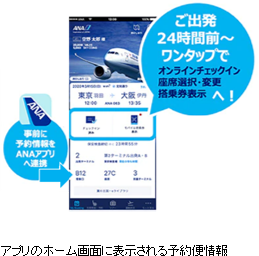 By doing this, if you check in online in advance and issue a mobile boarding pass, you can pass through the security checkpoint without stopping at the counter after arriving at the airport and board the plane (security if you have baggage to check in). You need to stop at the baggage counter or automatic baggage deposit machine before passing through the checkpoint).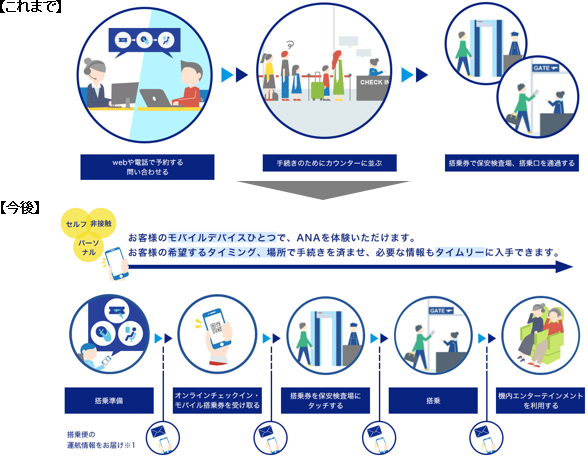 The company has renewed its domestic online check-in function from April 26, and by linking reservation information in advance, it is possible to display the online check-in screen and boarding pass with a single tap after opening the ANA app.
In addition, from June, one-tap display of seat selection / change will be supported. By the end of this year, two-tap online check-in will be completed and one-tap boarding pass will be issued.
We also provide support tailored to each boarding scene. In addition to notifying smartphones of flight-related information such as cancellations and delays in a timely manner, personalized information will be notified when there is a sudden change such as a change in departure time or boarding gate on a reserved flight.
In 2023, it will be possible to use smartphones to compensate for delays and cancellations.
The company is building an environment that allows non-face-to-face and non-contact check-in, avoiding congestion at the airport, such as improving the convenience of online check-in. As a result, the SKiP service currently provided on domestic flights will end on March 31, 2023.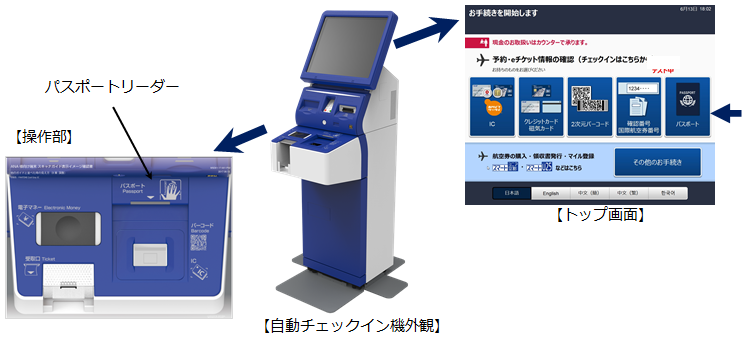 Furthermore, since April 2023, the handling of domestic automatic check-in machines will be terminated. For those who cannot use online check-in or do not know how to operate it, the procedure at the counter or SPECIAL ASSISTANCE blank will continue as before.