Sports
e-Sports specialized VTuber office "Theia Production" restarts as an individual VTuber group from 5/27 | PANORA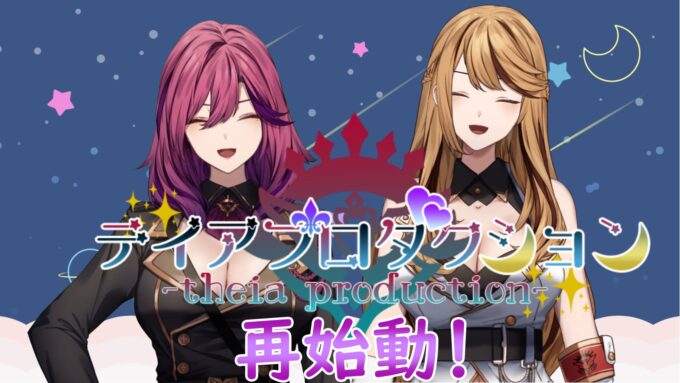 VTuber office specializing in e-SportsTheia ProductionsAnnounced that the activity base will be changed from a company to an individual VTuber group from the 26th and 27th, and will be restarted by two people, Orufe Lucos and Meetia Airuris.
Orufe will take over the right to use the copyrighted work from the company and will be appointed as the representative. Details will be explained in the distribution provided on Orufe's YouTube channel from 21:00 on the 27th. Crowdfunding is also carried out for the purpose of purchasing the rights of the 1st gen member and the production cost of the 2nd gen member. In addition, affiliated talents and trainees will also be recruited at the permanent audition.
● What is Theia Production?
・ Concept: Earth invasion system VTuber
・ Activity: Vsports (Vtuber + e-Sports)
Tournament management / planning / participation
Game distribution / chat distribution / song distribution
Voice drama / voice actor activity
I tried singing / video activities such as game planning
Video editing work / shooting work
A Vtuber idol group that was established to conquer the game industry, which has many VTubers and distributors. Use e-Sports to fight VTuebers and distributors around the world and invade the winning regions. The distribution titles are wide-ranging for his e-Sports (APEX, VALORANT, LOL, etc.) and other genres of games. Unique content using voices such as "Teigoe!" And "Teraibu", voice dramas, and singing will be part of the activity.
● Orufe Lucos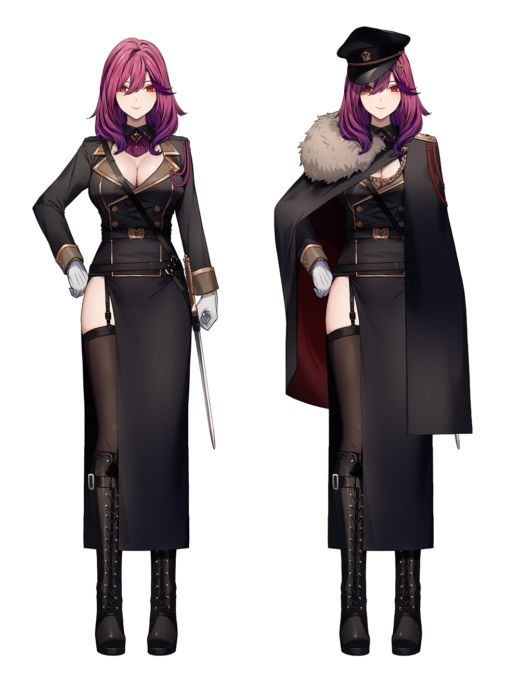 Marshal (leader) of the Theia army. As a result of his battle for the throne of the Queen, he became the "Theia Production Representative" of the Earth Invasion Division established by the Theia Army. It's supposed to be a ruthless marshal who does anything for the planet Theia, but it's also a real natural'boke's side … Will her invasion of the earth really work?
・ YouTube: https://youtube.com/channel/UCqpzoX_4ljdLUMWj7wc-0jA
・ Twitter:https://twitter.com/theia_Orphe
● Meetia Airuris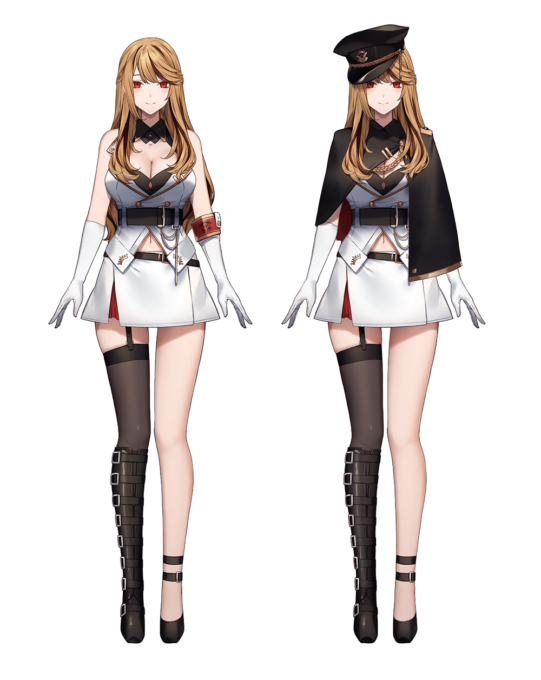 It looks like a beautiful older sister, but the inside of her stomach is actually black …? She has a heavy love for the planets Theia and Orufe, and has a very dry personality with no other interests. She was completely unaware of Earth Culture, but she is struggling to gain all the knowledge to help Orphee know that Orphee has recently been studying Earth's culture. As a result, she has come to recognize earthlings as if they were earthlings.
・ YouTube: https://youtube.com/channel/UCLFKiO19-kOth1C6Ar3mI4g
・ Twitter:https://twitter.com/theia_meteor
● Related links
・ Crowdfunding page
·Official site