Sports
Martial arts & fitness brand "RDX® SPORTS" Exhibited for the first time in Japan's largest comprehensive sports and health industry exhibition "SPORTEC® 2022"!
RDX SPORTS JAPAN Official Page: https://sportsimpact.jp/
"SPORTEC® 2022" special page: https://sports-st.com/exhibitor/
■ What is SPOTTEC, Japan's largest comprehensive sports and health industry exhibition?
"SPORTEC® 2022" has been held since 2009 and is Japan's largest comprehensive exhibition on sports and health industry where sports-related companies and organizations around the world present the latest products, technologies and services. It is an event held to extend the healthy life expectancy, improve the attractiveness of the city, international exchange through sports, utilize technology, improve competitiveness, etc., so that sports will develop into a more powerful industry in the future and become an internationally competitive industry. .. This is the first time that "RDX® SPORTS" has exhibited at this event, and "The sports industry is changing toward after-corona. In the last few years, we have introduced IT and fitness that can be done not only at the gym but also at home. The industry has also flourished. In this place where such platforms are gathered, new collaborations and ideas may be born by exhibiting "RDX® SPORTS", which is a popular overseas brand and has the latest boxing gear. I'm looking forward to it "(Cycle representative, Ko Iida)
■ I want you to experience the "ease of use" and "texture" of "RDX® SPORTS" that even active high school boxers are satisfied with.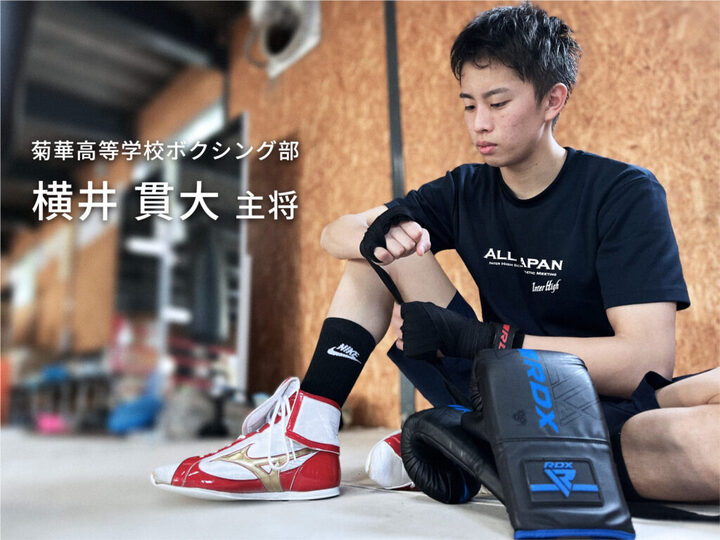 Due to the influence of the epidemic of the new coronavirus, the days when sporting events were not held continued. The same was true for exhibitions and business negotiation events, and even if they were held, online exhibitions continued every day. "You can't actually get the product online and have business talks on the spot. It's been a difficult time for both exhibitors and buyers. However, with many sporting events being held this year, the number of exhibitions has increased. It is expected that the quality of the product will be seen and touched on the spot. "RDX® SPORTS" has been developed using unique technology and has been involved in boxing gear so far. I think people who have come will feel it "(Cycle representative, Ko Iida).
"RDX® SPORTS" is currently actively signing a supplier contract with the high school boxing club, and active high school boxing players said, "The boxing texture is good, the hand fits, and the mitt's fist fits. It is better than others, it is hard to come off and it is easy to use. "
Click here for an interview with "Kikuka High School Boxing Club" with which "RDX® SPORTS" has a supplier contract:
https://tinyurl.com/yypeuvur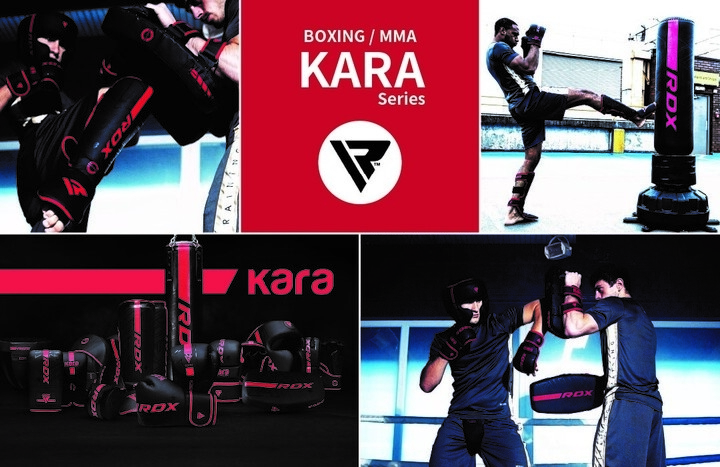 RDX SPORTS popular brand "KARA series"
https://sportsimpact.jp/kara/
■ What is "RDX® SPORTS"?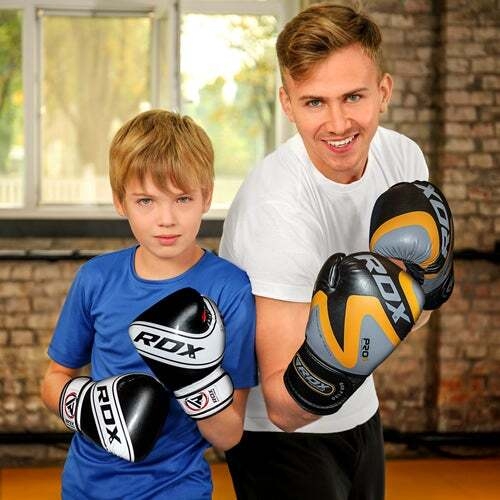 "RDX® SPORTS" is a martial arts and fitness maker born in Manchester, England in 1999. Boxing, as it has always been, is unfamiliar to the general public, and the high-priced boxing that professionals love is the mainstream. Even today, professional gloves range from 20,000 yen to 100,000 yen and are easily worn by strong impact and rubbing. Therefore, from the manufacturer's desire to "make boxing more familiar", we have decided to set up our own factory in Pakistan with our own manufacturing method that has obtained a world patent, and to make durable, high quality, low price boxing products. Succeeded. Today, it has grown into a globally recognized brand in the fields of Boxing, MMA (Martial Arts) and Fitness. "RDX® SPORTS JAPAN" aims to be a brand that is close to challenges and performances with the slogan of supporting amateur sports and student sports.
We will also strengthen our expansion into the official RDX® online shop, which supports the brand, as well as general malls such as Yahoo Shopping, Rakuten Ichiba, and au PAY Market. We also plan to strengthen cooperation with gym and fitness companies throughout Japan and sponsorship with sports professionals to promote recognition of the RDX® brand.
Sales site:
・ Official site: https://sportsimpact.shop/
・ Rakuten Ichiba official website: https://www.rakuten.ne.jp/gold/sportsimpact/rdx/
・ Yahoo shopping site: https://store.shopping.yahoo.co.jp/sportsimpact/
・ RDX SPORTS JAPAN "au PAY Market" store: https://wowma.jp/user/64841385
Web magazine "BRIDGE OF DREAMS":
https://sportsimpact.jp/
■ About Cycle Co., Ltd.
Company name: Cycle Co., Ltd. (former: A-Trade GK)
From March 1, 3rd year of Reiwa, the company was converted into a stock and the company name was changed.
Location: 102, Parkside Nishiike, 4-28-13 Nishiikebukuro, Toshima-ku, Tokyo
Established: March 1, 2017
Representative: Ko Iida
Capital: 5,000,000 yen
Business contents: Sales of overseas sports, health, art, and environment-related products in Japan, proposals and implementation of various marketing in Japan, holding of various sports-related events, overseas EC-related businesses, etc.
Corporate site: https://cyclelife.co.jp/
When you log in, it is open to the media only
You can see contact information and information
Source link