Fashion
Feiler Clear Label x Cloudy, Colorful Handbag with Resort Pattern Drawstring-Fashion Press
A collaboration bag between FEILER CLEAR LABEL and Cloudy will be on sale at some FEILER stores from June 8, 2022 (Wednesday).
Handbag with resort pattern drawstring
Feiler Clear Label is a new line born from Feiler woven in Schneil, Germany. While inheriting the soft texture and beauty of colors and patterns that Feiler has cherished, he is developing a happy design with the concept of "more freedom and more happiness."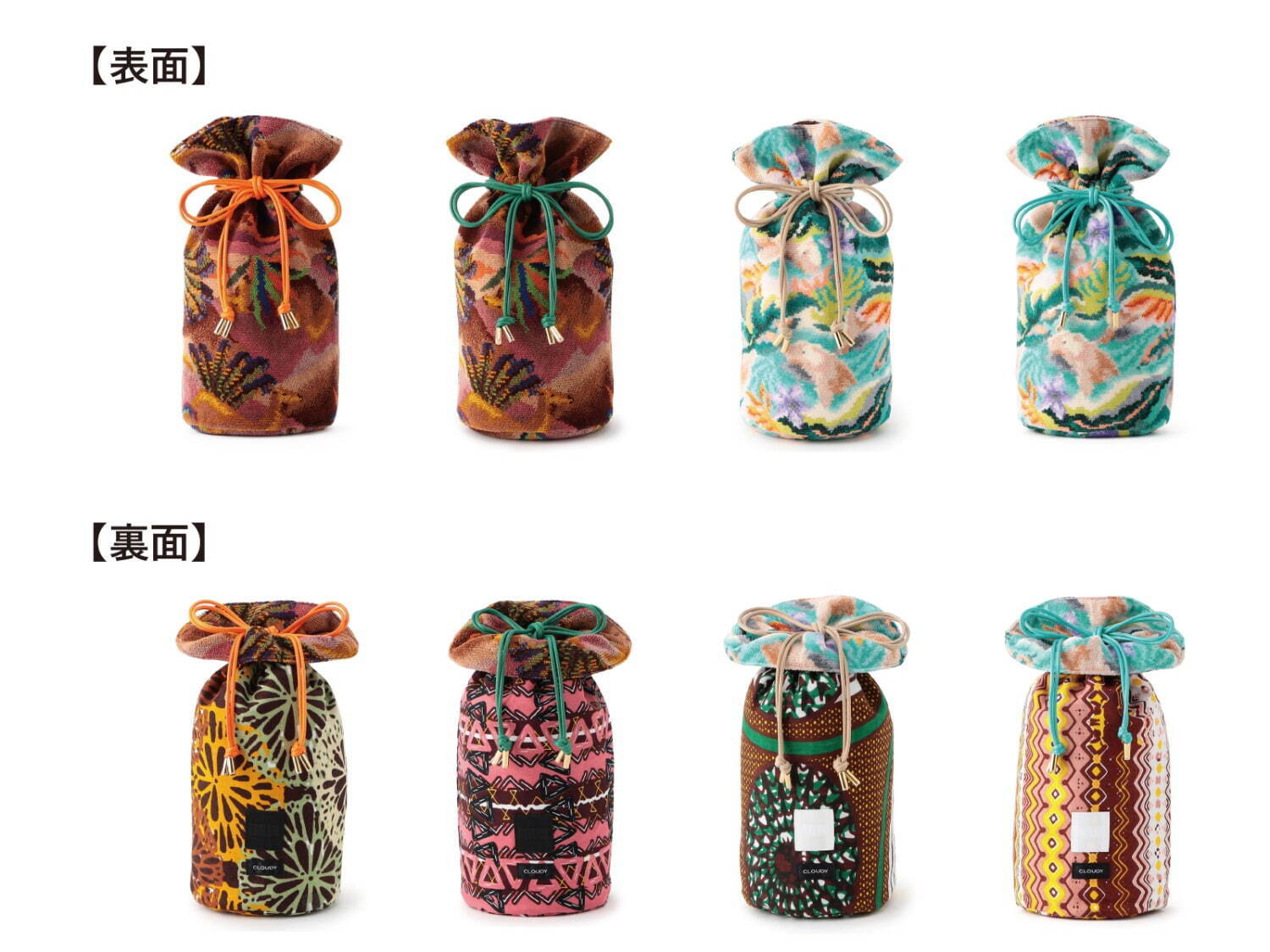 This time, we have teamed up with fashion brand Cloudy to propose a handbag that incorporates chenille weave. It has a unique design that combines a chenille-finished drawstring purse and a bag with handles. The purse comes in two designs, "Shamo-Tropic" and "Dugon-Tropic", which express a resort-like pattern with chenille weave. The purse is reversible, so you can change the pattern to suit your mood.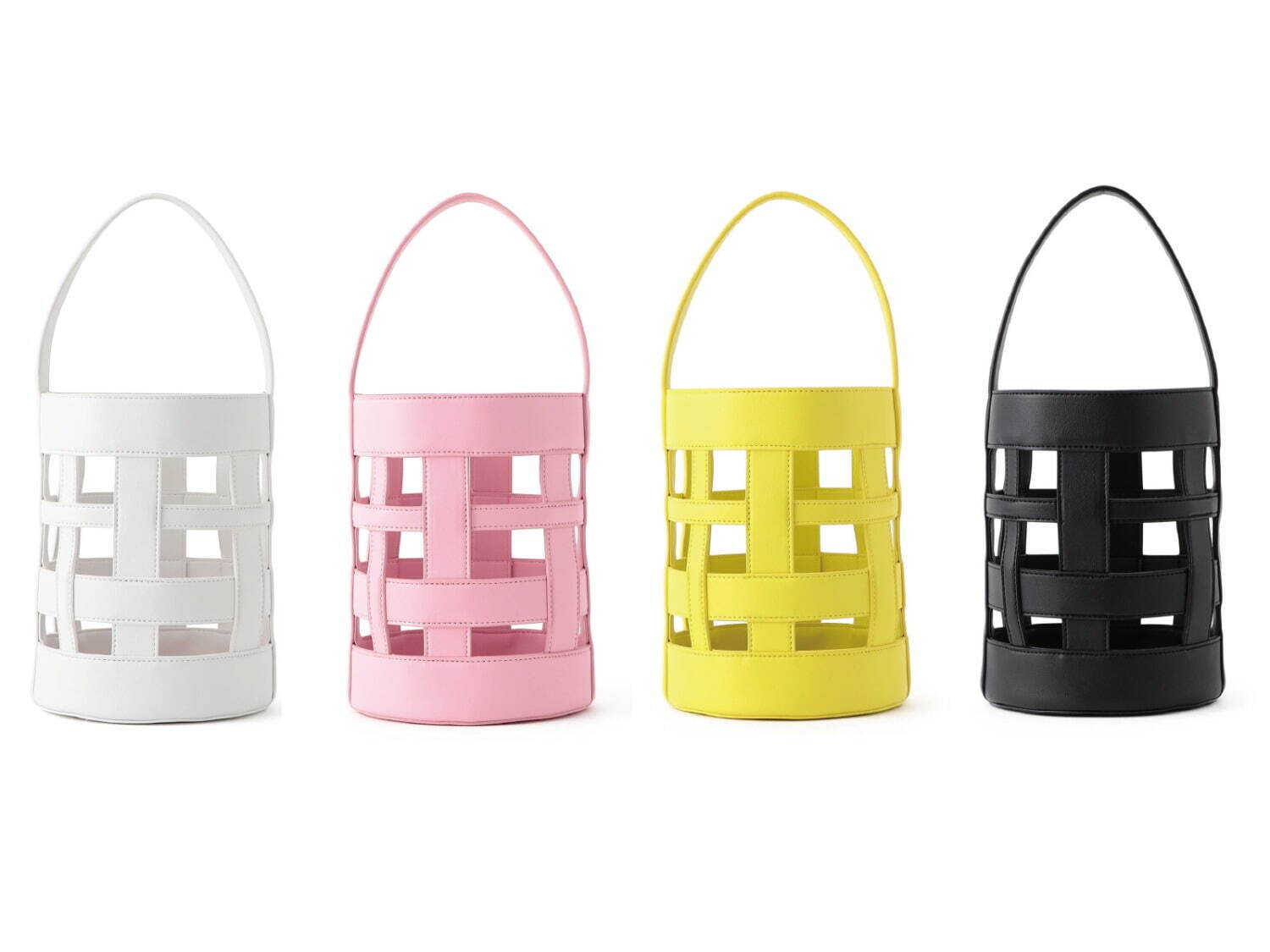 On the other hand, the bag is available in four colors: white, pink, yellow, and black. The purse inside can also be used as an inner pouch.
【detail】
SPECIAL COLLABORATION CLOUDY x FEILER CLEAR LABEL
Release date: Wednesday, June 8, 2022
・ Cloudy bag All 4 colors 14,080 yen each
Size: Approximately 19 x 16 x 16 cm gusset
Color: White / Pink / Yellow / Black
・ Cloudy collaboration purse All 4 types 13,200 yen each
Size: Approximately 31 x 14 x 14 cm
・ Cloudy collaboration drawstring bag All 2 types 17,600 yen each
Size: Approximately 39 x 35 cm
Available stores: Failer Ginza Main Store / Tenjin Underground Shopping Center, Isetan Shinjuku Store Main Building 6F Failer Shop, JR Nagoya Takashimaya 9F Failer Shop, Nagoya Mitsukoshi Hoshigaoka Store 2F Failer Shop, Takashimaya Osaka Store 1F Failer Shop, Hankyu Umeda Main Store 7F Failer Shop, Feiler Official Online Shop
* There are no plans to sell at department store failer shops or labyrinth by failer shops nationwide other than the stores that handle the above failer clear label.
Source link