Fashion
"HANEDA Fashion Swap" vol.2 Make a "giant shogi board" with an up cycle of clothes, and send Japanese culture shogi from Haneda Airport!
[Haneda Future Research Institute Co., Ltd.]
~ Start crowdfunding with READY FOR from June 1st
Haneda Mirai Research Institute Co., Ltd. (Head office: Ota-ku, Tokyo, President and CEO Hiroshi Onishi, hereinafter referred to as Mirai Soken) is an event for collecting and exchanging clothes for 30 days from June 1st to June 30th. In order to solicit cooperation in the operation of "HANEDA Fashion Swap vol.2" and the up-cycle production of "giant shogi board" using the collected clothing, the cloud at READY FOR with the support of the Japan Shogi Federation. Start funding.
This project was born out of the thoughts of fashion-loving employees who saw clothes discarded at the garbage collection site during the New Uniform Season. Examining the discarded clothes, we found that about 500,000 tons of clothes are incinerated annually from household waste. In October of last year, "HANEDA Fashion Swap," an up-cycling clothing initiative, began, asking if something could be done at Haneda Airport, where many people come and go for discarded clothes.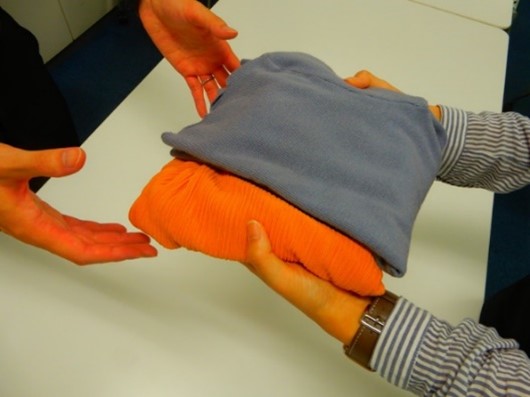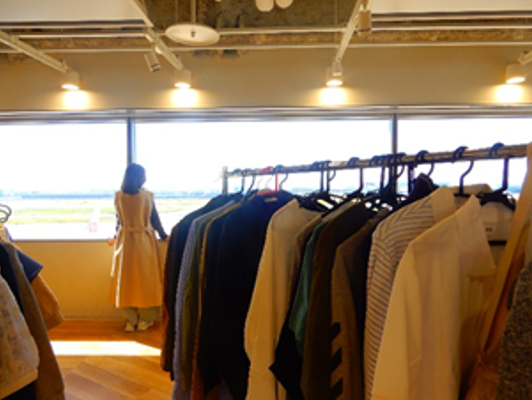 This time, with the aim of drawing a sustainable resource circulation circle with customers in order to solve the problem of clothes discarded from Haneda Airport, a huge place where Japanese culture shogi and people gather overseas at the same time as the event is held. We are looking for support for the production and planning and operation of the "Giant Shogi Board" inspired by the chess board.
The clothes collected in "HANEDA Fashion Swap" vol.2 are sorted, and the clothes that cannot be reused are regenerated into a panel made from clothing called "PANECO (R)" that was made by Work Studio Co., Ltd. through appropriate recycling measures. Then, the panel will be processed and upcycled to a huge shogi board and shogi piece of about 3m x 3m. The completed giant shogi board will be unveiled at the time of "HANEDA Fashion Swap" vol.3.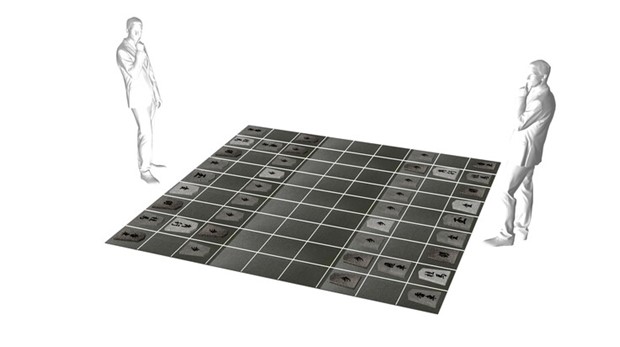 [READY FOR overview]■ Application period: 30 days from June 1st (Wednesday) to 30th (Friday), 2022
■ Purpose of use: Planning and operation of HANEDA Fashion Swap
Production of giant shogi board
* Please see from the link below.
https://readyfor.jp/projects/haneda-fashion-swap-shogi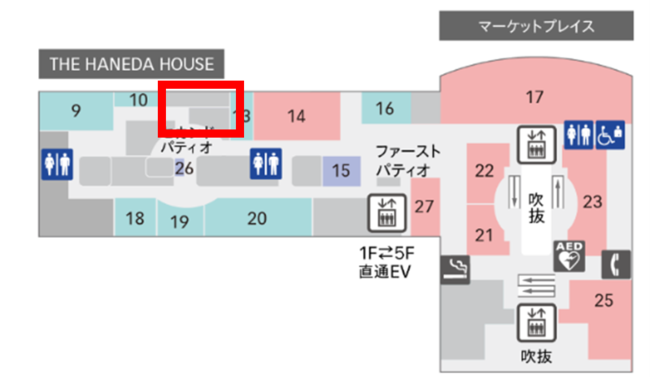 [Event Summary]■ Name: HANEDA Fashion Swap vol.2
■ Period: 5 days from June 3rd (Friday) to 7th (Tuesday), 2022
■ Business hours: 11: 00-18: 00
■ Place: Terminal 1 5th floor THE HANEDA HOUSE
■ Participation fee: Clothes can be collected free of charge.
* There is a voluntary fee for changing clothes. The amount varies depending on the number of exchange points.
1-point exchange 1,000 yen (tax included) 2-point exchange 1,500 yen (tax included) 3-point exchange 2,000 yen (tax included)
* Please register from the link below.
https://haneda-fashion-swap.peatix.com
* Participation fee will be used for planning and operation costs and recycling costs for collected clothing.
* You may purchase the ticket on the spot after seeing the clothes at the venue.
■ Contents:
1. Collection and replacement of unnecessary clothing
2. Exhibition of upcycling items related to clothing
3. Exhibit a panel that introduces social issues and initiatives of clothing
4. Japan Airlines employees will play the piano for 15 minutes at 15:00 and 16:00 for two days, June 4th (Sat) and 5th (Sun).
■ Regarding carry-on clothing:
Unlimited collection of washed clothing.Returning the clothing once you have received it
Please note that it cannot be done. Please refrain from bringing in clothing that is not for sale.
To details of corporate press release (2022/06 / 01-13: 47)
Source link