Lifestyle
California Motorcyclist vol.2 An old adult car that evokes the joy of driving! –BMW R75 / 5 | Lifestyle
2022.06.12 NEW
An old adult car that evokes the joy of driving! –BMW R75 / 5
Jeff's love for vintage motorcycles has finally led him to establish an old car leasing company. He owns seven old cars, but the model that he considers to be a "special existence" is the BMW here. The appearance and presence of an old car. It may be natural to be attracted!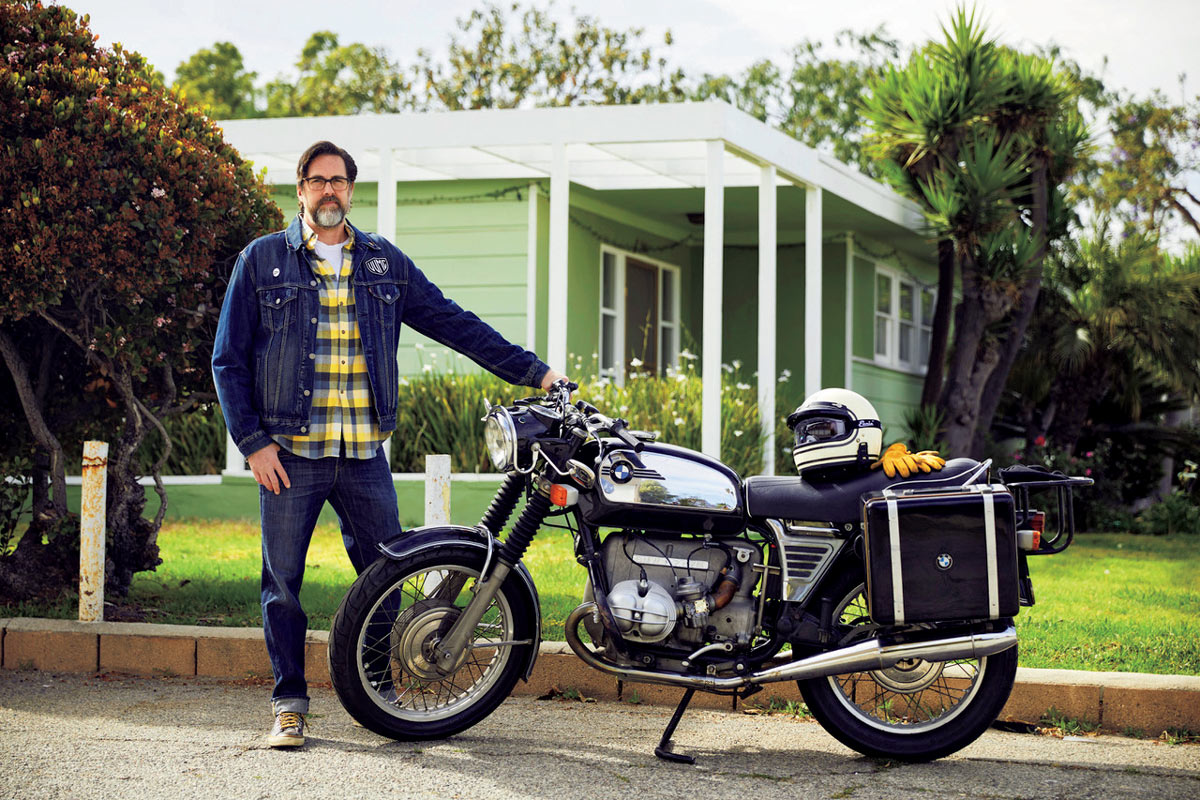 Jeff Verges
Active as an exclusive graphic designer for a major toy maker. In his private life he is the leader of the vintage motorcycle team. He founded an old car leasing company last year. He is doing well and is busy with his car.
Jeff is addicted to vintage motorcycles and has been a rider for over 15 years. The "Venice Vintage Motorcycle Club (VVMC)", which he launched to deepen exchanges with his lovers, is expanding year by year. His colleagues deepened his knowledge of vintage and finally established the vintage motorcycle leasing company last year.
In the midst of social instability due to the Korona-ka, it suddenly became popular and is now used for shooting commercials, dramas, advertisements, etc. Also, he sometimes handles the riding scene instead of the actor. His favorite is the 1973 BMW R75 / 5.
"This is one of the most special vintage cars I have in 7 kitchens. I've been looking for this model for 10 years and finally found one in a convincing condition last year. Just recently, for the cover of the magazine Dazed. It was filmed. " Nowadays, he seems to be enjoying a special feeling by riding this car everywhere he goes, from the farmers market to work meetings.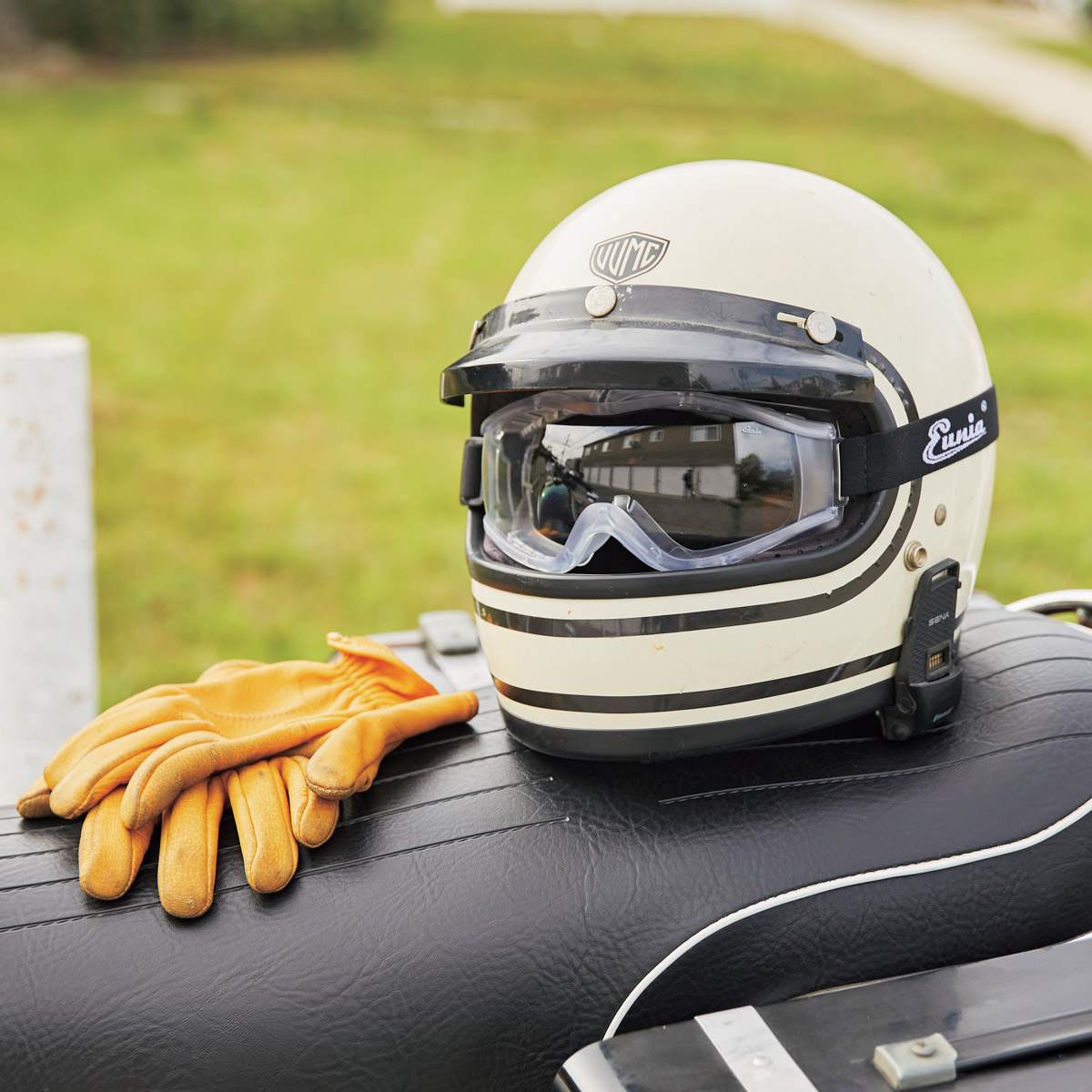 Vintage helmets and gloves selected from numerous collections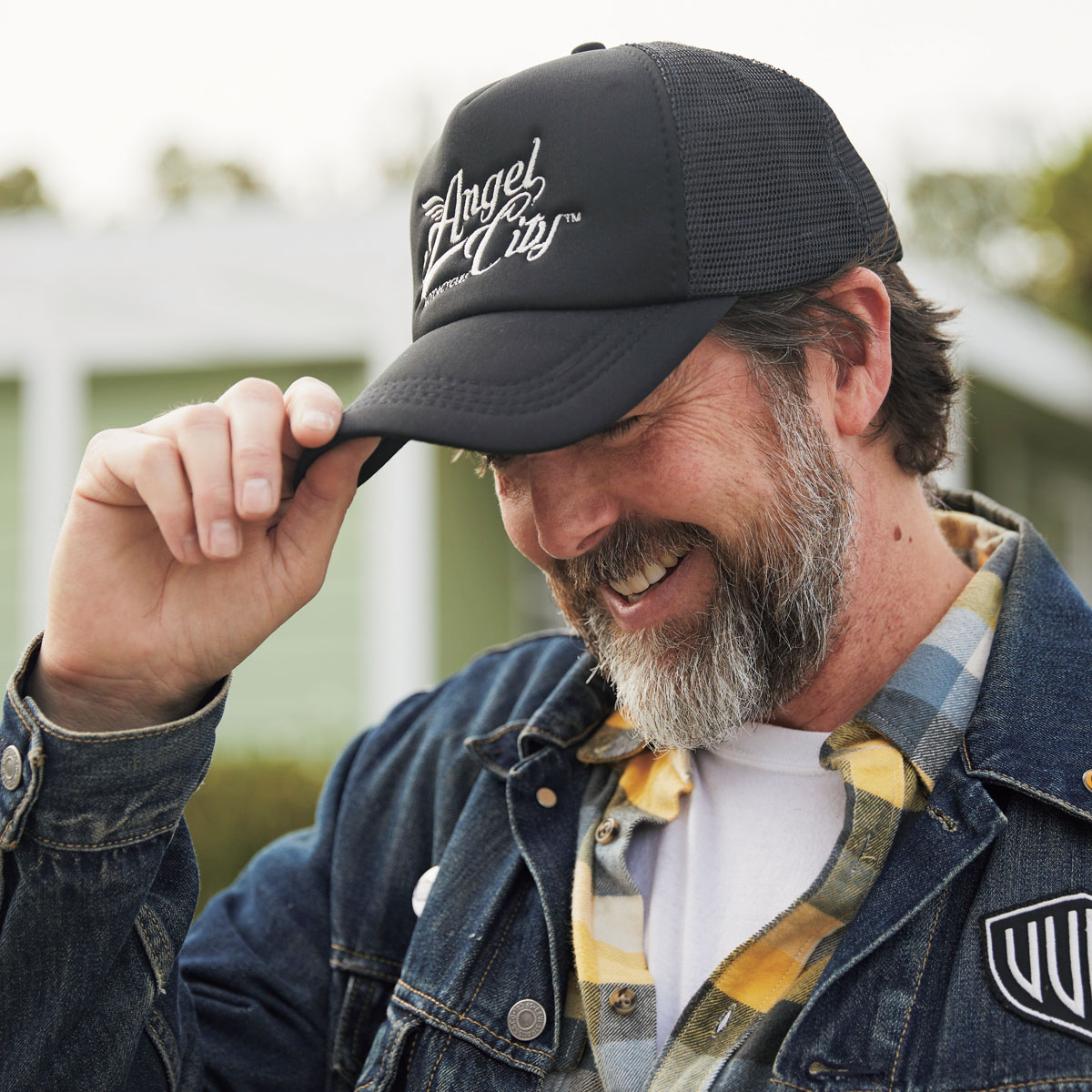 The original cap of his own lease company is useful when you can not take time to reset the hair that collapsed with the helmet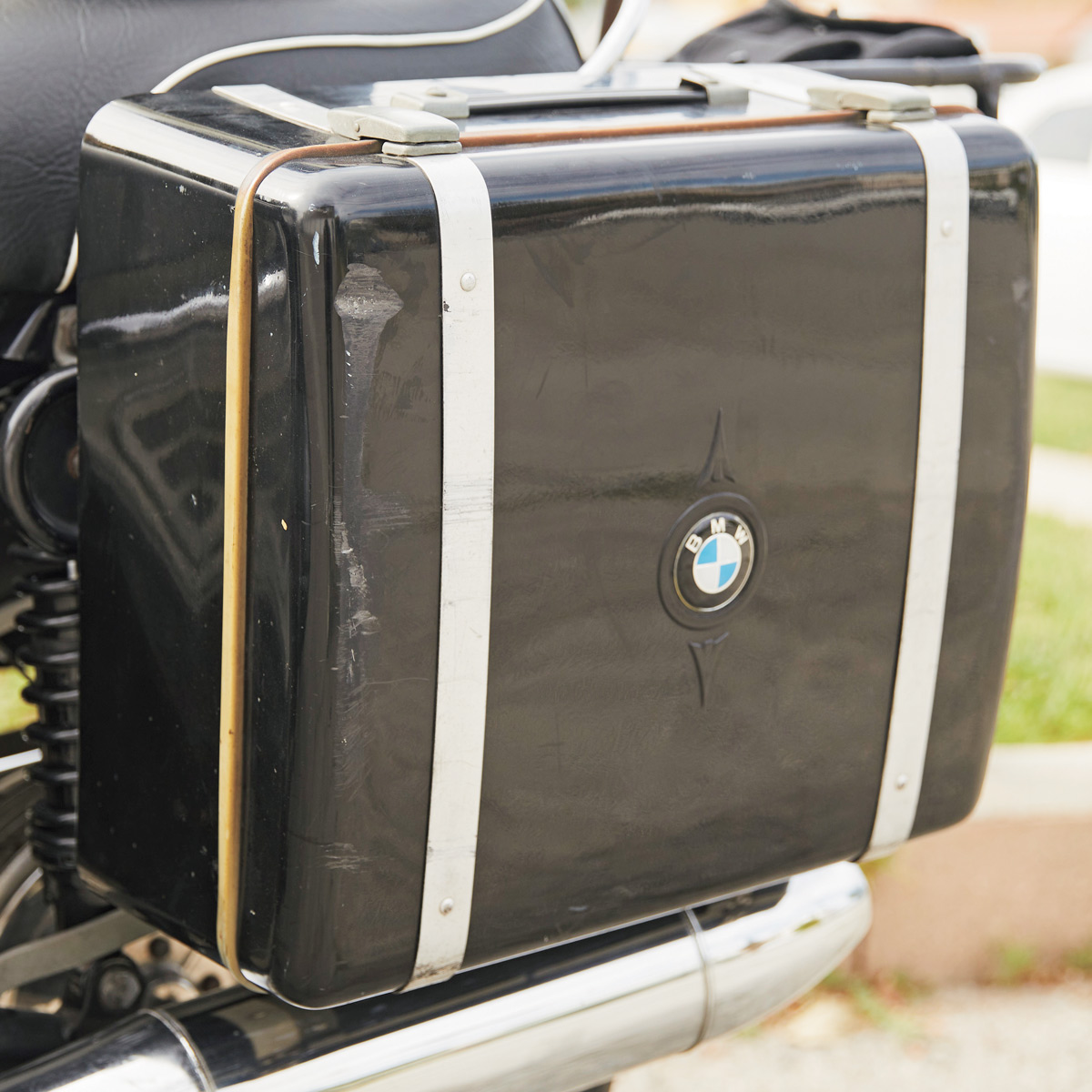 This is a genuine pannier case.In addition to drinks such as spring water, you can also add vegetables purchased at the grocery store.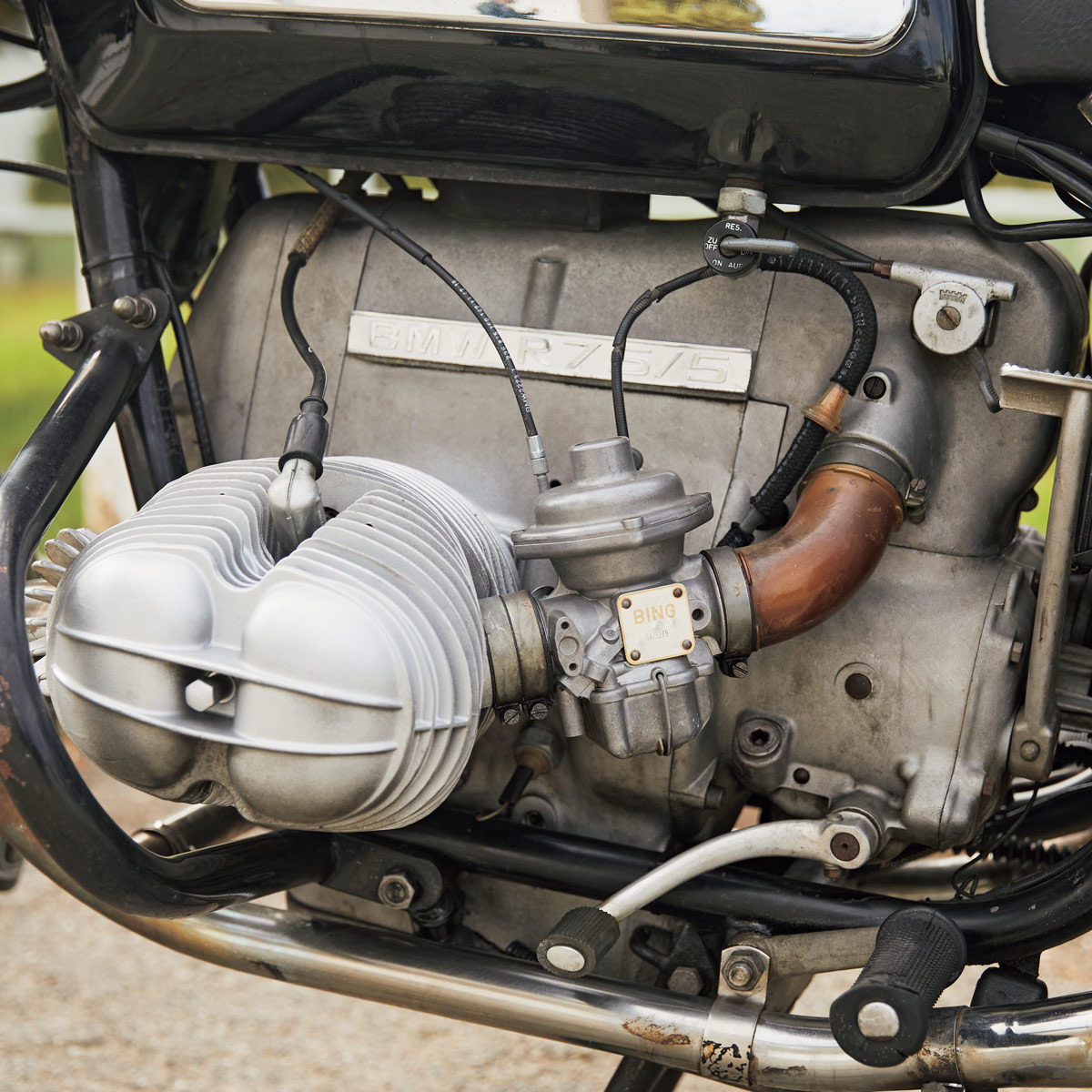 The engine is laid out with a traditional flat twin. Displacement is 750㏄
Favorite touring spot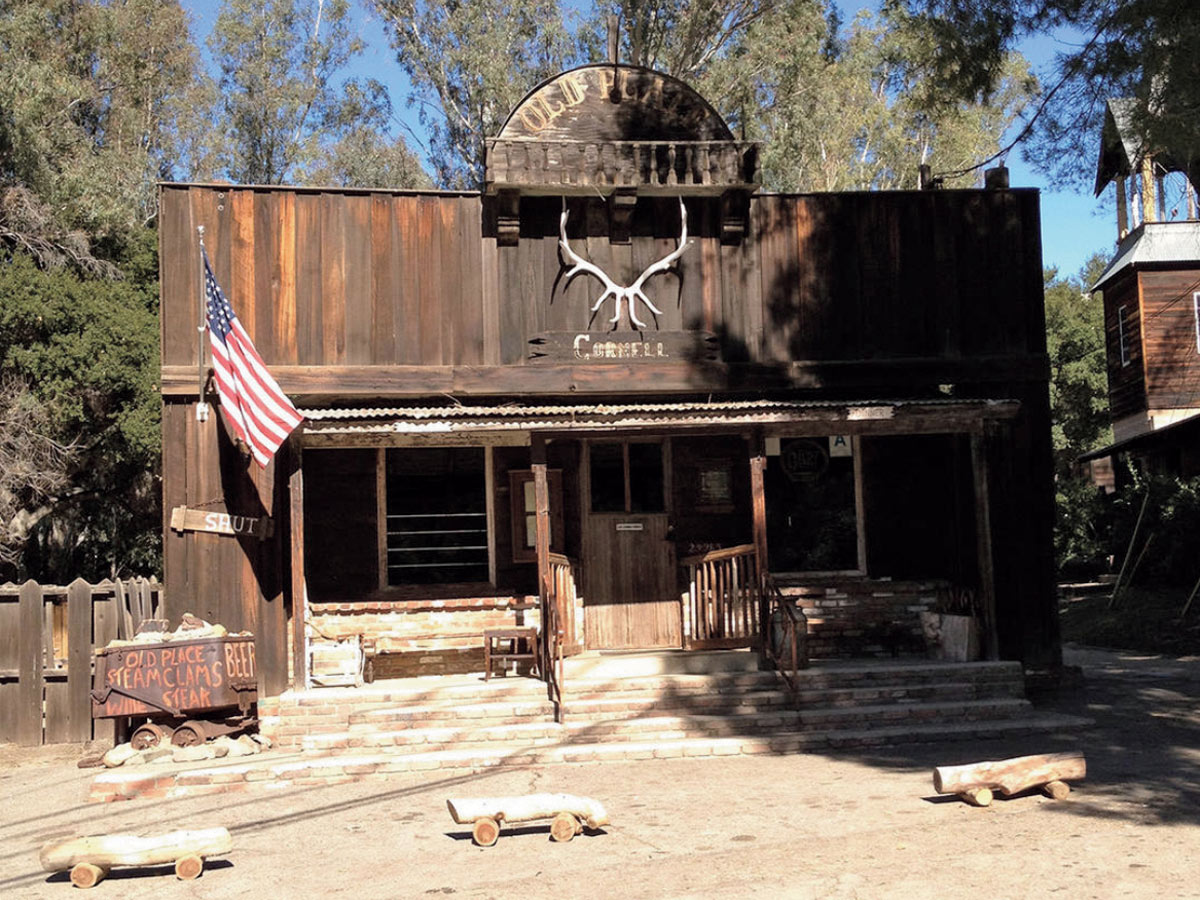 A long-established restaurant bar that you almost always stop by when you go touring to Malibu with your clubmates. It is also famous for the frequent gathering of riders.
Click here for recommended articles about California (West Coast)!
◆ California's "Car"
◆ A new generation of surfers who are now attracting attention in California, "Surfing Ichidaiki"
◆ Chris Peppler selects songs!Songs you want to listen to at Sunset Beach
◆ Celebrities and West Coast Car Life
◆ West Coast & Celebrity Time Travel!
◆ West Coast Living & Interior!
◆ West Coast Happy Room!
Photo = Yoshimasa Miyazaki = Hyakumo Takahashi
photo: Yoshimasa Miyazaki (Seven Bros. Pictures) text: Momo Takahashi (Volition & Hope)
Follow Us
We will send you the latest information on Safari Online.
Source link