Fashion
Feel Better Recovery sandals make your bare feet feel good in summer! | Fashion | Safari Online
Therefore, we recommend recovery sandals. As the name suggests, it is characterized by being devised to heal the tiredness of the legs after exercising. Recently, various designs have been prepared, and even fashionable ones that can be worn in the city have appeared, so it is also a good idea to use it on a regular basis and spend it comfortably, not after exercising. How about a pair this summer?
Feel Better
01 01
Fashionable colors that are perfect for street wear are popular.
, which leads the world as an outdoor brand, is an athlete's endorsed quality and technical strength. Among them, recovery sandals are full-scale, such as being certified by the National Foot Disease Medical Association.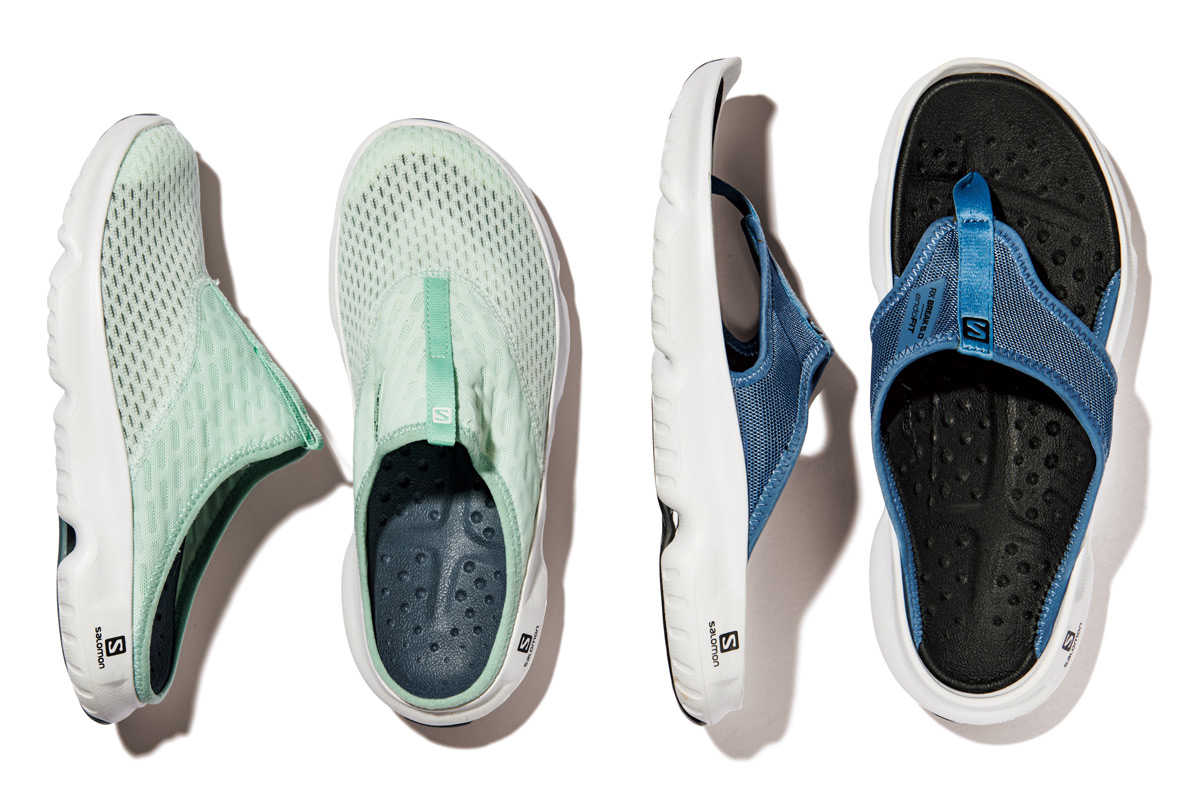 [サロモン]SALOMON
Originally developed technology, it holds the entire foot firmly and reduces the force applied to the muscles.Right: Men's. "Relax Break 5.0" 6600 yen Left: Ladies'. "Relax Slide 5.0" 6600 yen (Salomon / Salomon Call Center)
Feel Better
02 02
Impressed by the soft feel and stability !?
The cushioning property of the thick midsole developed by the company absorbs the impact of landing and makes it soft and comfortable to wear. You can walk neatly even after exercising !? The voluminous silhouette is also a popular reason.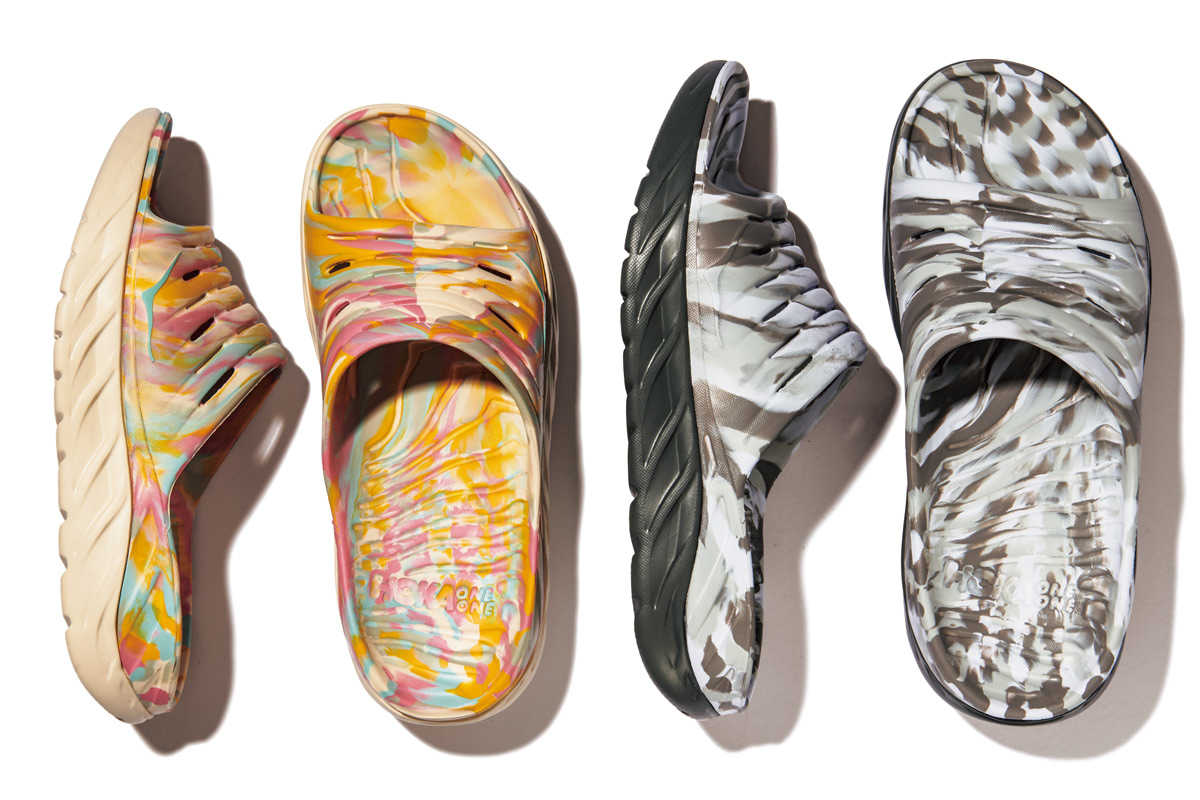 [ホカ] HOKA
Excellent durability.Right: Unisex. "Ora Recovery Slide Swirl" 8800 yen (Hoka / Deckers Japan) Left: Ladies'. "Free People Movement x Hokaora Recovery Slide" 8800 yen (Hoka / Deckers Japan)
Feel Better
03 03


Promises a nimble step that even experts admit.



from the United States, which is said to be the pioneer of recovery sandals. The original material "Woofoam" is used to reduce the burden on the legs, hips and back. It has also been certified by the National Foot Disease Medical Association.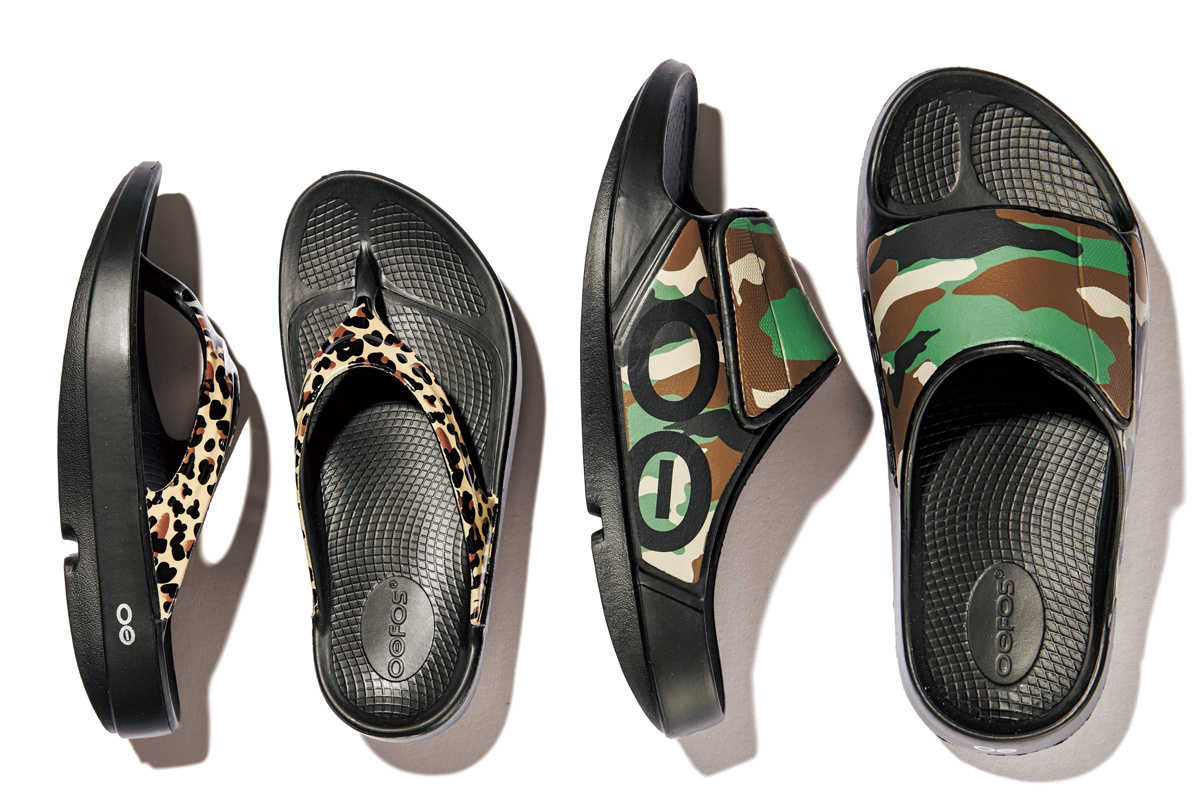 [ウーフォス]OOFOS
Popular camouflage and animal prints are very popular with fashionable people who are highly conscious.Right: Men's. "Wooor Sports Flex" 10,780 yen Left: Ladies'. "Urara Luxe" 9130 yen (Ufos / Arco International)
Feel Better
04 04
The characteristic platform sole makes the next step easier.
It supports walking by natural weight transfer, so the next step is easy. The latest model has been updated to fit Japanese feet, so it is of course very comfortable to wear.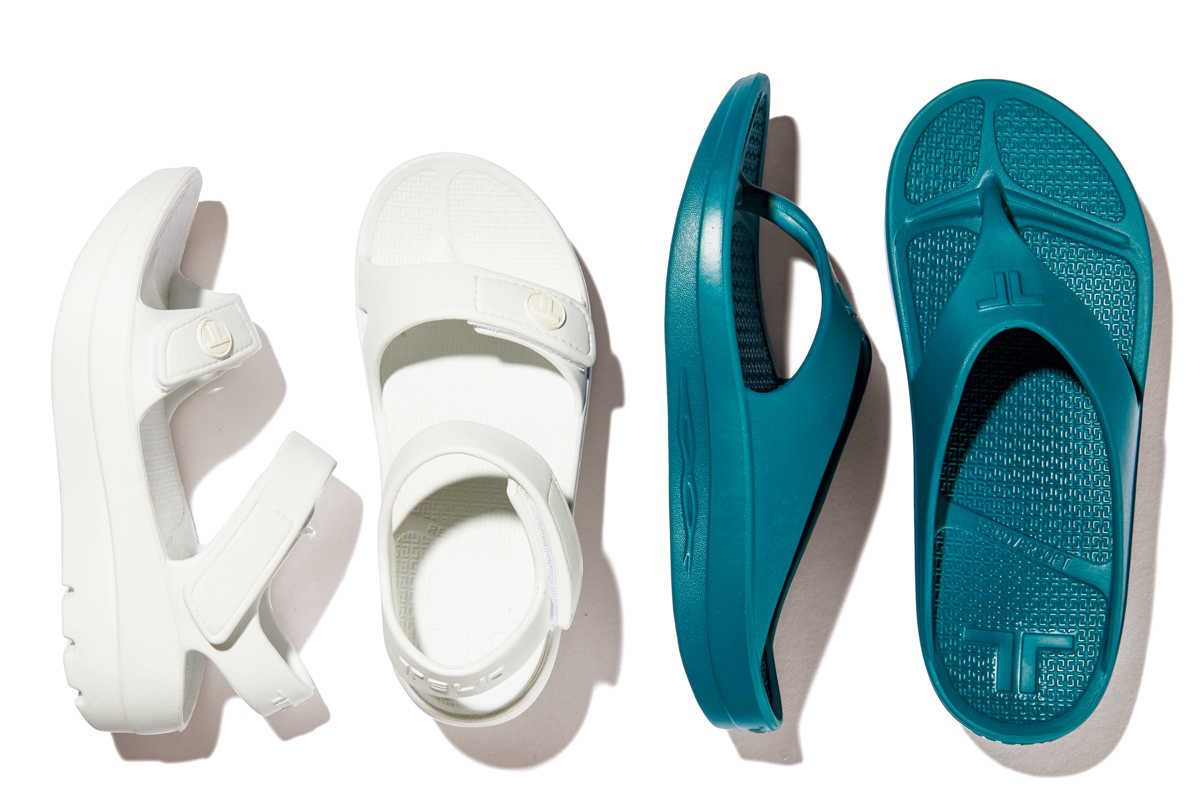 [テリック] TELIC
Comfortable enough to be described as "comfort like walking in the clouds". Simple yet sophisticated design is suitable for adults.Right: Men's. "Flip-flop" 6050 yen Left: Ladies'. "Uncle strap" 8580 yen (Terrick / Doshisha)
Feel Better
05 05
The unique chubby form is fashionable.
is popular not only outdoors but also as fashionable shoes in the city. The soft touch and light to comfortable comfort are attractive. Cushioning is perfect due to the compressed EVA material that absorbs impact.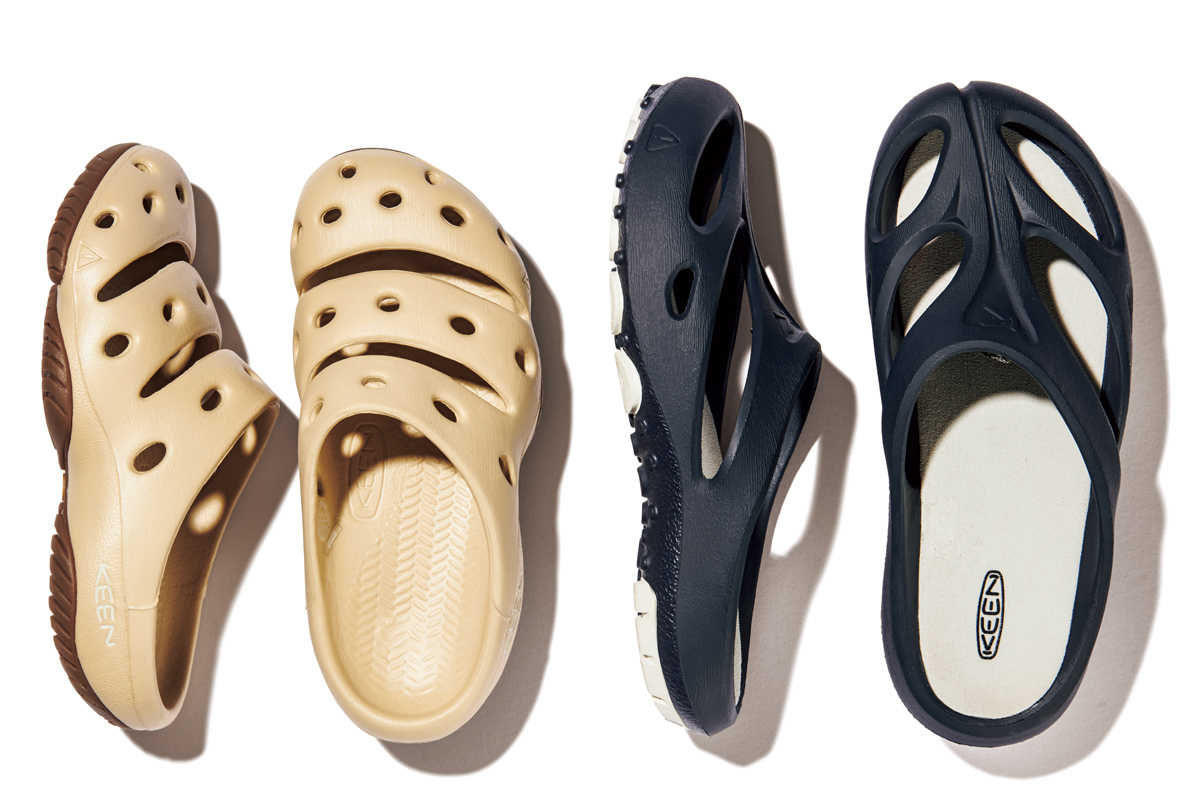 Source link