Business
[August 4th]Visitor benefits available "Global Business Compliance (GBC) Conference 2022" Information: Jiji.com
[Goodway Co., Ltd.]
-ESG strategy to survive the turbulent international environment-
Goodway invites authorities and experts to contribute to the creation of new industries and the development of the Japanese economy through the fusion of finance and IT, and is in charge of executives and business of business corporations including financial institutions and IT companies. We are holding a conference for all of you.


We are pleased to announce the 4th "Global Business Compliance (GBC) Conference 2022".
We are in an era where standard standards in the world, including SDGs, are widely adopted in Japan.
Also, when expanding overseas, it is important to know the rules of the region. By providing a place for participants to share information on the latest trends such as important regulations and practices and issues in overseas expansion, we will contribute to the improvement of the environment surrounding compliance in Japan and overseas. I will come.
This time, we are adjusting for the event including the real venue. Visitor benefits are available at the venue, so please join us.
[Visitor benefits (planned)]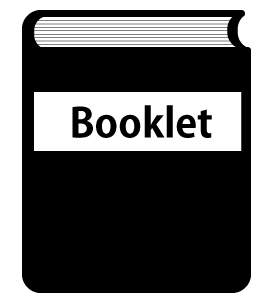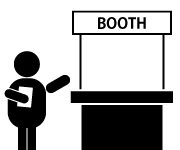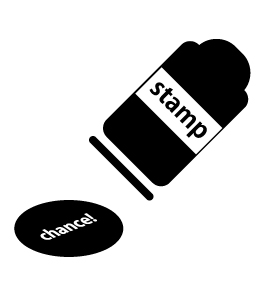 ◇ ◆ Outline of the event ◆ ◇
[Name]Global Business Compliance (GBC) Conference 2022
-ESG strategy to survive the turbulent international environment-
[Date and time]Thursday, August 4, 2022 13:30 –17:20
[Organizer]Goodway Co., Ltd.
[Target]Compliance department of general business corporations including financial institutions that conduct overseas transactions or are considering
Corporate department, risk management department, audit department, corporate planning department, etc.
* If the application is from a person who is not eligible, it may be invalid.
[Participation fee]Free
◇ ◆ Click here for details and application for participation ◆ ◇
https://goodway.co.jp/fip/event/gbc2022/?pt=1
◇ ◆ Main programs ◆ ◇
[Special Lecture]Aims of the Action Plan on Business and Human Rights (NAP) and expectations for companies
Mikihito Tomiyama (Chief, Human Rights and Humanitarian Division, General Foreign Policy Bureau, Ministry of Foreign Affairs)
[Special Lecture]The forefront of risk management through human rights due diligence
Takeshi Yoshida (Partner Lawyer, Baker & McKenzie Law Office) [Special Lecture]Economic sanctions against Russia and points to keep in mind for Japanese companies
Izumi Matsumoto (Baker & McKenzie Law Office Counsel) [Panel Discussion]Persistent challenges and challenges for "business and human rights" by global companies

Chinatsuko Miyata (ANA Holdings CSO)
Yuko Miyazaki (President and CEO of 3M Japan)

Takeshi Yoshida (Partner Lawyer, Baker & McKenzie Law Office)

* Please note that the program is subject to change without notice.

◇ ◆ Click here for details and application for participation ◆
https://goodway.co.jp/fip/event/gbc2022/?pt=1

To details of corporate press release (2022 / 07 / 06-19: 47)
Source link