Business
Business Insider Japan will hold the 2nd "Beyond Sustainability" from July 25th, which recognizes companies engaged in sustainability / ESG management: Jiji.com
[Media Gene]
The economic media "Business Insider Japan" (https://www.businessinsider.jp/) operated by Mediagene Co., Ltd. (Headquarters: Shibuya-ku, Tokyo, CEO: Motoko Imada) is a company engaged in sustainability / ESG management. The award event "Beyond Sustainability2022" will be held online from July 25th (Monday) to 29th (Friday), 2022.
A special page (https://www.businessinsider.jp/feature/bs2022/) has been released for the event.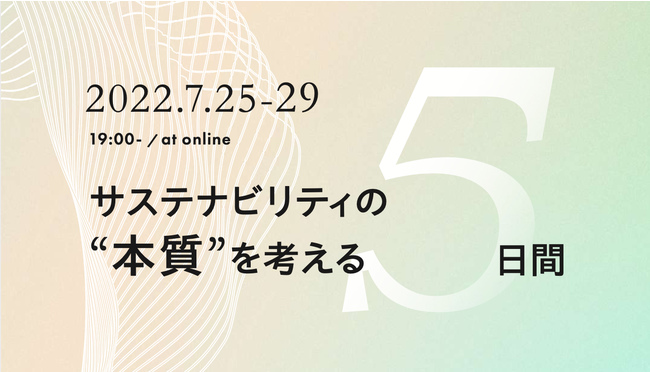 This award event was started in 2021 as the way of working, business, and society is about to change drastically from growth to circulation.
Business Insider Japan, whose tagline is "Better Capitalism-Let's create an economy around kindness," is working to realize a sustainable society and balance business, and is making an impact on society and individuals from the perspective of sustainability through business. Will be commended.
The awards are given to the following four categories. For each department, the advisory board and editorial department select companies to be finalists and publish them on a special website.
■ Award target category
・ Environmental department
・ DE & I (Diversity, Equity, Inclusion)
・ Humanism section
・ Local department
■ Advisory board members
・ Kenji Fuma (Neural CEO)
・ Mari Ogiso (SDG Impact Japan Co-CEO)
・ Kozo Takei (social activist / social system designer)
・ Yuki Uchida (YET Representative / Re: public Inc. Senior Director)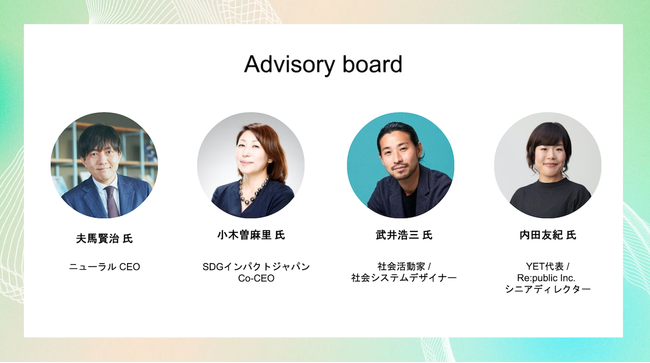 At this award event, a talk session will be held for five days from July 25th (Monday) to 29th (Friday), in addition to announcing the award-winning companies and explaining the highlights, as well as having key persons from the four award-winning companies take the stage. increase.
▼ Click here for the special page of the online event "Beyond Sustainability 2022"
https://www.businessinsider.jp/feature/bs2022/

Business Insider is a New York-based economic media. Today, Business Insider has 11 editions worldwide and has more than 280 million readers worldwide. The Japanese version was first published in January 2017. Since its inception, we have set "Better Capitalism" as our vision, and we are disseminating content that leads to better working styles, better business, and better society.
https://www.businessinsider.jp/
[For inquiries regarding this matter, please contact below]Media Gene Group Co., Ltd. Public Relations
https://www.mediagene.co.jp/about#contact
To details of corporate press release (2022/07 / 21-16: 40)
Source link