Sports
Professional e-sports team "TEQWING e-Sports" signs body care sponsorship contract with "Phiten Co., Ltd.": Jiji.com
[Godo Kaisha Tech Wing]
We will fully support the body care and body maintenance of e-sports athletes.
The e-sports team "TEQWING e-Sports" operated by the limited liability company Tech Wing (Chuo-ku, Chiba-shi, Chiba, representative employee: Tomohiro Kato) is Phiten Co., Ltd. (Chuo-ku, Kyoto-shi, Kyoto, representative director: Yoshihiro Hirata). ) And we are pleased to inform you that we have signed a body care sponsorship contract.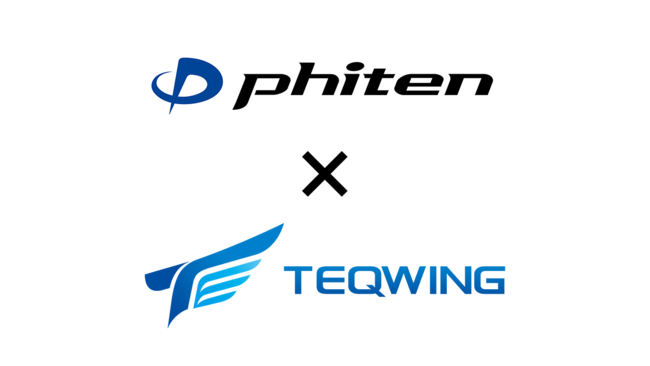 The e-sports team "TEQWING e-Sports" has signed a body care sponsorship contract with Phiten Co., Ltd.
We ask for your support in order to recover from fatigue caused by long hours of daily practice and games, maintain and improve your health, and promote the performance of athletes.
"TEQWING e-Sports" will support e-sports teams through body care by Fighten Co., Ltd., and will jointly carry out body care enlightenment activities with the aim of prolonging the life of athletes in the e-sports world. ..
About Phiten Co., Ltd.


"Phiten is a body care company that supports top athletes who are active in all sports.
Utilizing our unique products and body care know-how cultivated over many years, we support the health and performance of e-sports players who overuse their bodies. Phiten will contribute to the development of the entire e-sports industry through body care. "
Phiten HP: https://www.phiten.com/
What is Tech Wing?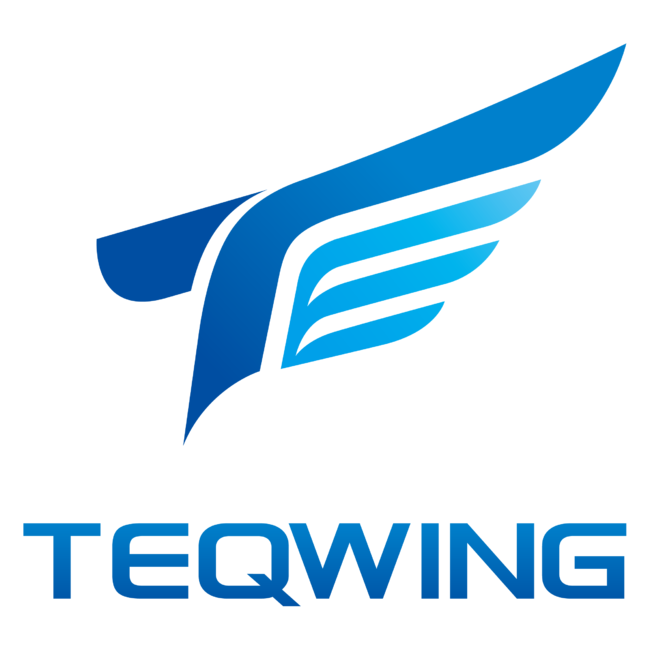 GK Tech Wing is a "robot classroom," "programming classroom," "e-sports game classroom," and "on" in Chiba Prefecture.
We provide cutting-edge education for children called "Line eSports Dojo".
In 2020, Chiba Prefecture's first e-sports game class for children will open, and in 2021, the dojo "Online e-sports dojo (URL: https://teqwing.com/online) where elementary and junior high school students can learn e-sports online. -esports-dojo-junior /) "service has started.
We are active as a pioneer of companies engaged in e-sports, such as running the professional e-sports team "TEQWING e-Sports" and hosting e-sports competitions.
Tech Wing is also focusing on educating children who will lead the future e-sports world in order to establish the culture of learning e-sports (games).
Techwing e-Sports HP: https://teqwing-es.com/
Tech Wing Twitter:https://twitter.com/teqwing
Tech Wing Youtube: https://www.youtube.com/channel/UCFX3JcoRyklfngXYxKr82Gg
Tech Wing Company HP: https://teqwing.com/
To details of corporate press release (2022/07 / 22-11: 18)