Fashion
Virgil Abloh's rich imagination shines with new bags and accessories from the Louis Vuitton 2022 Fall / Winter Men's Collection | FASHION | FASHION HEADLINE
Chapter 8 of the story at Louis Vuitton features new bags and accessories from the Fall / Winter 2022 Men's Collection, a collection of epic themes and messages created by men's artistic director Virgil Abloh for the Maison. ..
"Keepol Bandolier 25" reminiscent of a chess board with traditional Damier patterns arranged alternately with monogram canvas and transparent PVC squares. "Casquette Croco His Martier", which designed "Malletier", which means crocodile and bag craftsman, and "Sunglasses Cyclone Radiant" with impressive square shape and lens gradation.
I want to add an accent to my coordinator with bags and accessories in the summer when I wear light clothes. Why don't you express your own style by incorporating new Louis Vuitton items?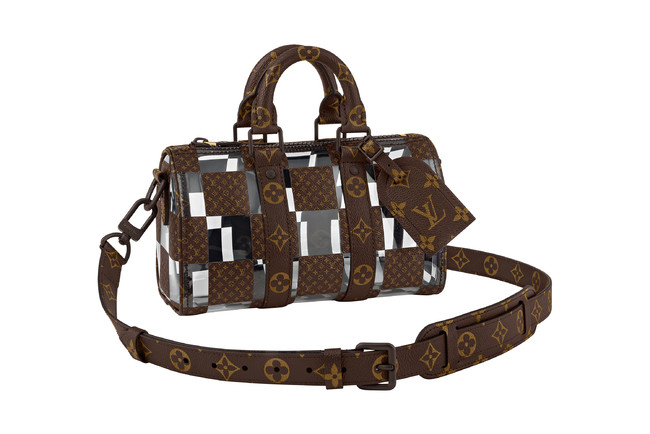 Keepol Bandolier 25 389,400 yen (tax included) / © LOUIS VUITTON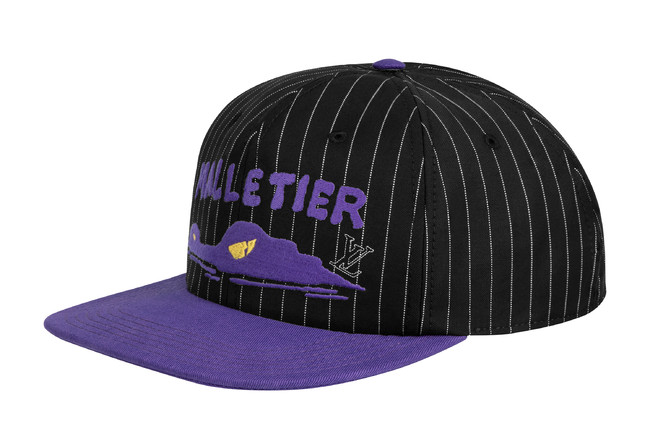 Casquette Croco Martier 90,200 yen (tax included) / © LOUIS VUITTON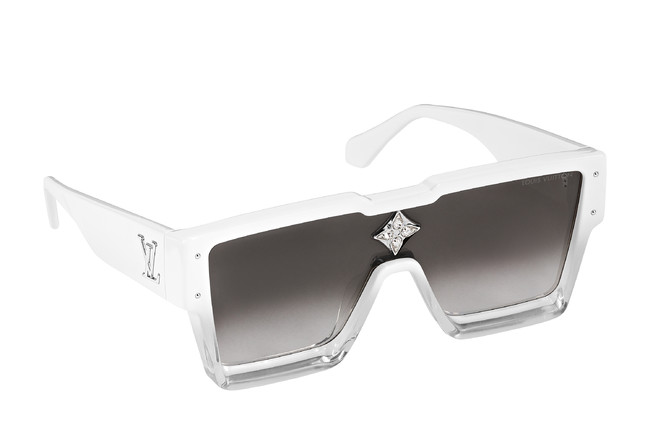 Sunglasses Cyclone Gradient 100,100 yen (tax included) / © LOUIS VUITTON
[About Louis Vuitton]Since its founding in 1854, Louis Vuitton has always offered the highest quality, unique designs that combine innovation and style. Today, through products such as travel luggage, bags, and accessories, we faithfully inherit the spirit of "the essence of travel" created by the founder Louis Vuitton, which is creative yet elegant and practical. It was "daring" that created the story of Louis Vuitton. Respecting tradition, we have opened the door to architects, artists and designers in history, pioneering fields such as ready-to-wear, shoes, accessories, watches, fine jewelery and fragrances. These carefully crafted products are a testament to how Louis Vuitton has taken a commitment to craftsmanship.
For more information, please visit the official Louis Vuitton website at www.louisvuitton.com.
Editorial department