Fashion
Rakuten Fashion Week TOKYO 2023 S/S SDGs reporter Neru Nagahama designed Rakuten FWT 2023 S/S official eco bag using sustainable materials.
The Japan Fashion Week Promotion Organization (Chairman: Masahiko Miyake, Location: Shibuya-ku, Tokyo) announced that the Rakuten Fashion Week will be held from August 29th (Monday) to September 3rd (Saturday), 2022. At TOKYO 2023 S/S (hereafter Rakuten FWT 2023 S/S), we have been disseminating the SDGs through various measures from a medium- to long-term perspective since the 22 S/S season. This season, we will continue to add new SDGs initiatives to our original projects and related events, and will continue to disseminate "SDGs that can be achieved through fashion" from the center of the fashion industry.
As one of the measures, Mr. Neru Nagahama, who has been serving as the "SDGs reporter" since the Rakuten FWT 2022 S/S season, will appear as an SDGs reporter in the third season of the Rakuten FWT 2023 S/S. You will be active in interviews and exhibition visits on the SDGs measures to be announced on August 4th.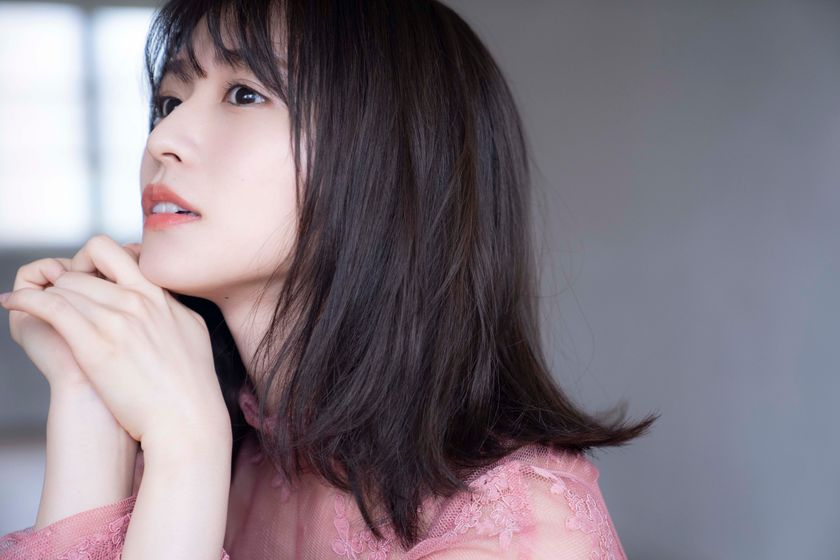 In addition, through the past season's SDGs projects, we met various manufacturers and learned about the technological capabilities and manufacturing background of each manufacturer. This is the 3rd season of the SDGs Reporter, and not only as a reporter, but also as a creator, I will show you the cutting-edge materials and fabric processing technology for textile materials that I visited for interviews and exhibitions in the 2022 A/W season. With the cooperation of Motsukomatsu Matere, the Rakuten FWT 2023 S/S official eco-bag, which uses scraps of sanitary products developed by Komatsu Matere, was designed by Neru Nagahama and finished in 3 sizes and 4 colors.
These eco bags will be distributed in limited quantities at official venues, related events, and gift campaigns on Rakuten FWT official SNS accounts (Instagram/Twitter).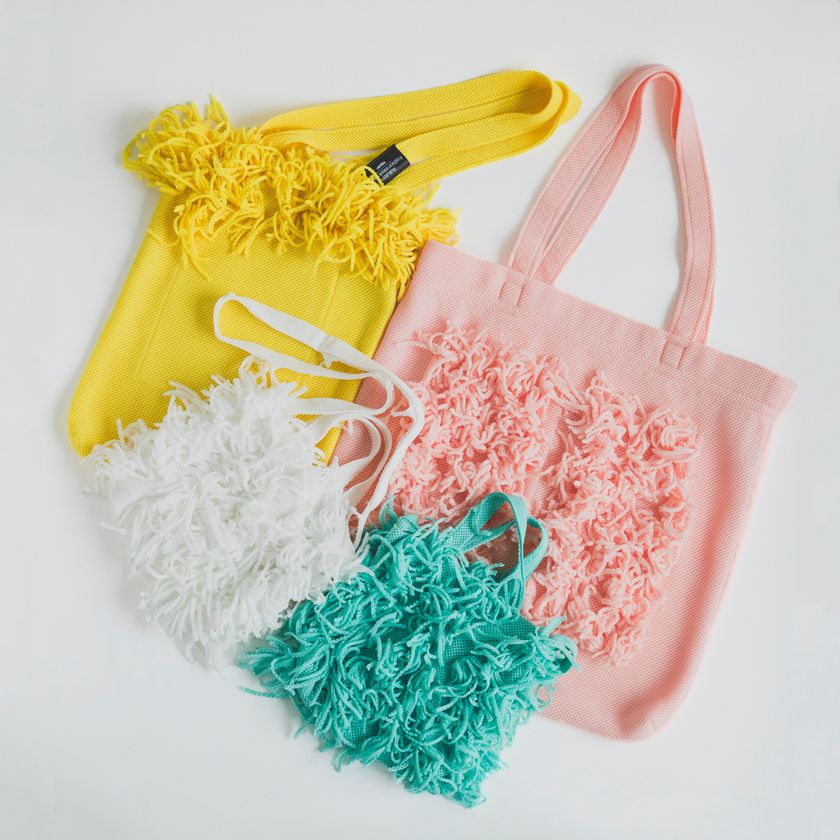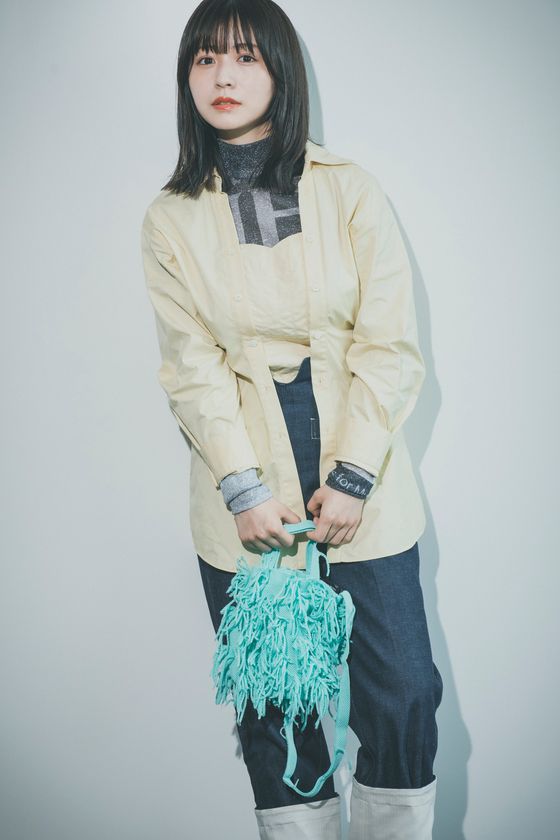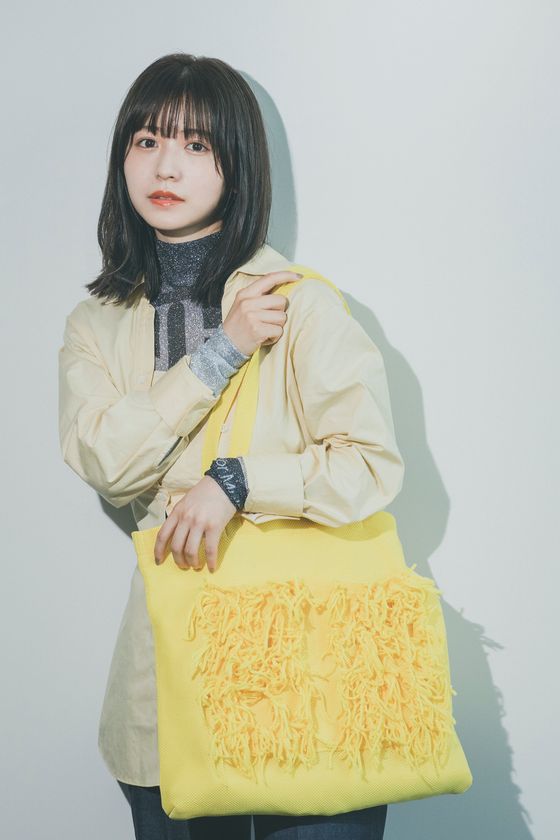 In addition to the original white fabric, we created a total of four colors: yellow, pink, and green, in three different sizes. The color is finished without using unnecessary dyes by dyeing the product after the product is finished. In addition, I made it while considering the function side so that the size and the notebook and the personal computer can fit. The design is made with a fluffy fabric resembling an anemone, and it is all made possible by the shape of the remaining fabric.
■ Neru Nagahama
Born September 4, 1998 in Nagasaki Prefecture. TV program "Seven Rules" (Kantele/Fuji TV), "Discovered on a remote island! Active in a wide range of fields, such as MC of "Last Family" (NHK General), writing essays on "Da Vinci", SDGs serialization on "FRaUweb", and serving as a PR ambassador for the NHK / SDGs campaign "17 Actions for the Future". During. Her hobbies are reading and listening to music.
■ Komatsu Matere https://www.komatsumatere.co.jp/
Founded in 1943 in Ishikawa Prefecture. A chemical material manufacturer that makes full use of processing technology that imparts dyeing and functionality, and develops business in a wide range of fields, including not only fashion and sportswear, but also interior, medical, and building materials.
>
The official eco-bag, which could not be realized after the 2019 S/S season due to the corona wreck, is a fun project that has been packed with gifts according to the size of the bag with the cooperation of multiple companies.
– Product cooperating companies –
Asahi Group Foods Co., Ltd. / UPPER HOUSE Co., Ltd. /
Kao Corporation / Komatsu Matere Co., Ltd. / Mandom Corporation
MINTIA BREEZE + MASK Lemon Lime Mint / MARVIS Wonders of the World Karakum / Emar Refresh Mist Fresh Floral Fragrance / IROKA Makeup Fragrance Sample (3 Incense Style Set) / Aerotechno Mask & Inner / gatsby THE DESIGNER Styling agent + BB cream set
■Other SDGs measures are being released from time to time, so please check them out.
■Rakuten Fashion Week TOKYO 2023 S/S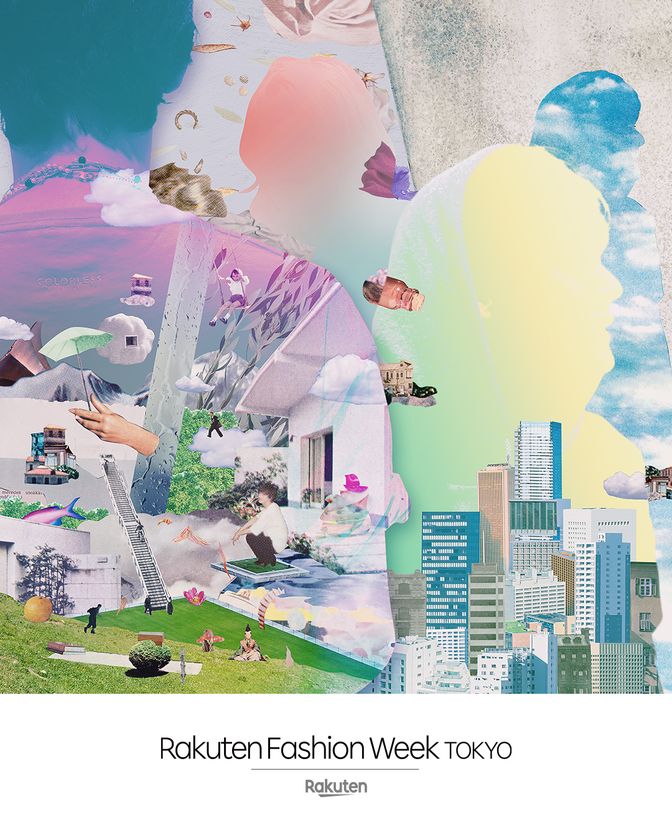 Date: Monday, August 29, 2022 to Saturday, September 3, 2022
Venue: Shibuya Hikarie, Omotesando Hills, and other venues
Organizer: Japan Fashion Week Promotion Organization
Official site: https://rakutenfashionweektokyo.com/jp/
// モーダル画像の読み込み
var modal_img = []; modal_img[1] = "https://www.atpress.ne.jp/releases/320739/img_320739_1.jpg"; modal_img[2] = "https://www.atpress.ne.jp/releases/320739/img_320739_2.jpg"; modal_img[3] = "https://www.atpress.ne.jp/releases/320739/img_320739_3.jpg"; modal_img[4] = "https://www.atpress.ne.jp/releases/320739/img_320739_4.jpg"; modal_img[5] = "https://www.atpress.ne.jp/releases/320739/img_320739_5.jpg";
$(".photo").click(function () { for (i = 1; i <= 20; i++) { if (modal_img[i]) { $('.modal_img' + i).prop('src', modal_img[i]); } } }); // ASAGAKEのhight //$(window).on('message', function(e){ // var dataset = e.originalEvent.data; // if (dataset['h'] > 0) { // $('.asagake_frame').css({'height': dataset['h'] + 'px'}); // } // // ボタンを表示する処理 // if (dataset['show_btn'] != undefined && dataset['show_btn']) { // // ここで丸いボタンを表示して、https://asagake.com/offer/ + code にリンクする // code_url="https://asagake.com/c/" + dataset['keycode']; // btn_html = dataset['btn_html'].replace(/"/g,'"') // .replace(/'/g,"'") // .replace(/</g,"<") // .replace(/>/g,">") // .replace(/&/g,"&"); // var button_html="'; // $('.news_detail_main').after(button_html); // } //}); // facebook (function(d, s, id) { var js, fjs = d.getElementsByTagName(s)[0]; if (d.getElementById(id)) return; js = d.createElement(s); js.id = id; // js.src="https://connect.facebook.net/ja_JP/sdk.js#xfbml=1&version=v2.11&appId=1323731851019247"; js.src="https://connect.facebook.net/ja_JP/sdk.js#xfbml=1&version=v2.11&appId="; js.async=true; fjs.parentNode.insertBefore(js, fjs); }(document, 'script', 'facebook-jssdk'));
// get Associated PR let associatedPRTemplate = (function () {/*
*/}).toString().match(//*([^]*)*//)[1]; $(function() { $.ajax({ url: "/API/AssociatedPr/", type: "GET", dataType: 'json', data: { pr_id: 320739 } }).done(function (data, status, xhr) { $.each(data, function(i, item) { if (data.length > 0) { $('#associated_pr_list').show(); } item.pr_publisher_name_encoded = encodeURIComponent(item.pr_publisher_name); let embedTemplate = embedObjectParametersToString(item, associatedPRTemplate); $('#associated_pr_list').append(embedTemplate); $('#associated_pr_list').css('margin', '10% 8%'); }); }) })
function embedObjectParametersToString(object, str) { Replacer = function(b,a){if(typeof a!="object"){a=Array.prototype.slice.call(arguments,1)}return b.replace(/{{(.+?)}}/g,function(d,e){return(a[e]!=null)?a[e]:d})}; return Replacer(str, object); }


Source link