Sports
TV information Naoya Inoue 8.7 Junk SPORTS WOWOW Ryota Murata and Inoue will appear as guests one after another | Boxing News
Home > News >
TV information Naoya Inoue 8.7 Junk SPORTS WOWOW Ryota Murata and Inoue will appear as guests one after another
■ Naoya Inoue (Ohashi = photo), the unified champion of the three bantamweight divisions, will appear on Fuji TV's "Junk Sports" from 19:00 on the 7th (Sunday). His friend's rugby representative from Japan, Kotaro Matsushima and TV debut.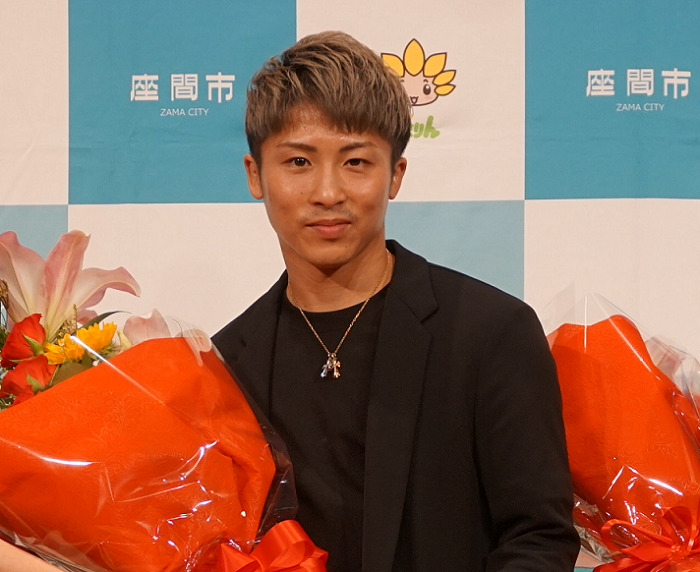 ■The bantamweight 3-team unification match against Nonito Donaire, which Inoue held in June, will be broadcast on WOWOW Excite Match from 19:00 on the 15th (Monday). Inoue makes a guest appearance and looks back on the match with his father Shingo Inoue trainer. The Japan & WBO Asia-Pacific S-Bantamweight title match between his younger brother Takuma and Takeya Furuhashi will also be broadcast.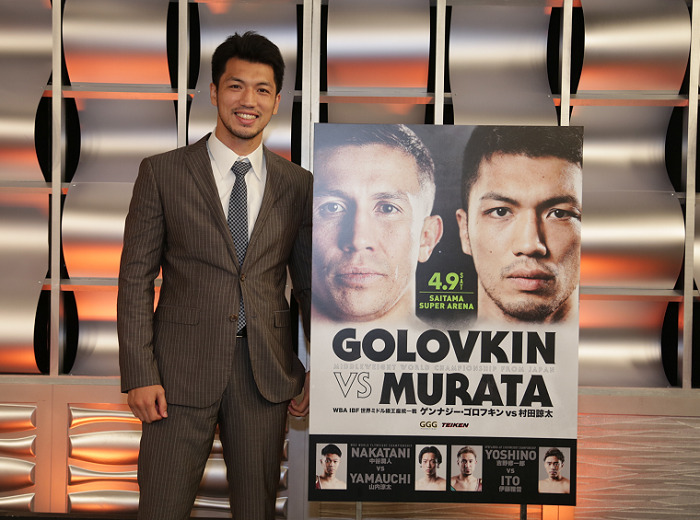 ■ The week before Inoue, the WOWOW Excite Match from 19:00 on the 8th (Monday) will broadcast former WBA middleweight champion Ryota Murata (Teiken = photo) against Gennady Golovkin. Murata will also make a guest appearance here and talk about the April game. WBO flyweight champion Junto Nakatani (MT) defending against Ryota Yamauchi (Kakuebi Jewel) will also be broadcast.