Business
Q-Tech and Pony Canyon Enterprises merge to form Coop Co., Ltd.
Home




news, corporate trends

Q-Tech and Pony Canyon Enterprises merge to form Coop Co., Ltd.



Q-Tech and Pony Canyon Enterprises merge to form Coop Co., Ltd.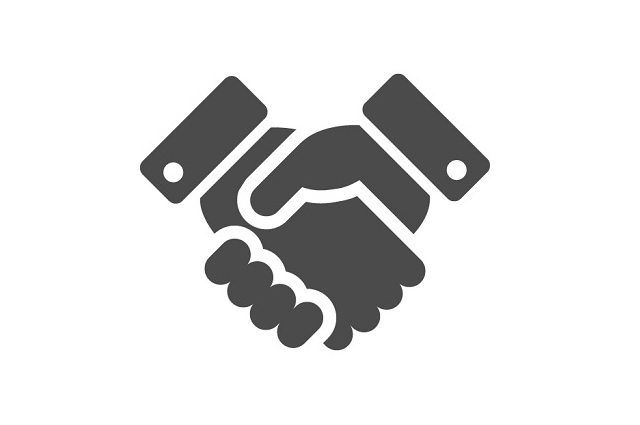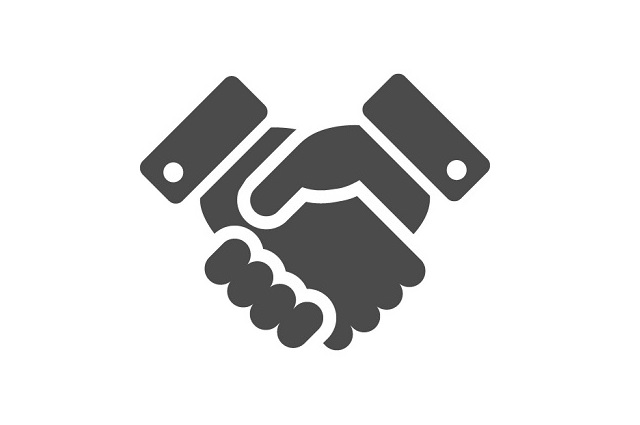 Q-Tech, a major video post-production business, will merge with Pony Canyon Enterprises in the same industry on October 1, 2022. Both companies and their parent company Memory Tech announced on August 12th.
After the merger, the trade name will be changed to "Coop Co., Ltd." The familiar Q-Tech and Pony Canyon Enterprise brands in the video and animation industries will disappear.
Mr. Tomonori Kosako, the current president and CEO of Q-Tech, will be appointed president and CEO of the new company. Yasuyuki Nishiya, President and Representative Director of Pony Canyon Enterprises, will serve as Managing Director. In addition to Q-Tech's current bases of Akasaka and Suginami, the Iikura office of Pony Canyon Enterprises will be added, making business operations at three main bases.
Q-Tec is known as a major domestic company in video recording, editing and manufacturing. He specializes in anime-related post-production, and has offices in Akasaka, where the head office is located, and in Suginami Ward, Tokyo, where many anime studios are concentrated. It is a wholly owned subsidiary of Memory Tech.
Pony Canyon Enterprise is also a major post-production service for video packages such as video editing and authoring. Subtitles and dubbing production, encoding and authoring of videos for distribution, and animation sound production are also strengths. This is also a wholly owned subsidiary of Memory Tech, and anime-related is their specialty.
The reason there are two companies with overlapping businesses within the group is because Memory Tech acquired Pony Canyon Enterprises from its parent company Pony Canyon in 2018. Even after the acquisition, the name of the former parent company "Pony Canyon" was left.
The purpose of the acquisition was to strengthen the animation business and the video business and create synergies. This merger will further promote business integration.
Memory Tech also owns major CG animation studio Grafnica and Yumeta Company, a 2D animation studio. We are building a corporate group for animation production.
Domestic e-book market grows 14.3% to 551 billion yen, with manga accounting for 84%
Breaking series box office record, "ONE PIECE FILM RED" exceeded 7 billion yen in 10 days
Popular Articles
pick up article




This is the "Overseas Expansion Step-up Program" for small and medium-sized enterprises and sole proprietors based in Tokyo.





At the international animation film festival that started in Annecy, France on June 13, 2022, guests from Japan are coming one after another…





In the 2000s, the global spread of animation has progressed further. Japan is one of the world's leading animation…
Return to top of page


Copyright © Animation Business Journal All rights reserved.