Entertainment
What kind of world is GENDA GiGO Entertainment aiming for by issuing community currency in Akihabara and Ikebukuro? | Payment Navi
August 22, 2022 8:00
From January 26, 2022, GENDA GiGO Entertainment has been developing the community currency "Akiko" in the Akihabara area using the community currency (electronic community currency) service "Machi no Coin" developed by KAYAC. From September 9, 2022, the same scheme will be used in the Ikebukuro area to start the "Ikeko" service. Akiko and Ikeko are community currency services that are not redeemable for fiat currency. The company operates the game center "GiGO", which is characterized by its service being conscious of the game.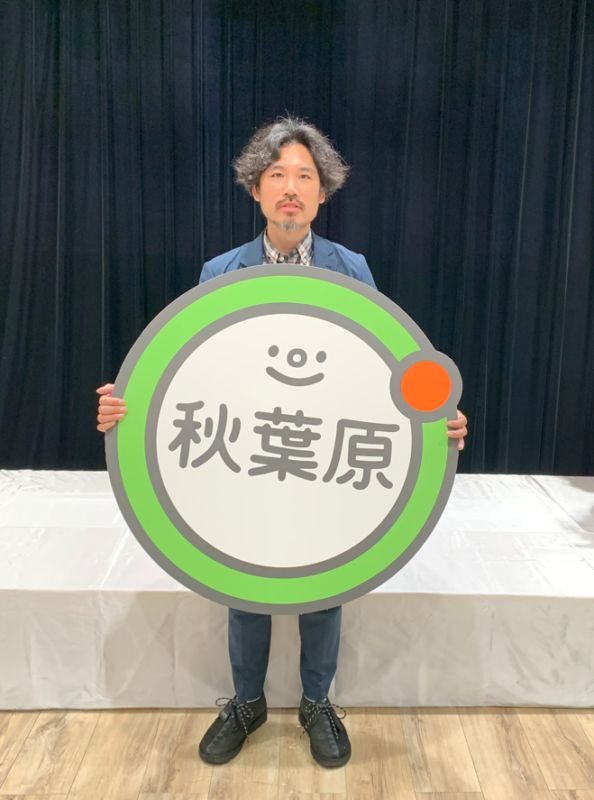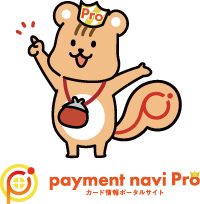 Article point!
①Akihabara Community Currency "Akiko", Users Achieved One-Year Goals in Half a Year
(2) Amid the corona crisis, companies and stores work together to promote mutual customer referrals
(3) Making it possible to have a pleasant experience that money cannot buy
(4) Not redeemable to legal currency, no need for member store funds
⑤ Realize the good compatibility with the game center in terms of sending customers
⑥ The challenge is to get Spot to understand the purpose of currency issuance
⑦Achieving 100 spots for "Akiko" by the end of this fiscal year
⑧Starting "Ikeko" in Ikebukuro from September 9th
⑨ I feel the potential to offer attractive programs in Ikebukuro
⑩ Utilization of stamp rally function will also be considered in the future
⑪What about cooperation between the two coins in the future?
Achieved target number of users in the first year in half a year
Companies and stores in Akihabara fight together against the corona disaster
Akiko is a community currency that can be accumulated at various cultural experience spots in Akihabara. In addition to the four "GiGO" stores in Akihabara, Kanda Myojin (Kanda Shrine), Akihabara Washington Hotel, Super Hotel Premier Akihabara, Toranoana, etc. are spots. Users can download the "Machi no Coin" app, acquire coins through the QR code, and use the coins they have saved. The total number of check-ins in the month of June 2022 is 12,000. There are about 250 to 300 active users, and some people visit 10 places by themselves. Initially, the number of users was aimed at 3,000 in one year, but it has been well received by users, such as exceeding the target number in seven months. In addition, the number of spots is aiming for 100 in one year from the start, but it has expanded from about 30 at the beginning to 68, and is growing as expected. Furthermore, the coin circulation for the last 12 weeks is 9,568,396.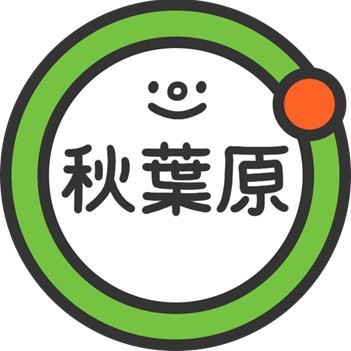 The company started Akiko after receiving a proposal from Kayak. With fewer people visiting the city due to the spread of the new coronavirus infection, the store was in a difficult situation, so he wondered if there was some way to break it. Akihabara is the center of pop culture, and although there are many unique shops, it was an area with few horizontal connections. With the company at the center, companies and stores in Akihabara will fight together and promote mutual customer referrals, aiming to revitalize the city that has been depressed by the corona wreck.
Offer an experience that money can't buy
Continue to hold initiatives that contribute to SDGs
One of Akiko's features is that you can enjoy a happy experience that money can't buy like a game. Common to each spot, "50 Akiko for visiting the store (only once a day)" is given, and at GiGO Akihabara Building 4 (scheduled to close on September 25), "200 Akiko if you bring an eco bag and win a prize". You can save coins while having fun, and the more you save, the higher your level will be.
For example, at Kanda Myojin, they used 2,000 coins to participate in an event called "Let's recite Norito with Shinto priests!" GENDA GiGO Entertainment Toshi SC Sales Department Sales Planning Department Mr. Koichiro Sakaki said with a smile, "Akiko's appeal is that she can participate in special events that she cannot normally participate in. Spots create a lot of wonderful experiences."
The second is that the theme is rooted in the SDGs. You can participate in nature and community activities like a game. Bonus points are awarded, and the more points you earn, the higher your level, creating opportunities to naturally participate in community activities while having fun like a game.
In July, the company hosted the "Akihabara Mottainai Market". Mr. Sakaki said, "It was an initiative to receive 500 coins for items that customers throw away using town coins, but it was a great success and about 500 points were received. We can also think of ways to exchange things with Akiko."
The third point is that we are conscious that the more we use it, the deeper our relationship with the city will become. The coin has a 180-day expiration date, and if it is not used for a certain period of time, it will be collected, redistributed in the city, and circulated.
GENDA GiGO Entertainment bears the cost of the coins
High compatibility with GiGO game centers
As a scheme of Akiko, the company is responsible for issuing coins. In addition, since there is no redemption into fiat currency, it is also characterized by the fact that the funds of the member stores are not required. The company will initially distribute 30,000 coins to spots that agree with the purpose. Each spot can offer its own program to those who use the coin to visit the store. If the store runs out of coins, the company will issue additional coins. While Akiko is in circulation, it has no monetary value, and by having people wander around the city, it will become more attractive. Therefore, we are not thinking about giving monetary value as money or exchanging for common points in the future.
As a trend of users, in other areas, use on weekends increases, but it is said that it is used evenly regardless of weekdays and holidays. From KAYAC, it was found that Akiko has a very large number of people who check in at stores among the "town coins", and many people like to accumulate points and raise their level like a game.
As a result so far, "While operating Akiko, we have data that a considerable number of customers have come to our store. I have it," says Sakaki. Accumulated Akiko can be used in crane games, etc., but Akiko that incorporates elements of gamefication goes well with arcades.
Appeals to users are carried out at GiGO stores, Akiko's website, SNS, etc., but there are also cases where spots use SNS.
The challenge is that it takes time to get Spot to understand the purpose of issuing currency. Akiko says Spot doesn't fund it, but it's difficult to explain its characteristics. Therefore, it is necessary to increase the number of effective spots, introduce successful experiences, and deepen understanding through word of mouth.
At Akiko, exchange events between spots are held regularly. In addition to deepening the bond between each spot, they share ideas for specific experiences.
"Machi no Coin (Ikeko)" started in Ikebukuro from September 9th
Aim for 20 participants at start