Lifestyle
Povo that can be used conveniently according to your needs, how I use it vol.163 – Lifestyle | SPUR
I use docomo's "ahamo" for the main smartphone line, and au's "povo 2.0" for the sub-smartphone line. I have used several cheap SIM (MVNO) companies so far, but sometimes I feel a little stressed because the speed changes depending on the time of day and it becomes difficult to connect. On the other hand, I have the impression that ahamo and povo, which can use the Docomo and au communication networks as they are, have stable communication.
So, this time we will talk about povo2.0 (hereinafter referred to as povo). povo is a communication plan provided by au, and it has a unique fee structure that is different from other carriers. The basic charge is 0 yen, and you can "top-up" data and call plans from a dedicated app as needed. Normally, I use 3GB 990 yen data topping for 30 days.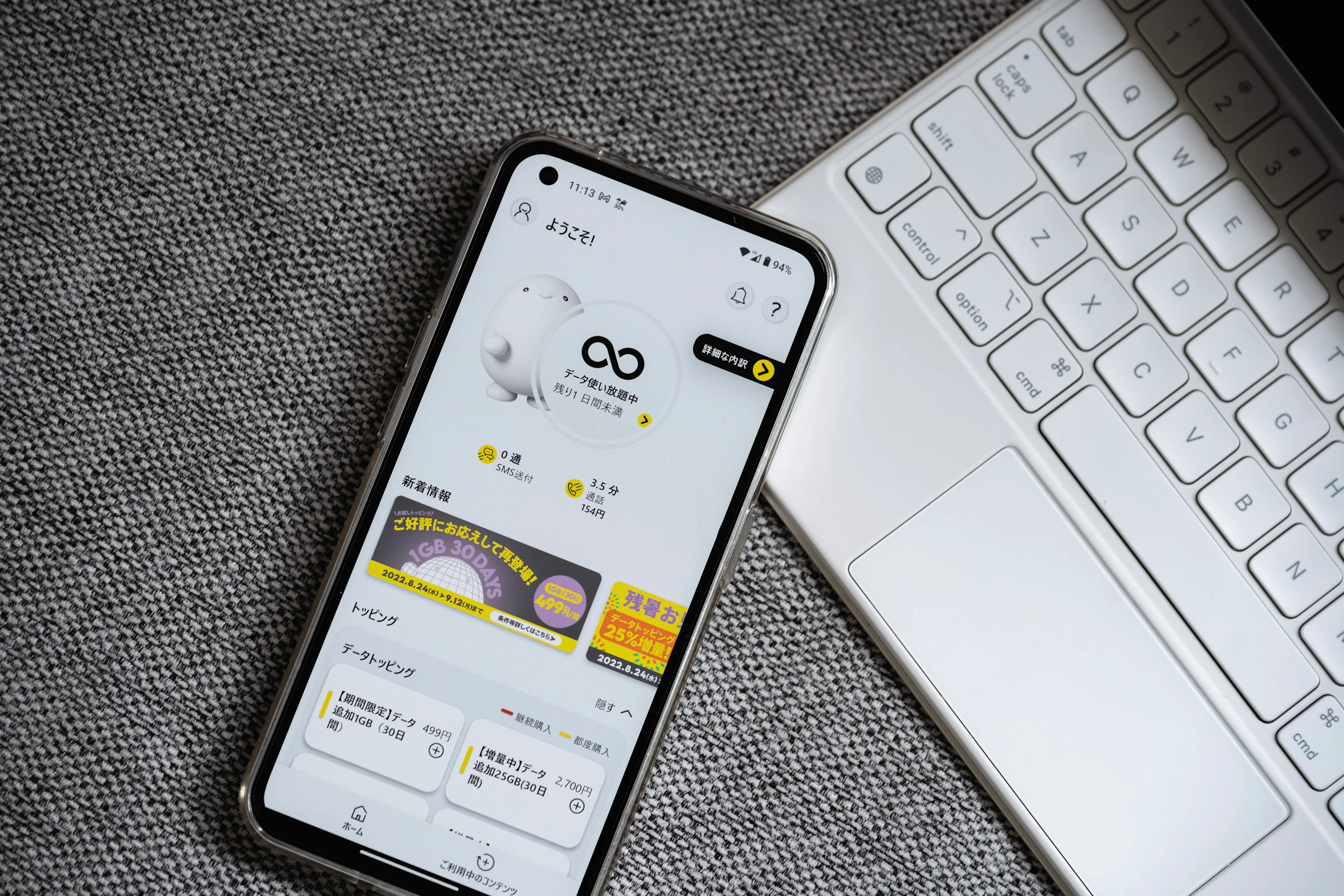 I use it as a sub-smartphone, so there are times when I run out of 3GB in no time, and times when I can't use it up at all. I'm grateful for this. When I received an email informing me of the billing charges, saying, "You don't need to pay for this month because the bill for the month is 0 yen." (or it will be automatically canceled if there is no charge exceeding 660 yen).
There are many other toppings that you can choose according to your needs. Currently, there is a long-term, large-capacity plan such as 12,980 yen for 190 GB for 180 days during a campaign. If you calculate it per month, you can use about 32GB for about 2,193 yen, which is pretty good value for money.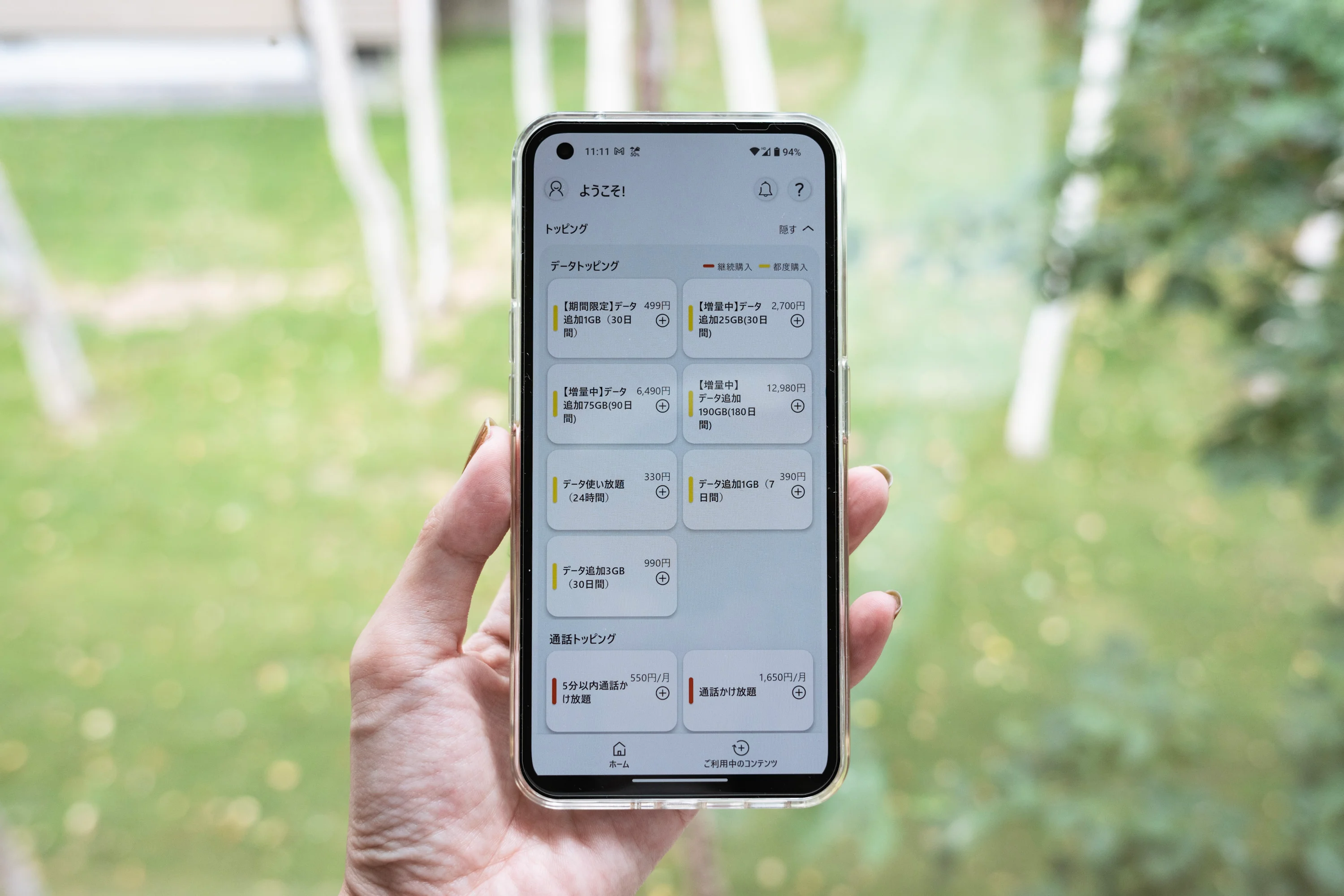 Also, many people may have experienced that "Wi-Fi is not stable or difficult to connect when trying to do a little work while traveling or on the go". It is one way to bring a travel router etc., but povo has a data topping of 330 yen for 24 hours of unlimited data usage, so if you top this and tethering, everything will be solved.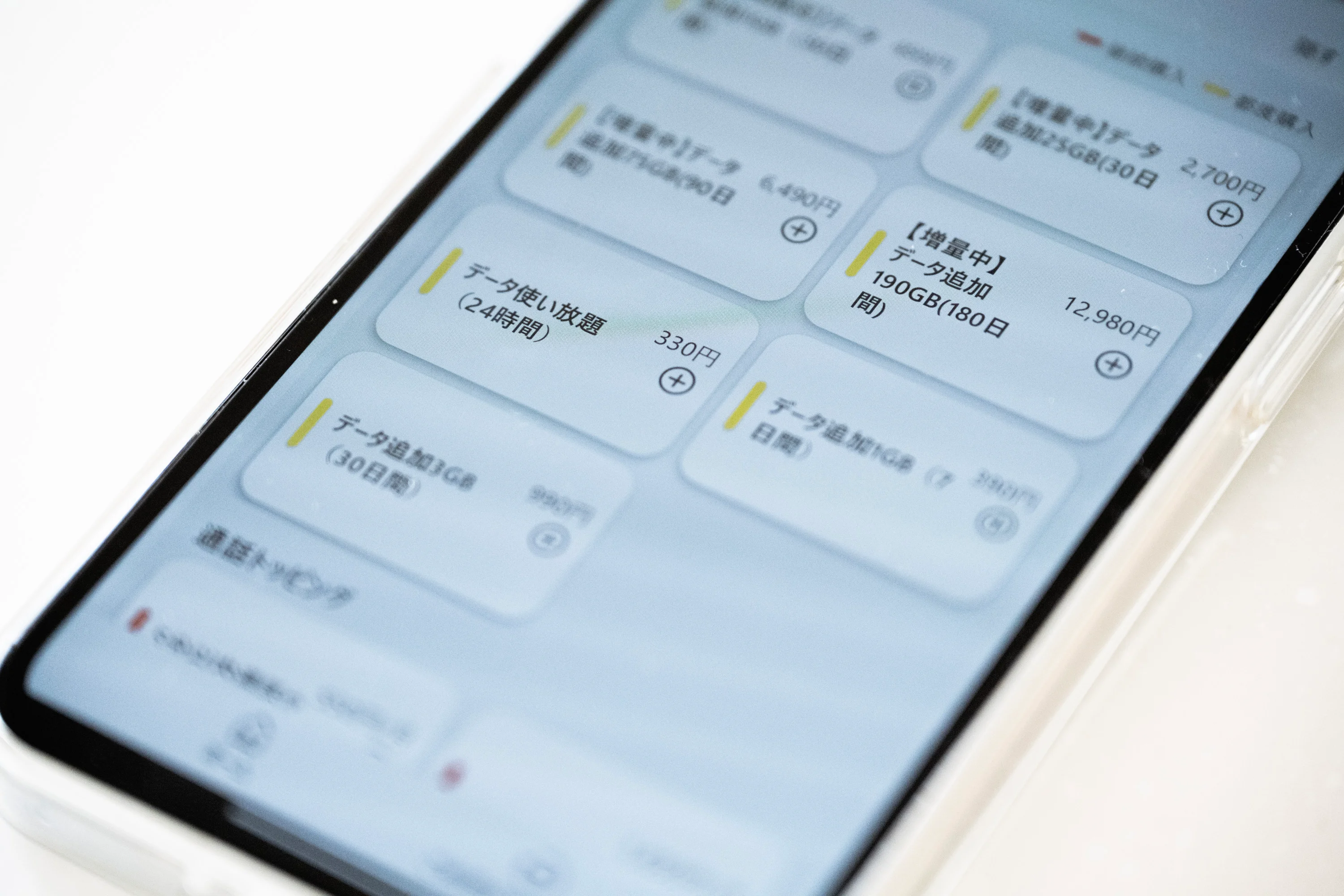 Right now, I'm doing a workation in Hokkaido, and I'm having a little trouble with the unstable Wi-Fi connection where I'm staying. Only on days when I have plans or work that would be in trouble if the internet connection is bad, using this topping of unlimited data use for 330 yen for 24 hours has helped me a lot.
Wi-Fi at lodging facilities is often as fast as 50 Mbps, so I think the speed is sufficient. If you are in an area where 5G is available, you should be able to use it more comfortably.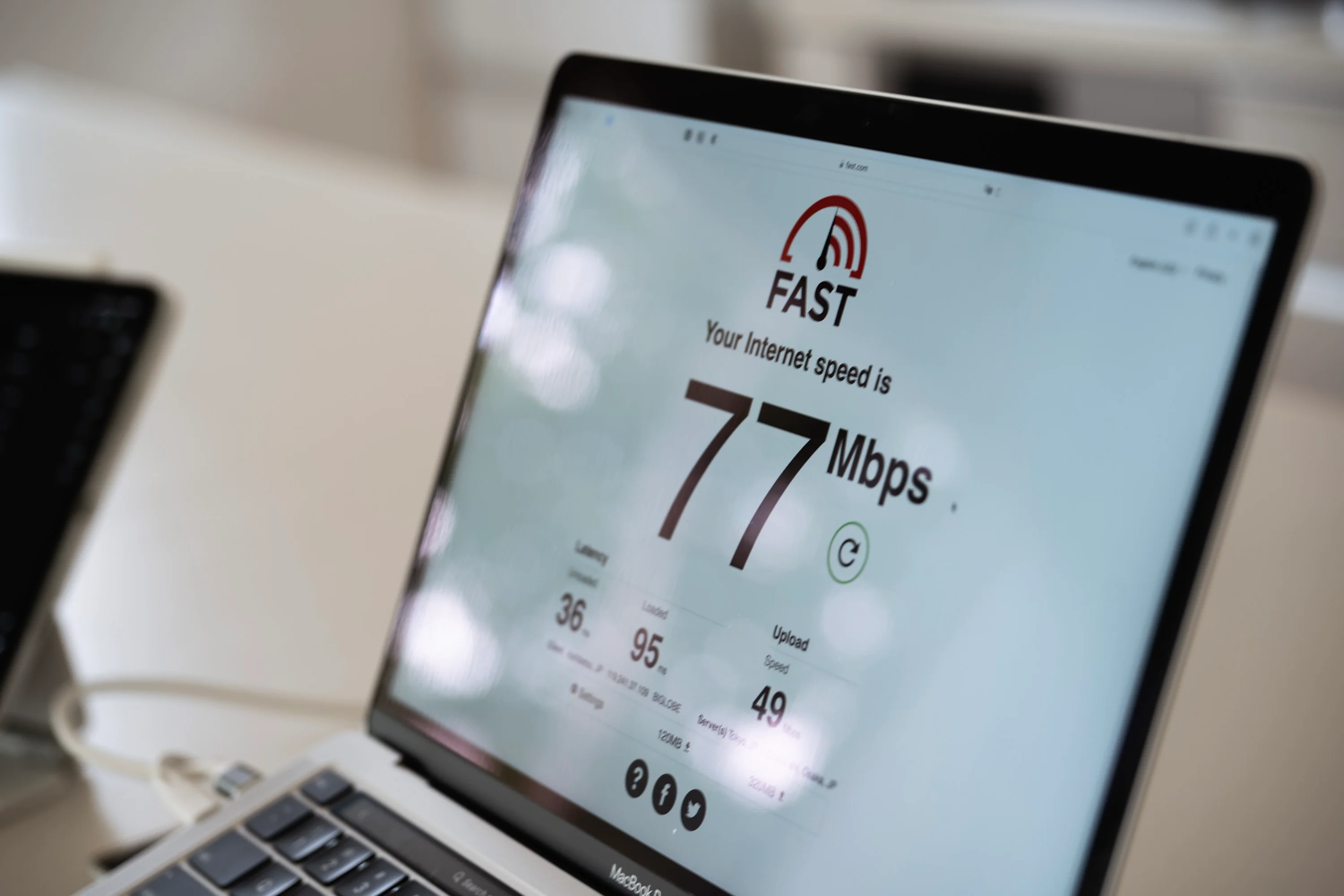 I once again thought that povo, which can be used flexibly according to the needs that change depending on the environment, is convenient. Depending on the smartphone model, there are cases where you can use two lines with one smartphone called dual SIM, so it may be possible to subscribe to povo as a talisman.
Source link