Fashion
"Rakuten Fashion Week TOKYO 2023 S/S" Paula participates in UCF backstage Fashion show Appointed "BA" for model makeup
[Paula]
Pola Co., Ltd. (Head office: Shinagawa-ku, Tokyo; President: Miki Oikawa) skincare and makeup items from Pola's top brand "BA" will be held at Chichibunomiya Rugby Stadium on August 30 (Tue) "Rakuten". Fashion Week TOKYO" will be used for the fashion show "UCF 2023 S/S COLLECTION" of the fashion brand "UCF".
In addition to Hiroki Nakaoka, the POLA makeup director and beauty coach who provides makeup and beauty support for Japan's national rhythmic gymnastics team "Fairy Japan POLA," POLA beauty coaches and makeup artist KOTOMi, " I will be in charge of the backstage of the UCF fashion show.
The items used are BA skin care, base makeup such as BA Serum Cushion Foundation released on Monday, August 1, and point makeup. POLA beauty coaches will finish the runway model from base makeup to point makeup. A uniform and smooth water-tight luster* The collection theme "Shape Shift" is expressed by using skin as a base to enhance the skeleton and boldly applying color paint.
*: Moisturizing firmness and glossy finish


Fashion brand "UCF"
UCF (UCF) is a Japanese fashion brand that develops domestically produced clothes based on the concept of the relationship between people and materials that touches the folds of the heart. The brand connects creative young creators with the production areas and processing sites of materials with high technical capabilities in Japan, and pursues the relationship between functional clothes and people that have ideas and dignity. We make clothes using carefully selected materials such as banshu weaving from Hyogo prefecture, warp knitting from Toyama and Fukui prefectures, Kiryu jacquard from Gunma prefecture, dark black dyeing from Kyoto prefecture, and Arimatsu Narumi tie-dyeing from Aichi prefecture. there is
HP: https://www.ucf-topcreator.com/collection
Profile of Mr. KOTOMi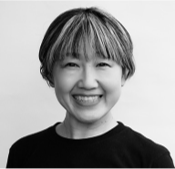 Moved to the United States in 1991 and graduated from SPARTABURG METHODIST COLLEGE.
After returning to Japan, she graduated from Japan Beauty College and moved to England in 2008.
In 2010, he obtained the French CHRISTIAN CHAUVEAU Short Course Diploma.
The experience of traveling around various countries gives her a lot of inspiration.
Studied under yUKI in 2011. Independent from 2015. Currently active mainly in high fashion and mode.
Brand introduction
BA Serum Cushion Foundation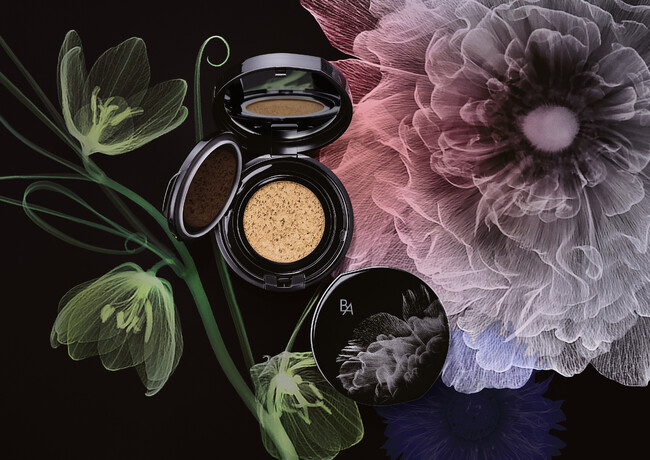 A cushion foundation developed with the idea of ​​"portable BA skin care" that gives you a uniform, smooth, and smooth watery luster*1.
Refill (with puff) 5 colors 12g each ¥12,100 (tax excluded ¥11,000)
SPF20/PA++
Separately sold case ¥ 2,750 (tax excluded ¥ 2,500)
*1: Moisturizing firmness and glossy finish
BA liquid rouge serum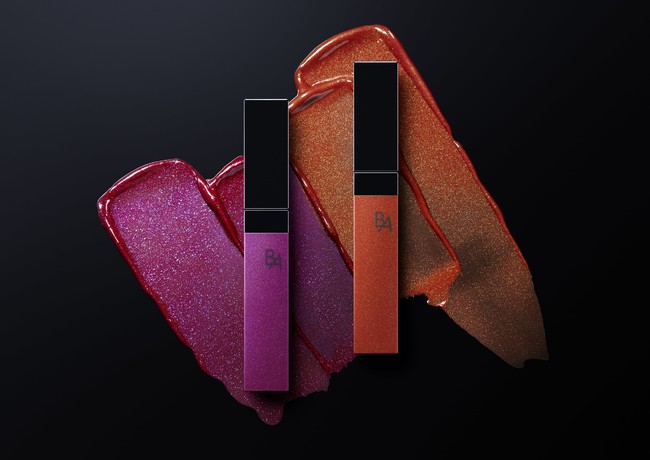 A color lip serum born from BA's unique skincare concept. Formulated with the same beauty ingredients*2 as BA skin care to care for lips. Long-lasting moisture and color. Brighten up your face with deep colors and subtle pearly brilliance that are perfect for autumn and winter lips that tend to be dull.
2 limited colors 7.9mL each ¥5,720 (¥5,200 excluding tax)
(Left) 05: Rose Cassis
(Right) 06: Rich Chestnut
*2: Moisturizing ingredient
◆ BA Colors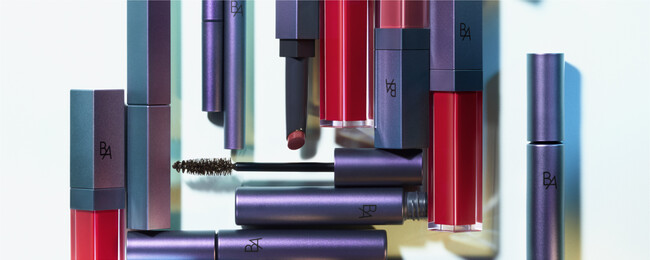 Point makeup from POLA's top brand, BA. A lineup of point makeup items such as eye color, eyeliner, and cheeks.
BA Lotion Immerse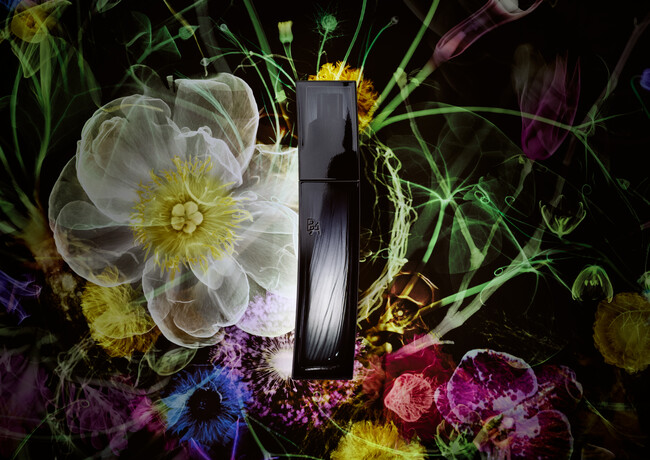 Protects the skin*4 from adult pore damage caused by glycated sweat*3, aiming for firm skin with inconspicuous pores.
120mL ¥13,200 (tax excluded ¥12,000)
Refill 120mL ¥12,100 (¥11,000 excluding tax)
*3: Proteins and sugars contained in sweat combine to form final glycation products "AGEs". Paula named this sweat "saccharified sweat".
*4: stratum corneum
Company press release details (2022/08/29-18:17)
Source link