Fashion
[ 明日から3日間開催 ] Enjoy 20 years of FUDGE! Collaboration project with Rakuten Fashion Week TOKYO 2023S/S | Culture | Culture & Life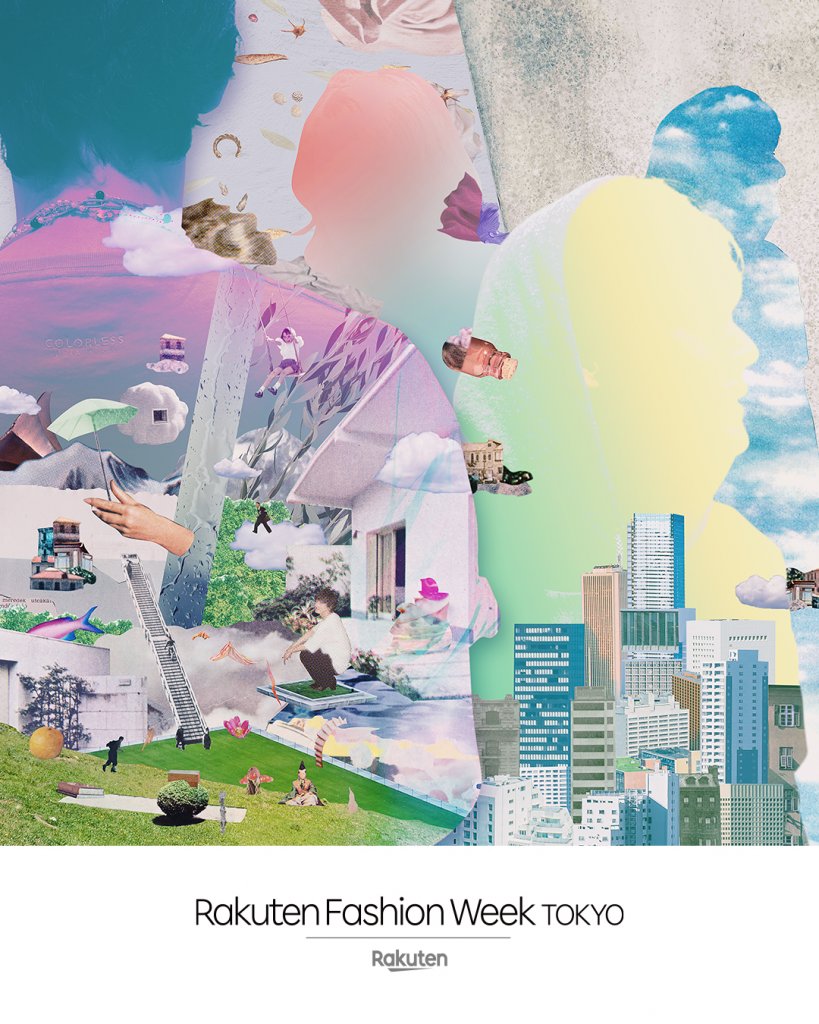 ©︎JFWO
FUDGE meets Rakuten Fashion Week TOKYO 2023S/S
A gallery exhibition commemorating the 20th anniversary of the first issue will be held!
The 2023 S/S season of "Rakuten Fashion Week TOKYO", a fashion week that presents the latest Japanese creations from Tokyo to the world, is being held. In addition to digital collection announcements and physical fashion shows, there are many contents that allow you to experience "now" fashion, such as SNAP by up-and-coming fashionistas and a promotional movie "SDGs that can be done through fashion" using collage art. Line up!
The event will be held for 6 days from Monday, August 29, 2022 to Saturday, September 3, 2022. Please pay attention to the constantly updated "fashion festival" as a unique Tokyo fashion week with the "fusion of digital and physical" born after the corona disaster.
This time, this fashion festival and FUDGE are collaborating! "FUDGE meets Rakuten Fashion Week TOKYO 2023 S/S"As a three-day participation from September 1 (Thursday) to September 3 (Saturday), 2022.During the period, a gallery exhibition project commemorating the 20th anniversary of its birth"FUDGE Magazine 2002-2022 Archives" (FUDGE 20th Anniversary Gallery)will be held, and in addition to the installation where you can see the covers so far physically, some of them will release nostalgic back issues as a digital magazine for a limited time!
Special gifts for photo booth visitors at the venue!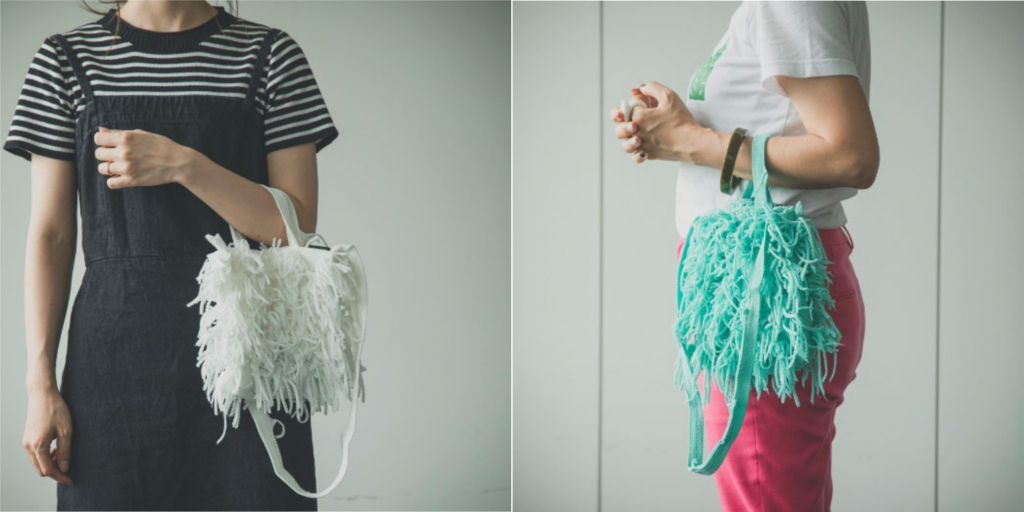 At the venue, in addition to the gallery exhibition where you can experience 20 years of FUDGE, a photo booth in collaboration with Rakuten Fashion Week TOKYO 2023S/S is also on standby. Neru Nagahama (Rakuten Fashion Week TOKYO 2023SSSeason/SDGss reporter) designed original bag (4 colors: white, pink, green, and yellow) will be presented on a first-come, first-served basis to those who post on SNS with a tag. *Please note that the number is limited.
Information
FUDGE meets Rakuten Fashion Week TOKYO 2023S/S
"FUDGE Magazine 2002-2022 Archives"

Period: September 1, 2022 (Thursday) 15: 00-19: 00 / September 2 (Friday) 11: 00-20: 00 / September 3 (Saturday) 11: 00-19: 00 (last (Entrance on Sundays is until 17:00)
Venue: Shibuya Hikarie 8F 8/CUBE1,2,3
Organizer: FUDGE
Cooperation: Japan Fashion Week Promotion Organization
Source link