Fashion
TOMO KOIZUMI won the "FASHION PRIZE OF TOKYO" Collection to be presented in Paris
Tomoki Koizumi, the designer of "TOMO KOIZUMI", was selected as the 5th winner of the fashion prize "FASHION PRIZE OF TOKYO", which aims to produce fashion designers who are active in the world. In order to increase international recognition, the collection will be presented in Paris in January (or March) and June (or October) 2023, and an event will be held at "Rakuten Fashion Week TOKYO" in March. ing.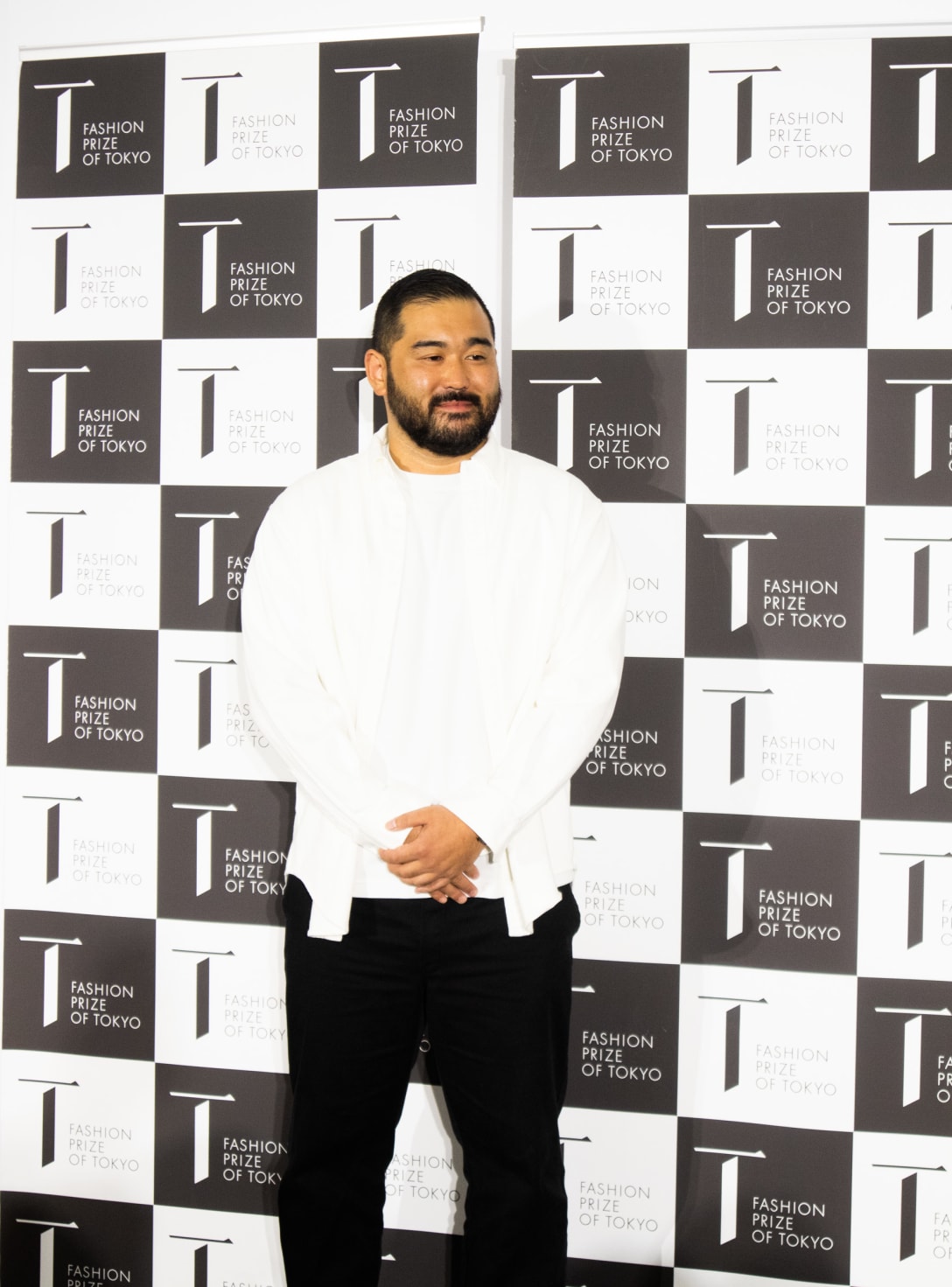 "Tomo Koizumi" Designer Tomoki Koizumi
Image by: FASHIONSNAP
— AD followed by article —
FASHION PRIZE OF TOKYO was established in 2017. We select and award a pair of fashion designers from Tokyo who are well-known both in Japan and overseas, and support their collection announcements in Paris. Last year, Yusuke Takahashi of CFCL was selected.
The judges are Yukari Negishi, creative director of women's fashion at Ron Herman, Motofumi "Poggy" Ogi, fashion curator, and Etsumi Nagao, creative director. "There is a possibility that it will become an international brand that represents Tokyo in the future." "There is a possibility that the design, number of items, and price range will improve name recognition." Based on the viewpoint, select the entry brand. Among them, designers with high potential to become world-famous fashion designers were selected. Mr. Nagao, who acted as a judge, said, "The brand is already well-known overseas, but I hope that this award will further increase its name recognition in Europe. I really want to see this brand's show in Paris. I think it's a fitting brand to receive an award at this time."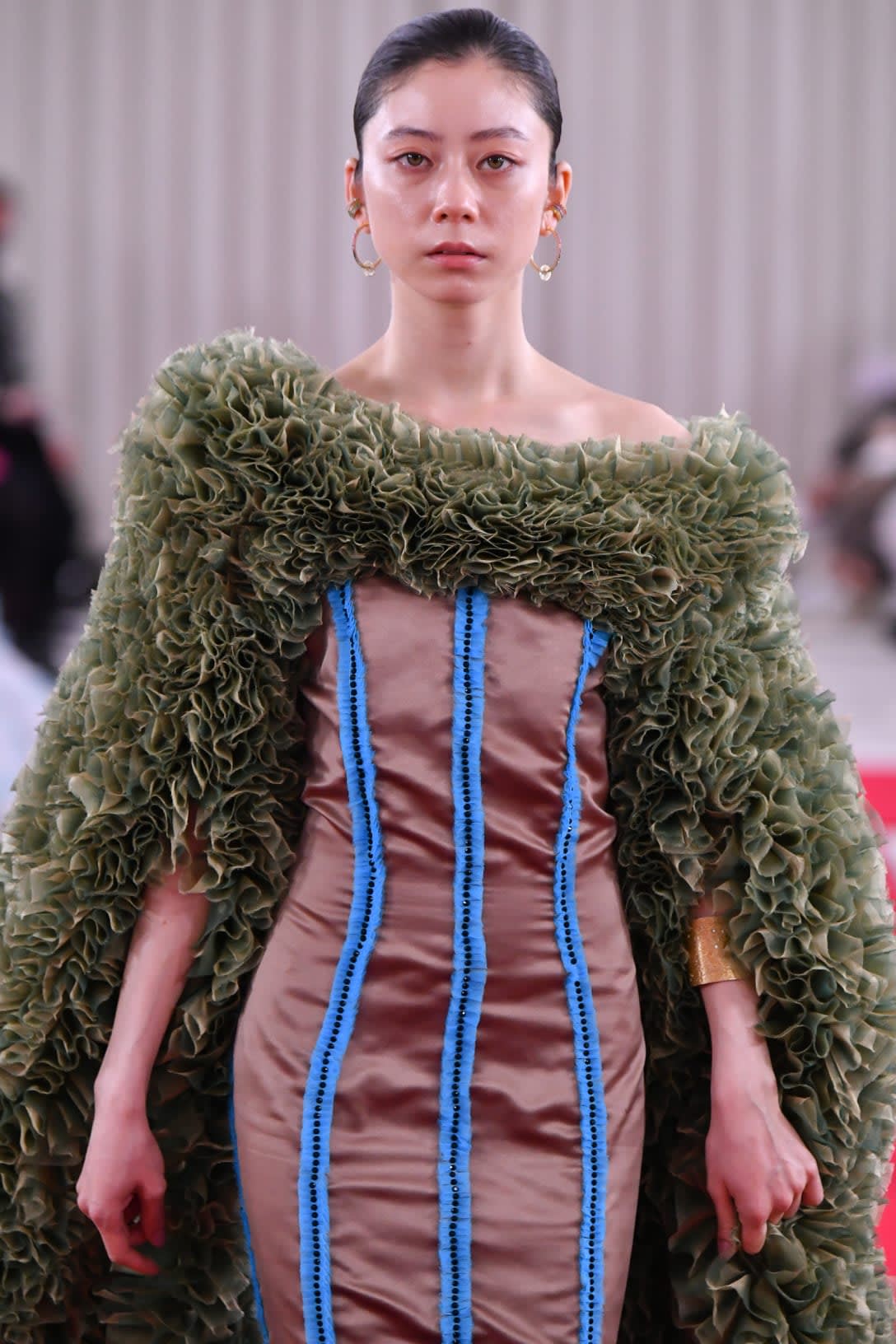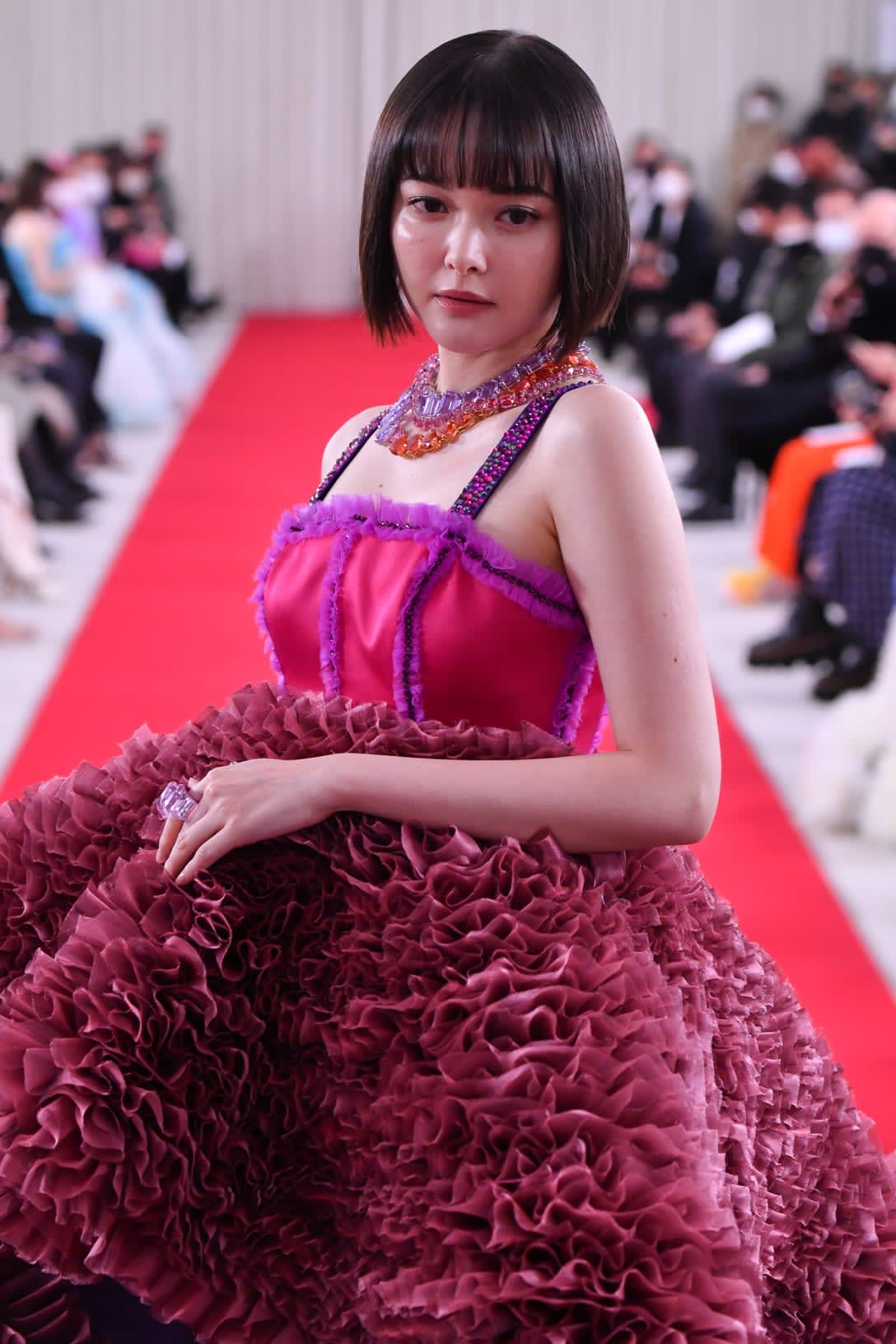 Koizumi was born in 1988. In 2011, he launched his own brand while studying at Chiba University. In 2019, he held his first fashion show in New York after being spotted by stylist Katie Grand while working on costumes for celebrities and advertisements. . In the same year, he won the Mainichi Fashion Grand Prix Selection Committee Special Award and was selected for the BoF500. In 2020, he was selected as one of the winners of the LVMH Prize, and at the opening ceremony of the 2021 Tokyo Olympics, he attracted attention for his work on the costumes of the singer MISIA, who sang the national anthem. In July 2021, the 2022 collection show was held at Nijo Castle, a former imperial villa in Kyoto, and in March of this year, a runway show for the new collection "COLLECTION 2023" was held in Tokyo. In addition, Tomohe is also trying a digital approach, such as selling Koizumi's dress coordination as an NFT work.
Koizumi, who won the FASHION PRIZE OF TOKYO, said, "I think I was selected with high expectations for the work I'm going to present, so I'm very nervous. I want to do my best as much as possible," and expressed his enthusiasm for further leaps. He also revealed that as a new challenge in the future, he plans to create not only fashion designs but also art works.
Source link