Fashion
Usable! AROM.'s ever-changing necklace – Fashion | SPUR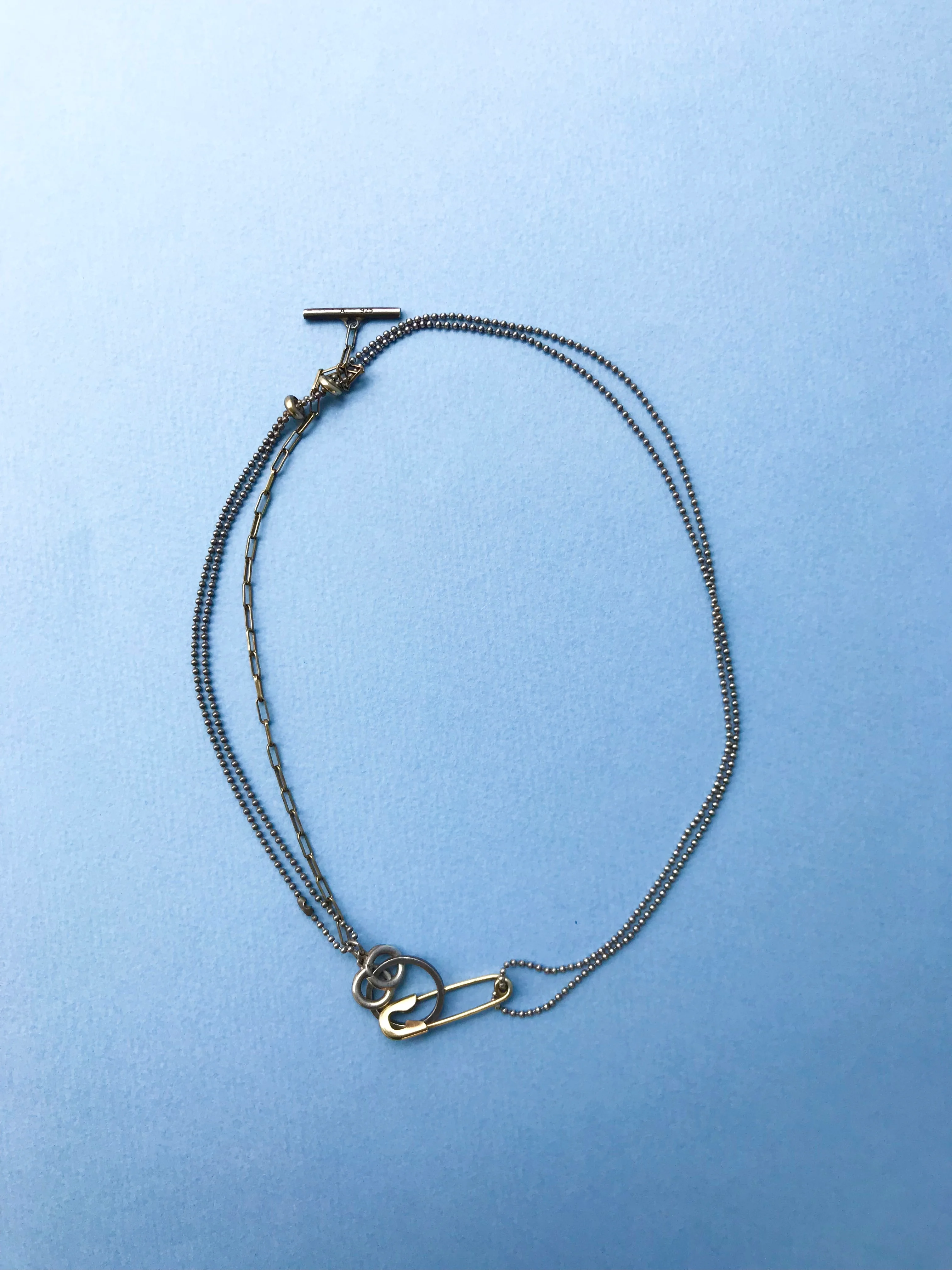 This is an unlikely AROM. necklace that combines a ball chain and a link chain. When I saw the designer, Mr. Tateno, wearing it at a jewelry fair, I thought, "I can definitely use this, I want it!" "Actually, I'm combining a ball chain necklace with a link chain bracelet…" and she made it on the spot!
The link chain part can be removed and used as a single bracelet. Attach and detach by passing the safety pin through the round part. It's time to add a touch of punk and industrial flair to your outfit. The safety pin and link chain are gold-coated, and the overall silver color scheme makes it perfect for matching jewelry and fashion.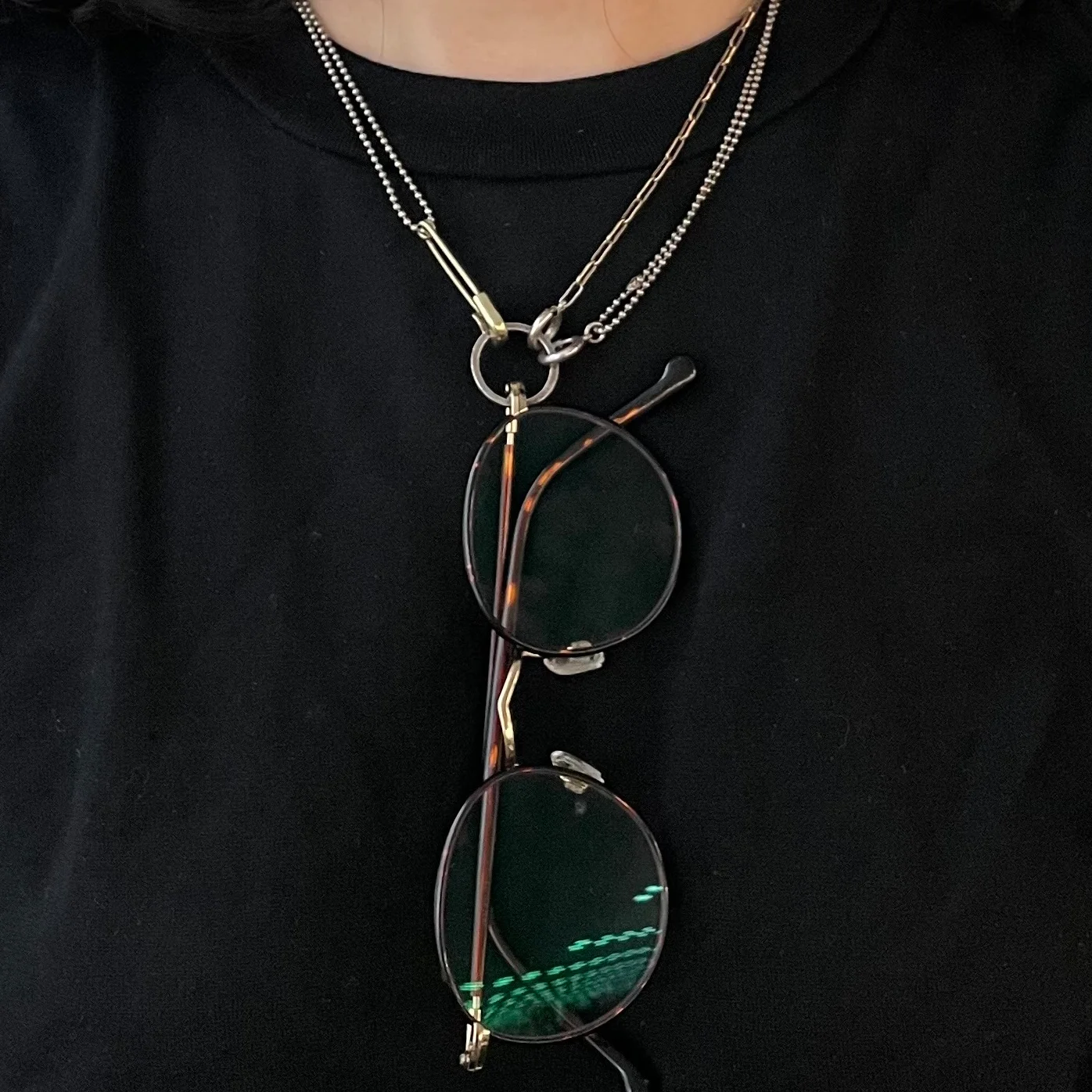 moreover! I would like to make a presentation like a mail-order program, but if you hang sunglasses or glasses on the round part, it will also function as a holder! It's very convenient when you don't want to lose or break it, but it's troublesome to put it in a case. I often get compliments like, "That's good."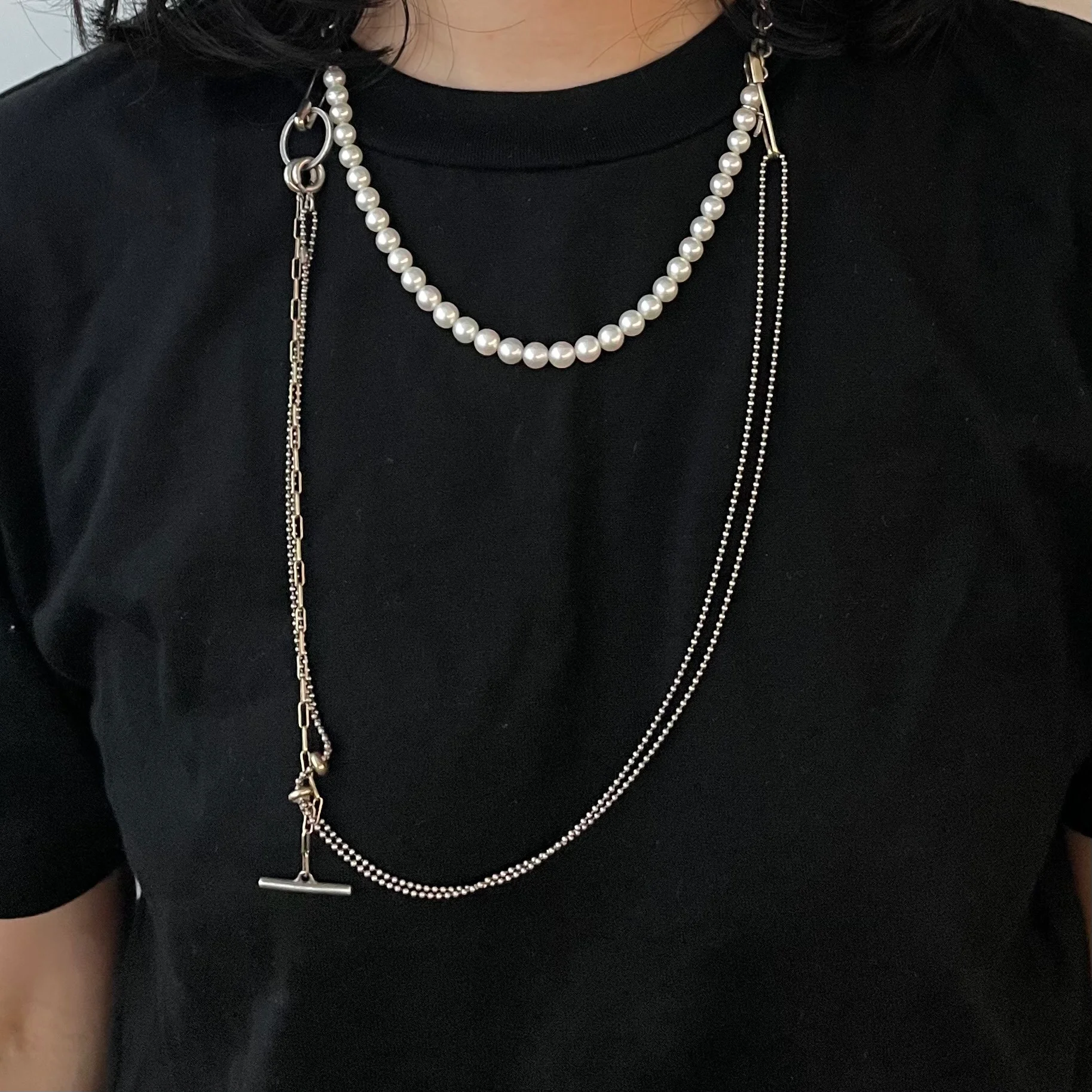 More and more! I recently invented it myself (laughs). Mikimoto x Comde added another safety pin to his Garçon necklace and docked it. An ordinary T-shirt can instantly transform into a chic mood.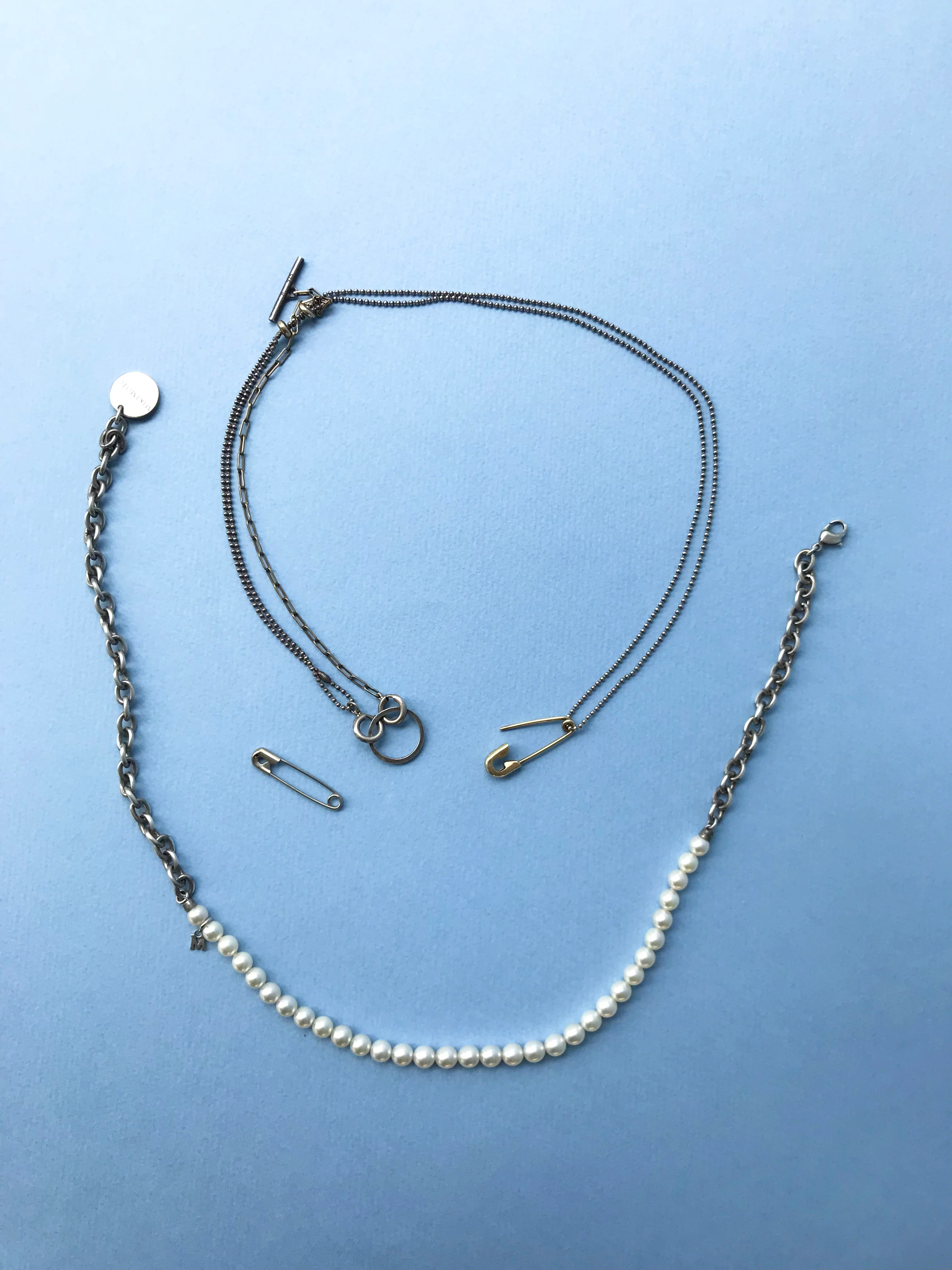 And I haven't thought of it yet, and there are other possibilities. The potential is endless, so please try to invent your own way of dressing! By the way, I bought it a few years ago, but it seems to be sold with a slightly different specification now.
Midori Tateno, who designs AROM., has a close relationship with the SPUR editorial department. Although you are currently based in Japan, you used to live in Milan, and I was very grateful for your help during the interviews there. She became well versed in fashion through photography and interviews, and after studying jewelry making in Milan, she launched AROM. A beautiful yet modern piece that gently accompanies your everyday outfit.
Source link