Sports
The first urban sports tourism project "Urban Sports Camp" started in Ogigahama, Wakayama Prefecture. : current affairs dot com
[One O Co., Ltd.]
Bring smiles to all over Japan through urban sports! !
The sports tourism event "Urban Sports Camp" will be newly born in Ogigahama, Wakayama Prefecture on Sunday, September 18, 2022.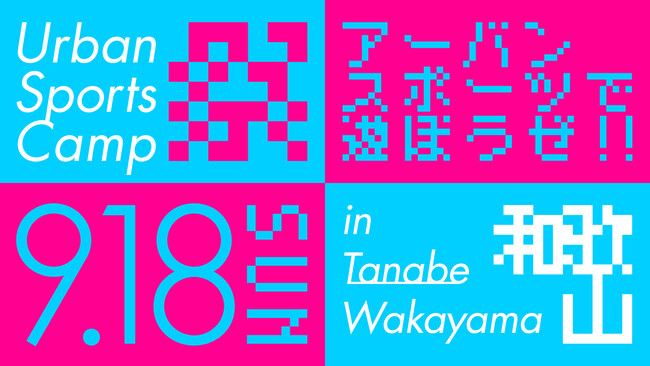 With the Tokyo Olympics as an opportunity, urban sports have delivered excitement to the world that transcends borders and victory or defeat.
Through urban sports with such new possibilities, we aim to be a project that brings smiles to all over Japan while being an initiative that is conscious of regional revitalization.
In addition to inviting top performers in Japan and experiencing live performances, we will also hold hands-on events where you can experience each competition with professional athletes.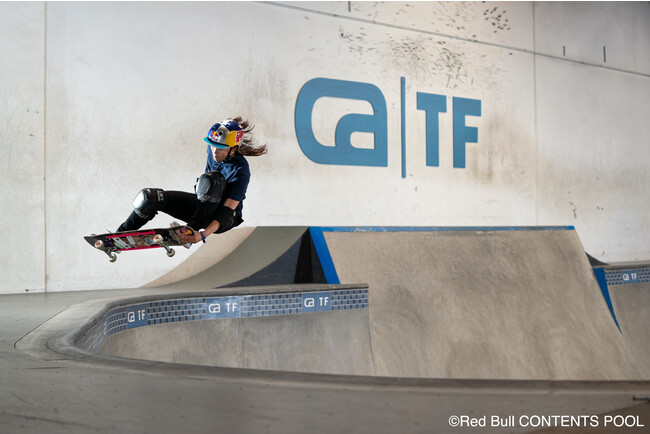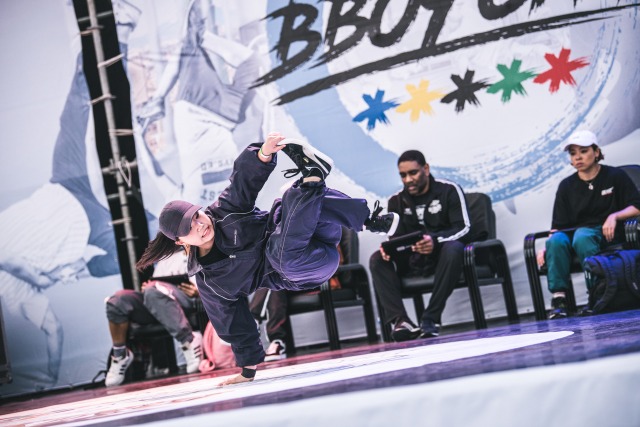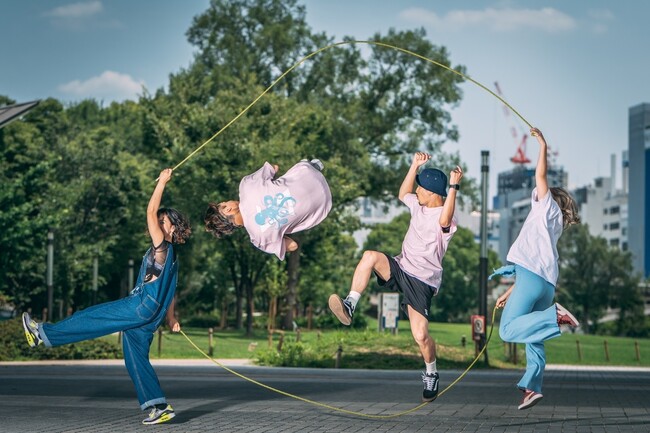 (C) Red Bull CONTENTS POOL
The program consists of "Skateboarding", which was very popular at the Tokyo Olympics, "Breaking", which is attracting attention as an additional sport at the 2024 Paris Olympics, and "Double Dutch", which skillfully manipulates two ropes and captivates the audience. and enjoy urban sports for all visitors.
What is Urban Sports?
In a broad sense, it means sports born and nurtured in the city, and it is a sport derived from lifestyles, such as musicality and fashion, which is not found in conventional sports. It is a popular modern sport.
About Urban Sports Camp
"Urban Sports Camp" is a project to spread the world view of urban sports throughout Japan. We also plan to hold events in areas where urban sports are still unfamiliar, so that visitors will become fans of urban sports by creating opportunities to not only meet various competitions but also to actually experience them. I'm aiming for things
In addition, with the power of urban sports popular among young people, we aim to promote the influx of young people into rural areas and contribute to the branding of the venue. With the first event held in Ogigahama, Wakayama Prefecture, we hope to sublimate it into sports tourism.
Purpose of Urban Sports Camp
Urban Sports Camp has two major missions.
1. Acquisition and establishment of new fans
While there is a movement to spread the sport around the world and even in Japan, "acquisition and establishment of new fans" is the biggest mission for urban sports. In this event, we will design the event to realize this flow of "encounter with the competition → become a fan".


2. Realization of regional revitalization utilizing urban sports (sports tourism)
In addition to the perspective of popularizing urban sports, we believe that the sport's characteristic of "expecting to attract young people" can be linked to solving problems in rural areas.
By selecting sports that are deeply rooted in the region according to the venue, we will revitalize the region using urban sports, implement measures such as product planning of "local companies x urban sports", introduction of local schools, etc. We will aim to create a system that allows for returns.
Urban Sports Camp in Tanabe Wakayama
It has been decided that it will be held at Ogigahama in Tanabe City, Wakayama Prefecture, in cooperation with the Shiogori Camp, which will be in its fourth year this year.
Event contents are as follows.
[Performance and experience session by first-class players]
◆Skateboard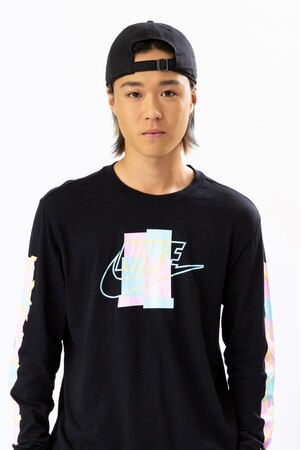 Ikenokyo
A professional skater born in Tanabe City, Wakayama Prefecture.
A player who is attracting attention in the scene, such as having won the Japan Championship and being active in Japan and overseas.
War record:
2018 Japan Skateboard Championships 1st Place
asian games indonesia gold
2019 FISE Hiroshima 2nd Place
G-SHOCK UNDER19 1st place in the best match in Japan
FISE FRANCE 2nd place
Chimera A-SIDE 1st STAGE Winner
FISE Championsip 2019 2nd place
TAMPA AMA USA 2nd place
Chimera A-SIDE 3rd STAGE 2nd place
◆Breaking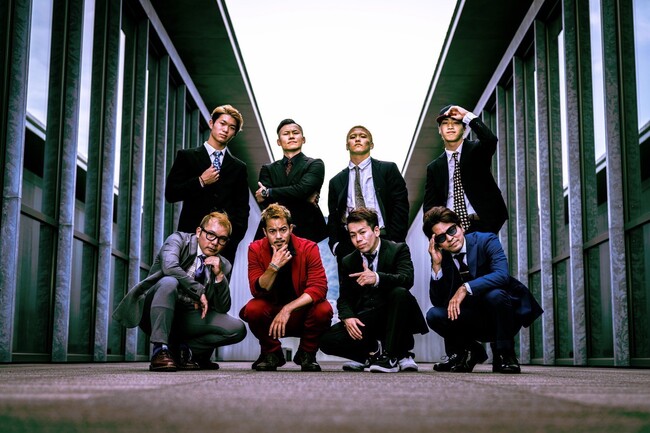 Mortal Combat
Formed in 2003, this breakdance team is based in Osaka. Among the many groups in the dance world, they stand out from the crowd and are the one and only existence that continues to evolve with their own mindset without fear of being different from others. Won 5 times, unprecedentedly, at the world's most prestigious street dance contest, JAPAN DANCE DELIGHT, and performed 43 times in 19 cities in 7 countries. He has achieved unprecedented and unprecedented feats one after another, such as winning the world championship seven times. A dance team that goes far beyond common sense. That's Mortal Kombat.
◆Double Duch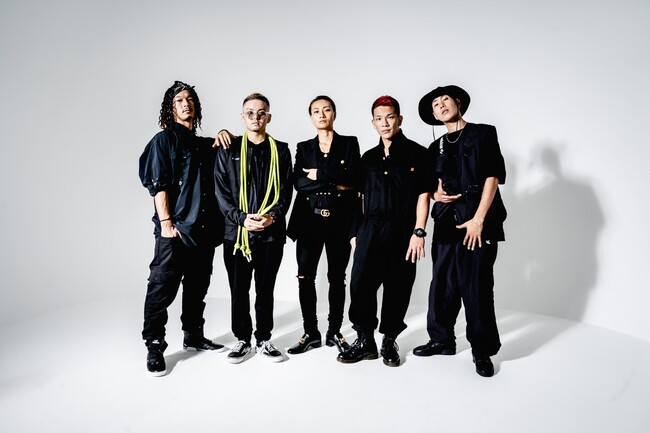 REG☆STYLE
The world's leading professional double dutch team "REG☆STYLE"
In 2017, 2018, and 2019, he achieved the feat of winning three consecutive world championships at the double dutch festival "DOUBLE DUTCH CONTEST".
Skillfully manipulating two ropes, their weaving performances, from powerful acrobatics to dance, fascinate everyone.
[SPECIAL GUEST contents]"EXILE ÜSA Workshop"
A fun dance workshop with EXILE ÜSA will be held.
Warm up with dance gymnastics! !
Even beginners can easily learn the fun of dancing.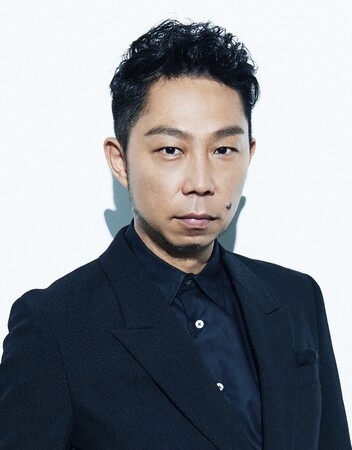 EXILE ÜSA
Debuted as a performer of EXILE in 2001. In 2006, he started his personal project "DANCEARTH" under the theme "dance is a universal language" and has visited more than 20 countries around the world. Since 2013, he has toured festivals all over Japan under the title "DANCE EARTH JAPAN". She also served as a principal lecturer at the NHK E-tele "E Dance Academy". Since 2018, she has been working towards zero hunger as a UN WFP supporter. In 2020, she will be appointed as a Japan Heritage Ambassador by the Agency for Cultural Affairs, and will conclude a partnership agreement to promote the SDGs with the Junior Chamber International Japan. She also has a wide range of activities, such as opening an online salon "DANCEARTH VILLAGE".
[Camp site]
A very popular campsite every year in an area where the sandy beach spreads out in front of you.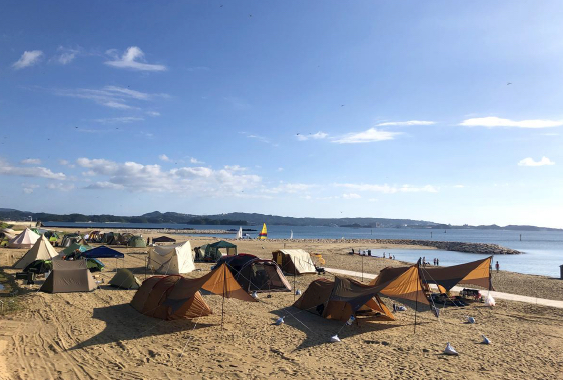 [Outdoor activities]
You can enjoy a large SUP that can accommodate a large number of people, yoga, and bouldering.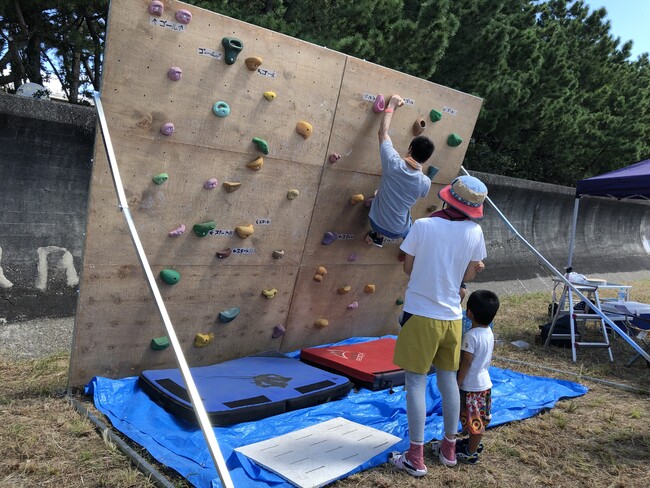 【workshop】
Contents such as various manufacturing experiences are also prepared.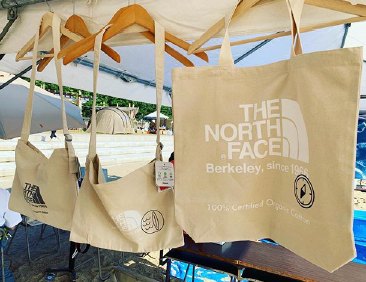 [FOOD MARKET]
About 40 stores from inside and outside the area are scheduled to open.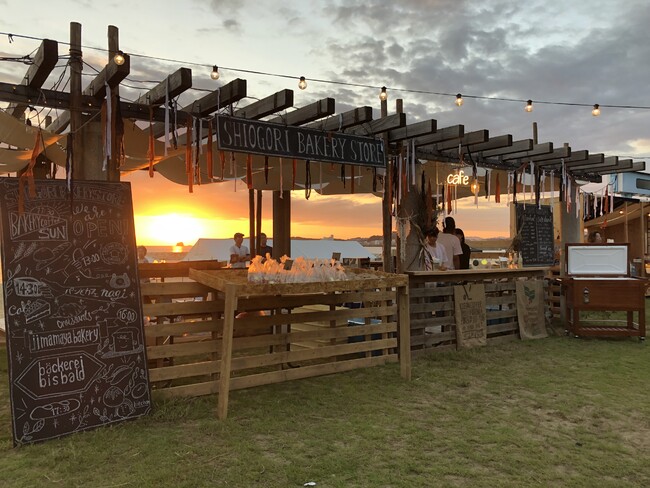 Overview of "Urban Sports Camp in Tanabe Wakayama"

Urban Sports Camp in Tanabe Wakayama (abbreviation: USC in Tanabe)

Urban Spots Camp Executive Committee / Shiogori Camp Executive Committee

September 18, 2022 (Sun) OPEN 11:00 / END 17:00
(Camp area: September 17-19, 70 sites)

Ogigahama Park, Tanabe City, Wakayama Prefecture (10-minute walk from JR Kii-Tanabe Station)

・Each competition performance show and experience session
skateboarding / breaking / double dutch
・Special content
EXILE ÜSA dance workshop

Carport Maruzen Co., Ltd. / Nomura Co., Ltd. / Xperia

ONE O Co., Ltd. / OVER THUMPZ Co., Ltd. / X10A Co., Ltd. / NEWTHINK inc

Wakayama Prefecture / Tanabe City / Tanabe City Board of Education / Tanabe Chamber of Commerce / Tanabe Tourism Association / Kii Minpo Co., Ltd. / Tanabe Rotary Club 70th Anniversary

Urban Spots Camp Executive Committee
MAIL info@urbansportscamp.com
TEL 080-9170-5546

Official website https://urbansportscamp.com/
Official SNS https://www.instagram.com/usc_urbansportscamp/
Company press release details (2022/09/14-09:47)