Fashion
Active Autumn BENI carried by MCM The secret of lightness – Fashion | SPUR
This season, the sporty mood has accelerated, and the brand philosophy of mobility and travel has evolved further. The icon bag is made of canvas and can be carried effortlessly. Singer BENI approaches the charm.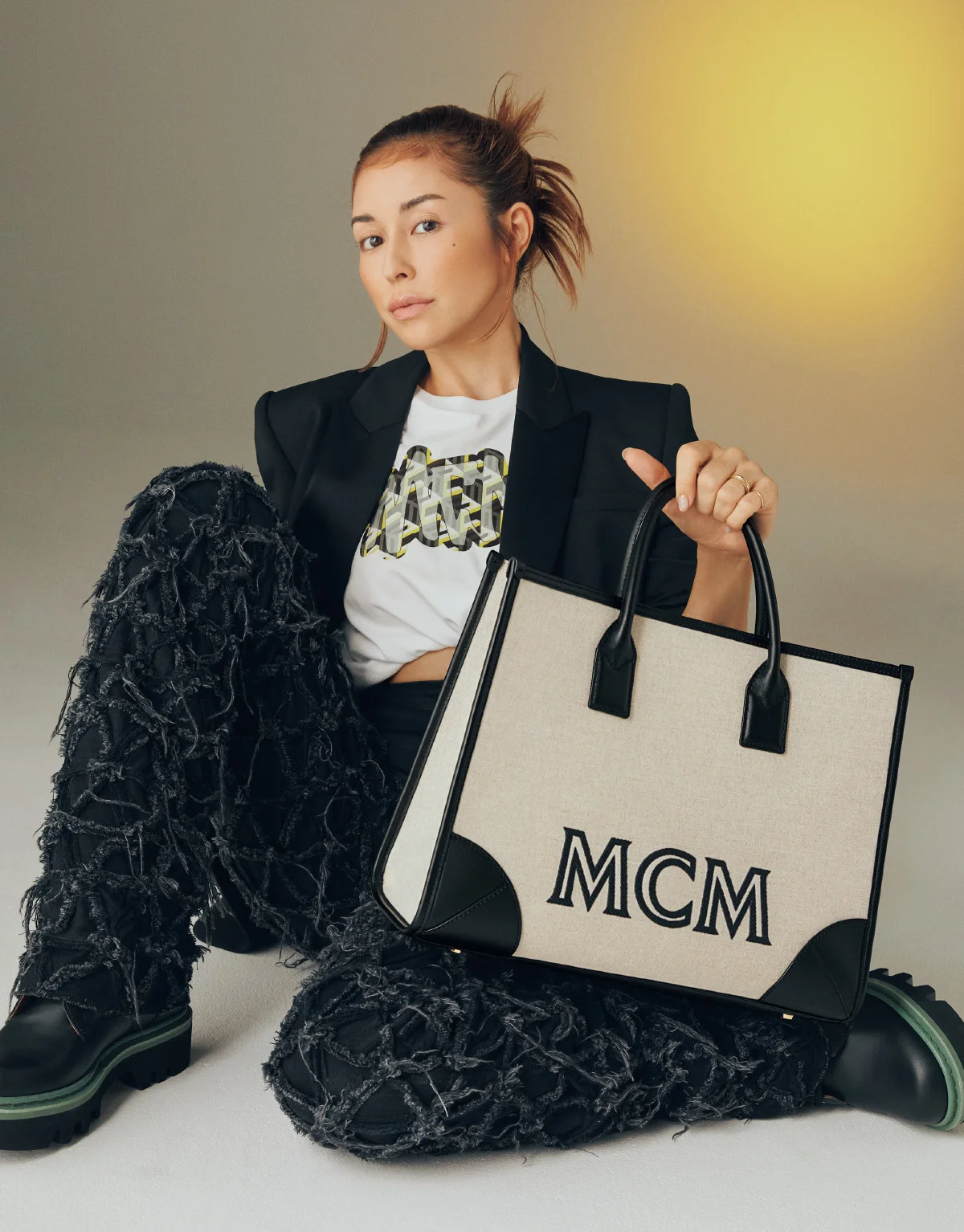 A tote bag with the name of Munich, the birthplace of MCM. By trimming the canvas with leather, it creates an expression that combines lightness and neatness. It comes with a detachable pouch and strap, so you can use it in any situation, from business to travel.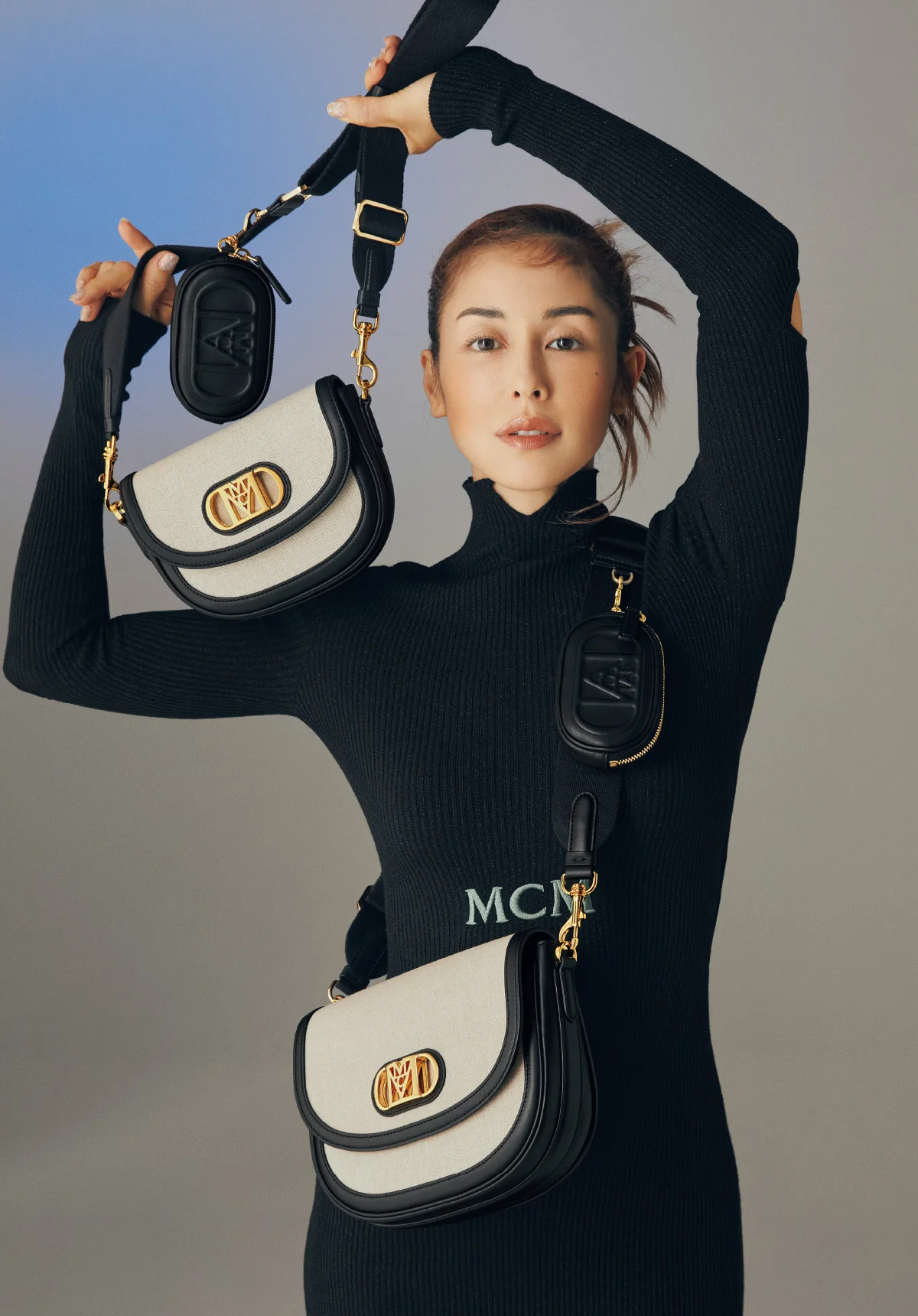 The crossbody bag with the shining MCM logo is available in two sizes. The interior is divided into two large and small compartments, and the attached mini pouch sways on top of the sporty grosgrain strap. High design and functionality lighten the steps of the person who carries it.
Profile BENI
Born in Okinawa Prefecture. A talented singer who is active both in Japan and overseas. He is also popular for his podcast "OVER THE BUBBLY", where he talks about everything from fashion to mental health, and YouTube channel "BENI", where he publishes live videos and VLOGs.
INFORMATION
A Misty Gray Visetos bag to elevate your days
The brand's traditional monogram "Visetos" appears in a misty gray color that suits adults. The small size tote bag using nappa leather has a beautiful sharp silhouette. Add elegance to everyday casual occasions. If you attach a herringbone webbing strap, you can carry it in a hands-free style.
Bag "Portuna Tote – Visetos" ¥91,300
MCM GINZA HAUS 1
https://jp.mcmworldwide.com/
03-4520-7030
SOURCE: SPUR November 2022 "BENI Secret of lightness"
model: BENI photography: Teruo Horikoshi 〈TRON〉 styling: Yoko Irie 〈SIGNO〉 hair & make-up: ANNA. 〈SHIMA〉 edit: Mai Ueno
Source link