Lifestyle
Looking for a fun e-bike! vol.5 A versatile road bike that makes everyday life fun! Vado SL 4.0 EQ | Lifestyle
2022.09.22 NEW
Versatile road bike that makes everyday fun! Vado SL 4.0 EQ
Bikes have a strong image of fat bikes and minivelo bikes, but in fact there are excellent cross bikes that combine the goodness of road bikes and city riding. This one from the West Coast-born is exactly that. It's 40% lighter than a regular bike, so you can ride it like you're flying, and it'll be your reliable companion when you want to go on a long trip.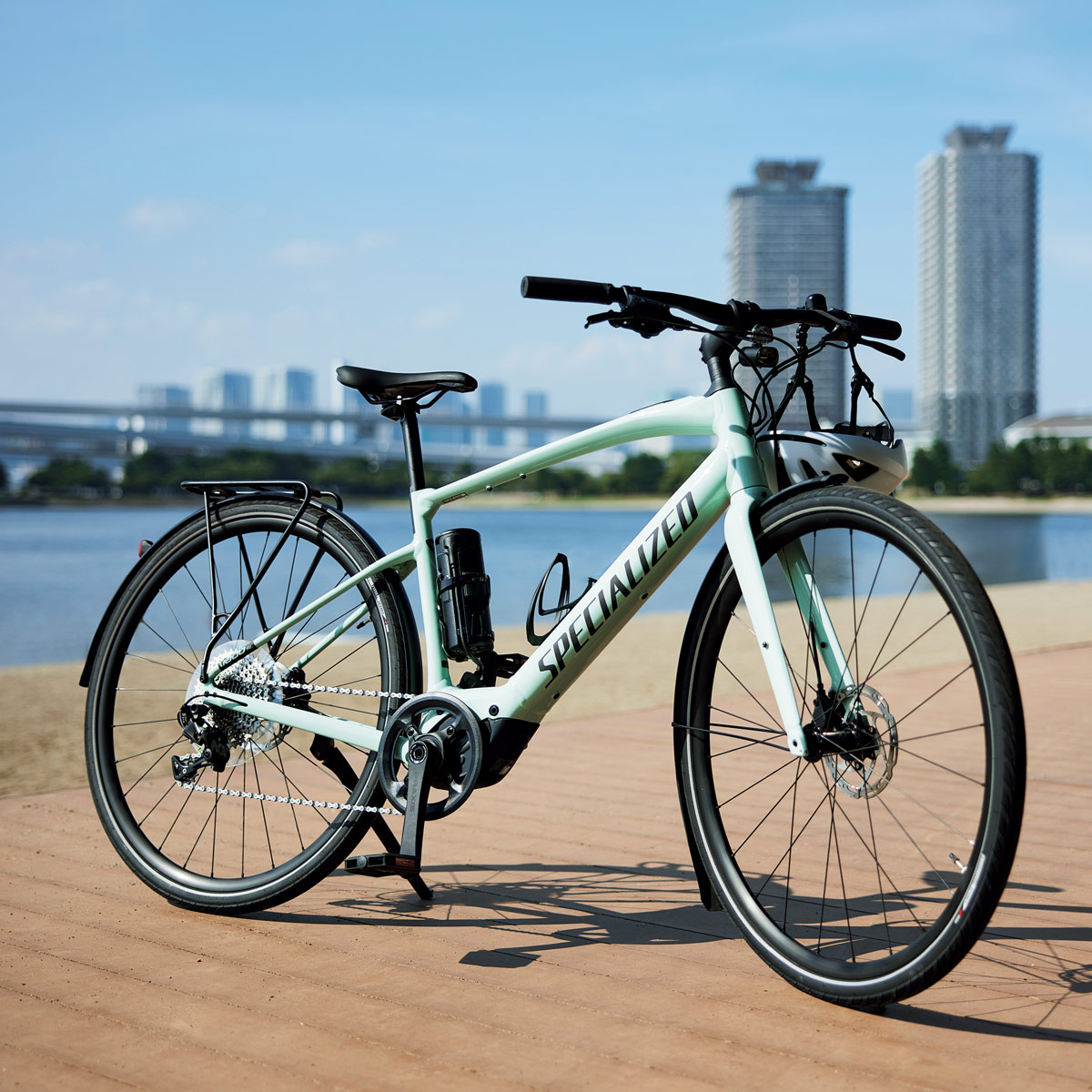 Check point!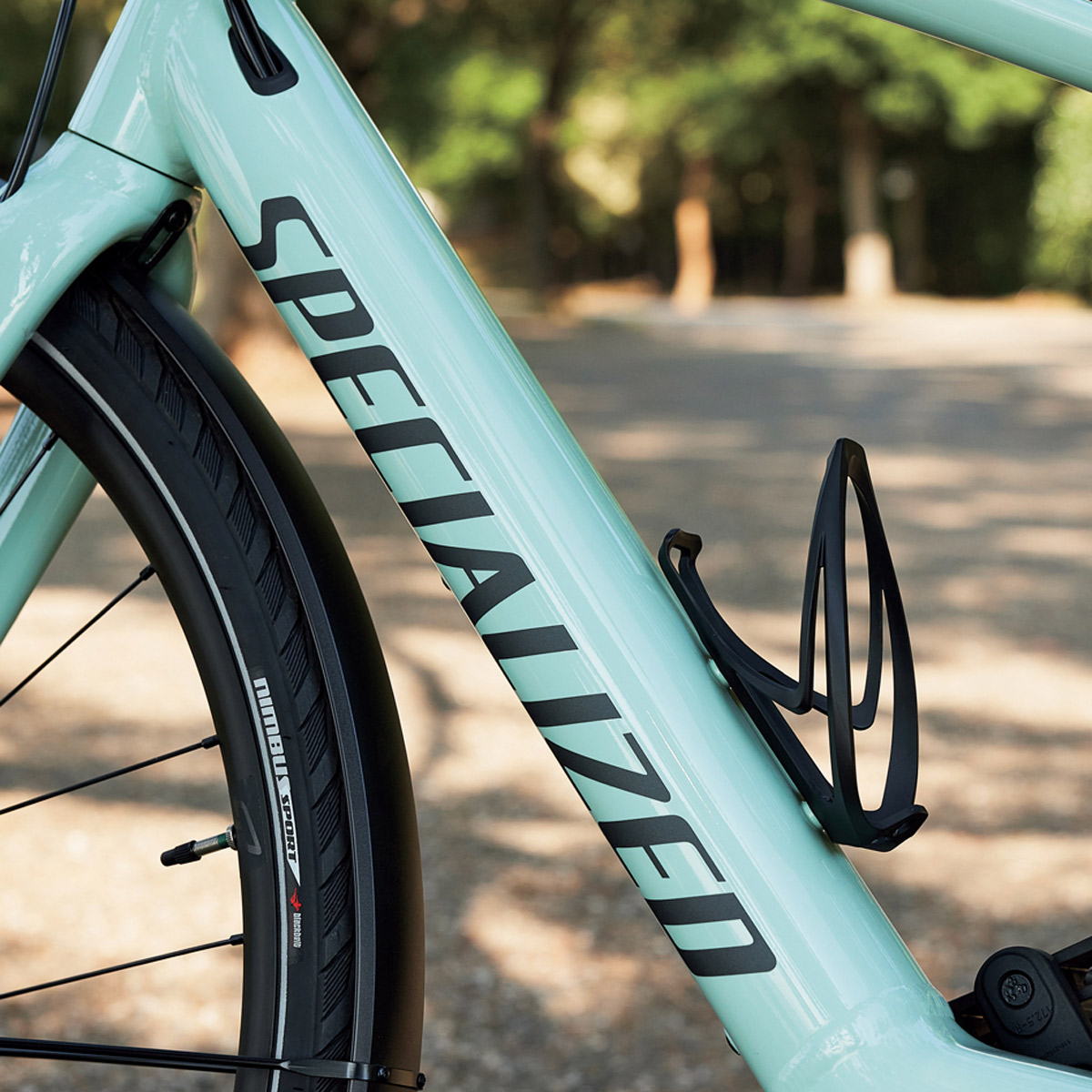 The battery is an in-tube type that does not feel like an afterthought.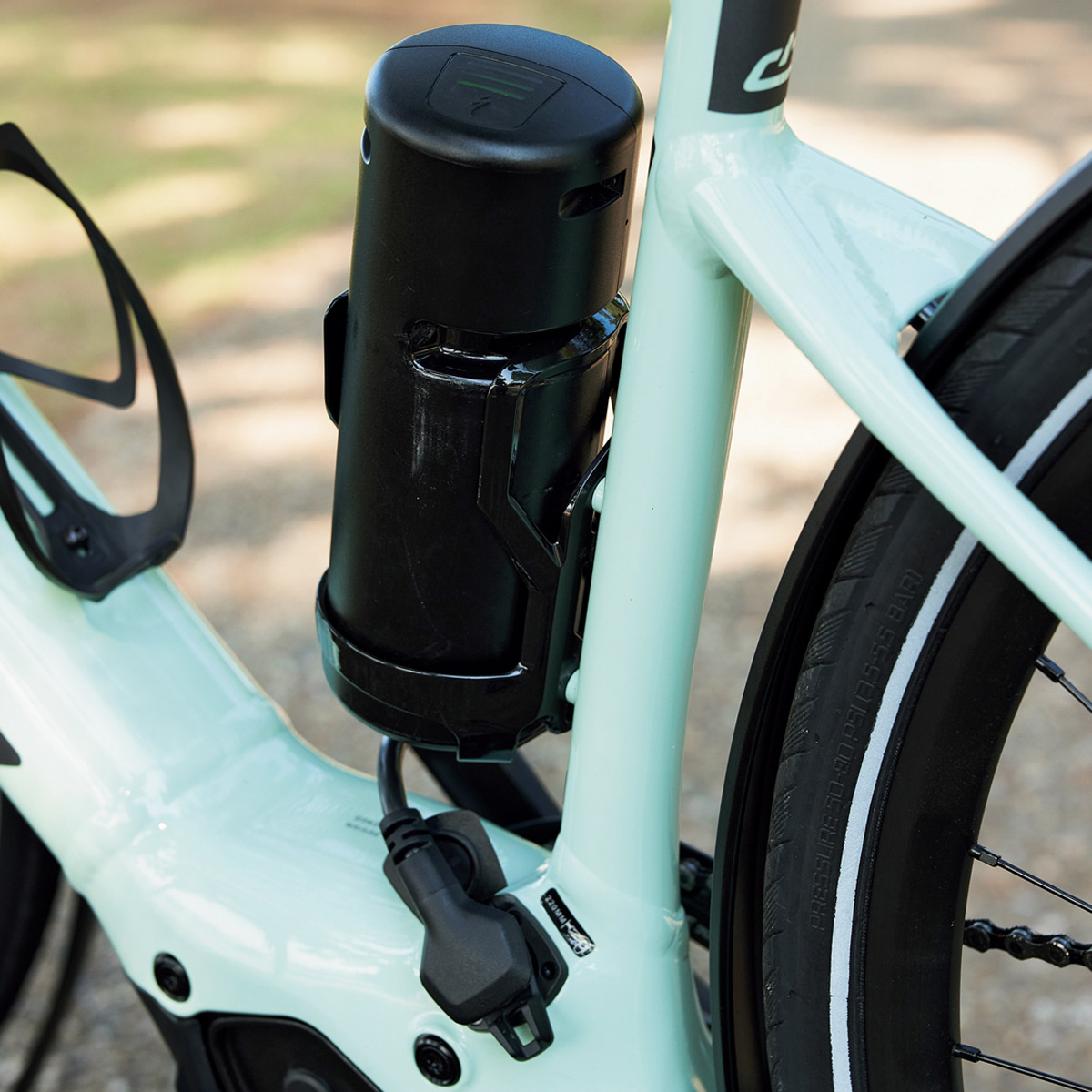 The range extender (auxiliary battery) is attached to the seat tube holder.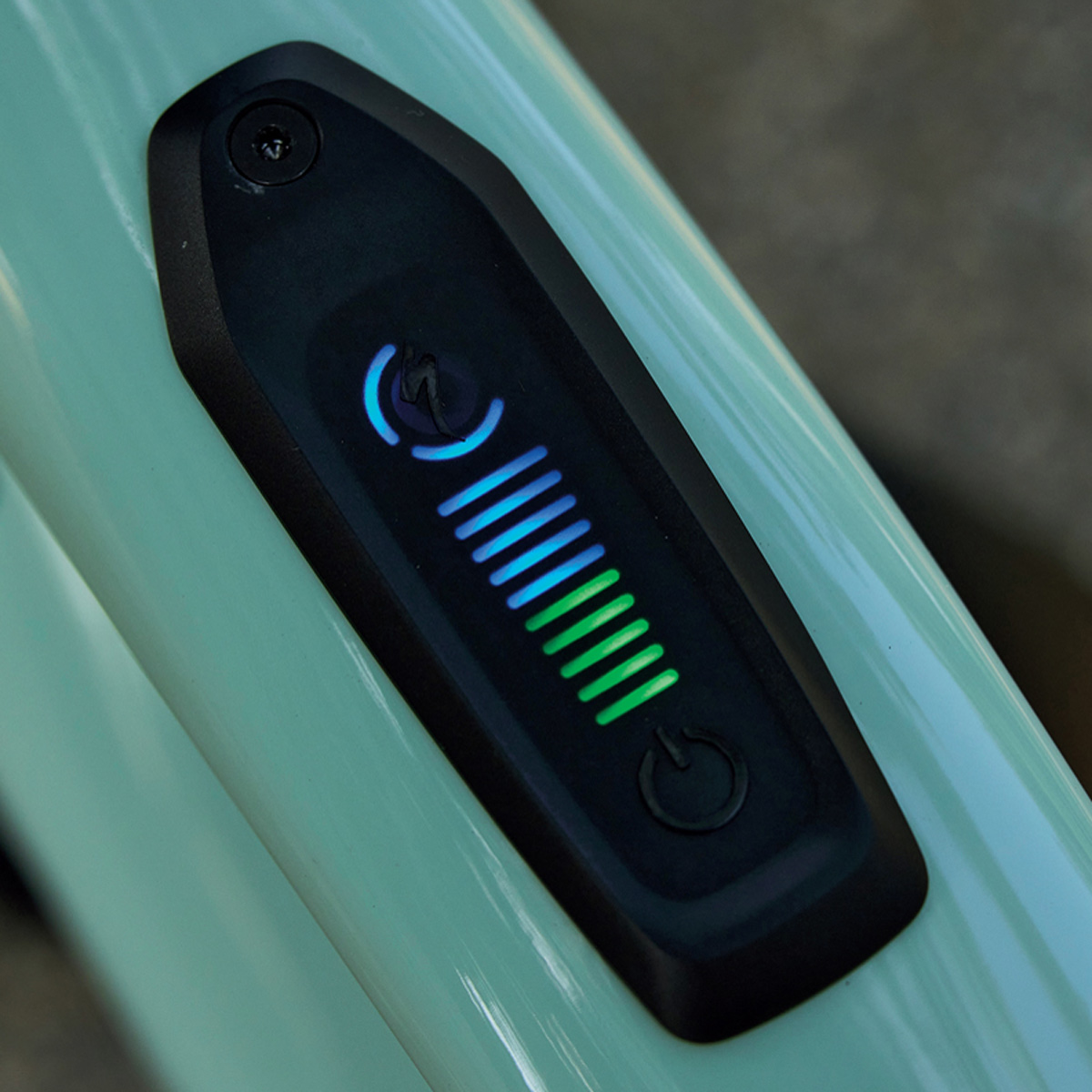 Assist level and remaining charge are displayed on the top tube. Blue is the main battery, and green is the remaining amount of the range extender.
SPECIFICATIONS
– Overall length x width x height: 1810 x 700 x 1030mm[M size]●Weight: 17.08 kg
– Frame material: aluminum
●Battery capacity: 3.2Ah
●Charging time: about 3 hours (0 to 100%)
●Maximum mileage: Approximately 130km (eco mode)
● Assist level: 3 stages, transmission: 11 stages
Click here for recommended articles about e-bikes!
◆ LA celebrities spark! A West Coast-style e-bike that dashes through the city!
◆This is the e-bike that adult surfers want to ride! Nice thick tires that can run on the beach!
◆It is good to urban lifestyle! This is a mini velo that is lightweight and has a small turning radius!
Photo by Toshiyuki Tanaka Text by Takumi Endo
photo: Toshiyuki Tanaka text: Takumi Endo
Follow us
Get the latest information on Safari Online.
Source link